An Egyptian man will join thousands of Egyptians in Russia to watch his team play in the 2018 World Cup. However, unlike many, his main mode of transportation to get there will be his bicycle.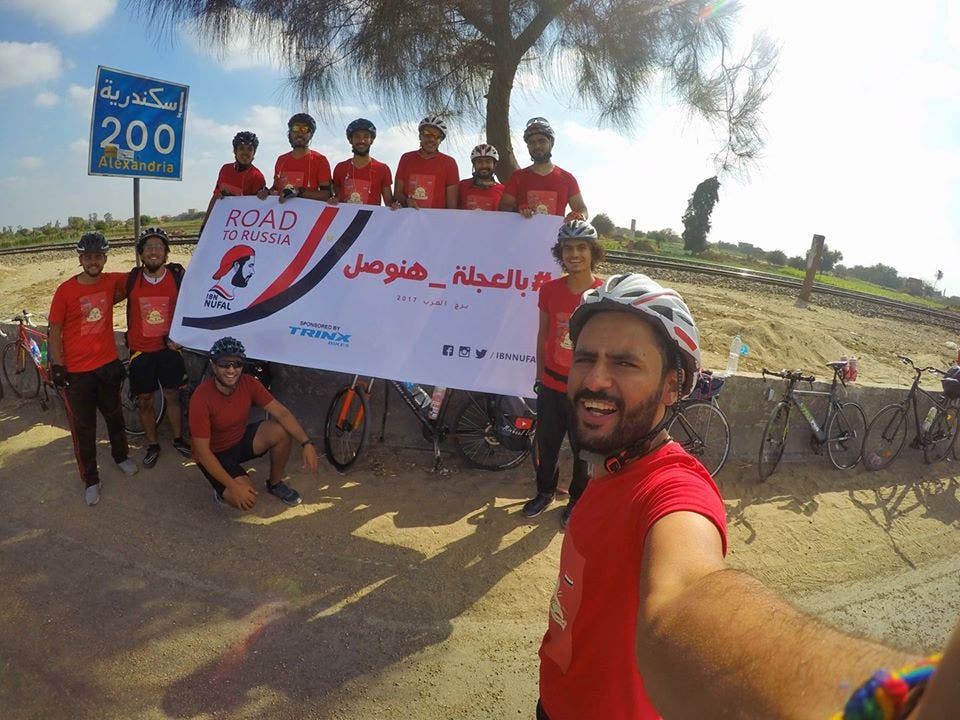 من أجل المونديال.. مصري يتوجه إلى روسيا على متن دراجة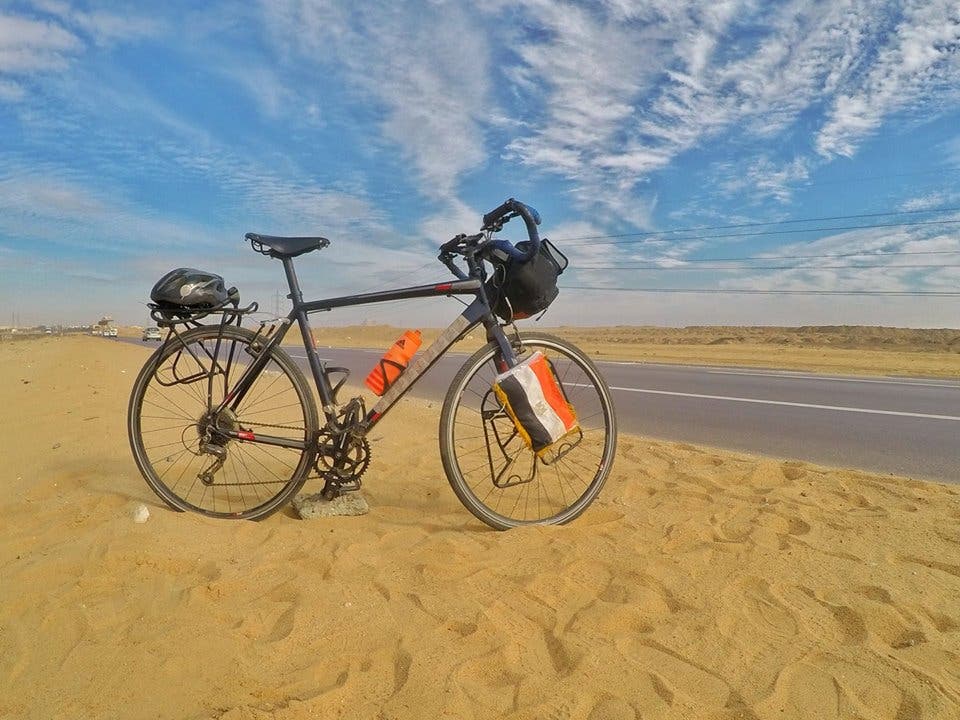 من أجل المونديال.. مصري يتوجه إلى روسيا على متن دراجة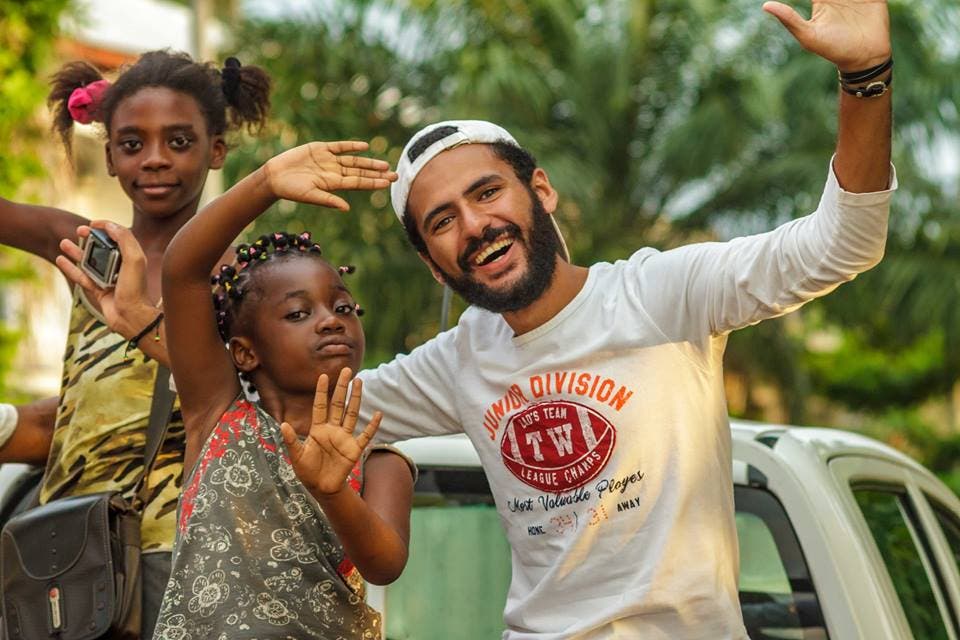 من أجل المونديال.. مصري يتوجه إلى روسيا على متن دراجة


Nofal said that he will be informing the Egyptian embassy in each country he visits of his arrival.
SHOW MORE
Last Update: Wednesday, 20 May 2020 KSA 09:50 - GMT 06:50