The new appointment of Sudan's intelligence chief Salah Abdallah Gosh may bring a paradigm shift in Khartoum's foreign policy.

Gosh, 62, has been involved in Sudan's intelligence services since the 1980's and is a well know Muslim Brotherhood member during his university's years.

Born in the ancient city of Nuri, 450 km north of Khartoum, Gosh was brought up in the coastal city of Port Sudan. He is a member of the powerful and influential Shaygiyah tribe.

Graduating in 1981 from Khartoum University Gosh was involved in intelligence collection for the Brotherhood movement in Sudan until the 1989 Islamist coup before being appointed as an intelligence officer in the National Intelligence and Security Services in Sudan.

He was in charge of the information apparatus of the Muslim Brotherhood, which was the strongest student movement at Khartoum university in the seventies and eighties, and controlled most of the student unions.

During the 1990's Gosh was appointed as the NISS deputy director of operations and was one of the main intelligence coordinators with the Arab Afghans who moved to Sudan in the post-Soviet conflict period, including Osama bin Laden.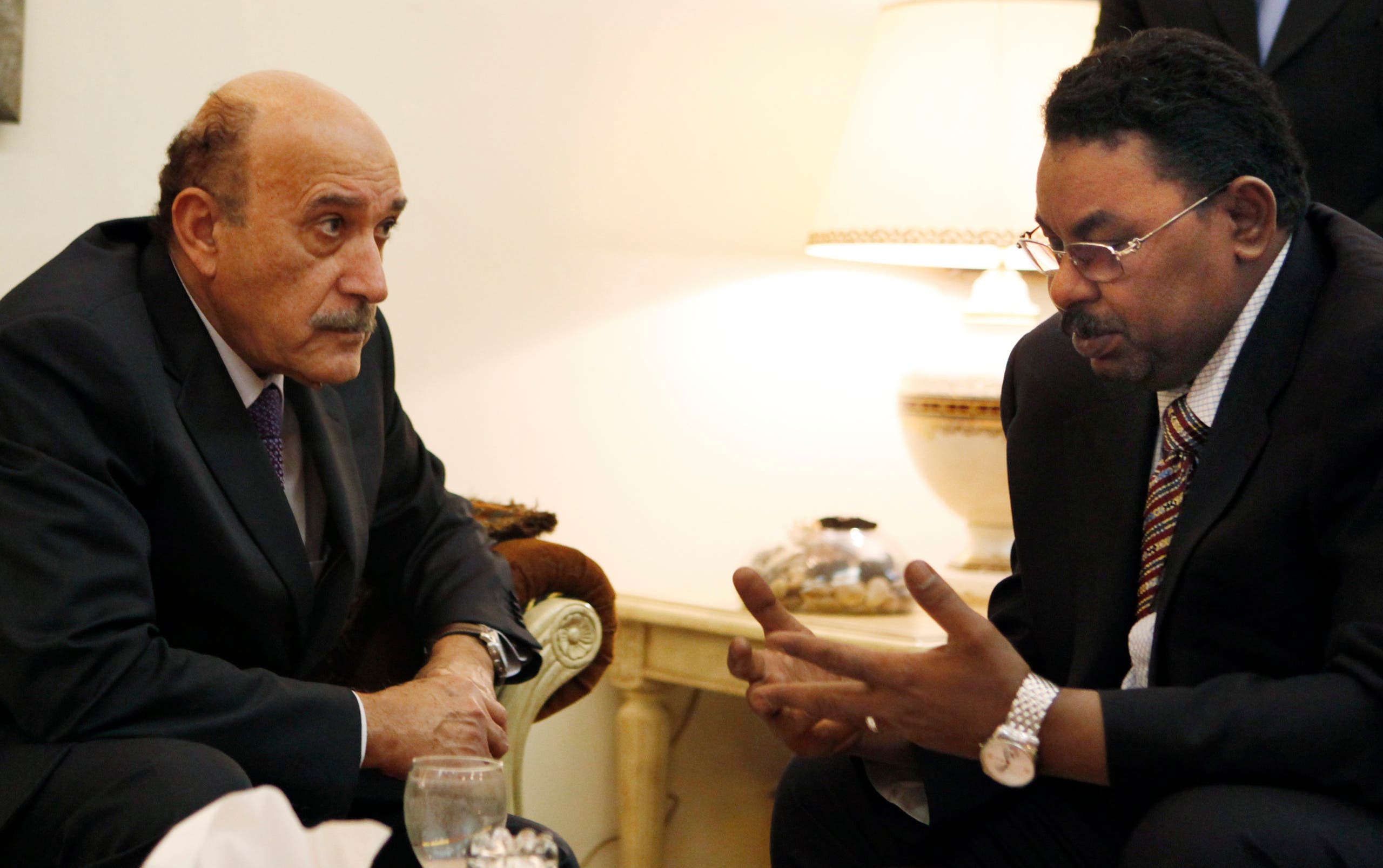 صلاح قوش إلى يمين الصورة وعمر سليمان مدير المخابرات المصرية حينها في 2009
SHOW MORE
Last Update: Wednesday, 20 May 2020 KSA 14:02 - GMT 11:02