The Ethiopian Prime Minister Hailemariam Desalegn's resignation announcement on Feb. 14 may risk food security across the GCC.

Ethiopia is one of the main exporters of meat products to Gulf countries and investments in billions have been made by Saudi Arabia, the UAE and Kuwait in agriculture development.

Desalegn's resignation came after continuous protests by two of the largest ethnic groups in the country, the Oromos and the Amharas.

According to Economics and Country Risk Senior Analyst Dr. Christopher Suckling from London-based IHS Markit, the key grievances of protesters are due to ethnic identity issues and political representations.

The Oromo and Amhara are the two largest ethnic groups in making up 61.4 percent of the 83 million population.

The Tigrayan Peoples Liberation Front have dominated decision-making within the government and represent the dominant party within the government coalition, said Suckling.

"Desalegn will remain prime minister until a successor is appointed. He stated that resigning was necessary in order for the government to resolve grievances motivating civil unrest in the Amhara and Oromia regions," Suckling said.

The grievances stem from land grabs by businesses affiliated with ruling Ethiopian People's Revolutionary Democratic Front (EPRFD) coalition member, the Tigrayan People's Liberation Front (TPLF), uneven redistribution of economic benefits under the flagship Growth and Transformation Plan (GTP), and limited Oromo and Amhara representation in senior central government posts, he added.

"The leadership said that it would undertake "corrective measures" but did not offer specific proposals," he added.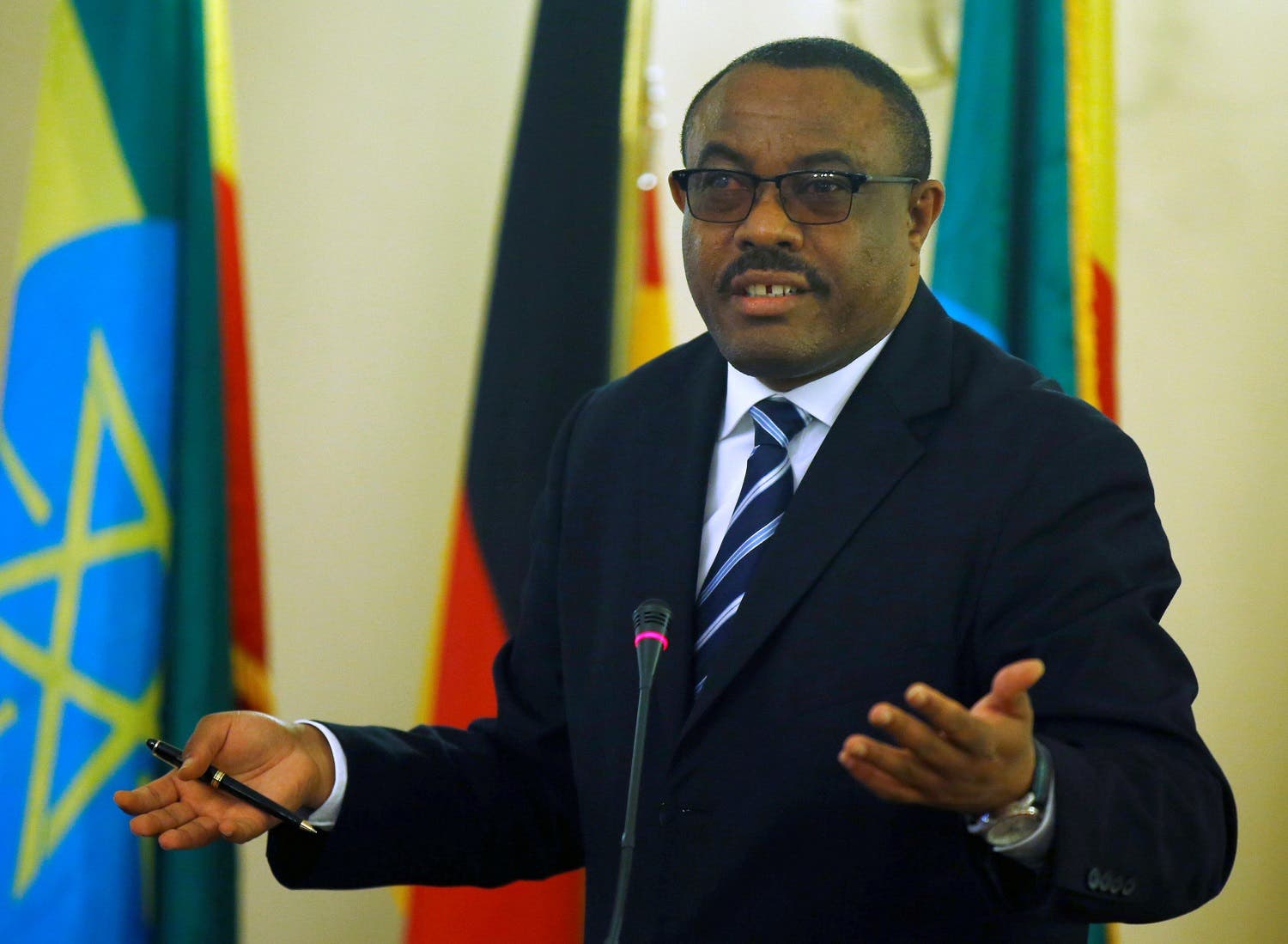 Resigned ethiopian Priminister (Reuters)
What this means for GCC food security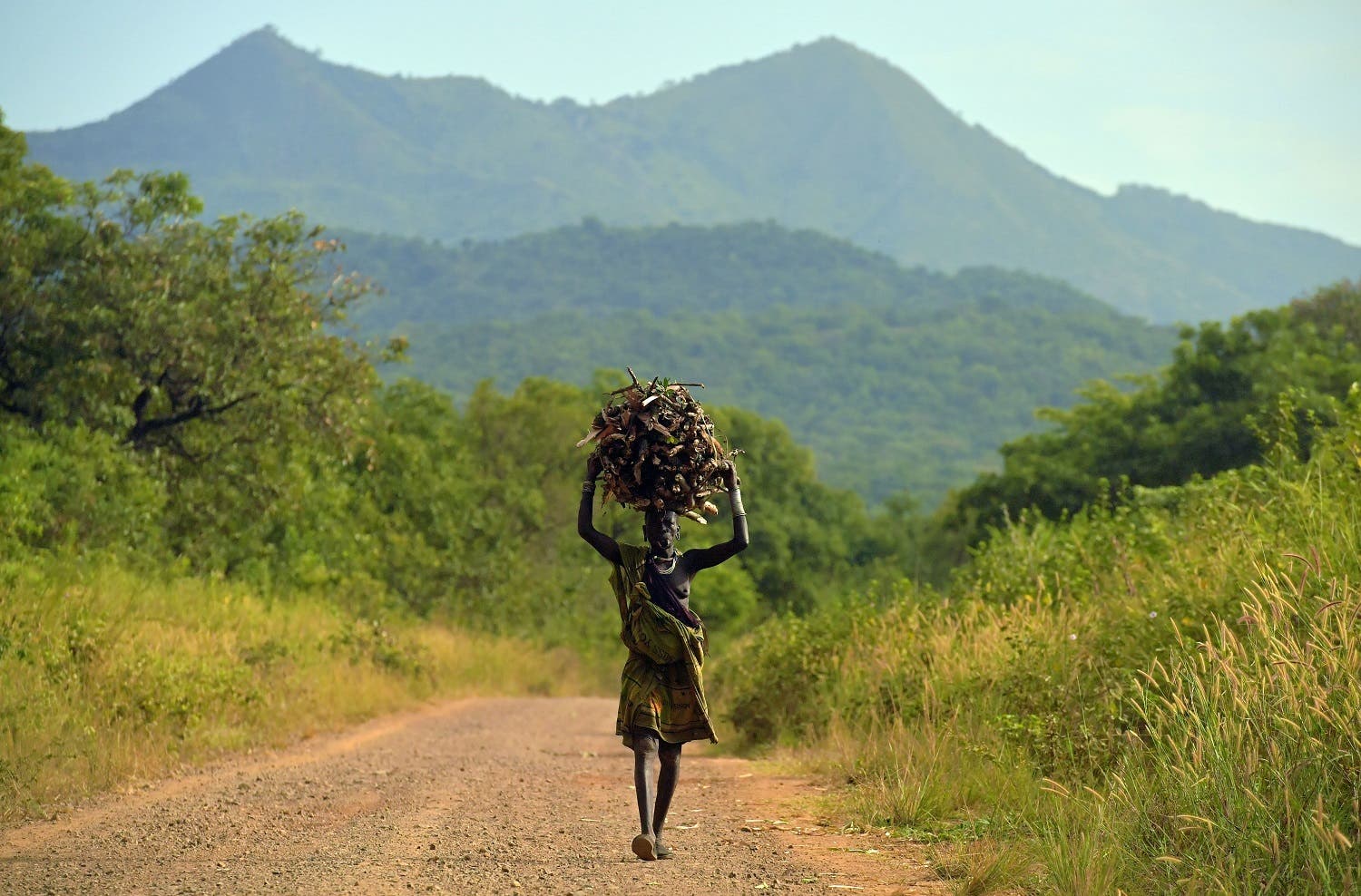 AFP A woman from the Suri tribe carries firewood on her head in Ethiopia's southern Omo Valley region, near Kibbish Ethiopia.
What is the next move?
SHOW MORE
Last Update: Wednesday, 20 May 2020 KSA 09:51 - GMT 06:51