It's been over a year since the start of what was coined an "ethnic cleansing" against the Rohingya of Myanmar's Rakhine State. Numerous deaths, destruction of homes and human rights violations have been reported, and their suffering isn't over.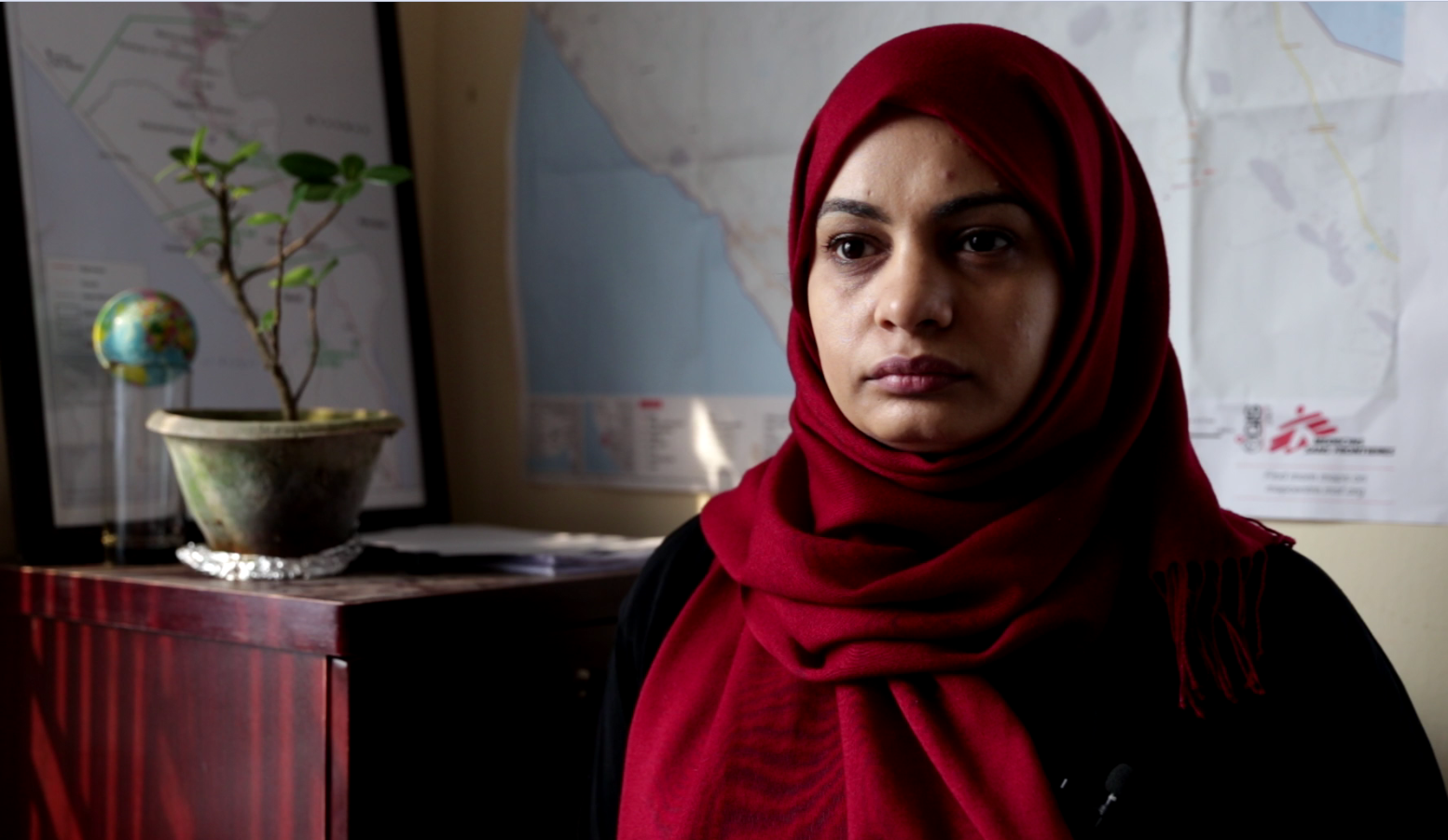 Dr. Reem Dejrah, medical coordinator with MSF in Bangladesh. (Supplied)
Vaccine-preventable diseases
Why do we still have to suffer and have more and more pain around the world? This I don't understand and I can't understand and will never understand.
Natural disaster warnings
Future of the Rohingya
SHOW MORE
Last Update: Saturday, 3 March 2018 KSA 10:10 - GMT 07:10