The operation of fighting corruption and implementing reforms in Saudi Arabia is no longer an internal affair. In fact, its echoes have gone further beyond the Kingdom's borders to reach other countries. The actions taken in this regard have resulted in a positive response at both the official and popular levels in the world. This had led some Iranian media to try and distort the steps taken by Saudi Arabia. Nevertheless, Iranian civil and popular societies were thrilled with Saudi Arabia's actions, especially regarding women's rights.

As an example, during a meeting with FIFA president Gianni Infantino last Friday, Iranian President Hassan Rouhani pledged that Iran would allow women to enter stadiums, as reported by some Iranian media. Nevertheless, Rouhani did not bother to fix a specific date for this initiative, which was confirmed later by Infantino.


It seems that the ongoing reforms and the fight against corruption in Saudi Arabia have rapidly created ripples in Iran. Indeed, several Iranians have called for fighting corruption, calling for restoring the reforms that were wrongfully buried and forgotten. This was reflected in a draft resolution entitled "Recovering the illegal funds of Officials" signed by 166 deputies out of 290 which was present in the Iranian Shoura Council for the first time in the history of the Iranian regime established four decades ago.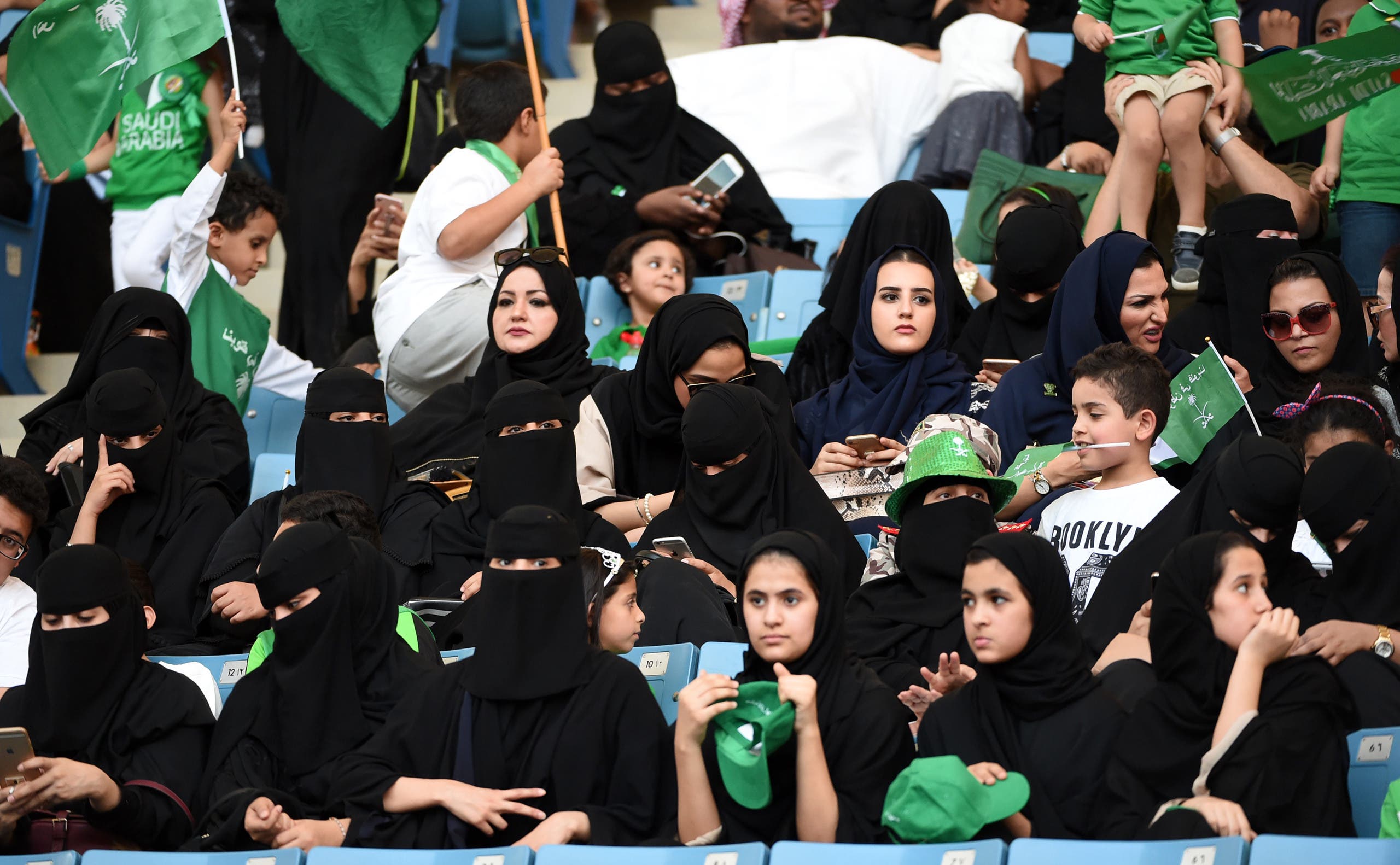 Saudi women sit in a stadium in Riyadh on September 23, 2017 commemorating the anniversary of the founding of the kingdom. (AFP)


Iranian media devoted considerable reporting time in this regard by interviewing officials along with Tasnim agency which interviewed Iranian citizens who spoke during the recent popular protests in Iran.
Illegal funds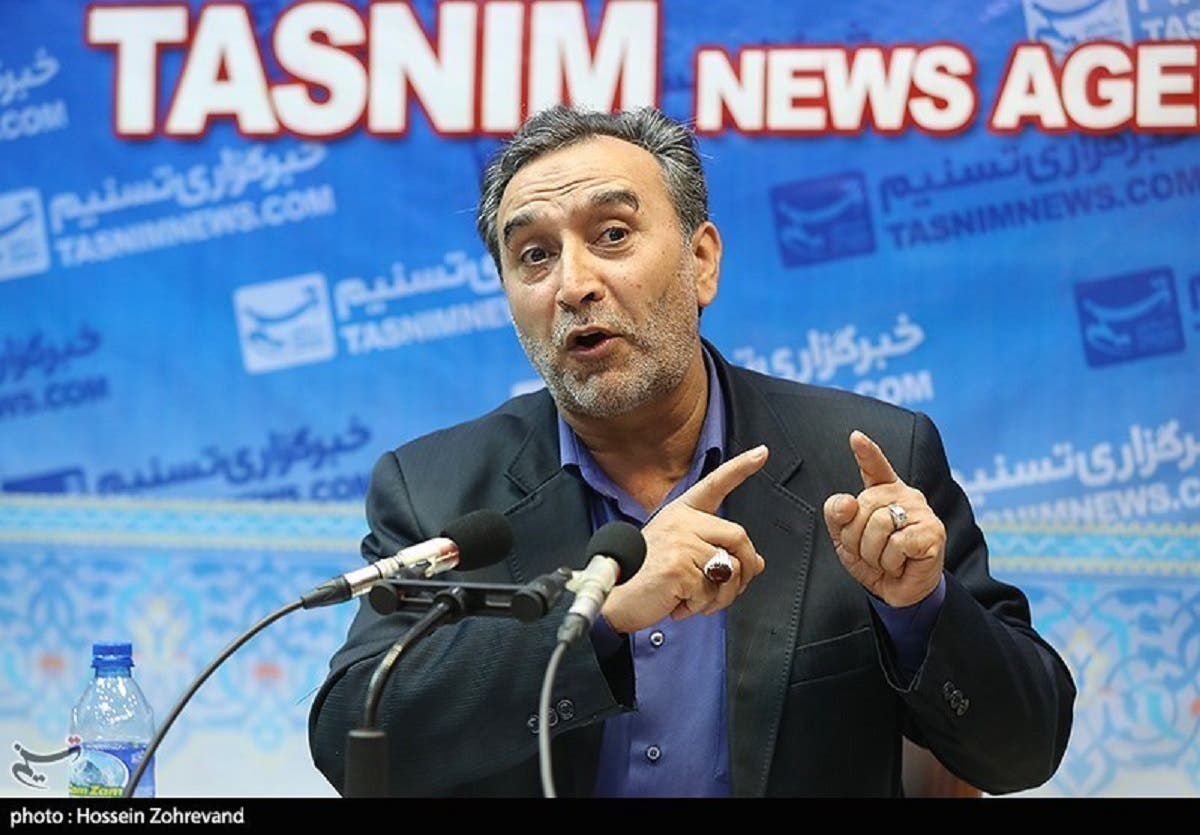 Iranian MP
SHOW MORE
Last Update: Wednesday, 20 May 2020 KSA 09:56 - GMT 06:56