New Delhi has suddenly ditched the Dalai Lama – the Nobel Prize winning Tibetan spiritual leader who runs a government-in-exile from India – apparently to mend fences with an increasingly assertive China.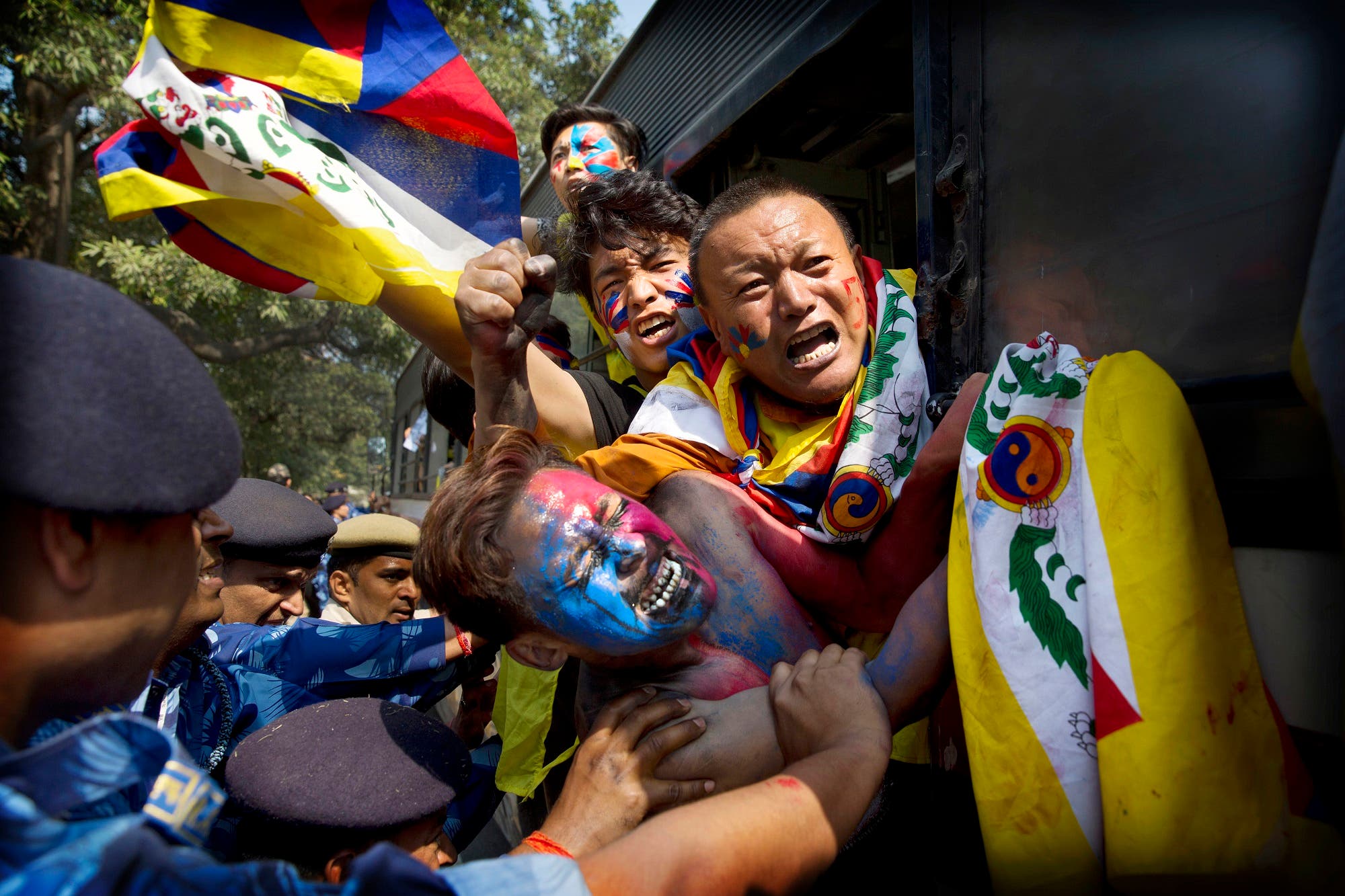 Indian para-military force soldiers push exiled Tibetan activists into a police bus during a protest outside the Chinese Embassy, in New Delhi, on March 9, 2018. (AP)
Volte-face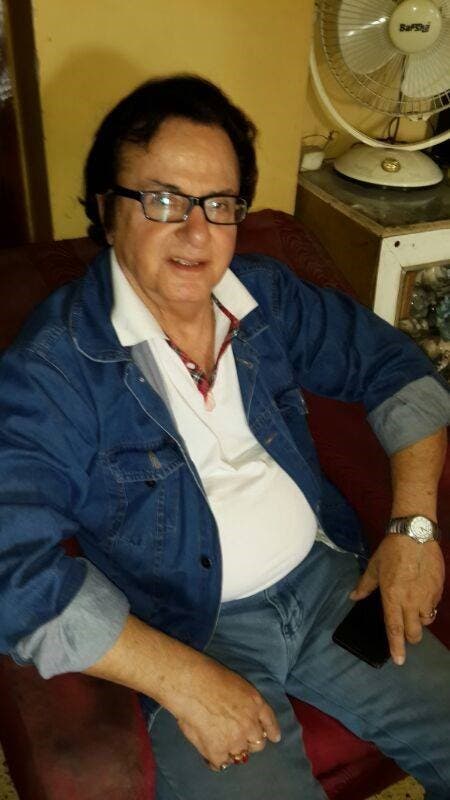 George Baker, a nominated BJP MP from West Bengal, defied the government's directive to attend a CTA function in Dharamsala. (Supplied)
Sacrificial lamb
The danger from Doklam: We should not learn wrong lessons from the disengagement. My opinion piece today https://t.co/yb8RJUO6d6

— Sushant Singh (@SushantSin) September 2, 2017
Chickening out?
SHOW MORE
Last Update: Wednesday, 20 May 2020 KSA 09:56 - GMT 06:56