Mubarak Mohammed bin Saad bin Ali Alajji who is on the terror list which Qatar issued on Thursday, and who is also blacklisted by the anti-terror quartet, was among the runners participating in a marathon in Doha on Friday.

In addition to participating in the Qatari marathon, it's quite interesting that he also uses social media networks as he took to Twitter to celebrate his victory at the marathon.

A photo he posted on Instagram showed him standing next to a Qatari official on a platform to receive 3,000 Qatari riyals after winning second place. An older photo showed he participated in a bike race and won first place receiving an award worth 4,000 Qatari riyals.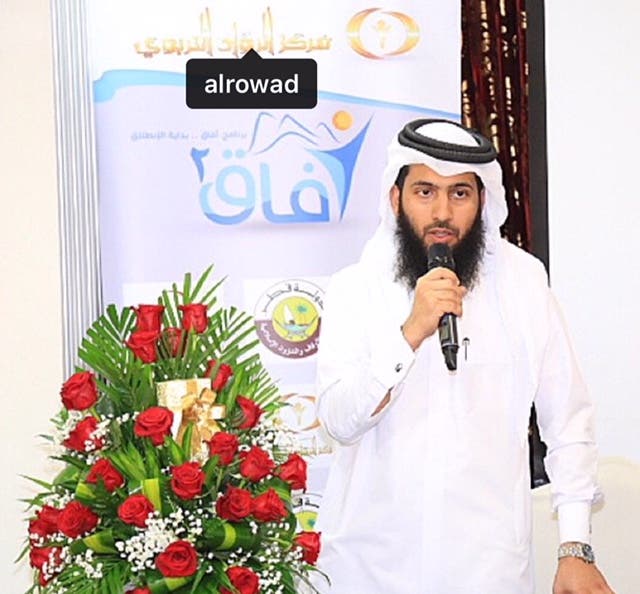 3
Who is Mubarak Mohammed Ali Alajji?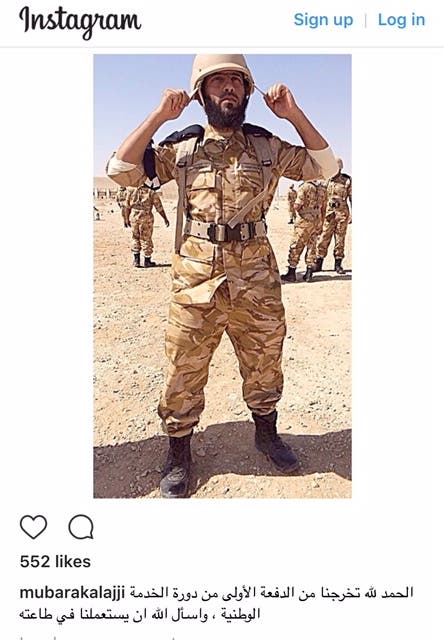 4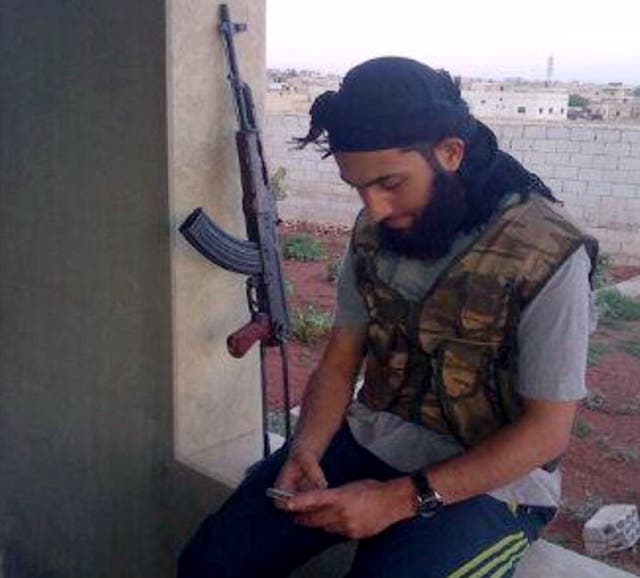 2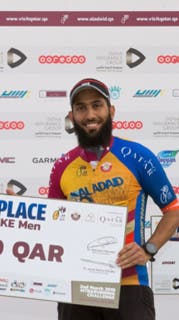 5
SHOW MORE
Last Update: Wednesday, 20 May 2020 KSA 09:51 - GMT 06:51