India's 172-million-odd Muslims are biting their nails as its highest court has started examining the legal validity of polygamy and other marital practices in the minority community.

The Supreme Court's recent decision to ask the federal government for declaring its stand on banning these customs for being violative of constitutional provisions, and refer the case to a constitution bench has raised many eyebrows and even sparked protests from several clerics, scholars and Muslim organizations.

Coming just seven months after the apex court banned instant verbal divorce or triple talaq (talaq-e-biddat), the move has stirred up a hornet's nest with Jamiat-Ulama-I-Hind and the All-India Muslim Personal Law Board (AIMPLB) raising a banner of revolt against the top court's decision to hear four petitions questioning the legality of polygamy as well as nikah halala, nikah mutah and nikah misyar which enjoy socio-religious sanction under the Muslim Personal Law (shariah).
Women's dignity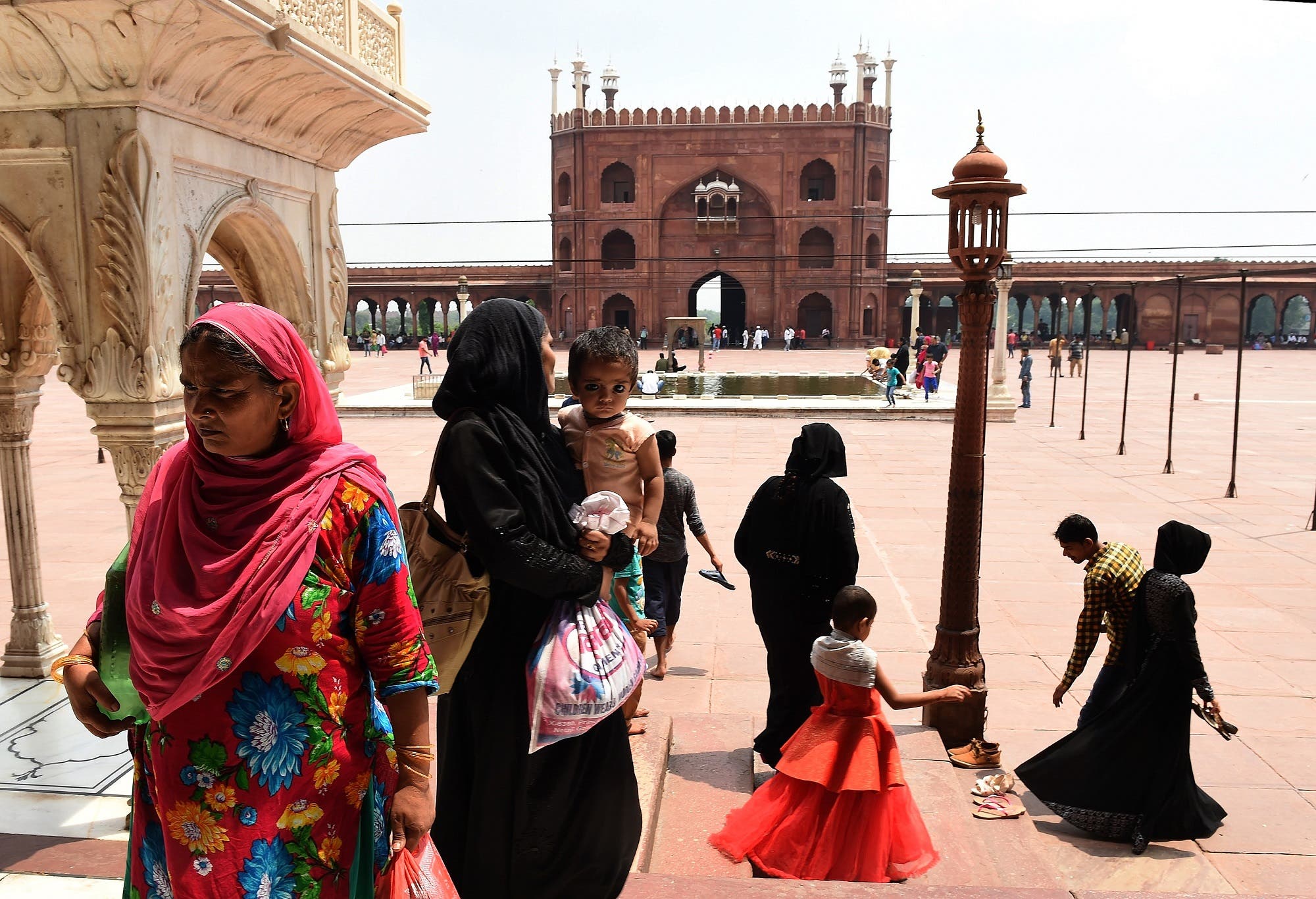 Indian Muslims visit the Jama Masjid mosque in New Delhi on August 22, 2017. (AFP)
Marital rights
Failing clerics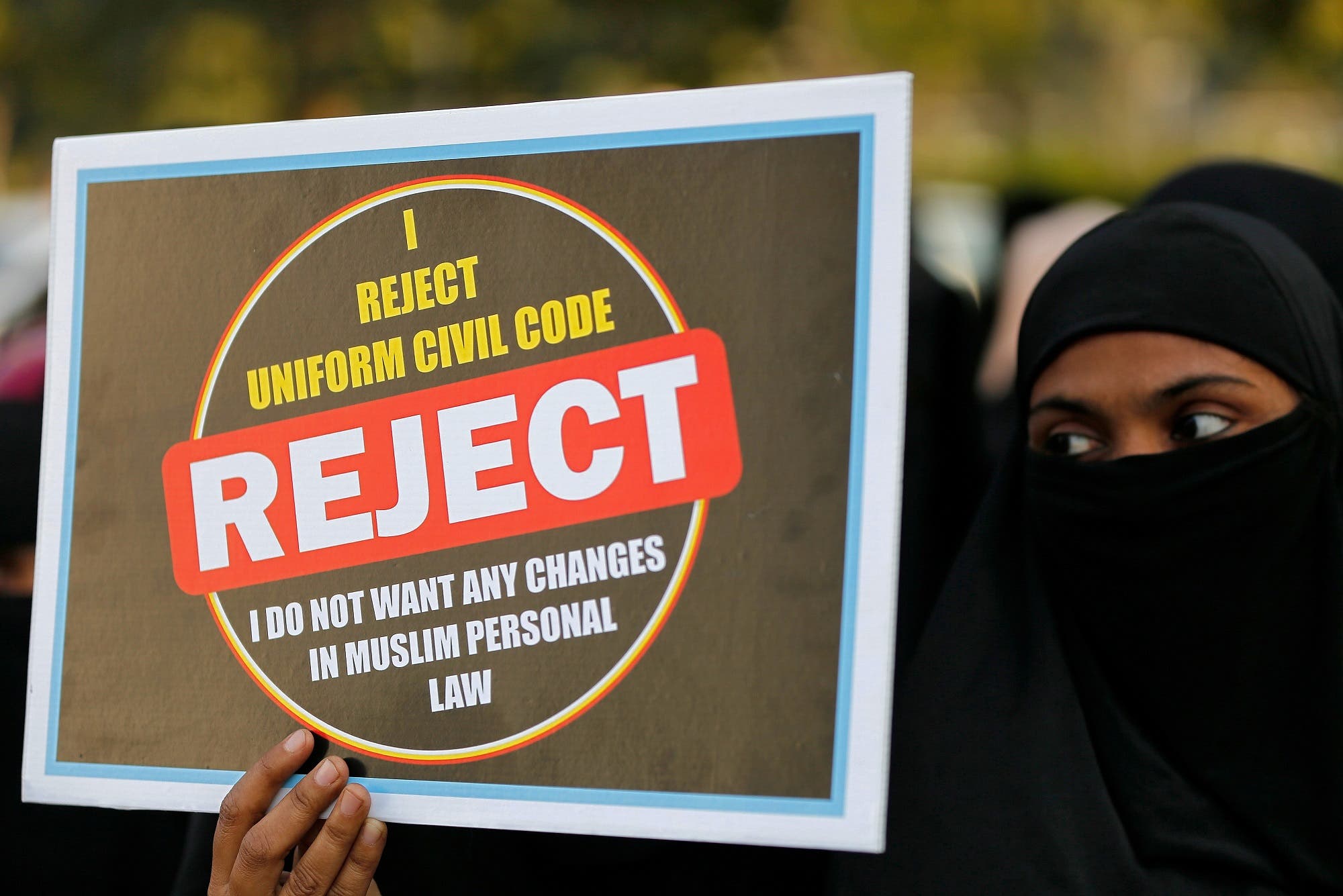 A Muslim woman displays a placard during a protest against "triple talaq" bill in Ahmedabad on January 7, 2018. (Reuters)
Islamic principles
Religious issues
SHOW MORE
Last Update: Wednesday, 20 May 2020 KSA 09:56 - GMT 06:56