Amnesty International (AI) on Monday released a new investigative report into wiping out of signs of mass graves of political prisoners who were executed in Iran in 1988.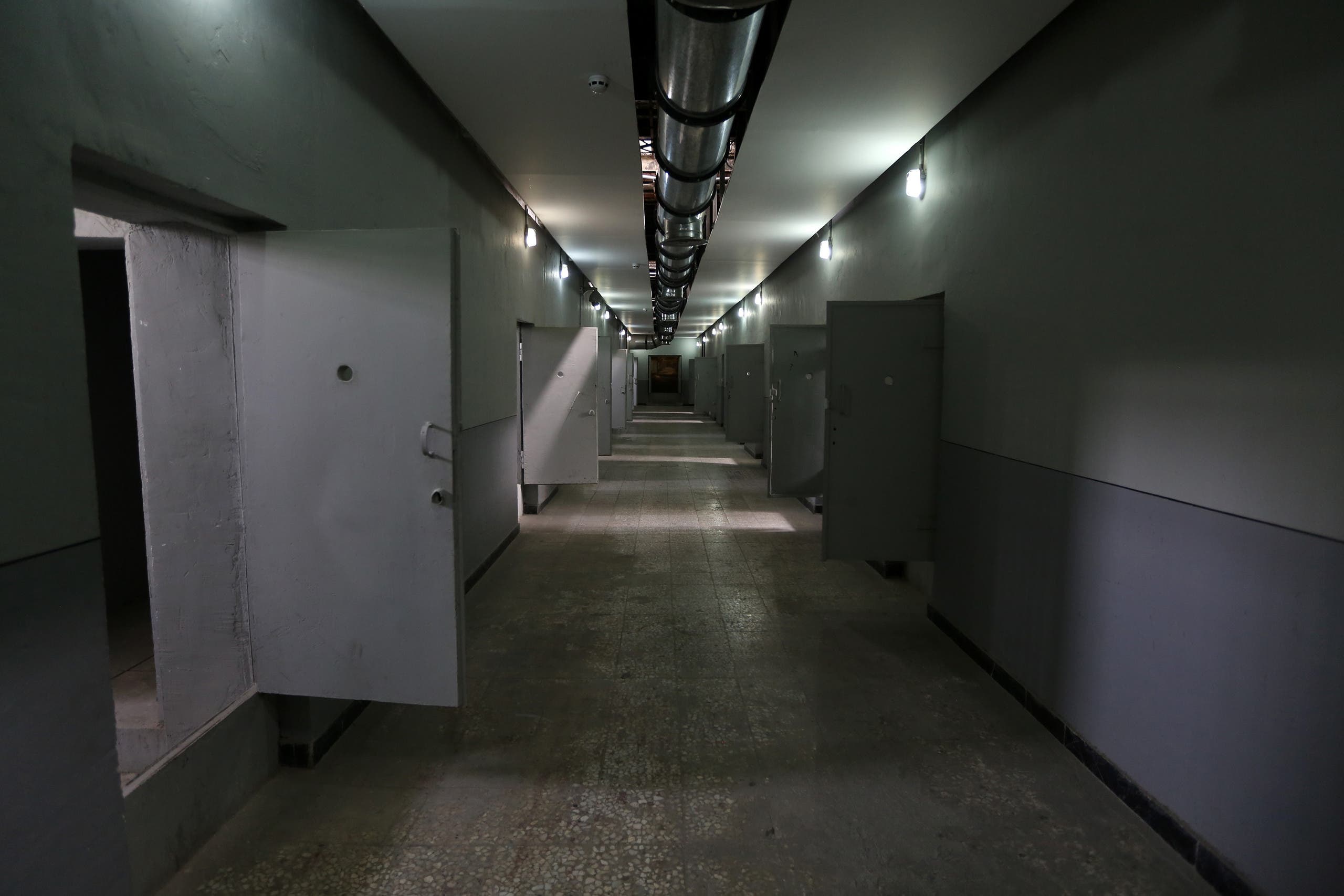 A picture taken on September 2, 2014 in Tehran shows portraits of detainees in "Qasr prison", a former prison hosting political prisoners that was turned into a museum in 2012. (AFP)
Rewarding the culprit?
People protest against executions and human rights violations in Iran on a square near the Nuclear Security Summit in The Hague March 25, 2014. (Reuters)
House of Representatives
SHOW MORE
Last Update: Friday, 4 May 2018 KSA 11:35 - GMT 08:35