Mohammad-Javad Larijani, the international affairs assistant in the Iranian judiciary, confessed in unprecedented remarks that Iran facilitated the passage of al-Qaeda members who carried out the September 11, 2001 terror attacks in New York.

In an interview with the Iranian state TV broadcast on May 30 and circulated by activists on social media networks, Larijani narrated the details of the Iranian regime's relations with al-Qaeda and how the Iranian intelligence supervised the passage and relocation of al-Qaeda members in Iran.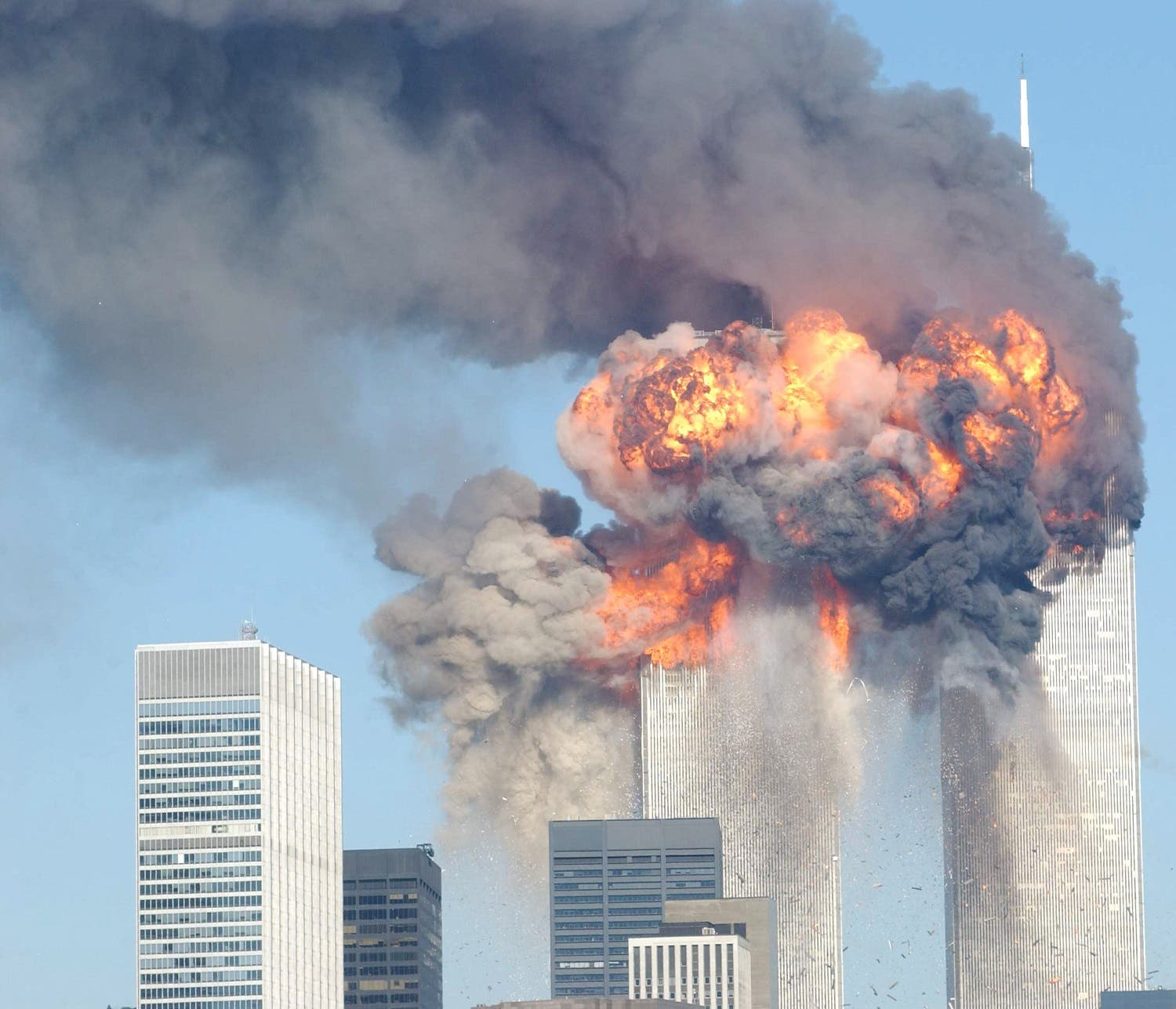 Earlier this year, a federal US judge ordered Iran to pay $6 billion to families of the victims of 9/11 after he found various government entities were accountable in the 9/11 attacks. (File Photo: Spencer Platt/Getty Images/AFP)
Bin Laden's documents on ties with Iran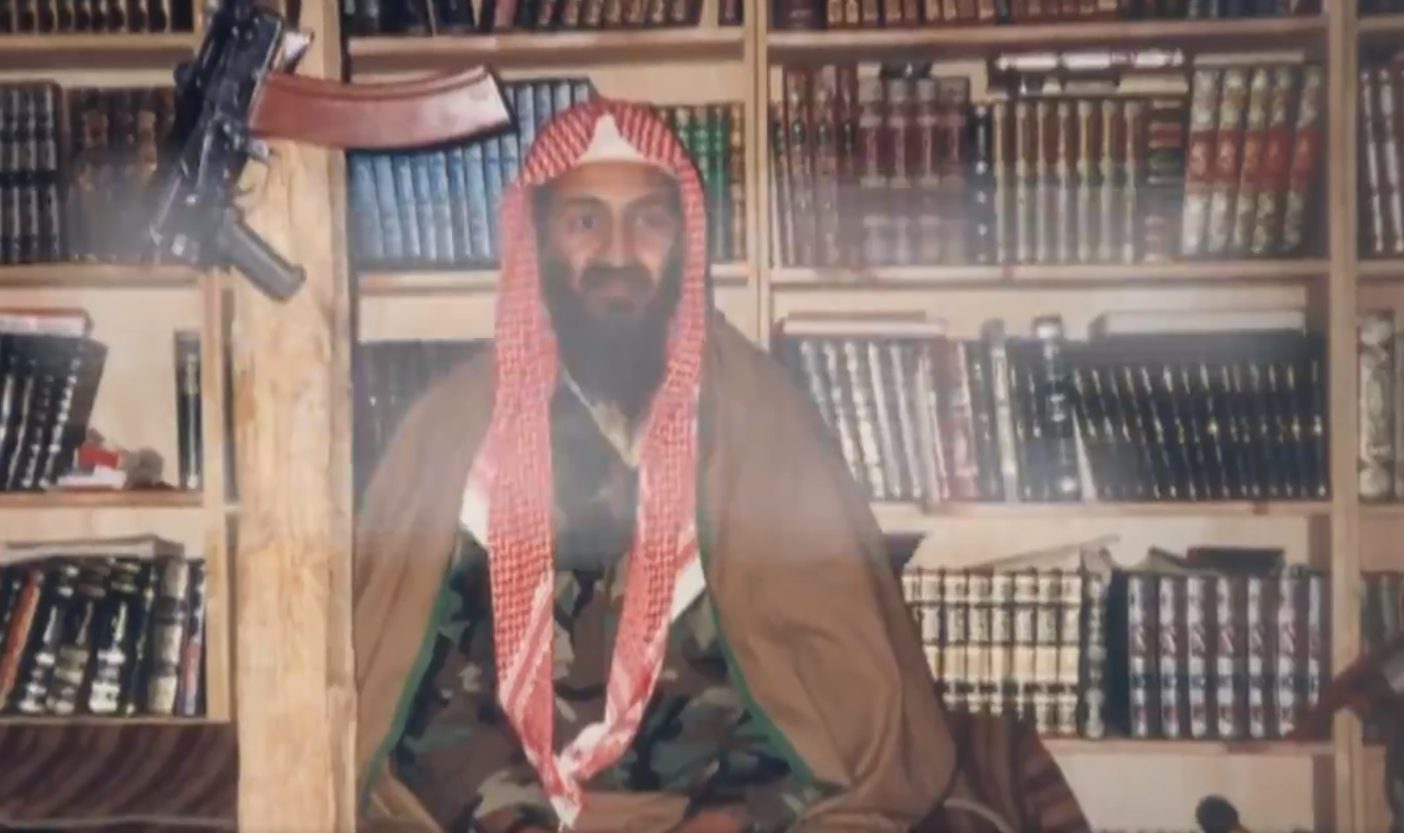 Among the 113 letters in Bin Laden's handwriting which the CIA disclosed on March 16, 2016 were those that included directions as to how al-Qaeda should deal with Iran.
Iranian embassies' involvement in Europe
SHOW MORE
Last Update: Friday, 8 June 2018 KSA 14:17 - GMT 11:17