Israel's killing of at least 125 Palestinians during protests at the Gaza border is casting a shadow in the enclave on its celebration of Eid al-Fitr, the Muslim holiday marking the end of the fasting month of Ramadan.

Economic hardship arising from years of blockades, conflict and internal political rivalries has also darkened the mood in the Islamist Hamas-run territory of two million people, where Gaza economists put the unemployment rate at 49.9 percent.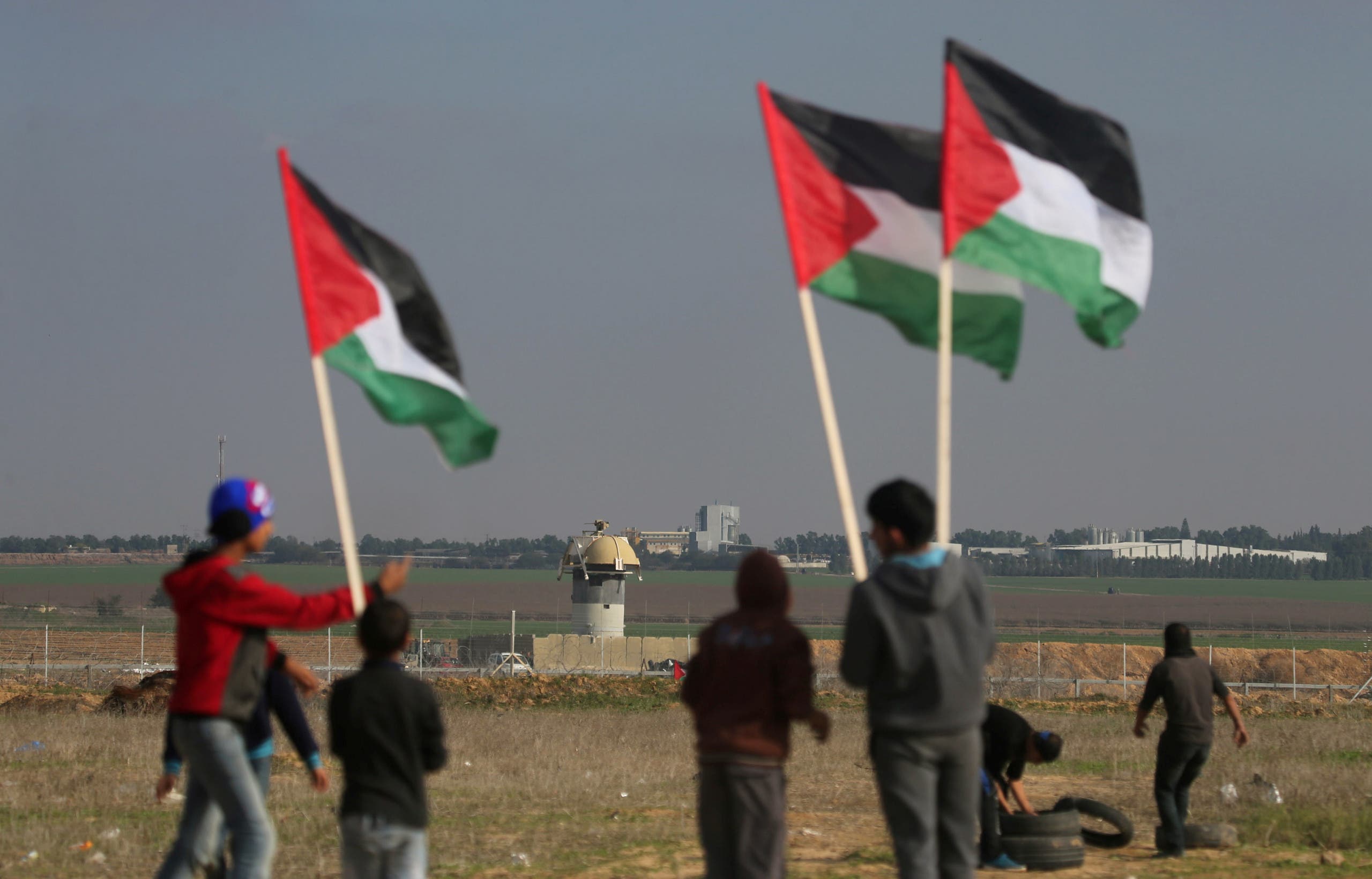 (Reuters)


"This is the toughest Eid of my life," Worod al-Jamal, whose 15-year-old son Haitham was killed by Israeli fire at a protest on June 7, said on Thursday on the eve of the holiday.

She showed reporters the new pair of jeans, shoes and a T-shirt her son bought just two days before his death. Purchasing new children's clothing is part of the holiday tradition.

Dozens of other families in Gaza are also in mourning this year. Deepening poverty has only compounded a sense of despair.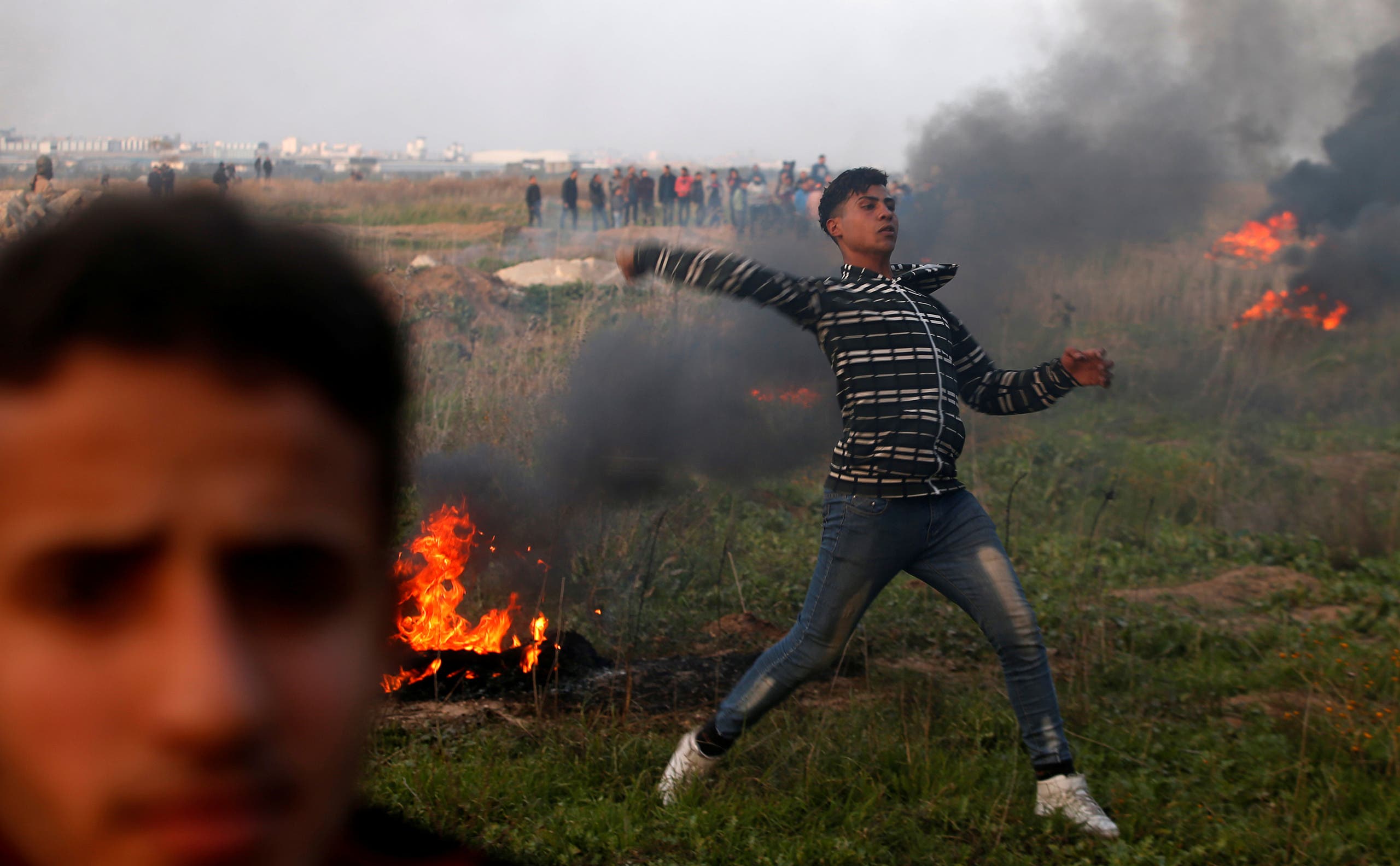 (Reuters)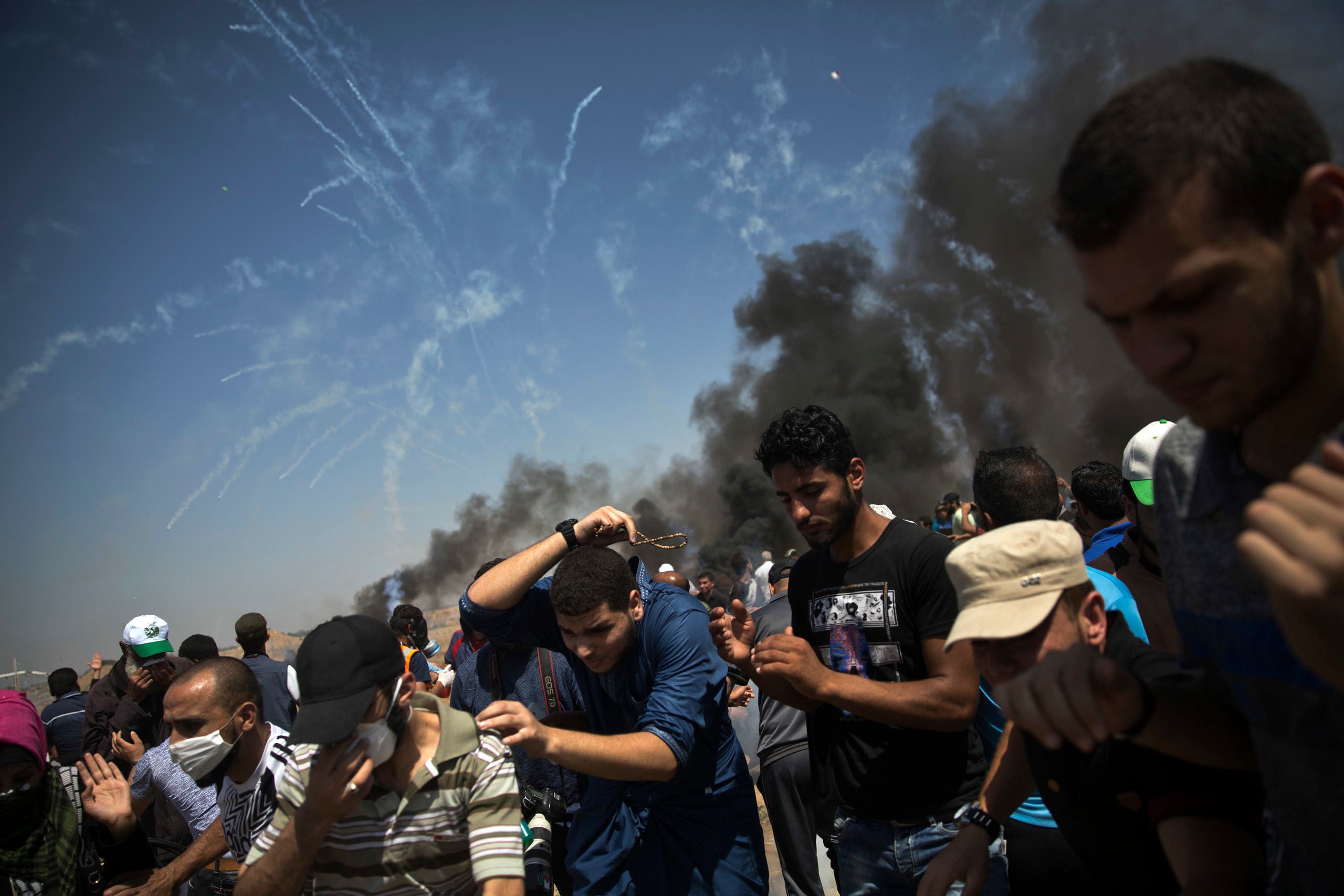 (AP)
SHOW MORE
Last Update: Wednesday, 20 May 2020 KSA 09:57 - GMT 06:57