Mumtaz Mahal would be squirming in her grave if she could see the Indian government's monumental neglect in preserving and protecting the iconic Taj Mahal built by Mughal Emperor Shah Jahan as a magnificent mausoleum to her in the 17th century.

Thanks to severe air and water pollution, the white-marbled, eye-catching monument in Agra city on the banks of the Yamuna river in the northern state of Uttar Pradesh (UP) is fast losing its architectural splendour and sinking into dangerous disrepair day by day.

Brush aside the threats posed by anti-Muslim leaders of the ruling Hindu nationalist Bharatiya Janata Party (BJP) by questioning the origin and ownership of the 400-year-old world heritage site but the environmental damage caused to the dome and minarets of one of the Seven Wonders of the World must be seen to be believed.
Half-baked efforts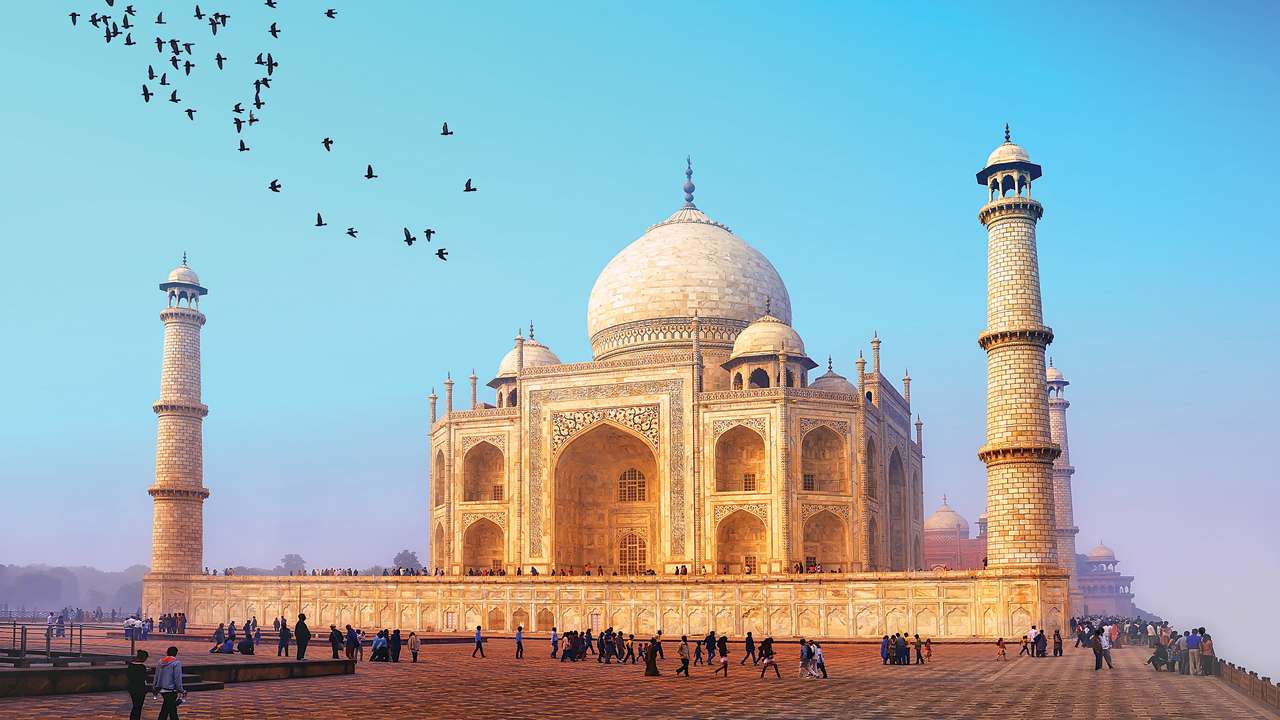 Taj Mahal is fast losing its all-white splendor. (Supplied)
Tourism magnet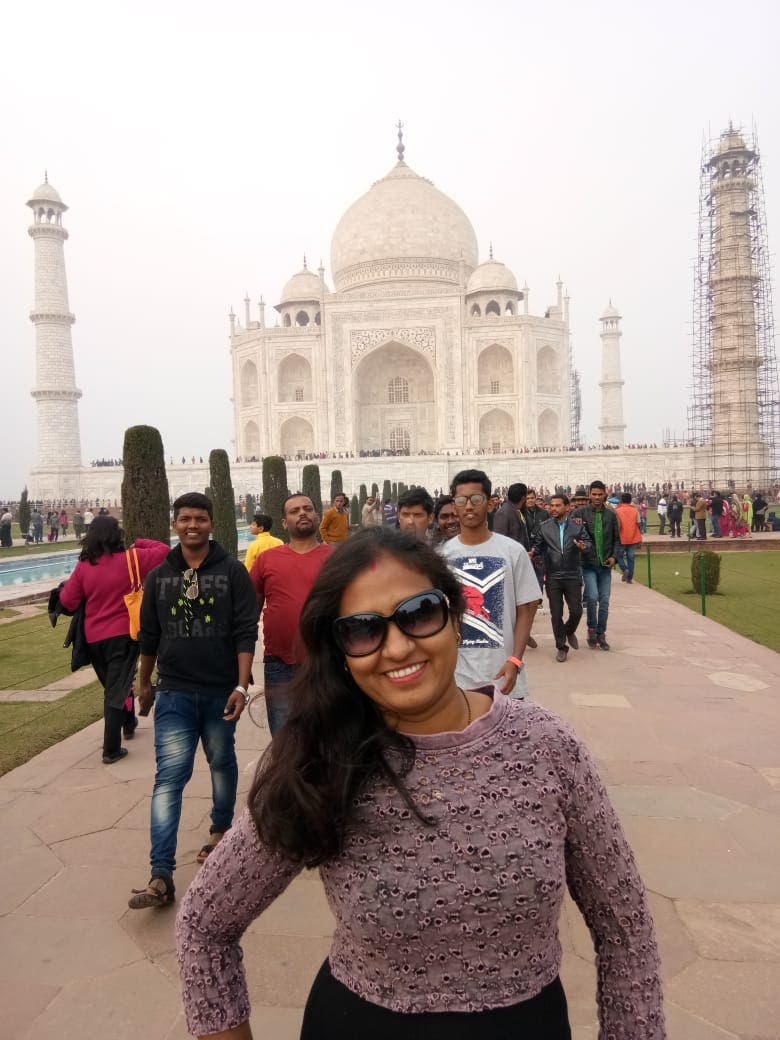 Some 70,000 tourists visit Taj Mahal every day. (Supplied)
Hazardous industries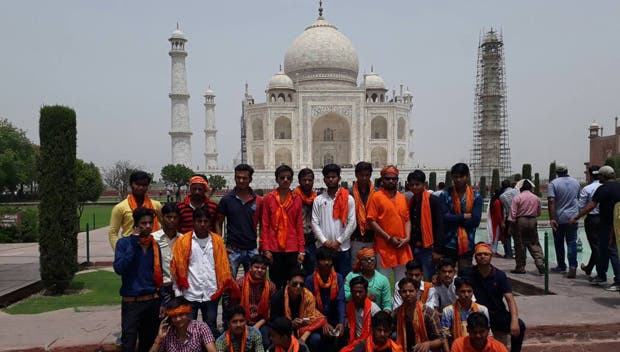 Volunteers of a militant Hindu organization during a recent protest over wearing saffron scarves inside the monument. (Supplied)
Sublime shrine
SHOW MORE
Last Update: Wednesday, 20 May 2020 KSA 09:57 - GMT 06:57