Doctors in India have locked horns with the federal government which is all fired up for the passage of a parliamentary bill to replace the Medical Council of India (MCI), a 60-year-old, under-a-cloud medical education regulatory body, with a new commission.

After countless token strikes in the past to save the MCI and an effective dawn-to-dusk boycott of outpatient departments in hospitals only last week, the 215,000-odd angry doctor-members of the Indian Medical Association (IMA) have rolled up their sleeves for a massive protest in national capital New Delhi against the 'pro-rich' and 'anti-democratic' measure.

While the health ministry claims that the National Medical Commission (NMC) Bill, 2017 is aimed at making the country's medical education world-class and nursing the medical services back to health, the whitecoats say the 'draconian' legislation will drive a nail in the coffin of the noble medical profession.
WHO standard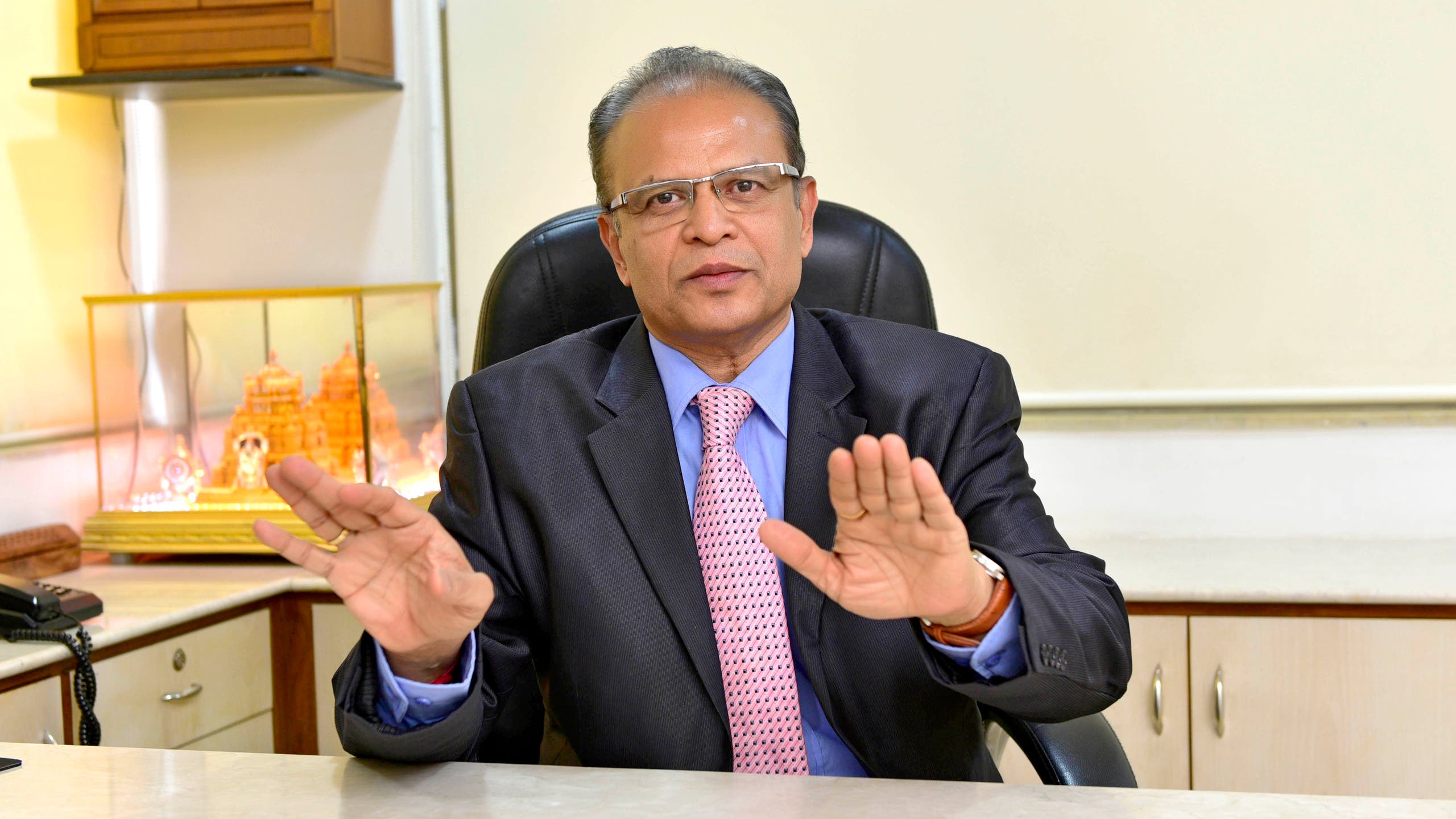 Rural India accounts for about 70 percent of the population but has less than one-third of nation's hospitals, doctors and nurses as well as beds. (Supplied)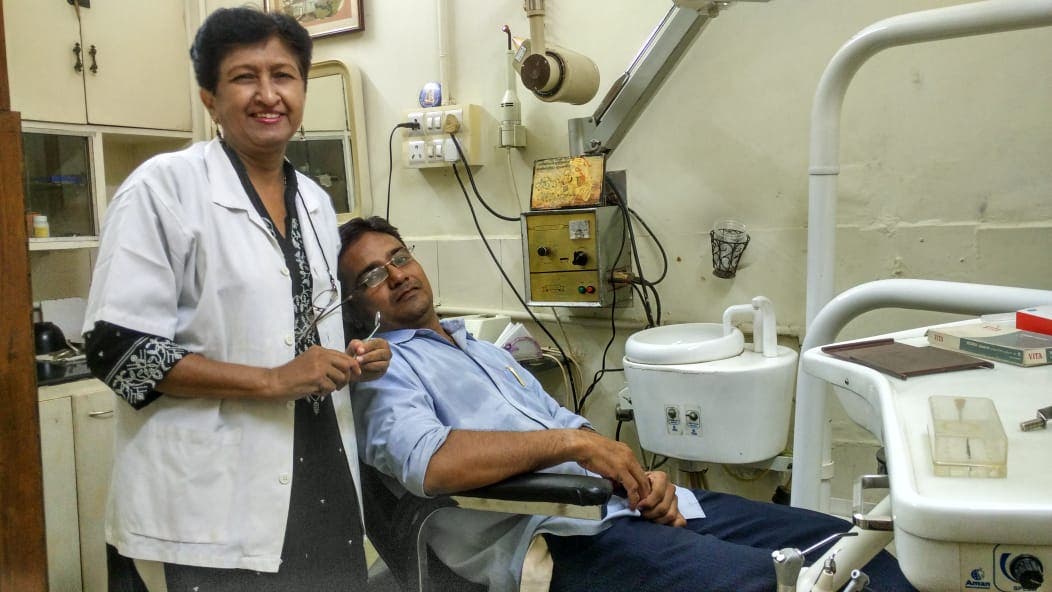 Rural India accounts for about 70 percent of the population but has less than one-third of nation's hospitals, doctors and nurses as well as beds. (Supplied)
'Half-baked' healers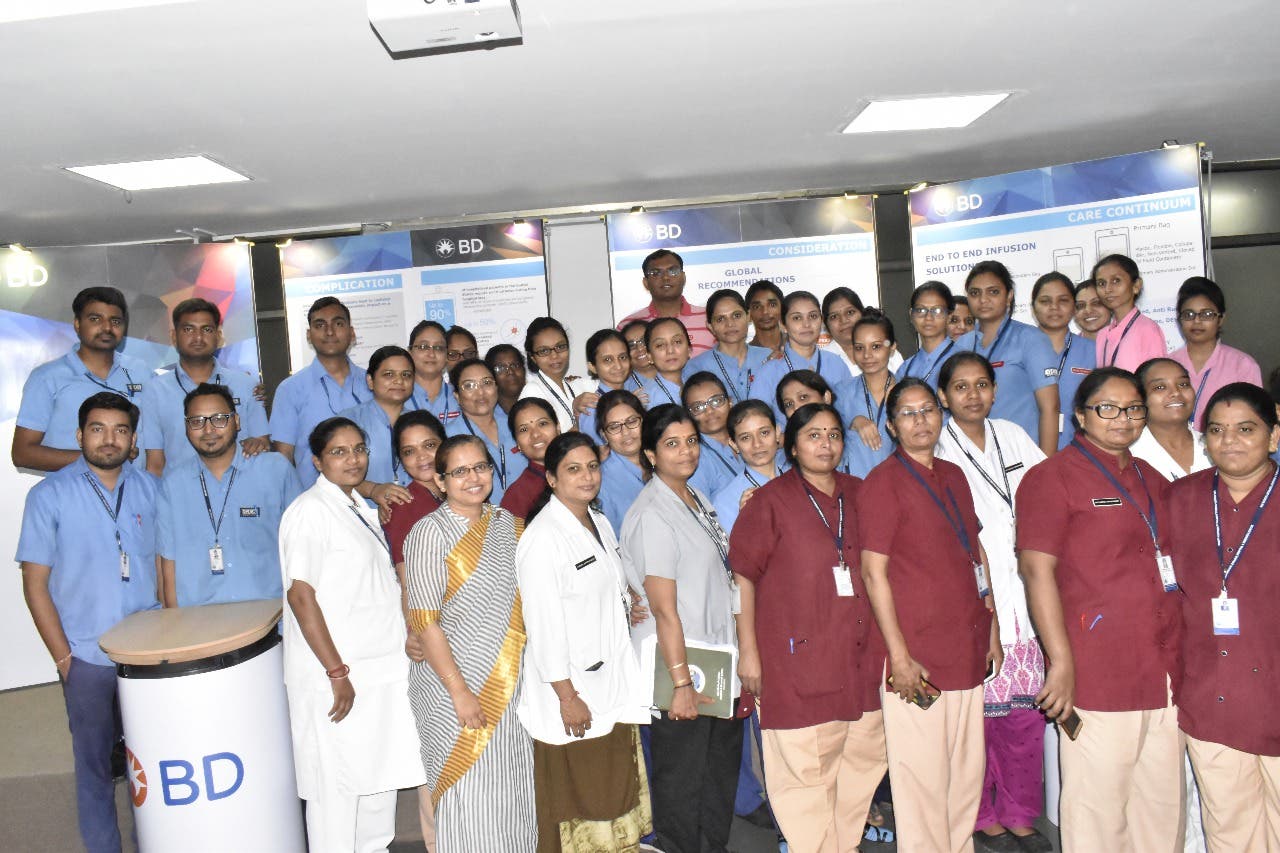 Rural India accounts for about 70 percent of the population but has less than one-third of nation's hospitals, doctors and nurses as well as beds. (Supplied)
Fee regulation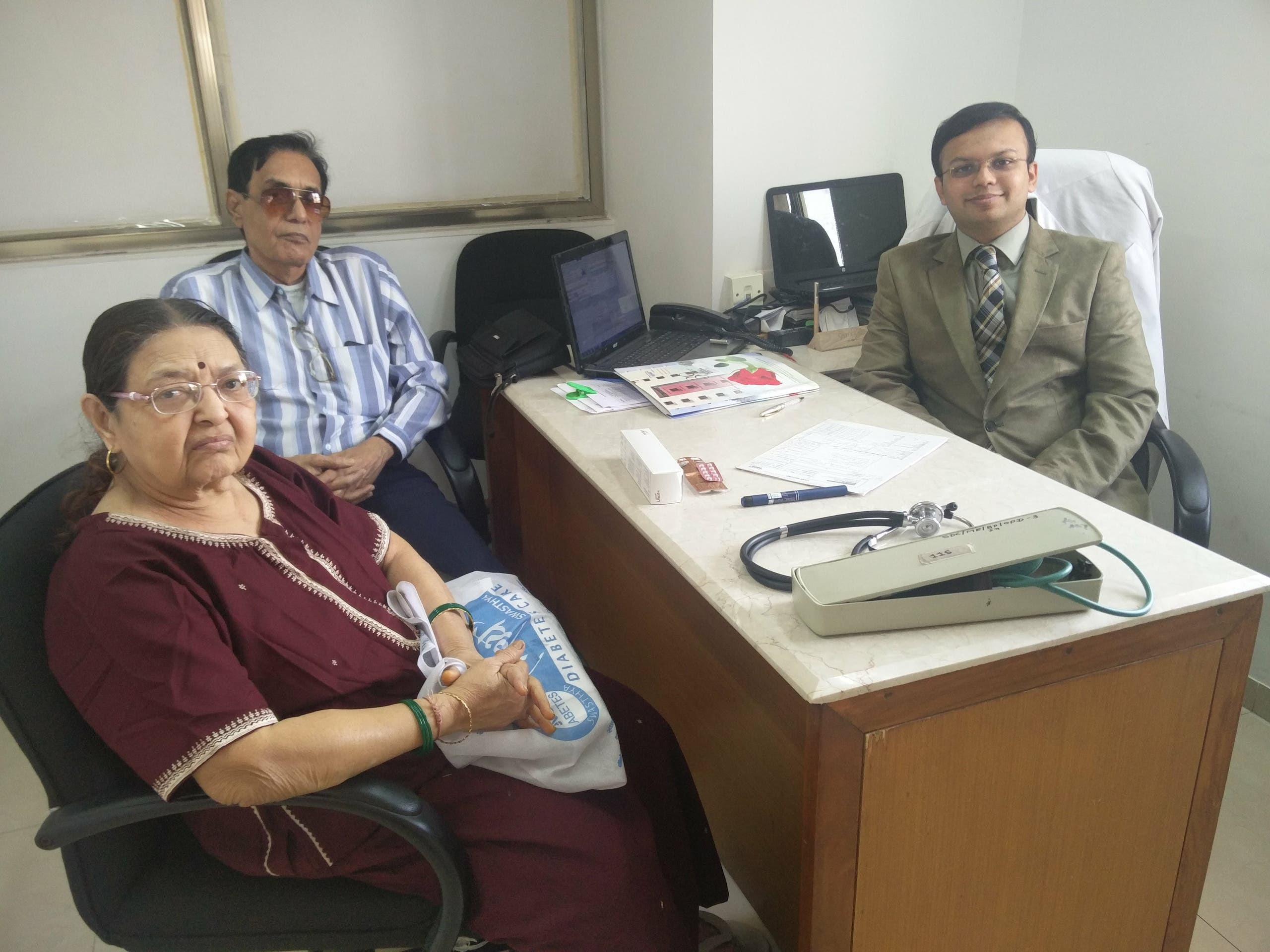 Rural India accounts for about 70 percent of the population but has less than one-third of nation's hospitals, doctors and nurses as well as beds. (Supplied)
Draconian measure
SHOW MORE
Last Update: Wednesday, 20 May 2020 KSA 09:53 - GMT 06:53