Those who thought that President Trump was not serious when he threatened to pullout of the Iran nuclear deal have been surprised by the consistent moves by the present US Administration to confront Tehran over its errant behavior.

This is the opinion of Republican Ted Budd, who is a member of the US House of Representatives from North Carolina. Budd also serves on the Financial Services Committee and its Terrorism and Illicit Finance Subcommittee.

Ted Budd represents North Carolina's 13th Congressional District and is serving his first term in the 115th United States Congress.

In an Opinion piece on Fox News website, Budd has written on the that the Trump administration "deserves credit" for pilling out of the disastrous deal, and according to him, "It is clear that Iran is promoting the expansion of military and terrorist activities across the Middle East."

In this context, Budd goes on "to examine the actions of the Iranian government on several fronts".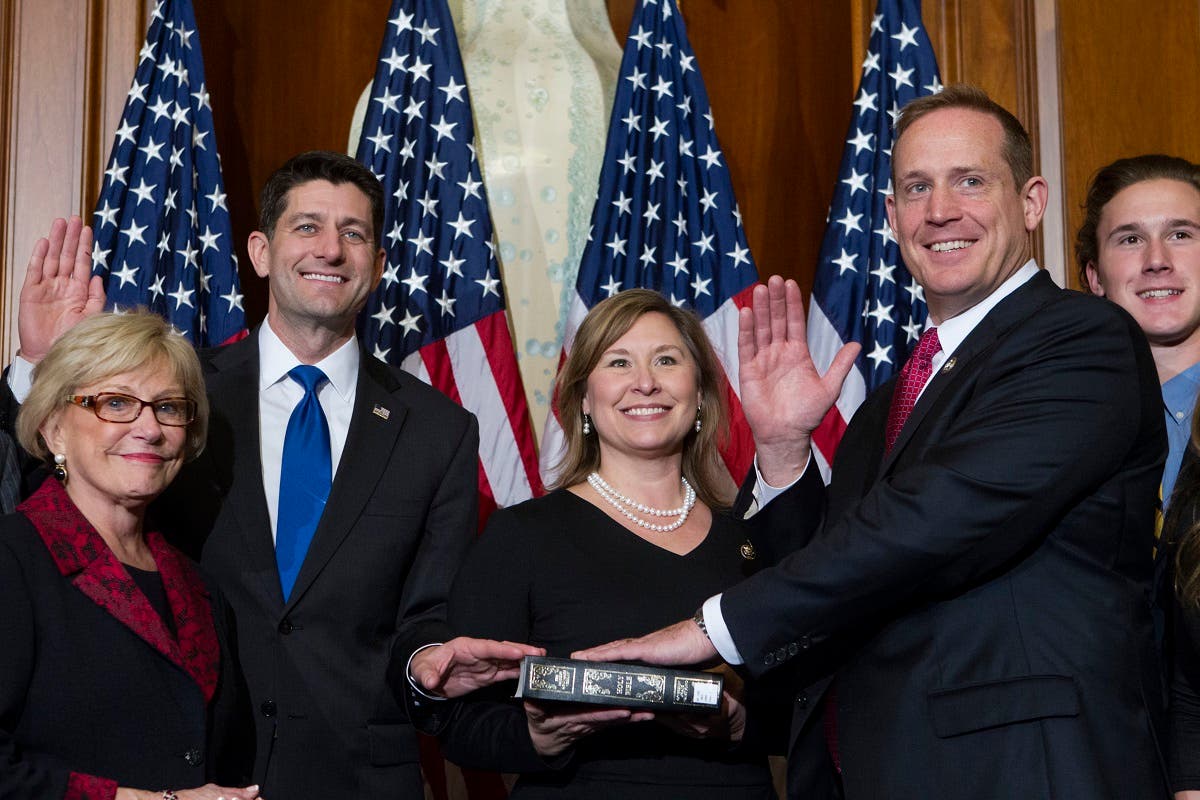 House Speaker Paul Ryan of Wis. administers the House oath of office to Rep. Ted Budd, R-N.C., during a mock swearing in ceremony on Capitol Hill in Washington, Tuesday, Jan. 3, 2017. (AP)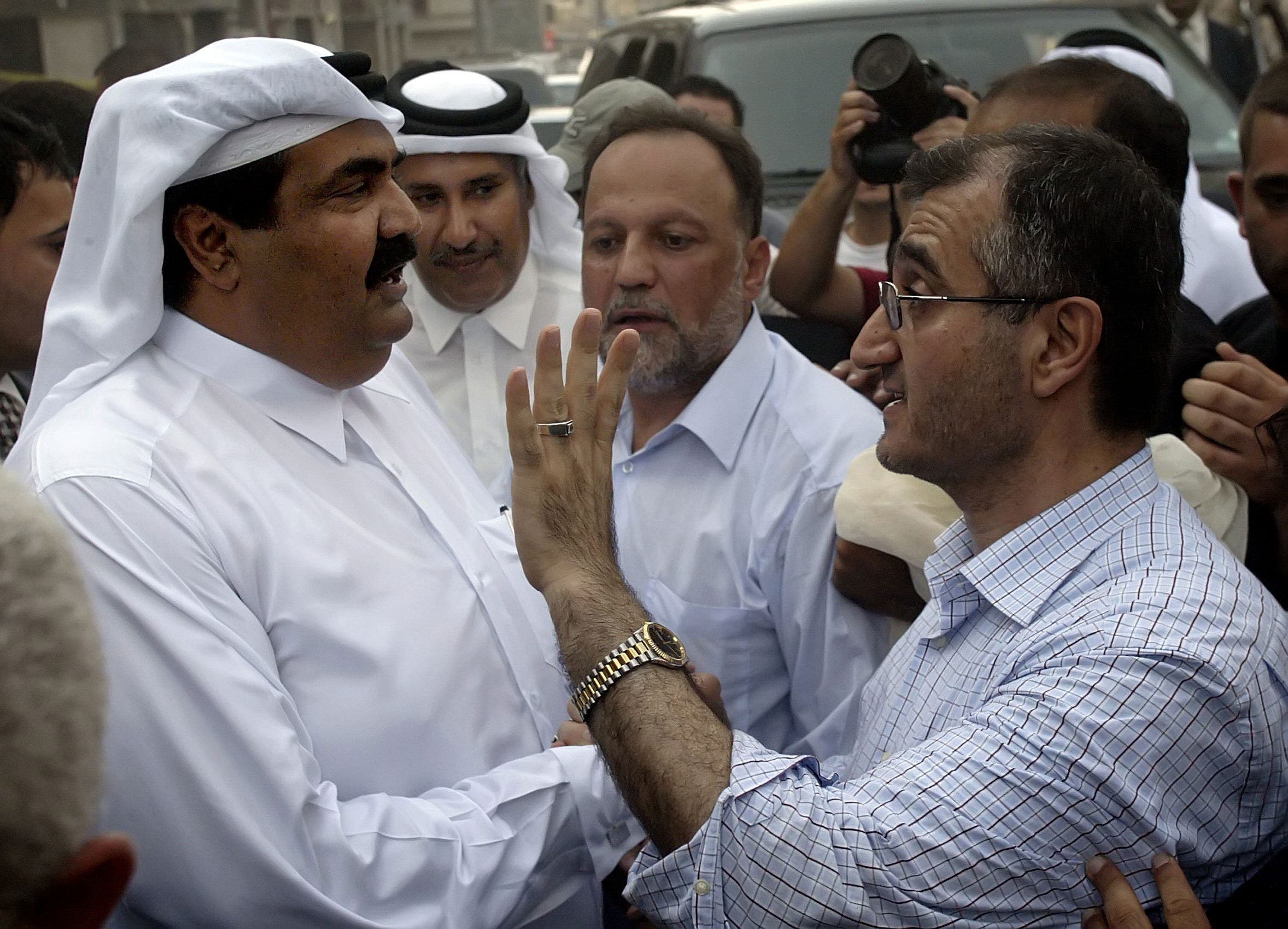 Hajj Hussein al-Khalil (R), political advisor of the Secretary General of pro-Iranian Hezbollah Hassan Nasrallah, gestures as he greet Emir of Qatar Sheikh Hamad bin Khalifa al-Thani, during his visit to the devastated Beirut southern suburb to inspect the neighborhood, 21 August 2006 that was almost destroyed in 34 days of bloody war between Israel and Hezbollah militants
SHOW MORE
Last Update: Wednesday, 20 May 2020 KSA 09:57 - GMT 06:57