International efforts to help survivors of Indonesia's devastating earthquake and tsunami gathered pace on Thursday as concern grew for hundreds of thousands with little food and water, six days after disaster struck.

Desperate residents on the west coast of Sulawesi island were scavenging for food in farms and orchards as the government struggled to overcome shortages of water, food, shelter and fuel in a disaster zone with no power and degraded communications.

Chaos has loomed at times with angry people in the region's main city of Palu, 1,500 km (930 miles) northeast of Jakarta, looting shops and thronging its small airport, scrambling for any flight out.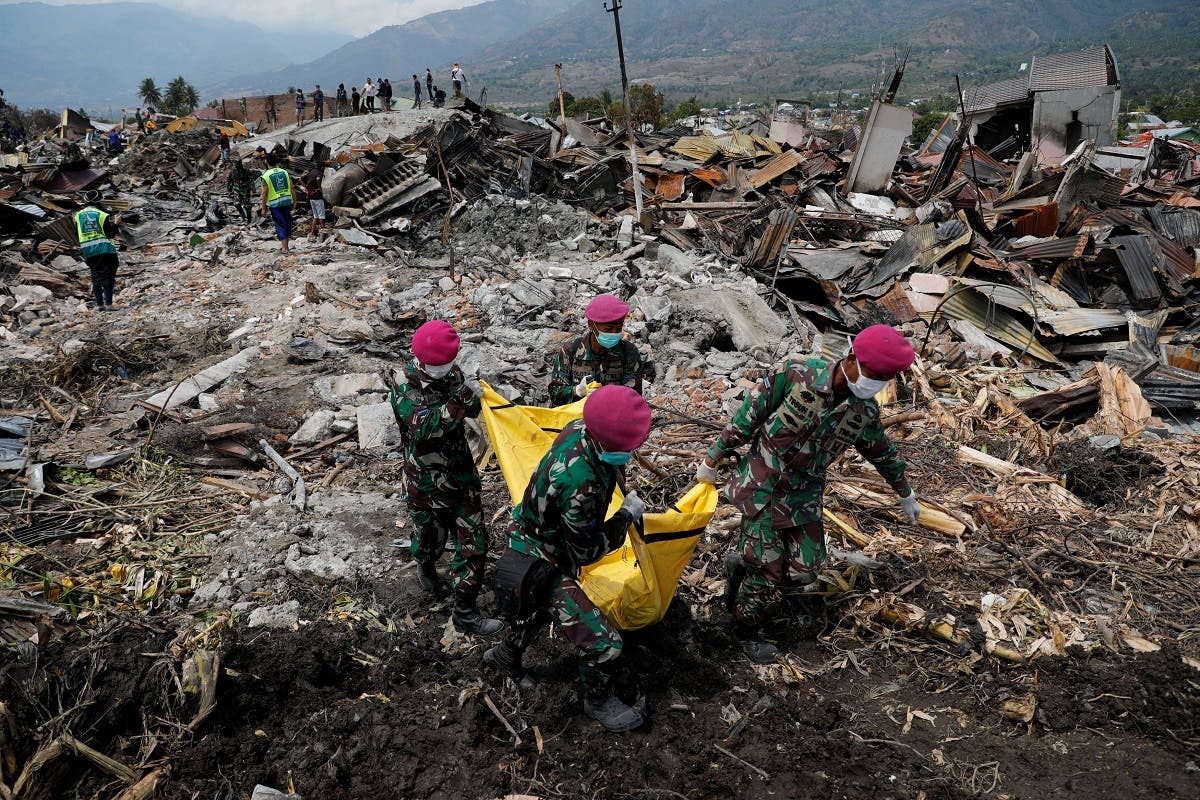 Indonesia earthquake aid. (Reuters)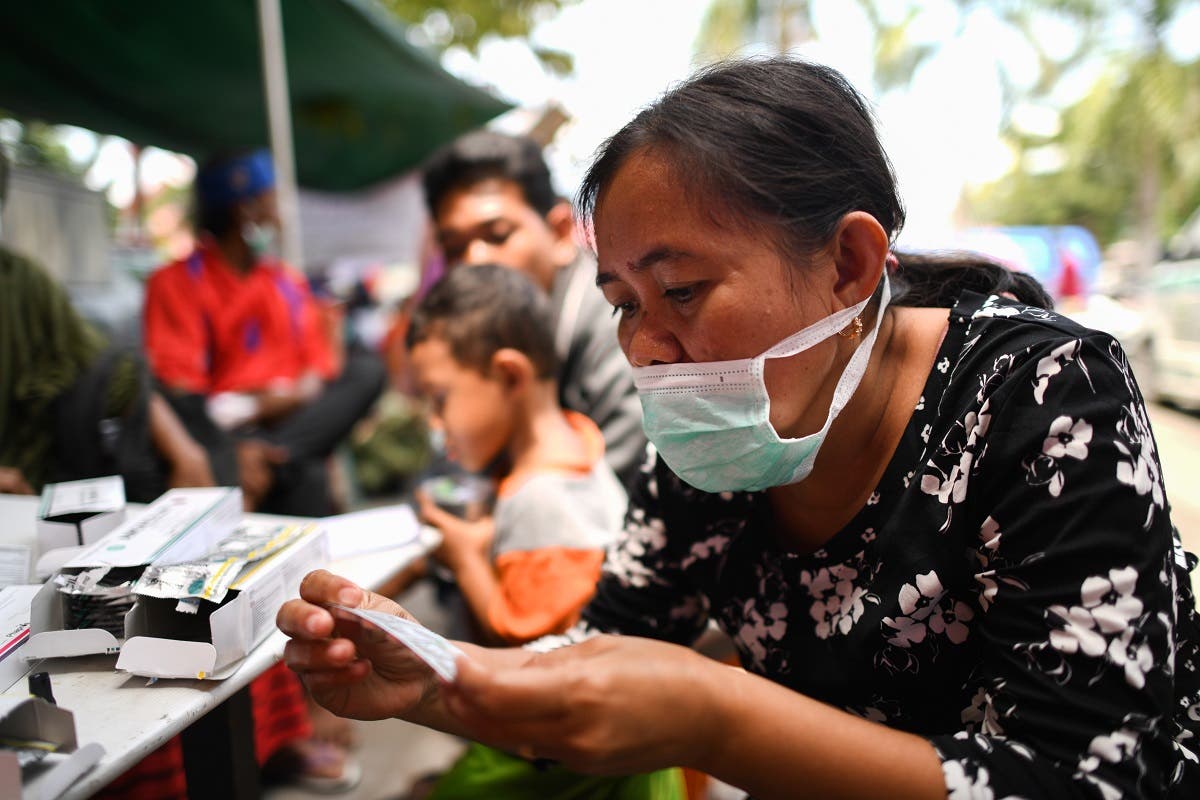 Indonesia earthquake aid. (AFP)
A difficult time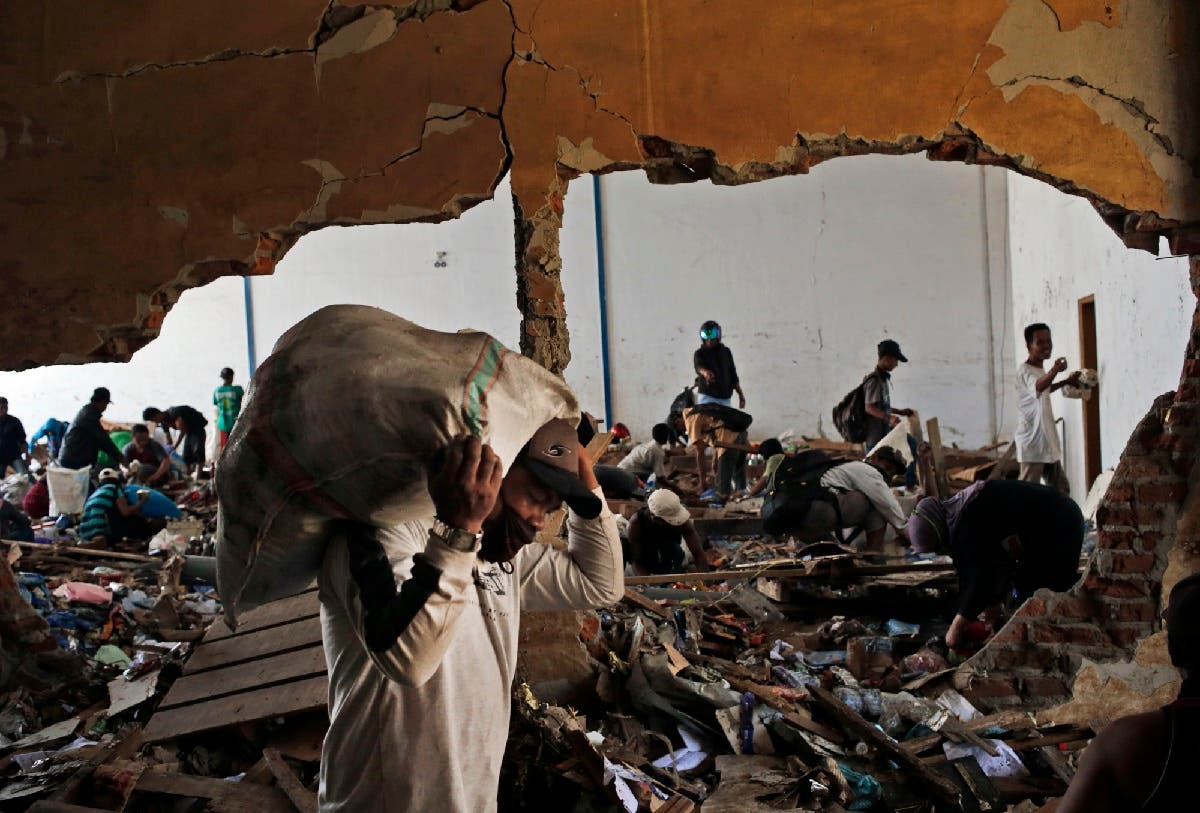 Indonesia earthquake aid. (Reuters)
SHOW MORE
Last Update: Wednesday, 20 May 2020 KSA 09:54 - GMT 06:54