Millions of Pakistanis including Prime Minister of Pakistan welcomed the Supreme Court's landmark judgment of releasing Asia Bibi, a death row prisoner accused of blasphemy.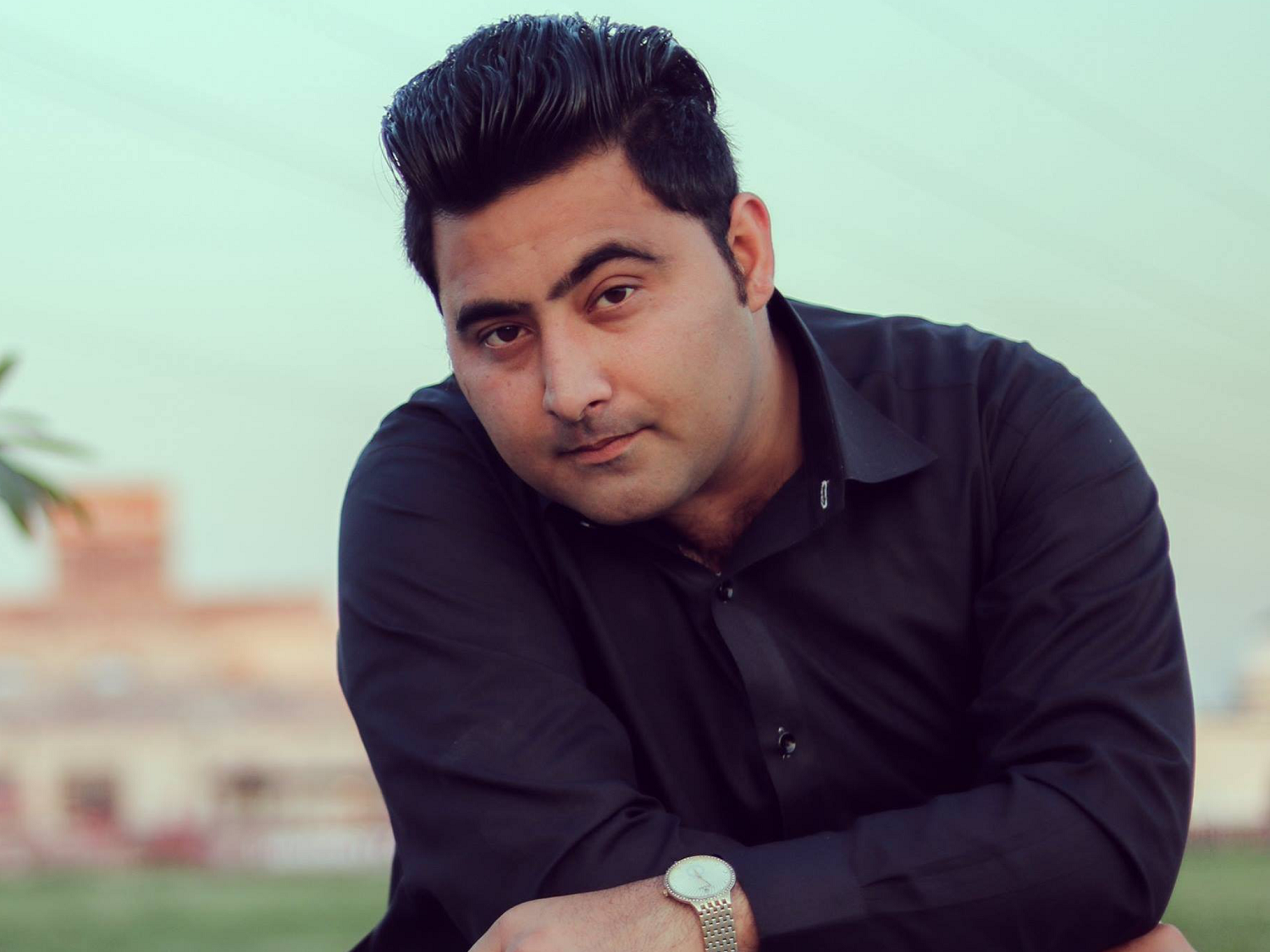 In April last year, a crowd killed Mashal Khan, a student of Abdul Wali Khan University, Mardan, based on an allegation that he posted blasphemous content online. (Supplied)
Blasphemy allegations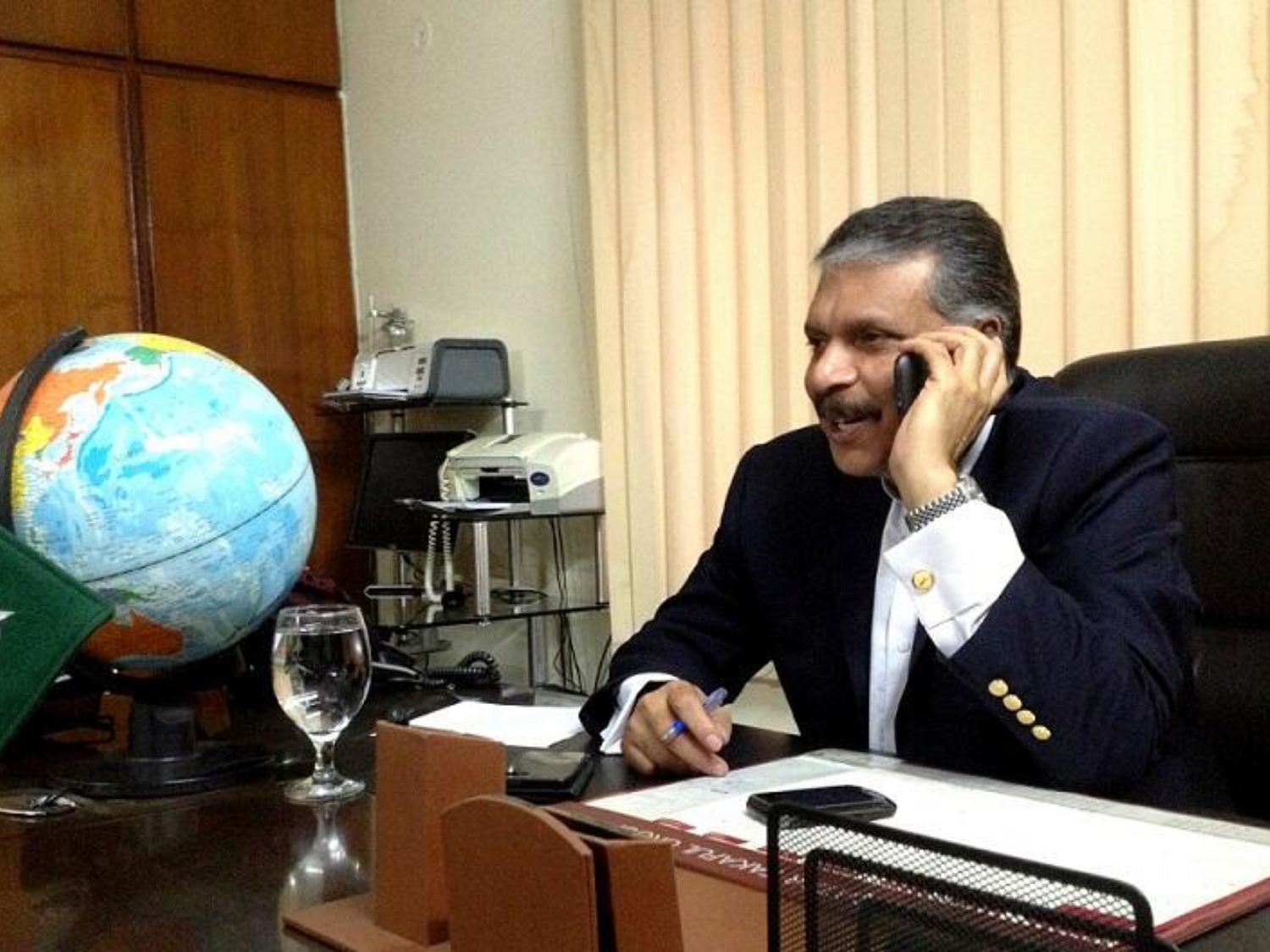 Ijaz-ul-Haq, former federal religious minister and a religious scholar believes that any change to blasphemy laws is not possible in current circumstances. (Supplied)
Time for change?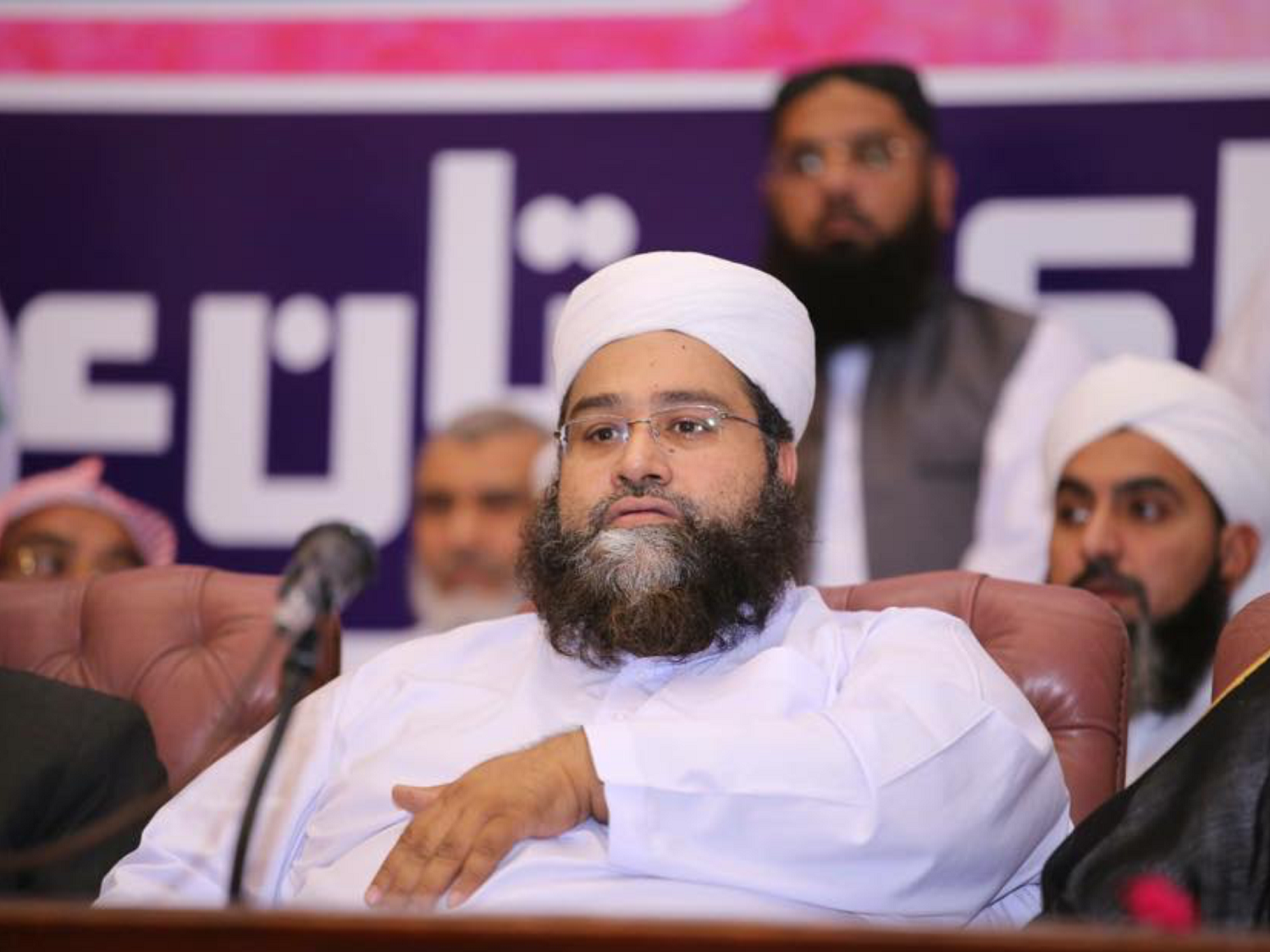 Prominent cleric Tahir Mahmood Ashrafi believes that stakeholders should ensure that this law is not misused to bring harm to anyone. (Supplied)
Persecution of minorities
The Court has suggested amendment to these laws to include the same punishment – i.e. death penalty – for those who are proven to have falsely alleged blasphemy. (Supplied)
Debate on blasphemy
SHOW MORE
Last Update: Wednesday, 20 May 2020 KSA 09:52 - GMT 06:52