Cristina Palabay knows what it means to be targeted - and left unprotected by her government.

The 37-year-old head of Karapatan, an alliance of human rights groups in the Philippines, has been at the center of a rising wave of violence against activists - facilitated, she said, by a culture of impunity.

The country is one of the most dangerous for activists, with dozens of land rights and human rights workers killed there in 2017, she said, adding that some of her colleagues had been threatened while others had been booked on false charges.

"Being a human rights defender in a country such as the Philippines, fraught with a hideous human rights record, means putting oneself in the line of fire," Palabay told the Thomson Reuters Foundation.

The situation mirrors a global rise in the repression of rights workers two decades after the international community recognized the issue - in 1998 the UN General Assembly adopted what is known as the Declaration on Human Rights Defenders.

This week Michel Forst, the UN special rapporteur on human rights defenders, said more than 3,500 rights activists had been murdered since 1998 - most of them women.

Ahead of Sunday's 20th anniversary of the agreement to protect human rights defenders, Forst joined other UN experts urging governments to pass laws to keep rights workers safe, and to repeal legislation that obstructs their work.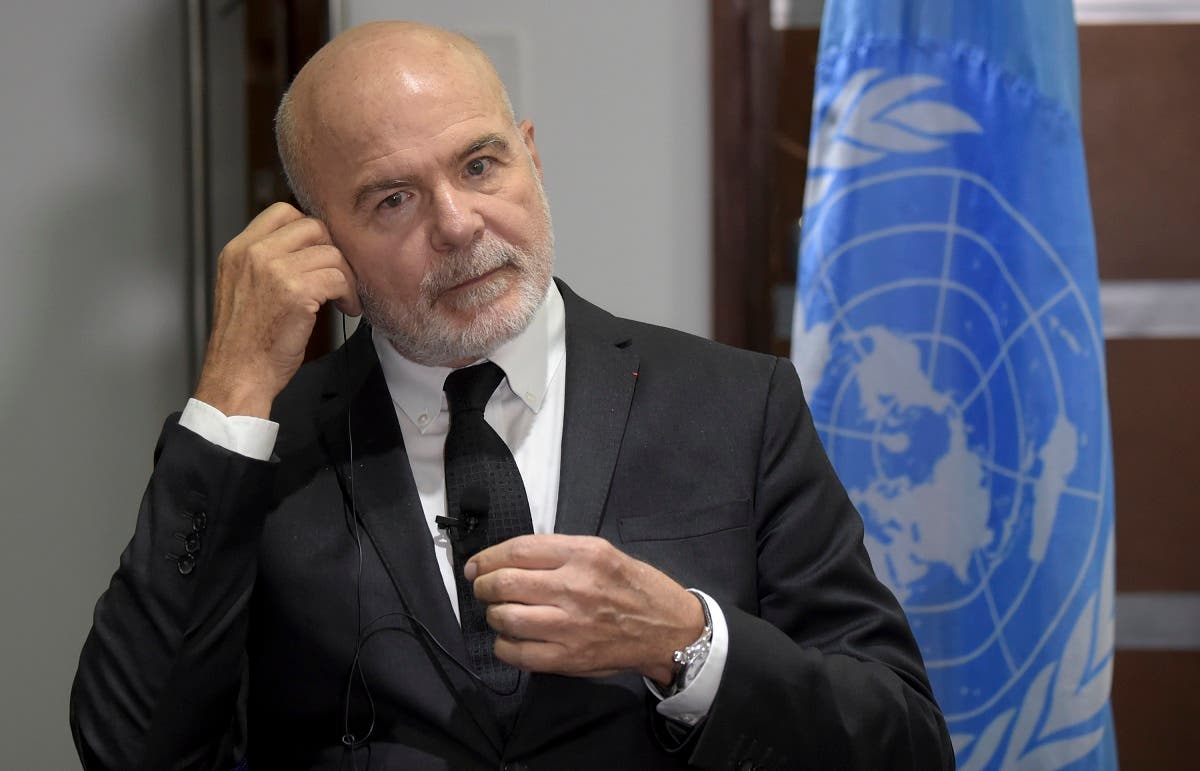 UN's Special rapporteur on the situation of human rights defenders, French Michel Forst (AFP)
Vulnerable to harm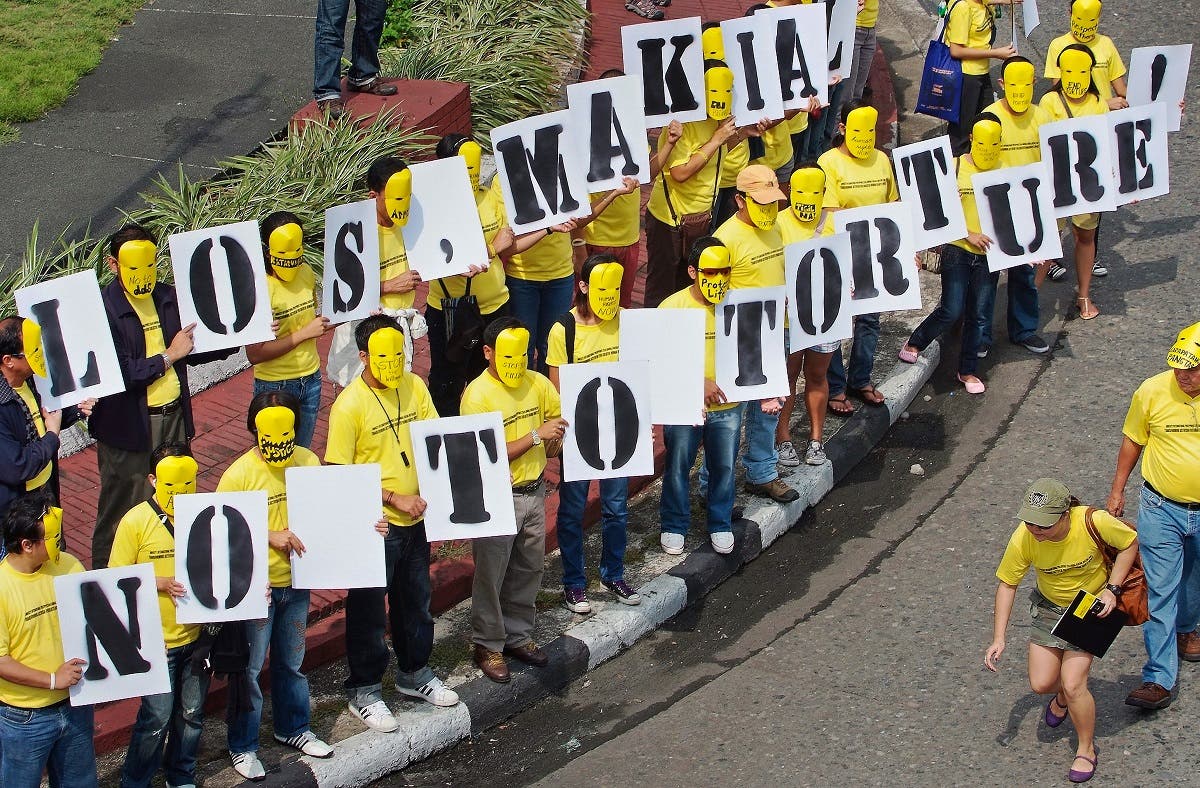 Philippines human rights (AFP)
New approaches
SHOW MORE
Last Update: Wednesday, 20 May 2020 KSA 09:52 - GMT 06:52