For most people, looking back on 2018 will mean remembering the trips, the care free times with friends and family, and perhaps posting that Facebook memory video to their timelines. For the Iranian regime, looking back at 2018 will mean looking back on a year of brutal crackdowns on its citizens, on increasing sanctions and failed European terror attacks.

Despite its year of brutality and planned attacks, the protests that sprung up almost a year ago continue across the country, the economic situation continues to deteriorate and opposition groups, namely the People's Mojahedin Organization of Iran (PMOI/MEK), continue to gain ground.

So what should the international community's 2019 resolution on Iran be?

In this regard, the National Council of Resistance of Iran (NCRI) held an international conference in 50 cities around the world including Tirana, Paris, London, Berlin, Oslo, on Saturday 15 December, which were connected via video links. At the conference, the Iranian communities around the world expressed their support for the NCRI and called on the international community to halt Iranian regime's "export of terrorism" across Europe and human rights violations inside the country.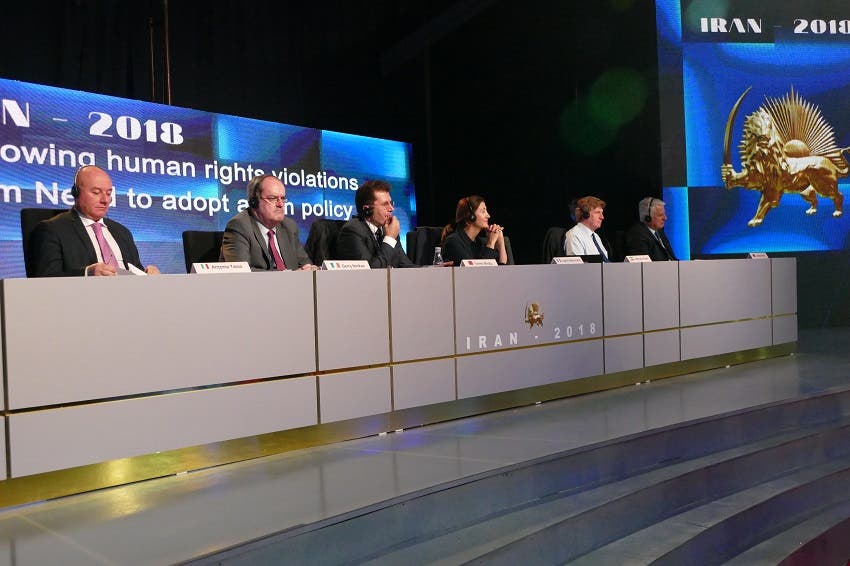 National Council of Resistance of Iran NCRI
Live conference of the #Iran-ian communities: "Halt mullahs' regime export of #Terrorism & growing #HumanRights vio… https://t.co/YuiftcaGkt

— NCRI-FAC (@iran_policy) December 15, 2018
Live conference of the #Iran-ian communities: "Halt mullahs' regime export of #Terrorism & growing #HumanRights vio… https://t.co/SfYe9l6bWN

— NCRI-FAC (@iran_policy) December 15, 2018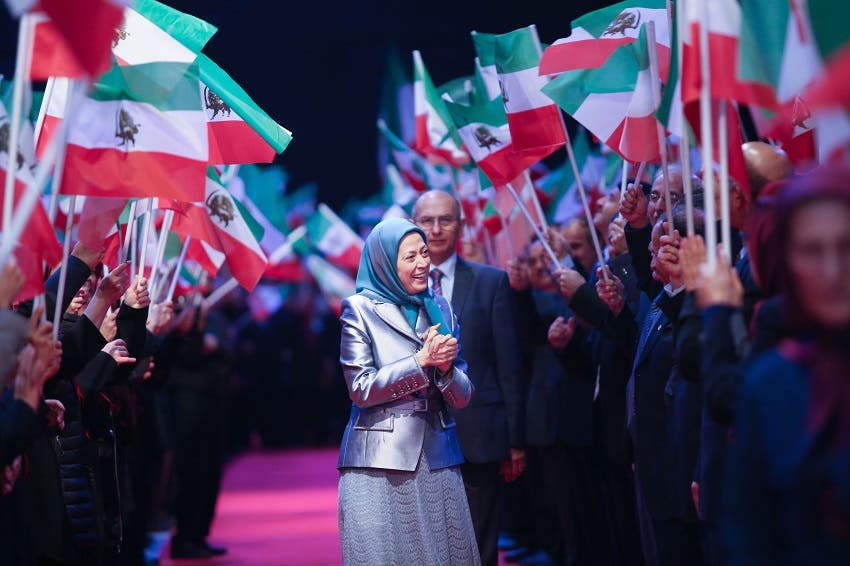 National Council of Resistance of Iran Maryam Rajavi
SHOW MORE
Last Update: Wednesday, 20 May 2020 KSA 09:58 - GMT 06:58