Syrian refugees in Lebanon are falling deeper into debt, with 2018 being the worst year yet, as more families marry off children to cope financially, according to a report by the United Nations released on Wednesday.

The study by the U.N. refugee agency (UNHCR), the World Food Programme (WFP) and the U.N. children's fund (UNICEF) stated that the average household debt has increased in the last three years from $800 in 2016 to more than $1,000 in 2018.

The Syrian conflict that erupted in 2011 has generated 5.6 million refugees in the Middle East, with Lebanon hosting more than 950,000 registered refugees, according to UNHCR.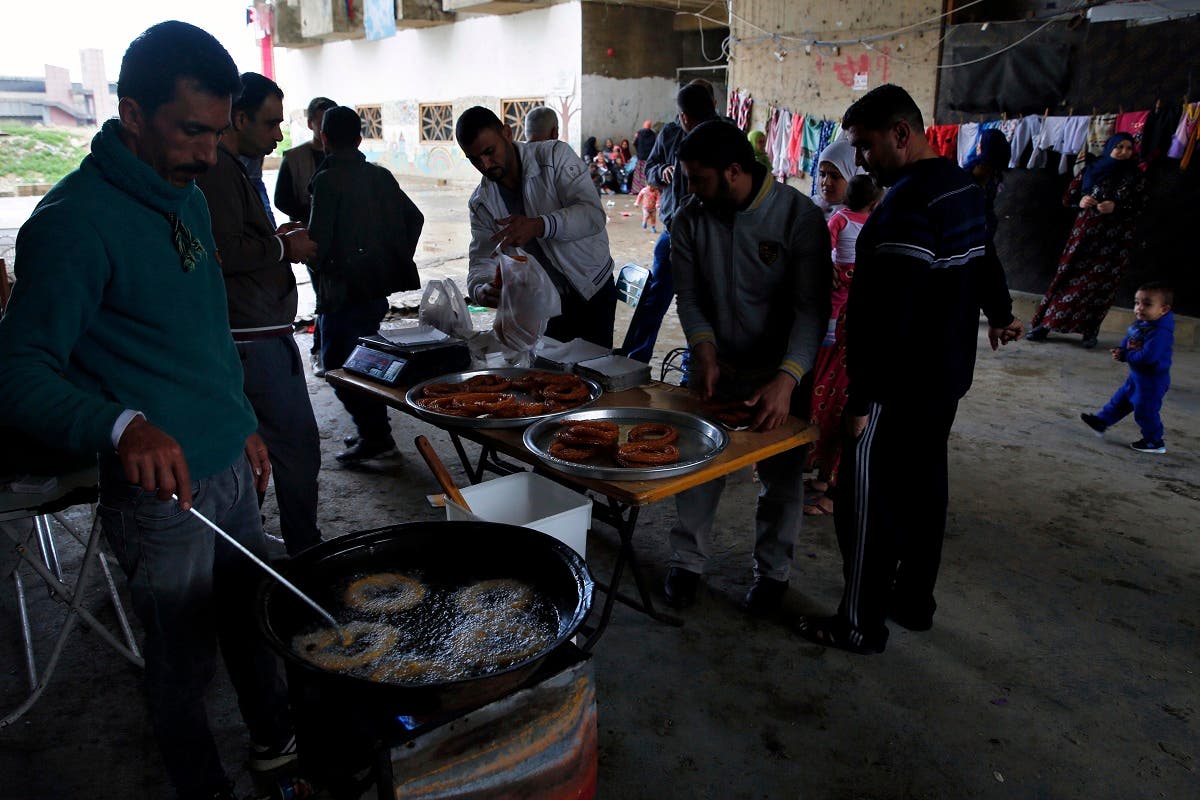 Syrian refugees in Lebanon. (AP)

With families struggling to afford food, rent and medicine, child marriage is also on the rise.

Twenty-nine percent of Syrian girls aged between 15 and 19 are married in Lebanon, a number that has been growing, according to the report.

"These findings are a reminder to all of us that the situation for children is becoming more delicate," said Tanya Chapuisat, UNICEF Representative.

"We are seeing refugee families resorting to behaviors that put their children at increasing harmful risks," she stated in the report.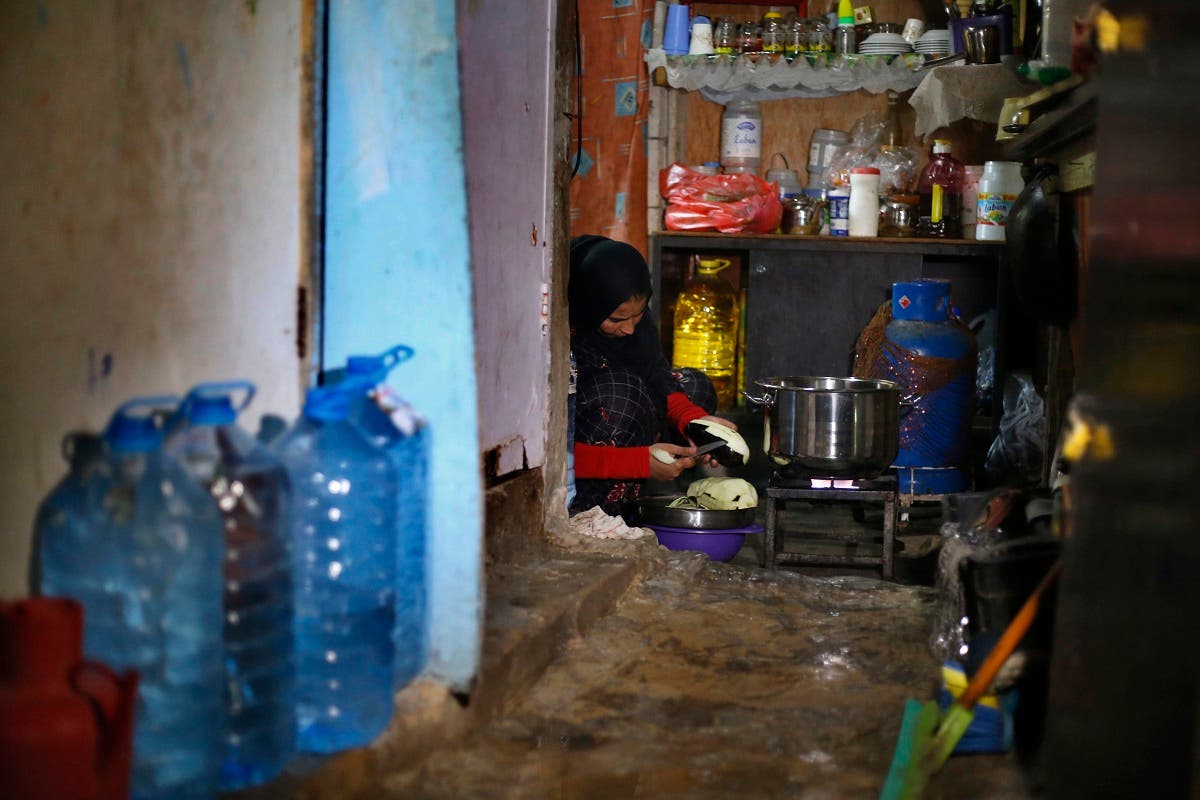 Syrian refugees in Lebanon. (AP)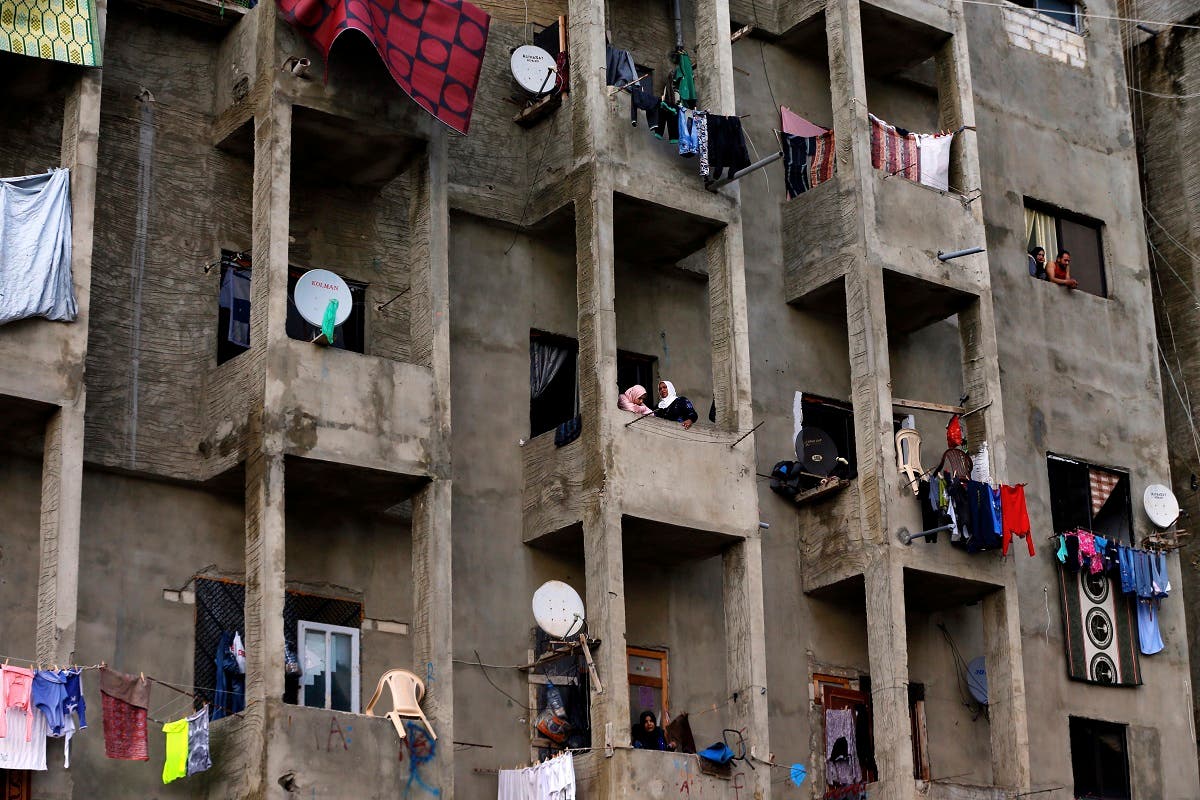 Syrian refugees in Lebanon. (AP)
SHOW MORE
Last Update: Wednesday, 20 May 2020 KSA 09:52 - GMT 06:52