With the recent poll debacle in five states and now crucial general elections just four months away, the Hindu nationalist Bharatiya Janata Party (BJP)-controlled Indian government has doled out tax sops to the burgeoning film industry to make movie-watching affordable but this has failed to cheer the cockles of the die-hard fans.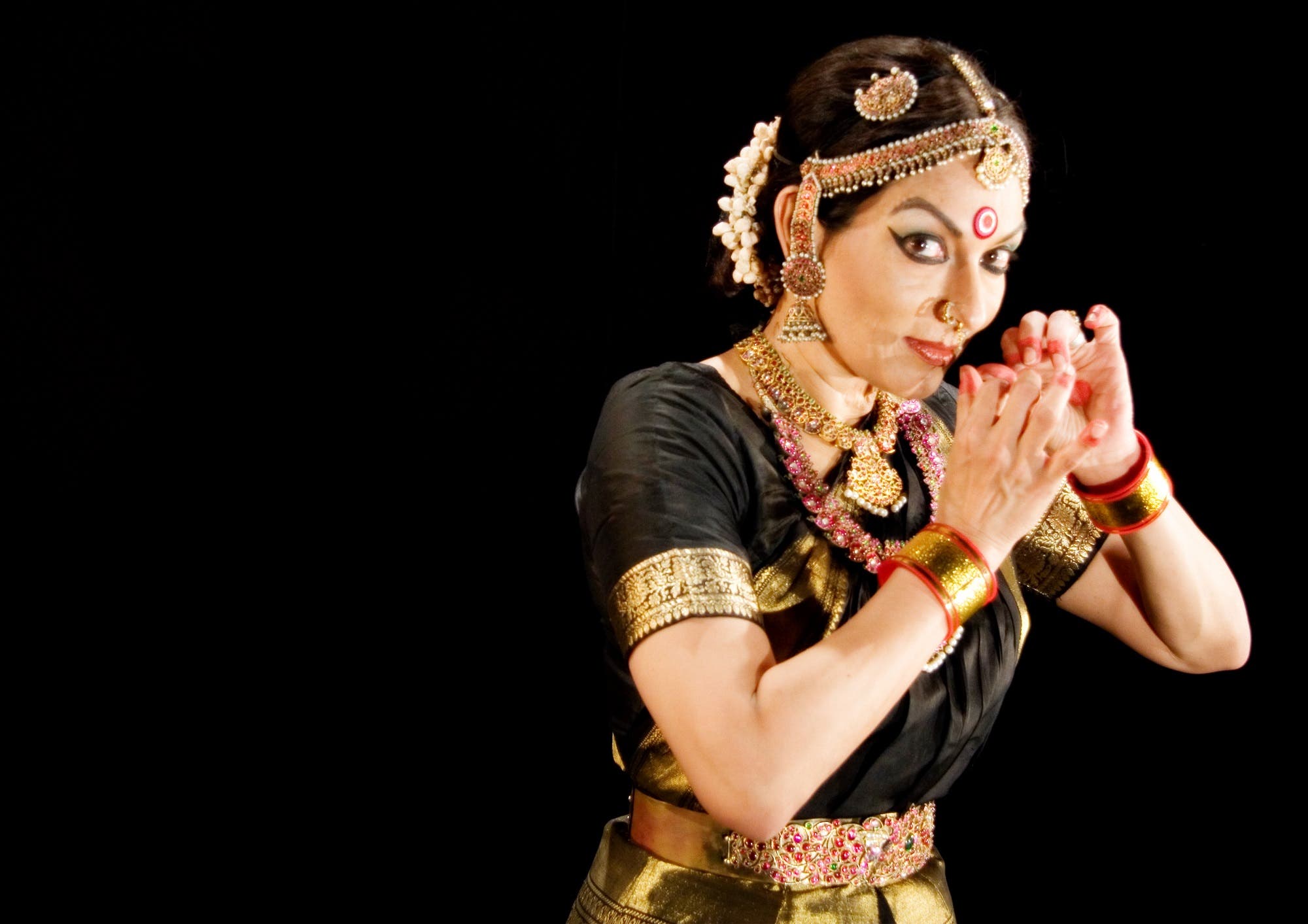 Dr Mallika Sarabhai says people will not throng theaters just because tickets are cheaper. (Supplied)
New release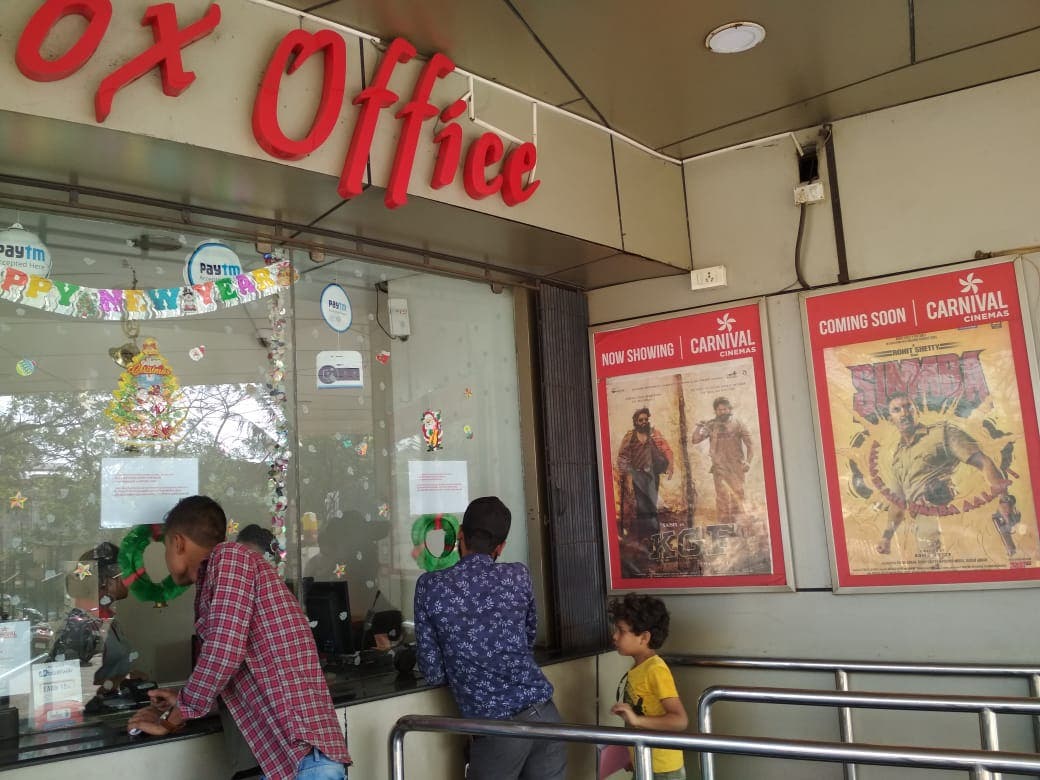 Tax on movie tickets above Rs 100 has been cut by 10 percent. (Supplied)
Regional cinema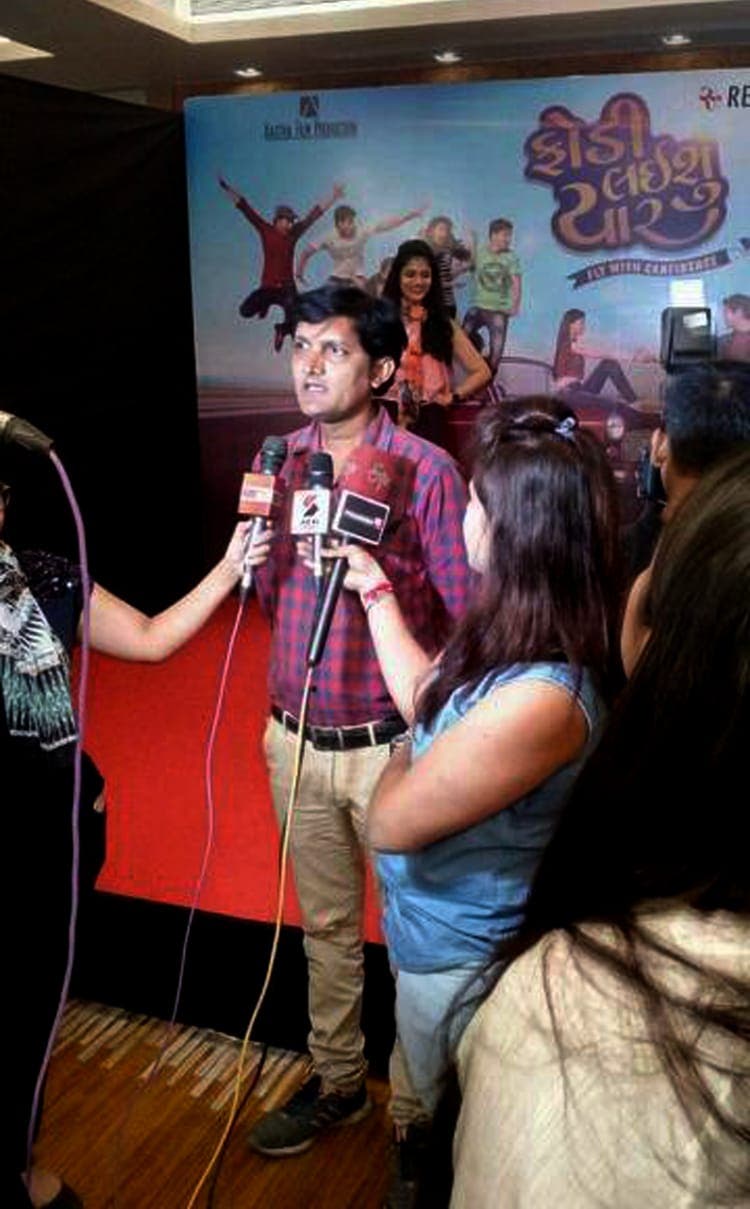 Director Rakesh shah wants more govt incentives for Gujarati films. (Supplied)
Loyal buffs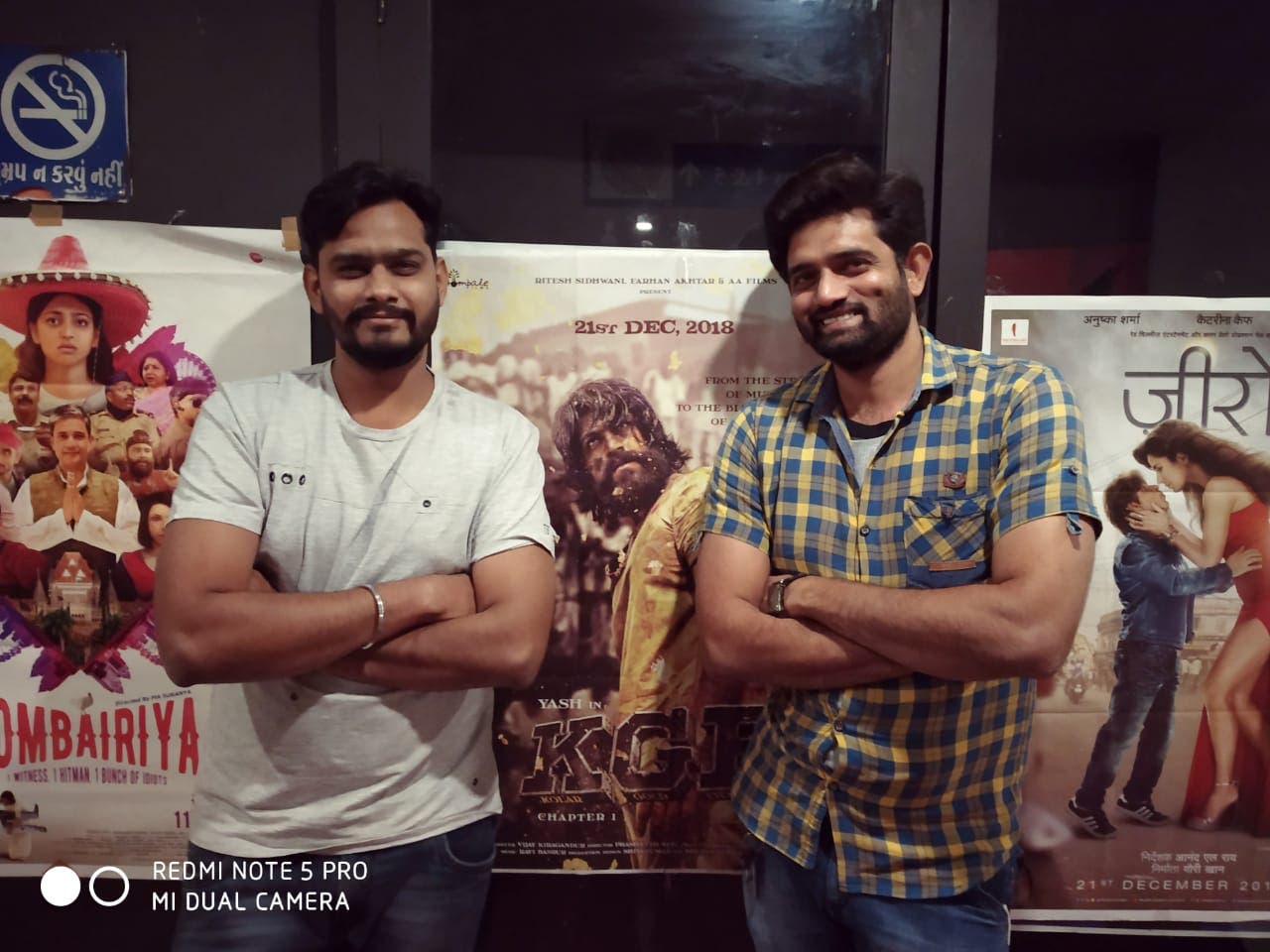 Movie buff Jitendra (left) never misses a new film release. (Supplied)
Talks with govt.
SHOW MORE
Last Update: Wednesday, 20 May 2020 KSA 09:58 - GMT 06:58