The Pakistani town of Darra Adam Khel is home to a 150-year-old arms market with more than 2,000 shops displaying firearms.

Located around 40 kilometers south of Peshawar, the town was for decades a no-man's land. However, in 2009 the military took over the valley from militants and restored law and order, allowing it to have an economy driven by the same decades-long practice; the manufacturing and selling of firearms.

The town's main square features the statue of Ajab Khan Afridi, a revered warrior in the region who is believed to have stood up to the mistreatment of women by British occupying forces in 1923.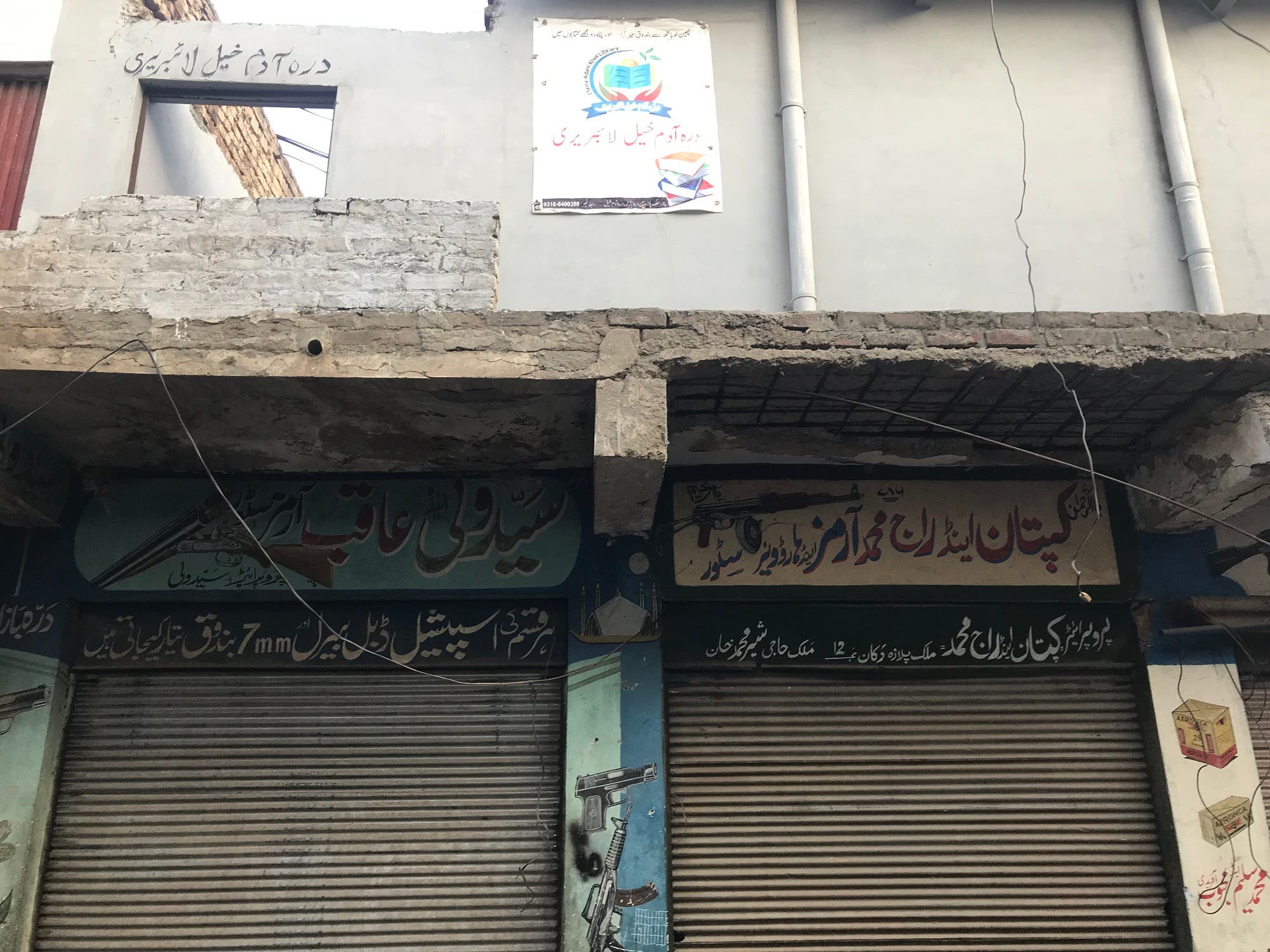 A view of Darra Adam Khel's library over gun market. (Supplied)


Owned by professor Raj Muhammad, who rented a small room above the arcade, the opening of the Darra Adam Khel Library intends to send out a particular message.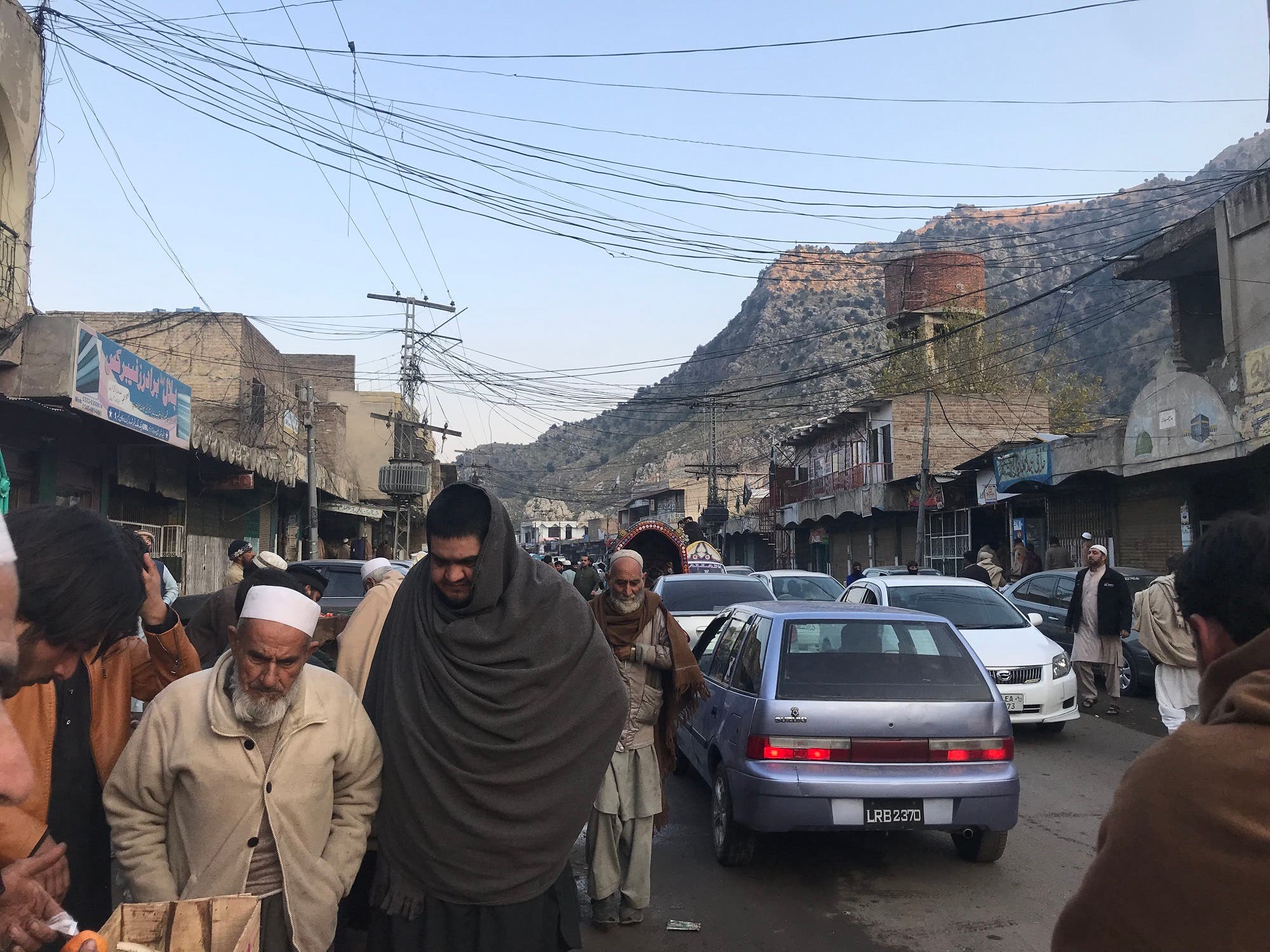 Darra Adam Khel bazaar. (Supplied)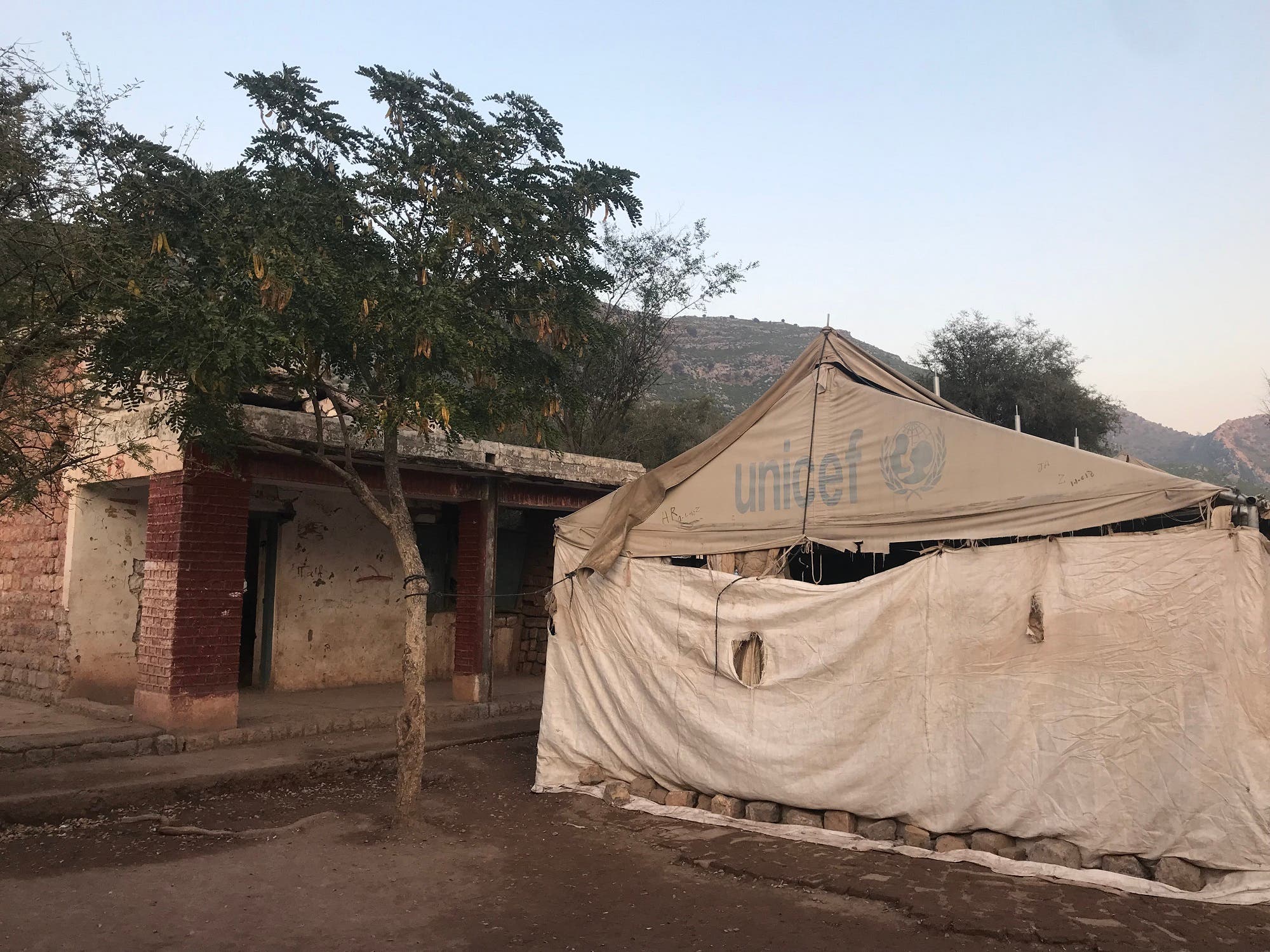 Darra Adam Khel tent school, blown up by militants in 2009. (Supplied)


"My friends and teachers bring their required list of books to me. I provide it to my father and he issues the books," Shifa said, adding that she dreams of becoming a doctor. The library is even garnering attention from those in the gun business.
The ghosts of militancy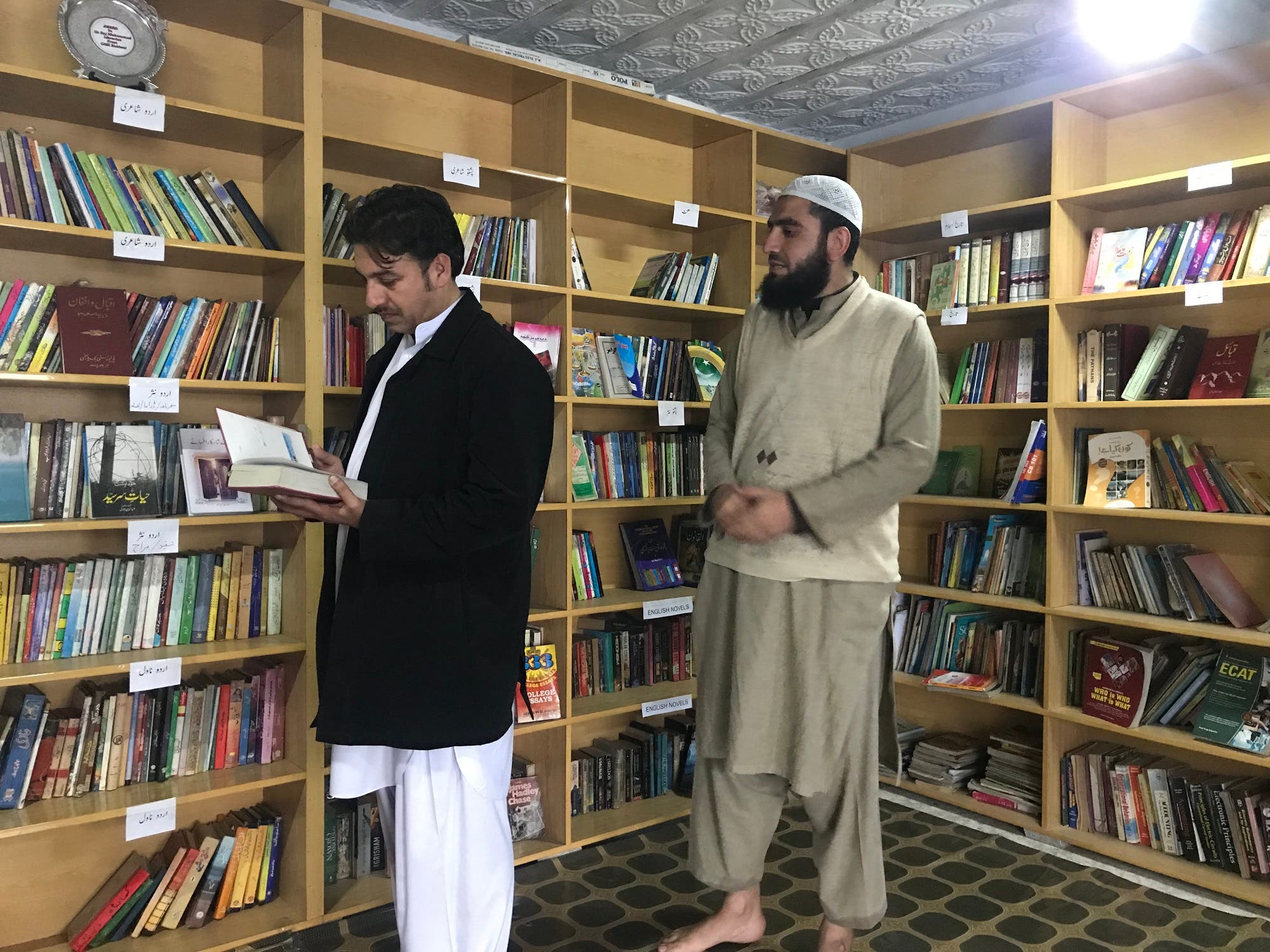 Former Parliamentarian, Qaiser Jamal, visiting Darra Adam Khel. (Supplied)


"Rehabilitation is a slow process and it takes time. Those families who have been directly affected by militancy are often prone to fear, anxiety and stress related issues," Dr. Khan said.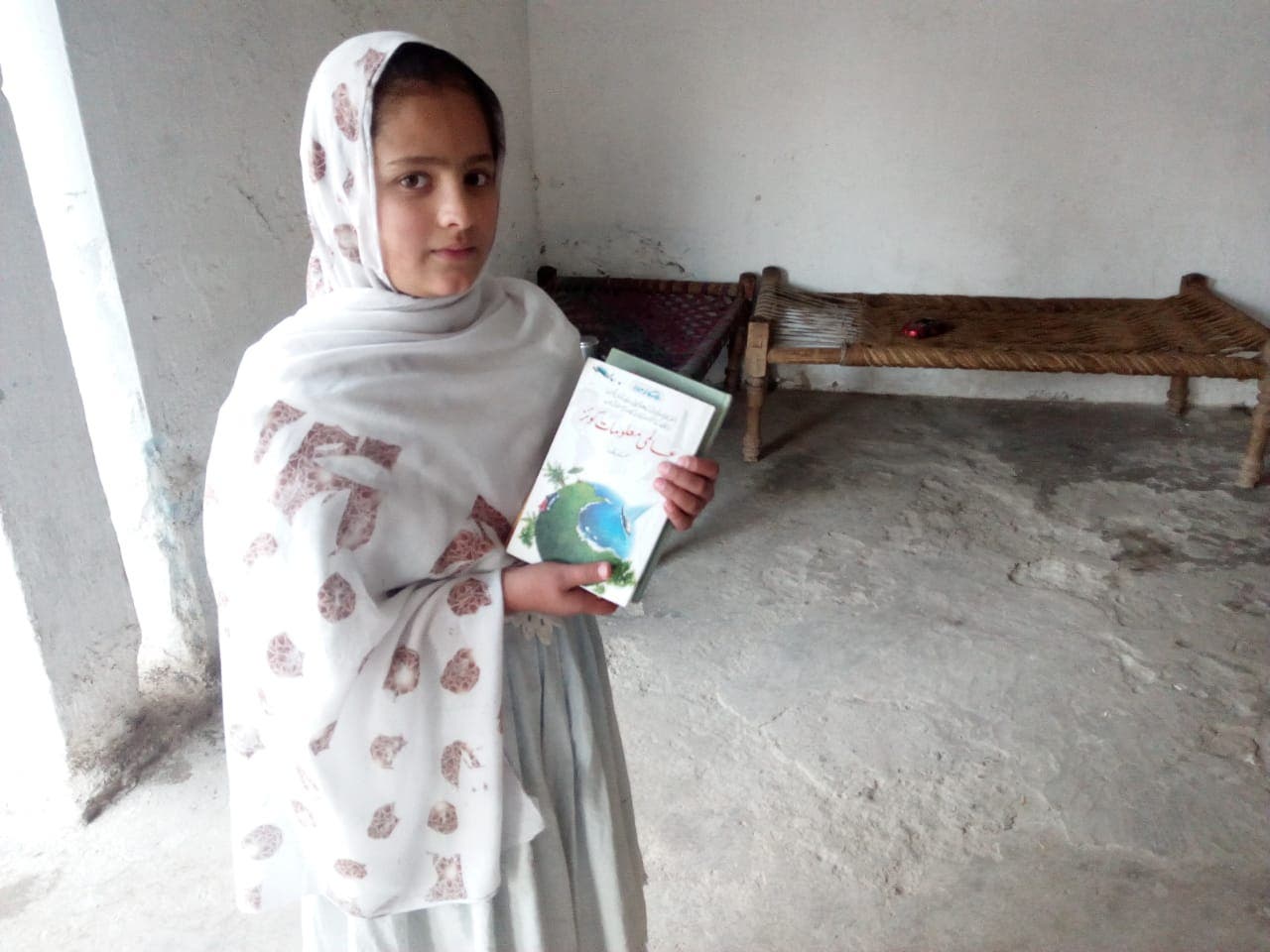 Shifa Raj helps her father in delivering library books. (Supplied)
SHOW MORE
Last Update: Wednesday, 20 May 2020 KSA 09:54 - GMT 06:54