Women's rights defenders in Iran will continue their fight against the forced wearing of the hijab this year despite a "sinister crackdown" by authorities in 2018 in which dozens were arrested, activists said on Thursday.

Iranian women took to the streets holding their hijabs aloft in protests at the strict dress code that quickly spread on social media last year, leading to a "bitter backlash" by authorities, Amnesty International said in a statement.

"What the last year has shown is that people in Iran, especially women, are no longer afraid to go out and protest, whether in large numbers or through lone acts of protest," said Mansoureh Mills, Amnesty International's Iran researcher.

"As the authorities try to clamp down on these peaceful acts of resistance, we are likely to see more and more women and men being arrested, detained and prosecuted for demanding their rights."

Tara Sepehri Far, Iran researcher at Human Rights Watch, said the crackdown was driven by women increasingly "pushing the limits".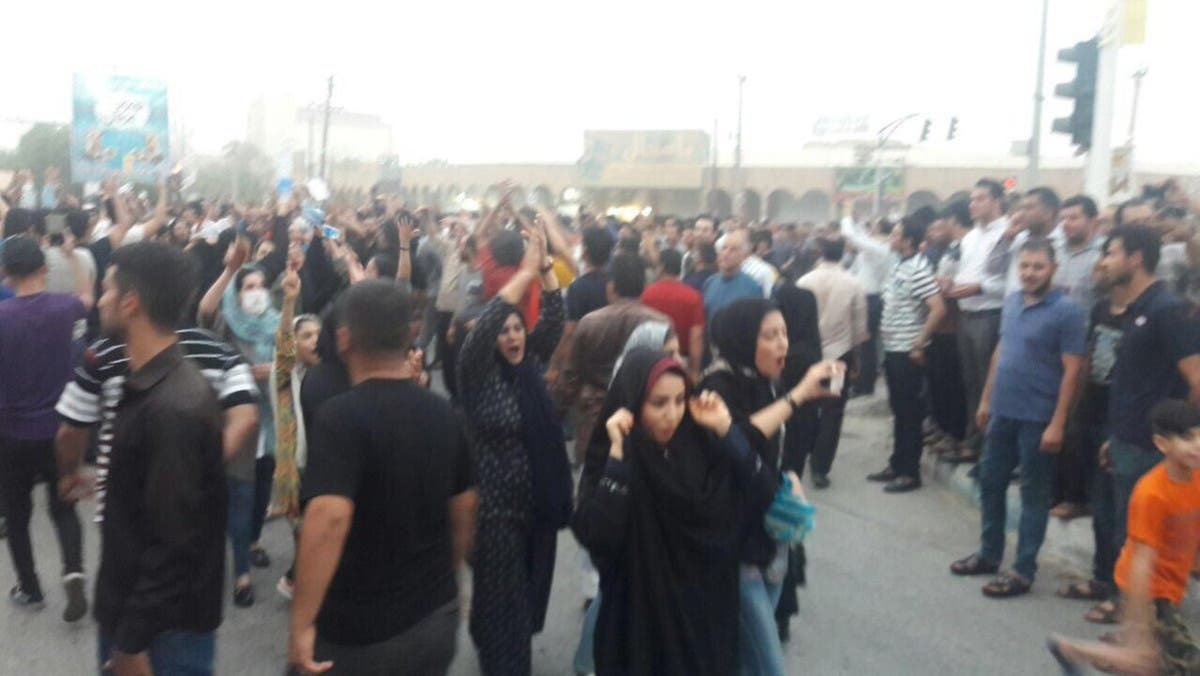 iran women protesting (supplied)
Jailed for supporting the protests
SHOW MORE
Last Update: Wednesday, 20 May 2020 KSA 09:54 - GMT 06:54