In the midst of the escalating crisis between the US and Iran and successive threats from Iranian civilian and military officials, Iranian Revolutionary Guards Corps (IRGC) Deputy for Parliamentary Affairs Mohammad Saleh Jokar announced last week that Iranian missiles are capable of hitting any point within a 2,000-km radius and that "even our short-range missiles can easily reach [US] warships in the Gulf."
Why is Iran developing missiles?
The Sejjil missile
The Persian Gulf missile
The Shahab ballistic missiles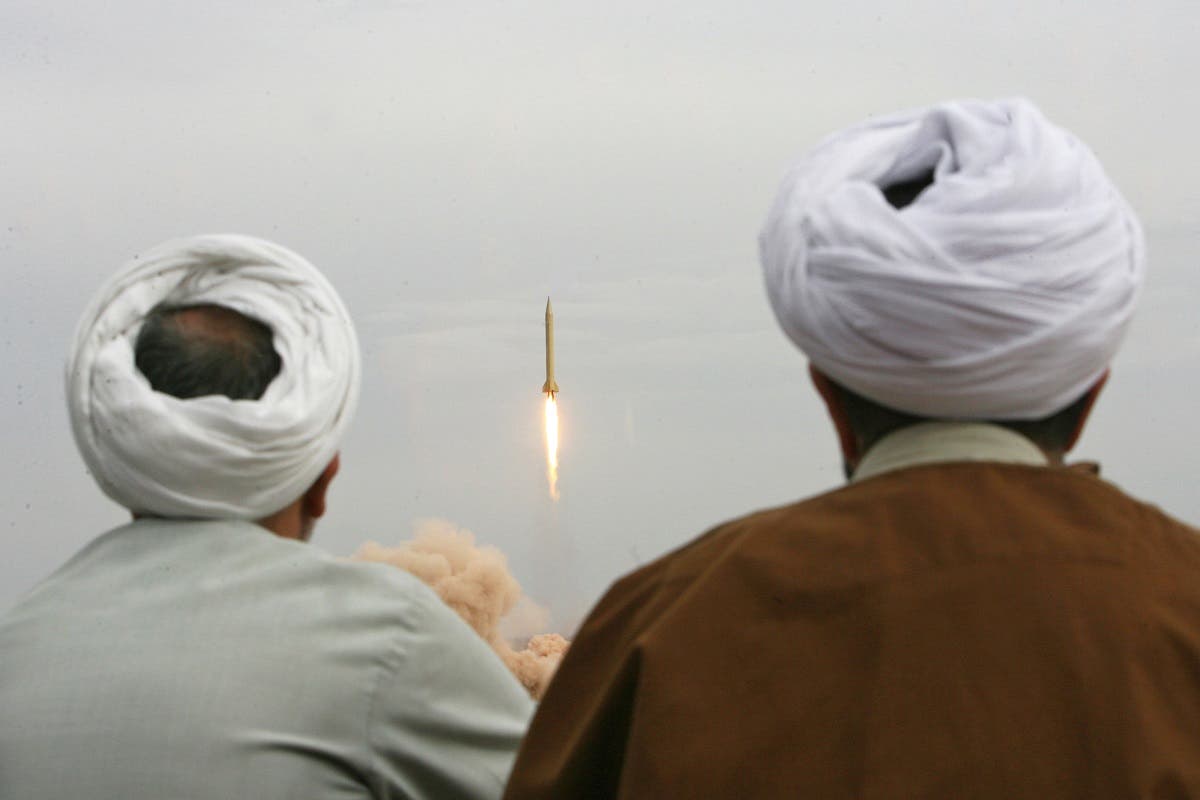 Iranian clergymen watch a Shahab-3 long-range ballistic missile fird by Iran's Revolutionary Guards in the desert outside the holy city of Qom. (File photo: AFP)
The Fateh missiles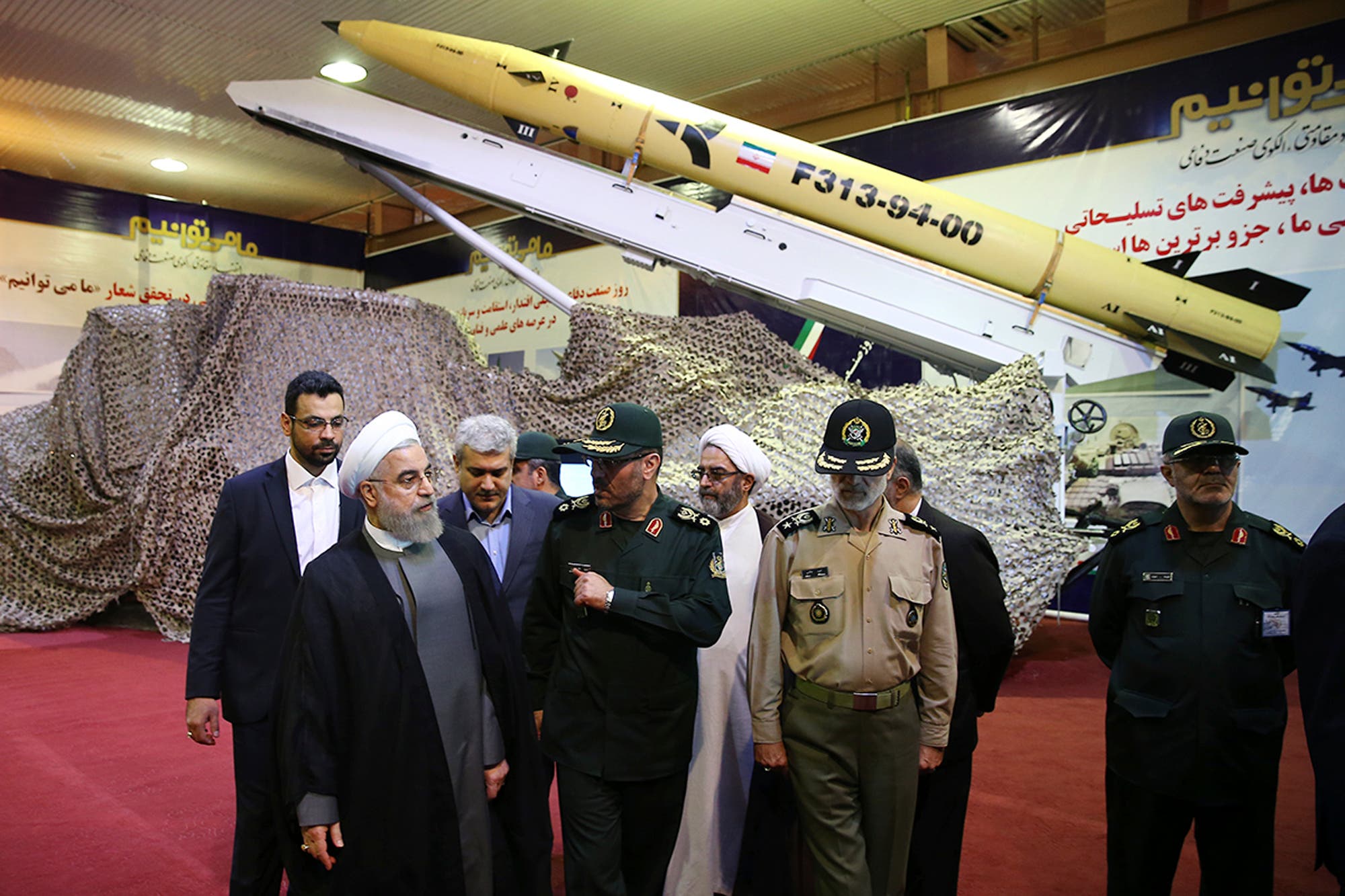 Iran's President Hassan Rouhani, left, listens to Defense Minister Hossein Dehghan after unveiling the surface-to-surface Fateh-313, or Conqueror, missile in a ceremony marking Defense Industry Day, Iran.
The Ghadr-110 missile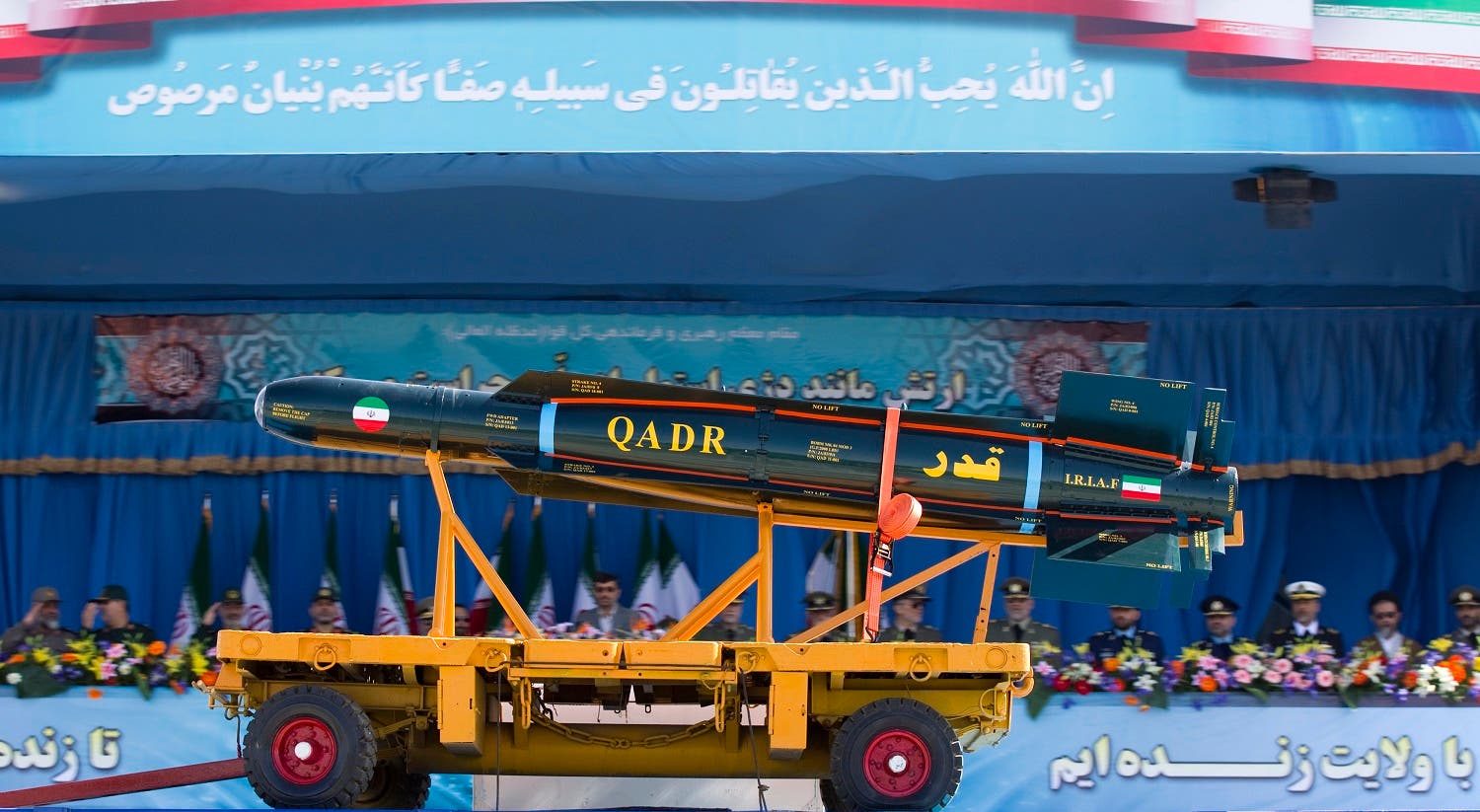 A Western diplomatic source said last week on condition of anonymity that the test of a Ghadr-110, a spinoff of the Shahab-3 missile, was held near Chabahar. (File photo: Reuters)
The Khorramshahr missile

Other missiles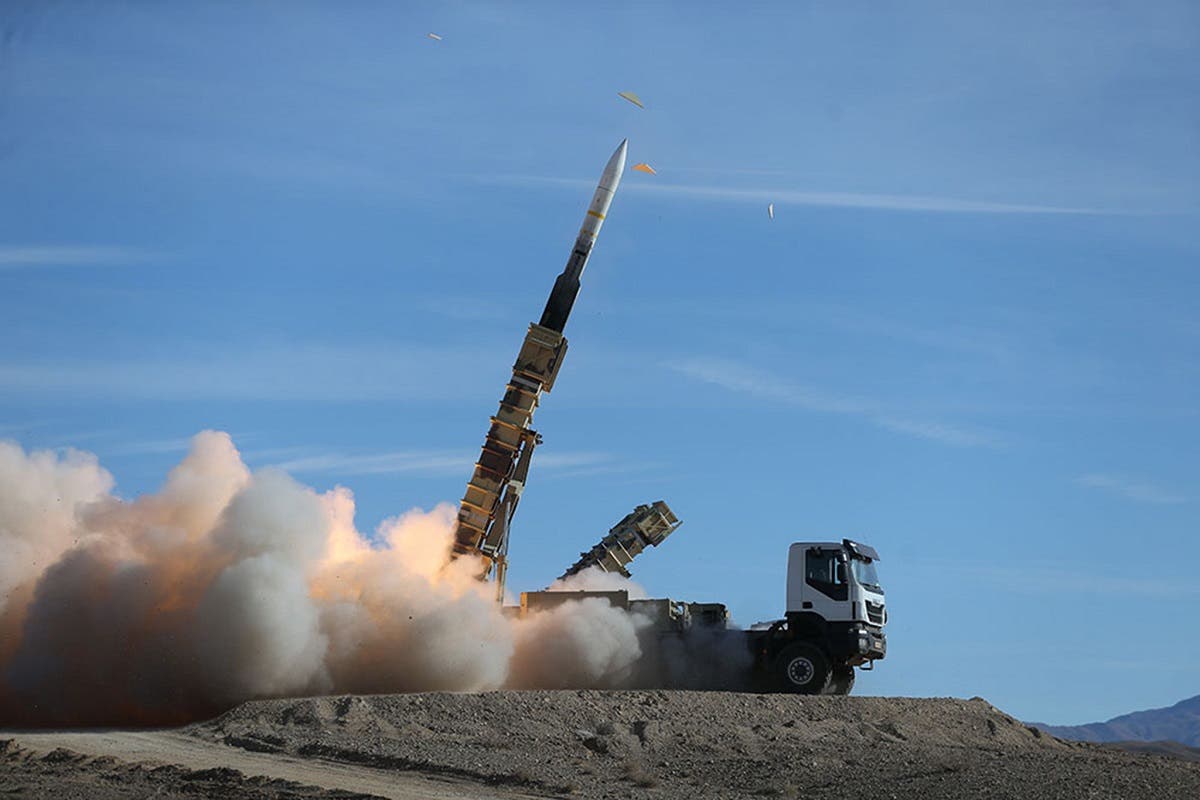 A handout picture made available by the Iranian Army office reportedly shows a Sayad missile fired from the Talash missile system during an air defence drill at an undisclosed location in Iran on November 5, 2018. (AFP)
SHOW MORE
Last Update: Wednesday, 20 May 2020 KSA 09:59 - GMT 06:59