Thousands of Muslims in early July began arriving in Saudi Arabia via the Mecca Road Initiative for the annual Hajj pilgrimage, which begins on August 9, and around three million more – the annual average – are set to follow in the coming weeks.
A basic how-to guide for performing Hajj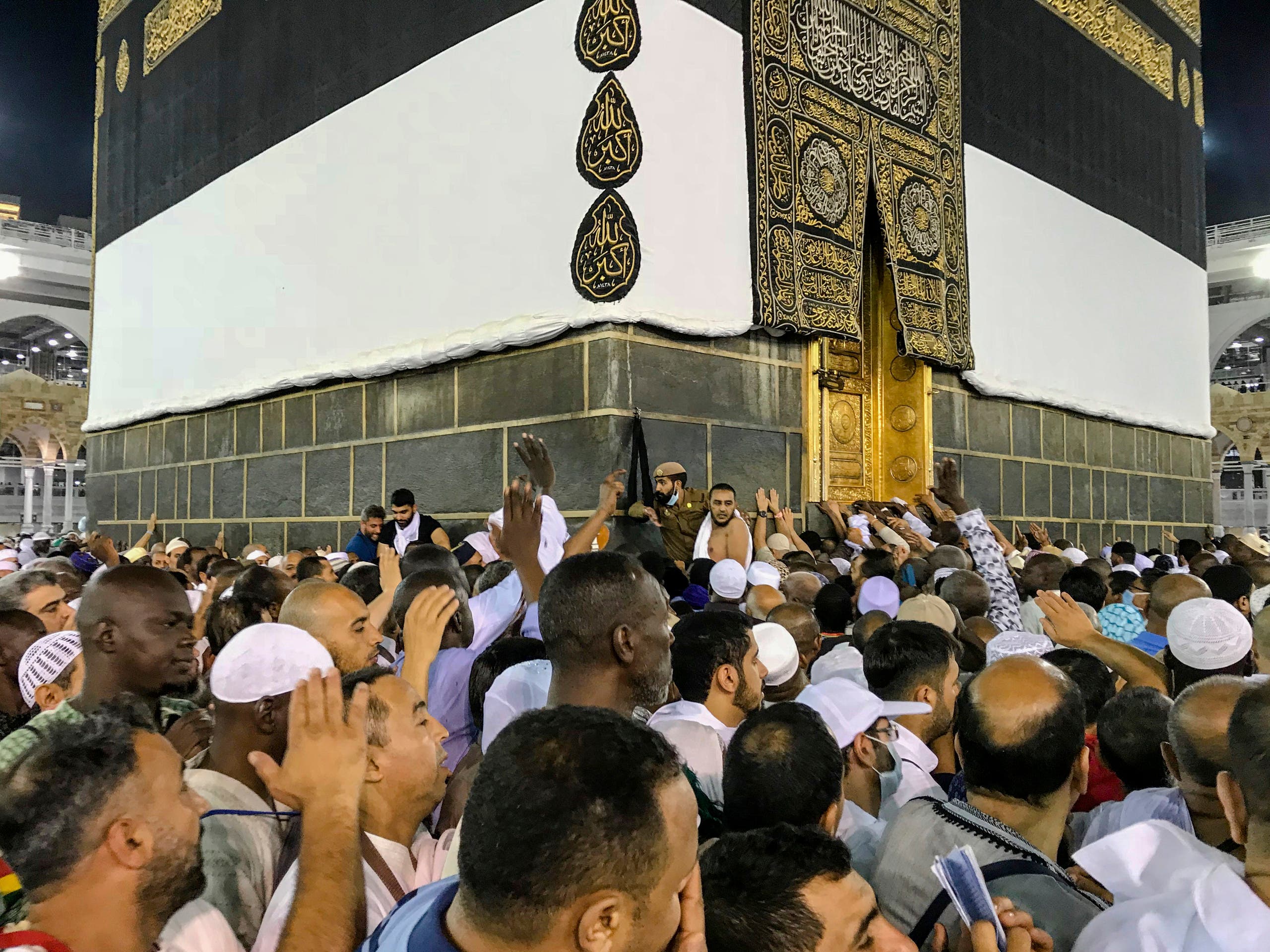 Muslim pilgrims circle the Kaaba (AP)

Tawaf is thought to express the unity of all Muslims in worshipping one God. The circuits are marked by al-Hajar al-Aswad, or the Black Stone, located at the southeastern corner of the Kaaba.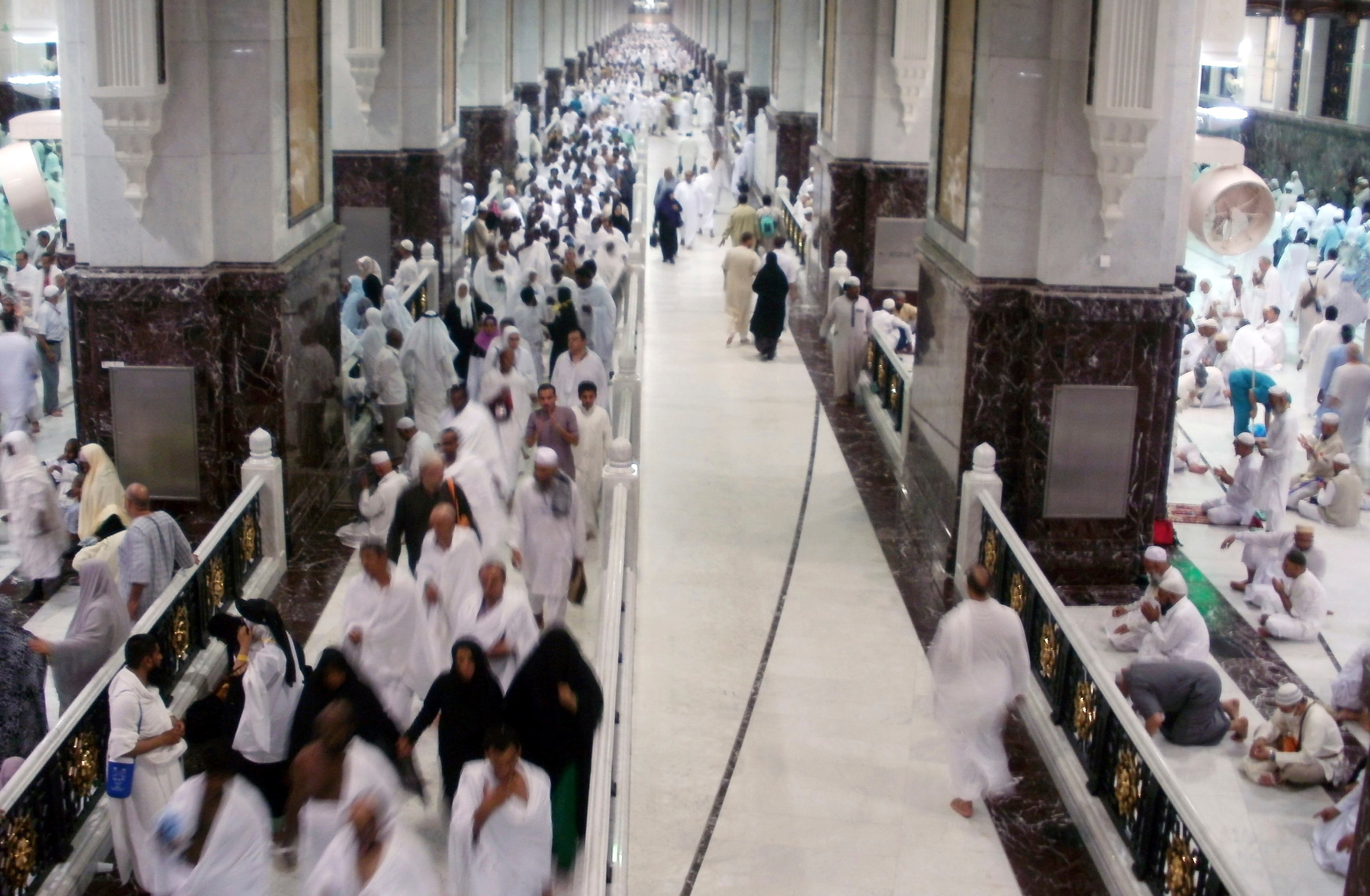 Muslim pilgrims walk at Al-Safa and Al-Marwah (Safa and Marwah) where Muslims walk back and forth seven times during the ritual pilgrimages of Haj and Umrah at the Grand Mosque, during the annual haj pilgrimage in Mecca October 17, 2012. (Reuters)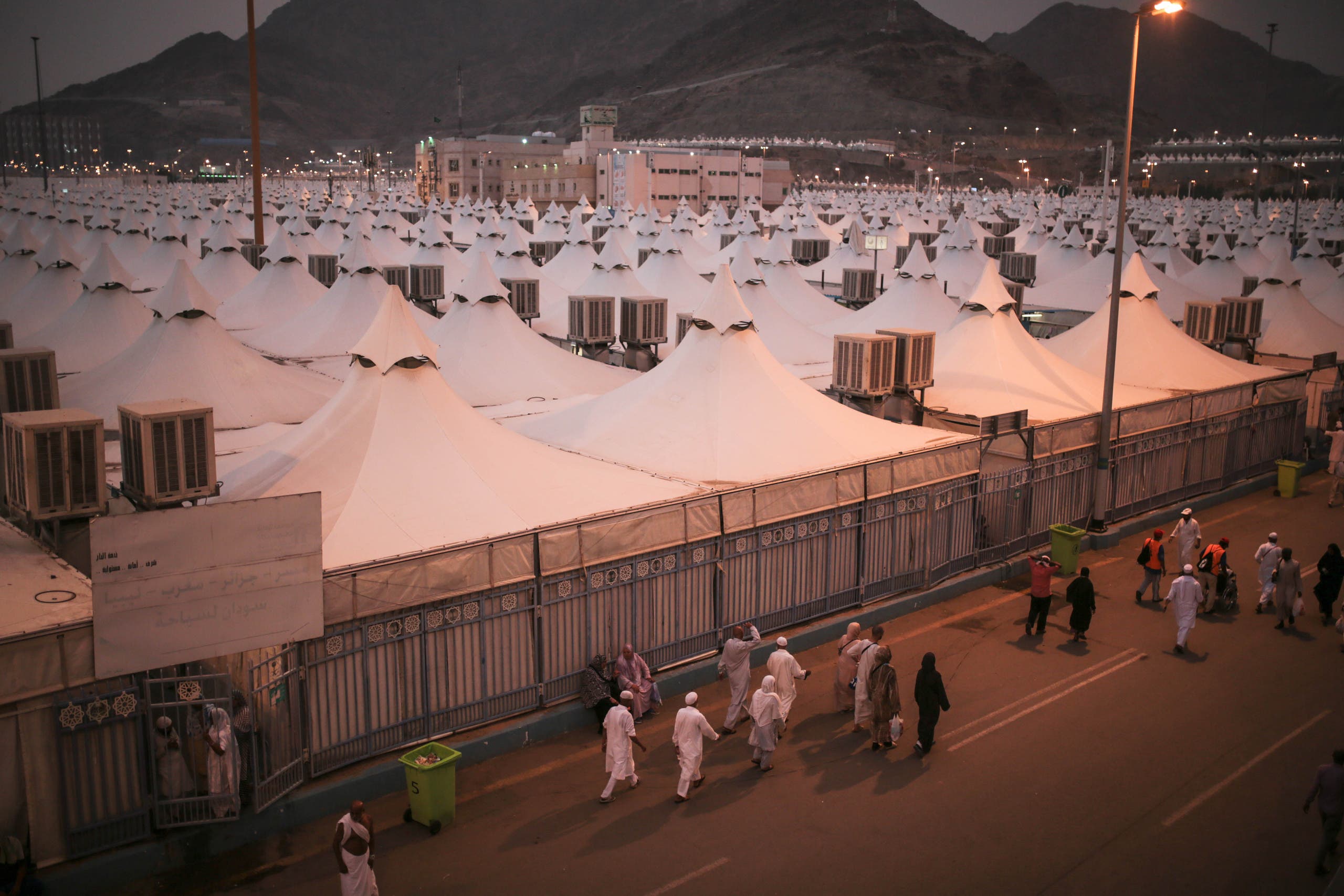 Muslim pilgrims walk past tents in Mina, near the holy city of Mecca, Saudi Arabia. (AP)

Day of Arafat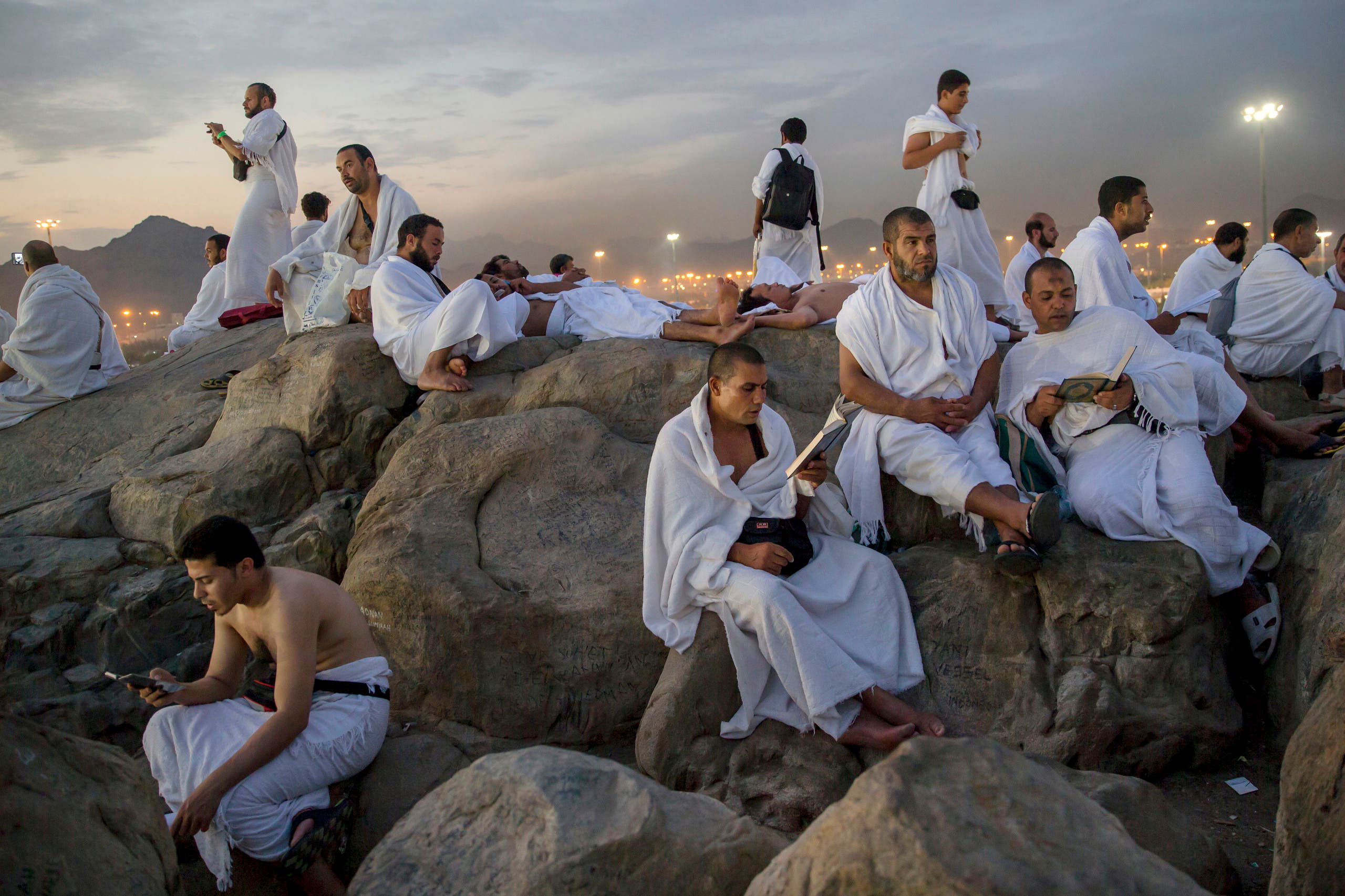 Muslim pilgrims pray on the Jabal Al Rahma holy mountain, or the mountain of forgiveness, at Arafat for the annual hajj pilgrimage outside the holy city of Mecca (AP)

Muzdalifah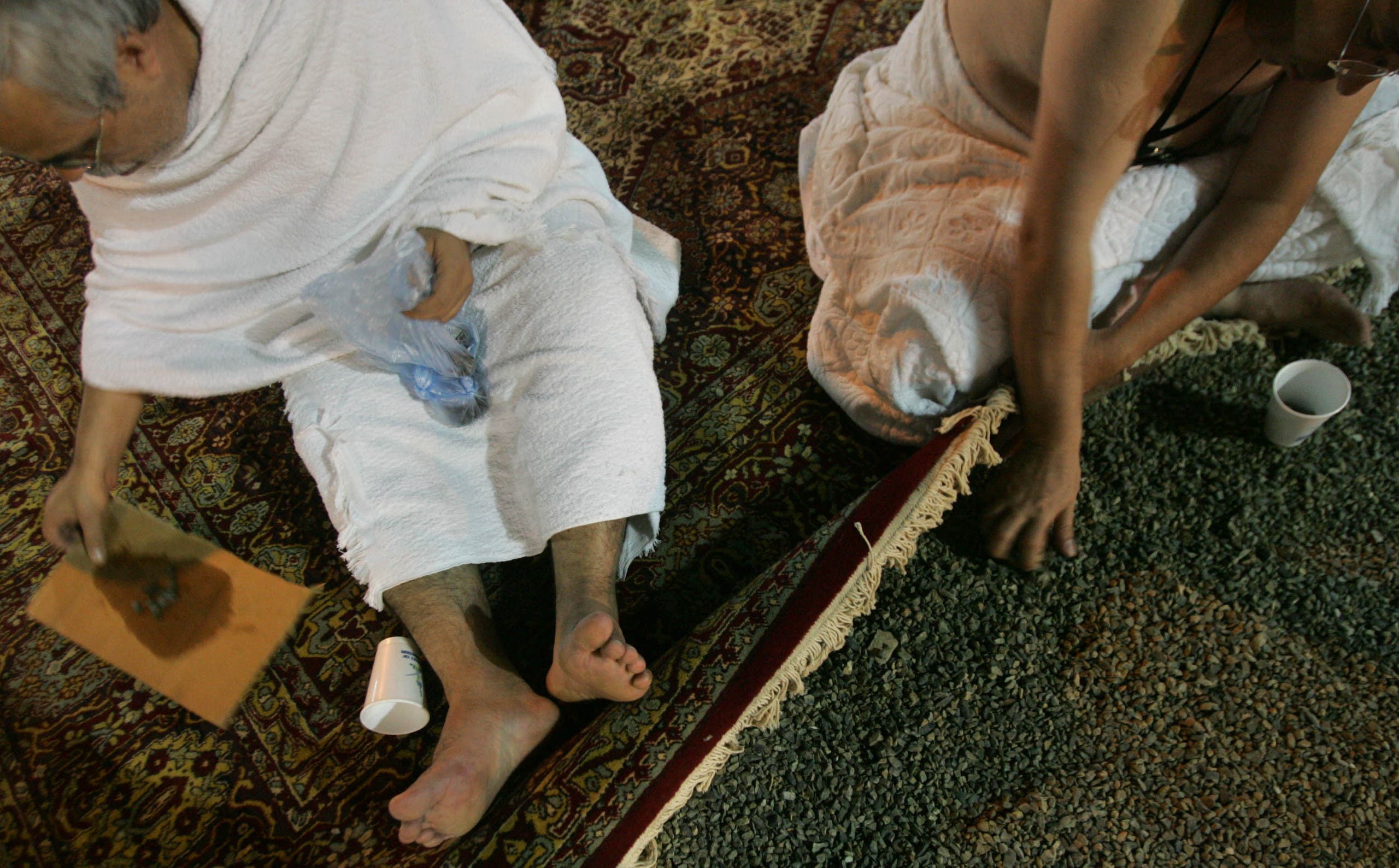 Muslim pilgrims collect stones to be thrown at a pillar representing the devil in Muzdalifah. (AP)

Ramy al-jamarat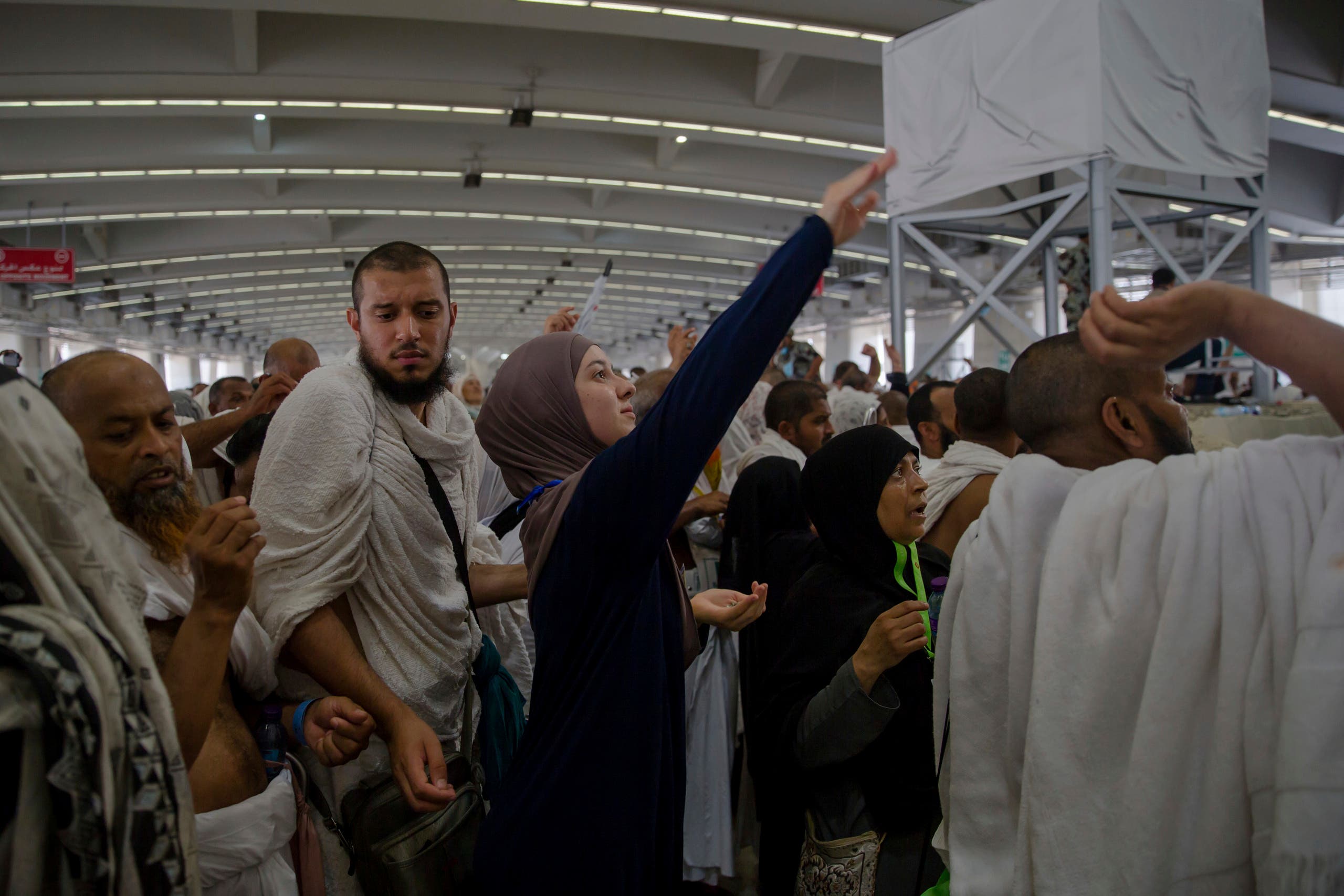 Muslim pilgrims cast stones at the huge stone pillar in the symbolic stoning of the devil during the annual Haj pilgrimage on the first day of Eid al-Adha in Mina (AP)

Pilgrims spend three days stoning pillars that represent the devil. They later either slaughter an animal, such as a sheep or a cow, or purchase tokens to have this done for them.
SHOW MORE
Last Update: Wednesday, 20 May 2020 KSA 09:53 - GMT 06:53