In his first speech since Prime Minister Saad Hariri's resignation, Lebanese President Michel Aoun called on Thursday for a new non-sectarian cabinet lineup.

"Ministers should be chosen according to their competencies and expertise, not political loyalties with the consent of political leaders," Aoun said in a televised address to the nation on Thursday evening.

But protesters in the street were unimpressed by Aoun's promises of a technocratic government.

"They can [designate] experts from their own party. We don't trust them," said one 35-year-old artist protesting in central Beirut. Another demonstrator described the speech as a "classic response. We've heard the same thing. It's something they thought we wanted to hear."
Hariri has resigned: What next for Lebanon?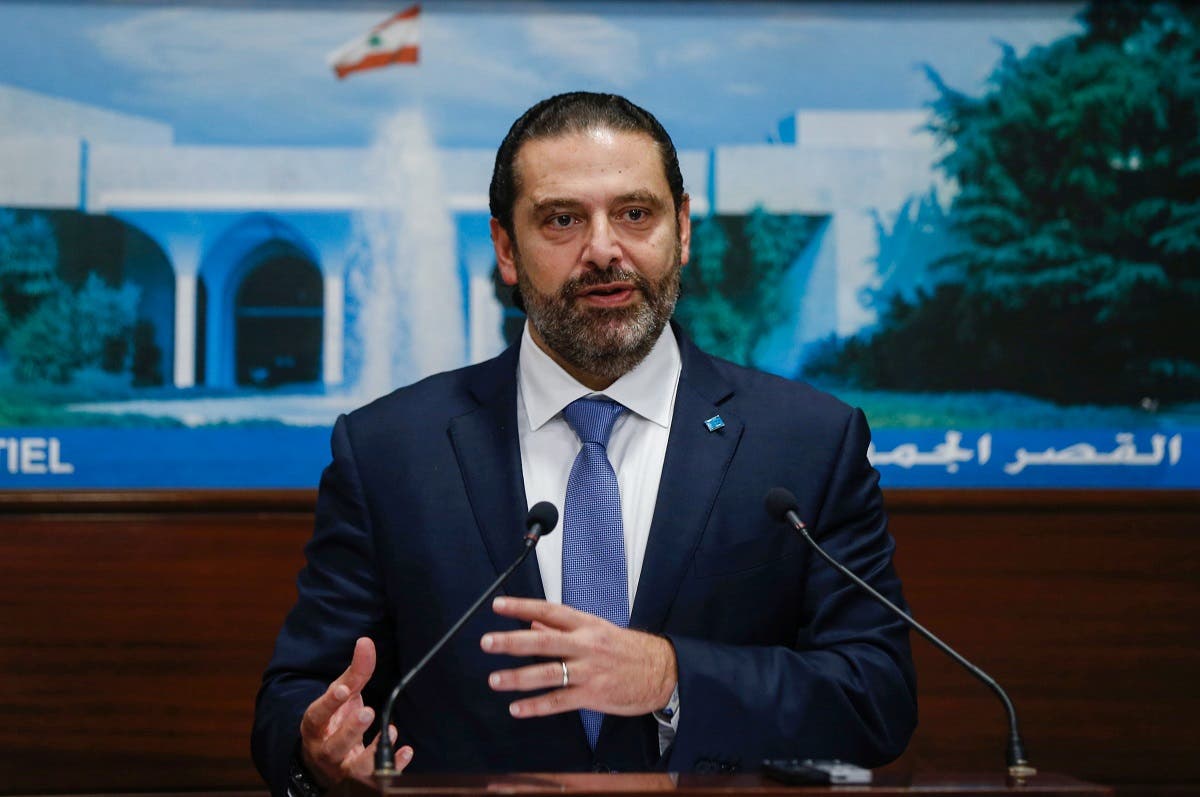 Lebanon's Prime Minister Saad Hariri speaks during a news conference after a cabinet session at the Baabda palace, Lebanon. (Reuters)
Void or no void?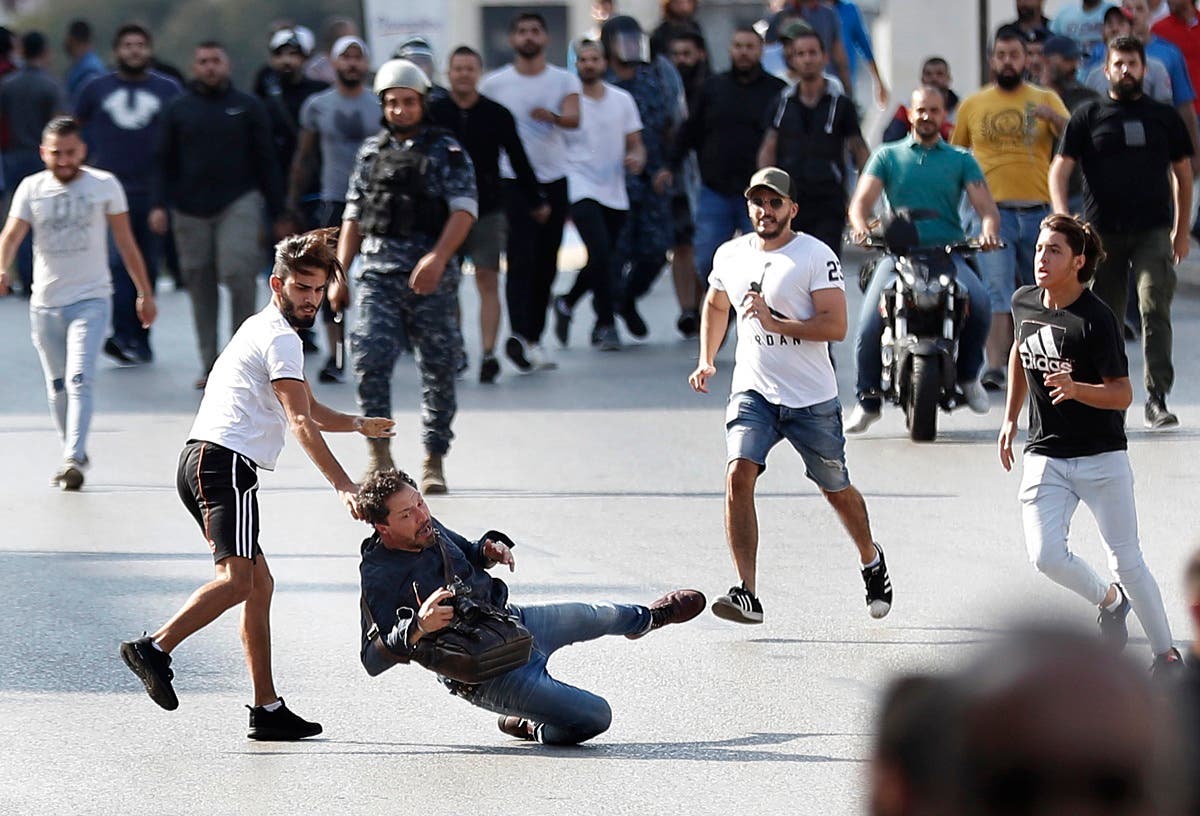 A French photographer is attacked by Hezbollah supporters while covering clashes between them and anti-government protesters, in Beirut, Lebanon, Tuesday, Oct. 29, 2019. (AP)
SHOW MORE
Last Update: Thursday, 21 November 2019 KSA 07:50 - GMT 04:50