Cats can catch coronavirus and are able to infect each other with it, according to a study published on Wednesday.
Can animals spread coronavirus to humans?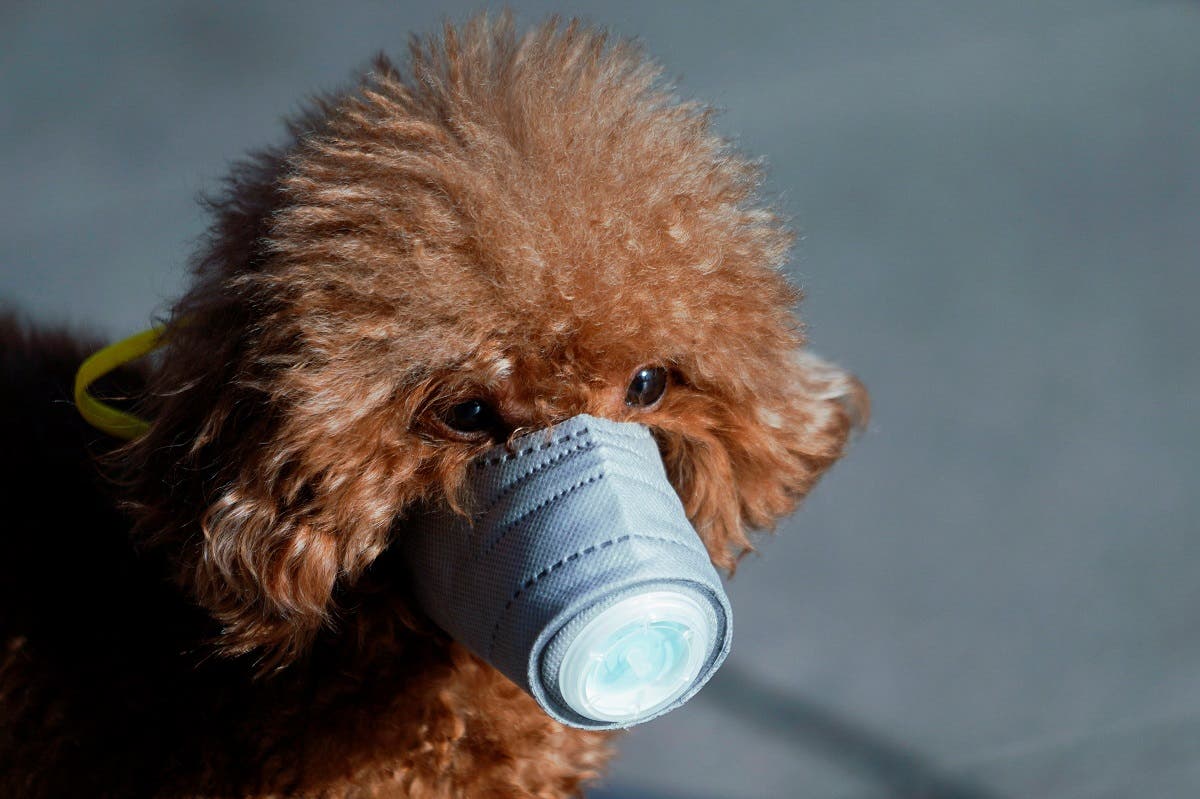 A dog wearing a mask is seen at a main shopping area, in downtown Shanghai, China, as the country is hit by an outbreak of a new coronavirus, February 16, 2020. (File photo: Reuters)
But what about that bat?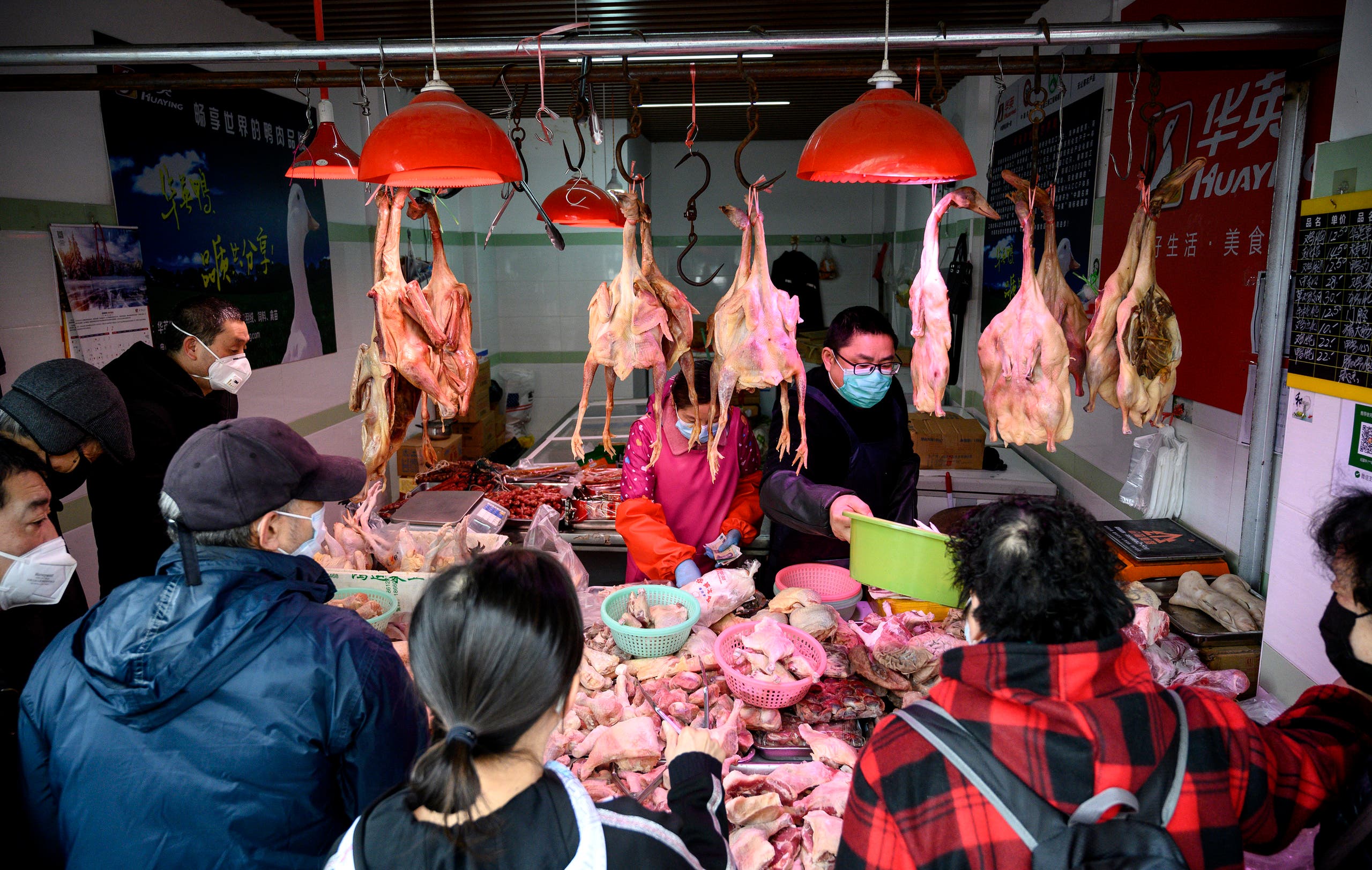 People wearing protective face masks shop at a chicken stall at a wet market in Shanghai on February 13, 2020. (AFP)
Can humans spread coronavirus to animals?
The dog of a Covid-19 patient in Hong Kong has tested "weak-positive" for the #coronavirus, but officials say there is no evidence pets can spread the infection https://t.co/DK8ShrWbyR pic.twitter.com/WMQRkoMXdu

— SCMP News (@SCMPNews) March 5, 2020
What should I do if I have pets?
What should I do if I think my animal has the virus?
If I have COVID-19, can I spend time with my pets?
Will animals be tested more often now?
SHOW MORE
Last Update: Wednesday, 20 May 2020 KSA 10:06 - GMT 07:06