Former US Science Envoy Dr. Peter Hotez is spearheading coronavirus vaccine development in his position as co-director of Texas Children's Hospital Center for Vaccine Development. His team is working on developing a COVID-19 vaccine specifically for low- and middle-income countries.
Q: When would be the earliest that we can expect a COVID-19 vaccine to be on the market?
Q: Once a vaccine is created would people most at-risk - such as the elderly or health care workers - be the first ones in line to get this vaccine?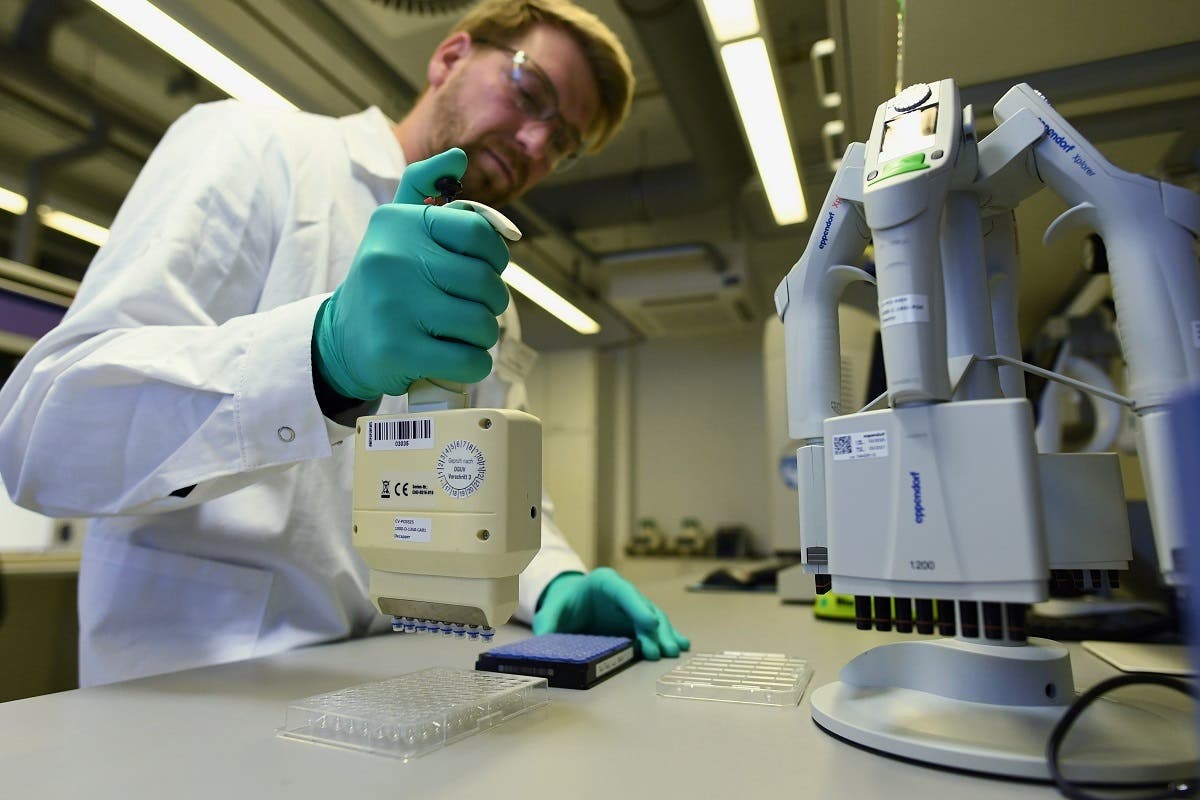 Employee Philipp Hoffmann of German biopharmaceutical company CureVac, demonstrates research workflow on a vaccine for the coronavirus at a laboratory in Tuebingen, Germany on March 12, 2020. (Reuters)
Q: How often will we have to get a COVID-19 vaccine - every year? Every 3 years? Once in a lifetime?
Q: Your team at the Texas Children's Center for Vaccine Development is working on a vaccine for COVID-19. Where in the process is your vaccine, as well as others in development?
Q: What is unique about the vaccine you are developing?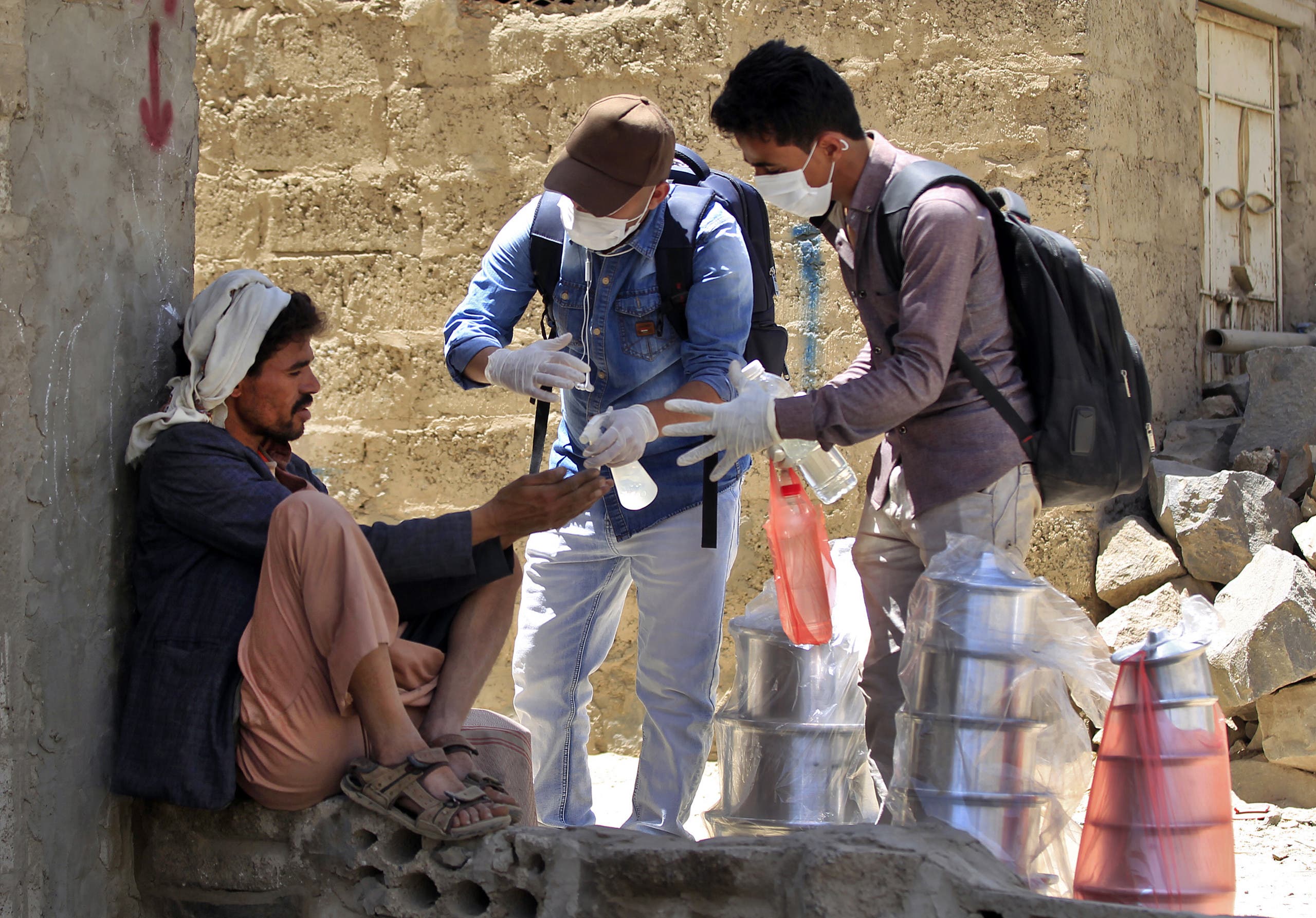 Yemeni volunteers spray disinfectant on the hands of a man in the one of Sanaa's impoverished neighborhoods, on March 30, 2020, amid concerns of a coronavirus outbreak. (AFP)
Q: Once a vaccine is available, will our world go back to normal? There are groups of people who are anti-vaccination, for cultural, religious or other reasons. If these groups of people don't get vaccination, will there still be a huge risk of another pandemic breaking out?
Q: What are some challenges to vaccine development in the Middle East?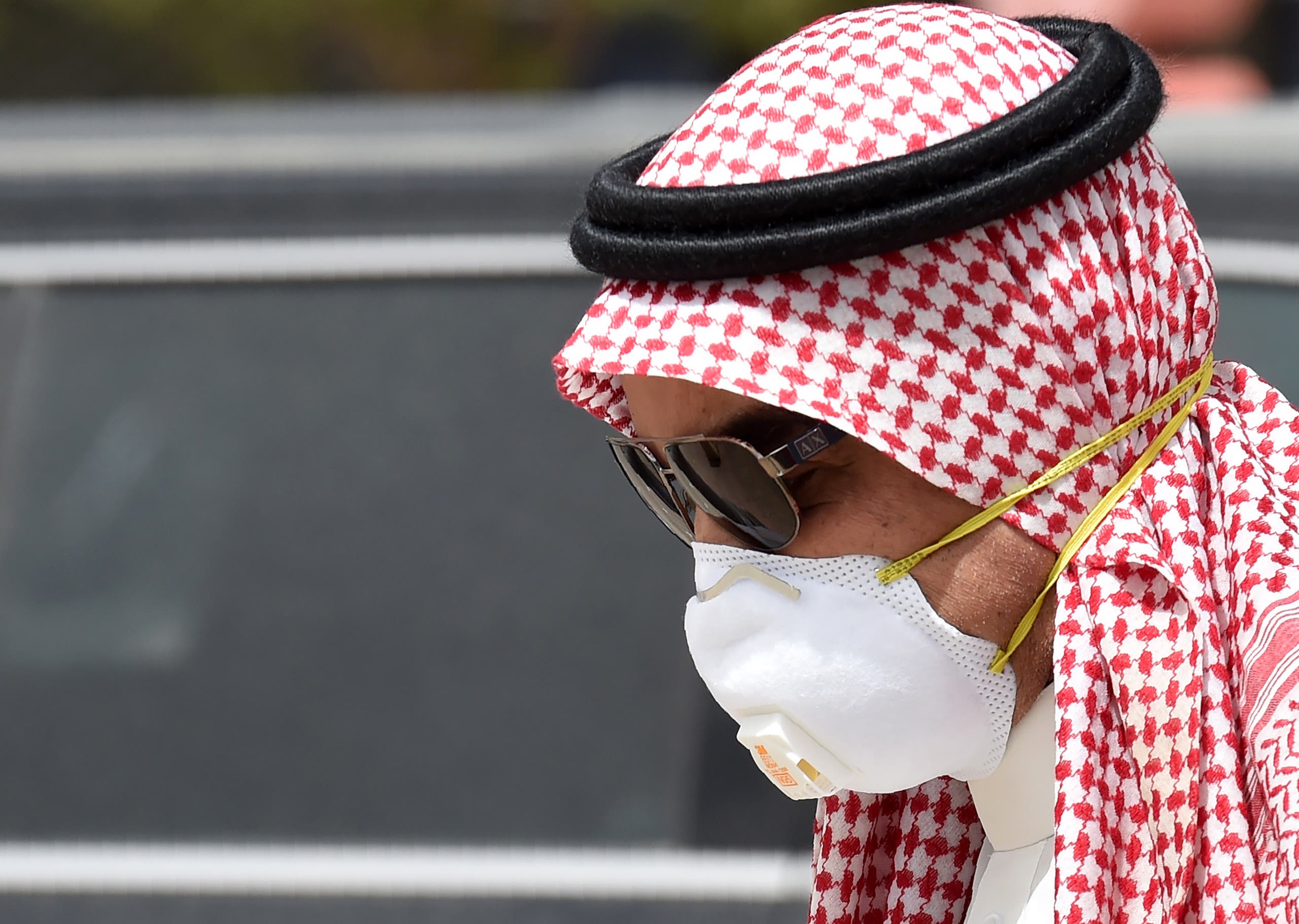 A Saudi man wearing a protective mask as a precaution against COVID-19 coronavirus disease in Riyadh on March 15, 2020. (AFP)
SHOW MORE
Last Update: Wednesday, 20 May 2020 KSA 09:57 - GMT 06:57