After five months, and two failed attempts to form a government in Iraq, the country has a new Prime Minister, Mustafa al-Khadhimi – a former intelligence chief and journalist.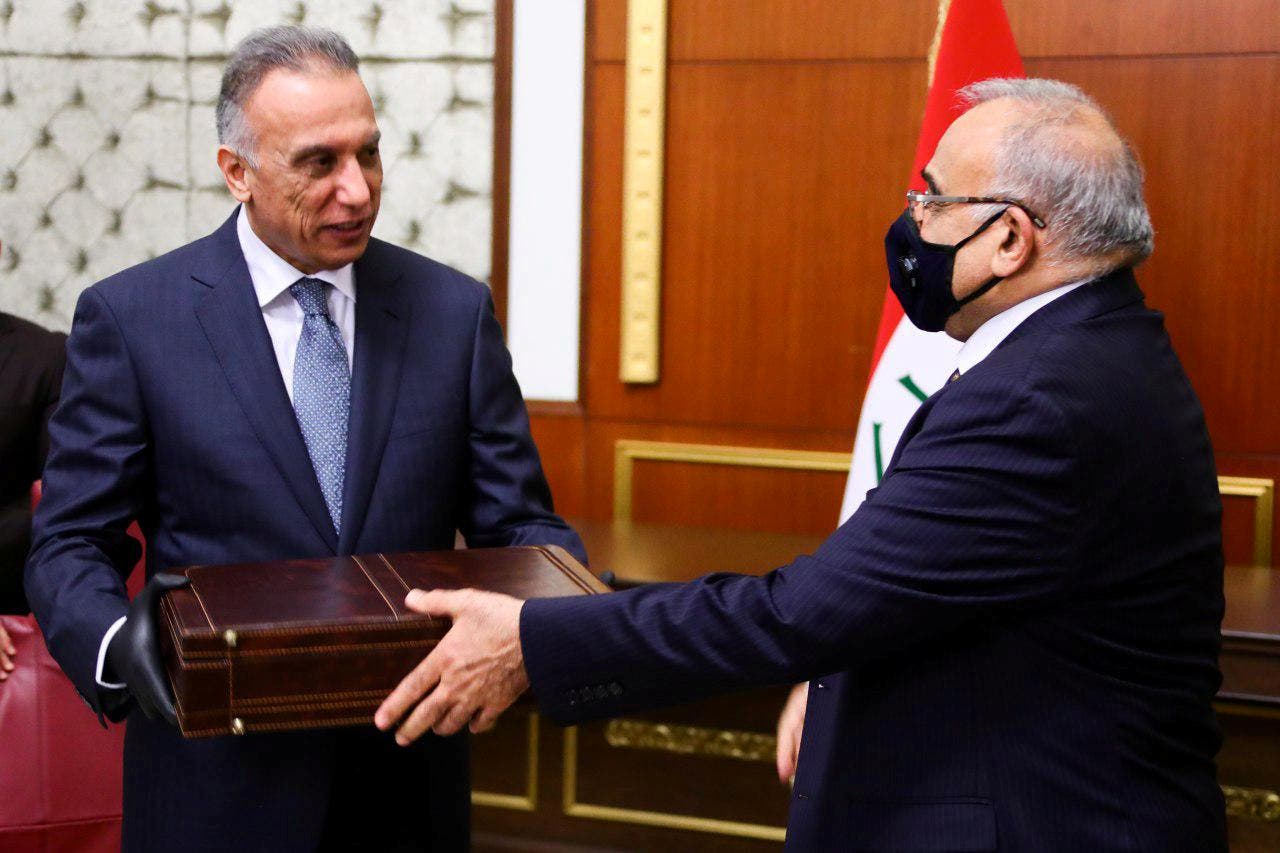 Former Iraqi Prime Minister Adel Abdul Mahdi hands over to new Prime Minister Mustafa al-Kadhimi in Baghdad. (Reuters)
The right man for the job?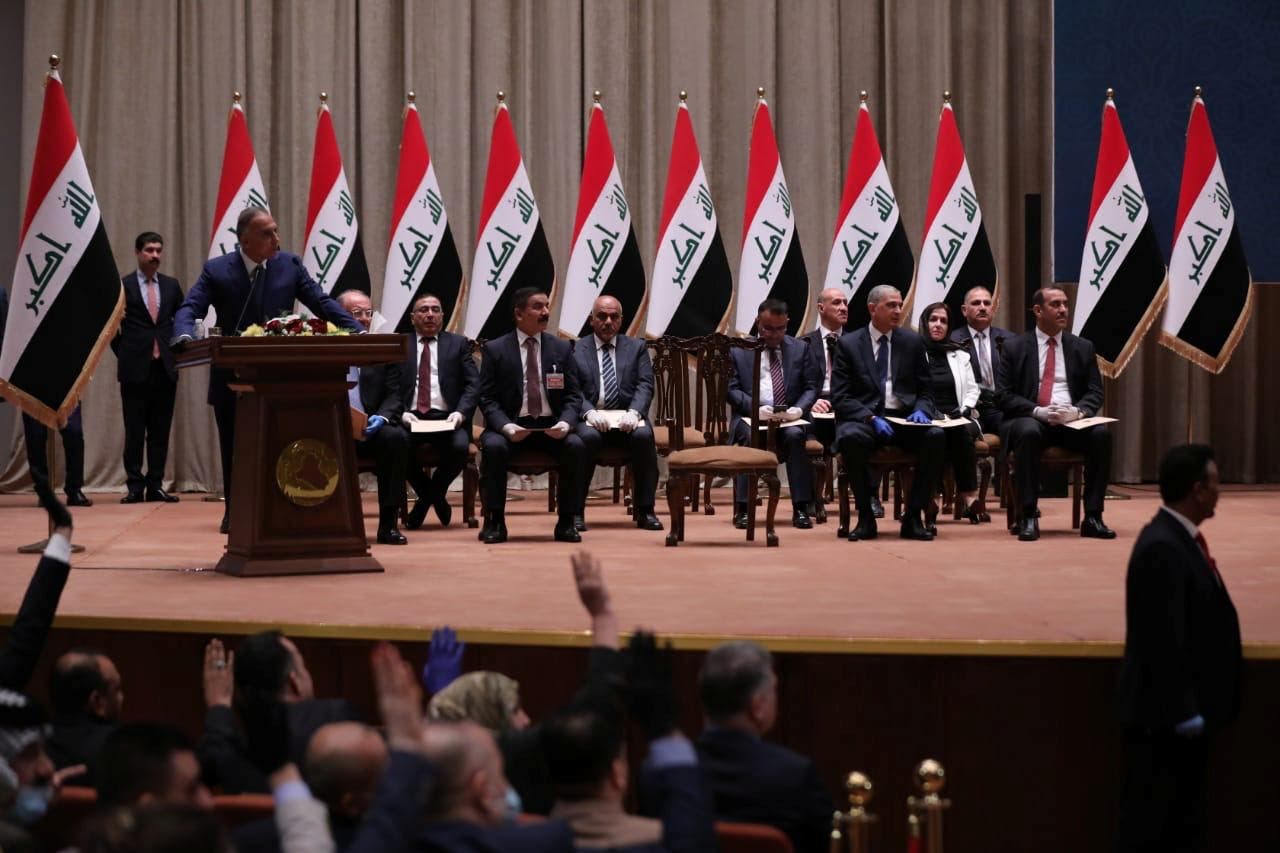 Iraqi Prime Minister-designate Mustafa al-Kadhimi delivers a speech during the vote on the new government at the parliament headquarters in Baghdad. (Reuters)
SHOW MORE
Last Update: Wednesday, 20 May 2020 KSA 10:02 - GMT 07:02