The Israeli defense minister's claim that Iran is withdrawing its presence from Syria is being undercut by experts and satellite imagery from the ground.
'No change in the Iranian presence'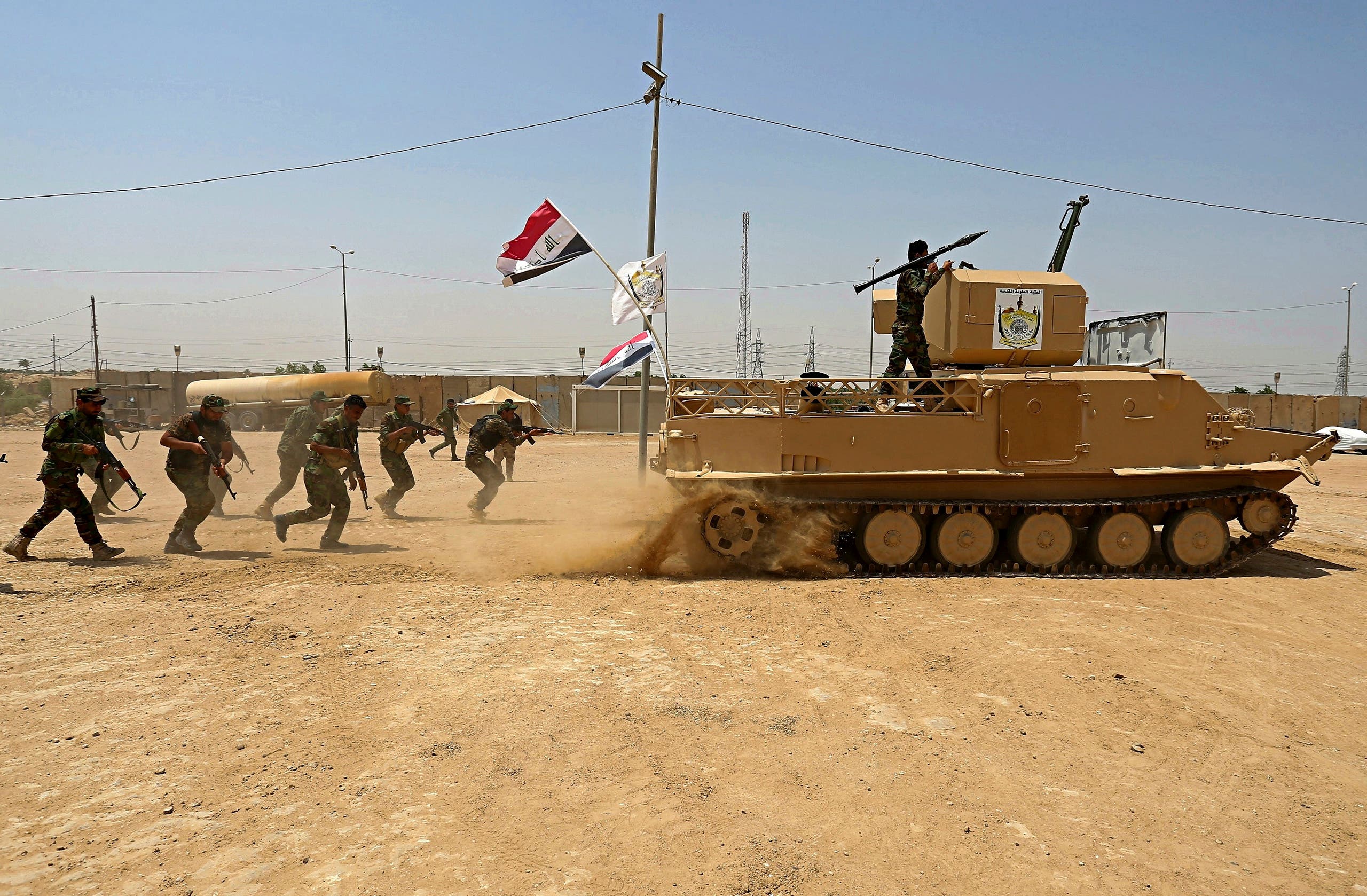 Shia volunteer fighters from the Imam Ali Brigade, an armed faction with the Iraqi Popular Mobilization Forces, train at their camp, in Najaf, south of Baghdad, Iraq on July 18, 2017. (File photo: AP)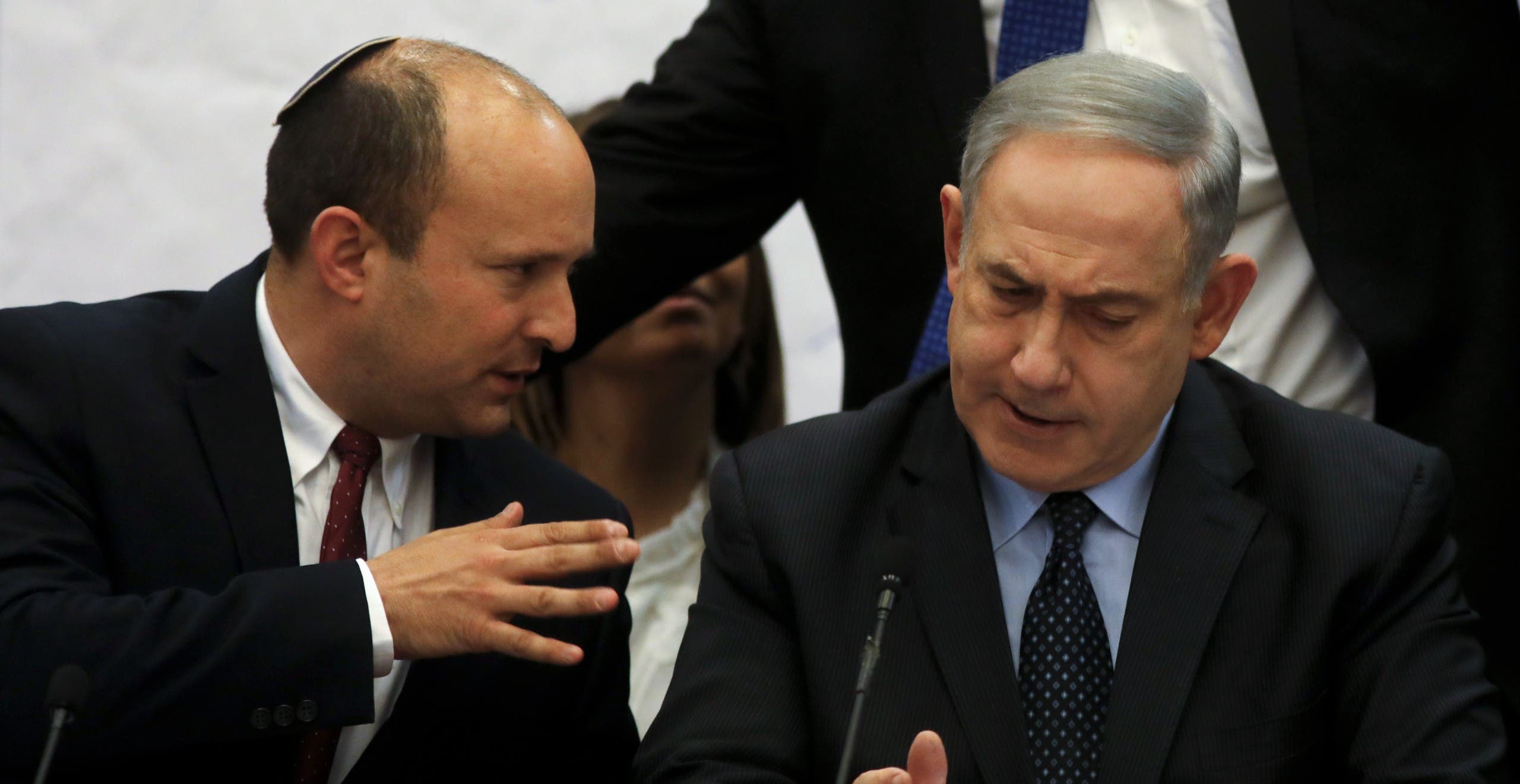 Prime Minister Benjamin Netanyahu (R) and Defense Minister Naftali Bennett, attend a meeting at the Knesset in Jerusalem, on March 4, 2020. (AFP)
Imagery shows Iran building on Syrian military base
#ISI #intelligence report reveals Iran is building a new #tunnel at the Imam Ali #military base in Eastern #Syria capable of storing advanced weapons systems. pic.twitter.com/AyoSRLSRTs

— ImageSat Intl. (@ImageSatIntl) May 13, 2020
Possibility of attack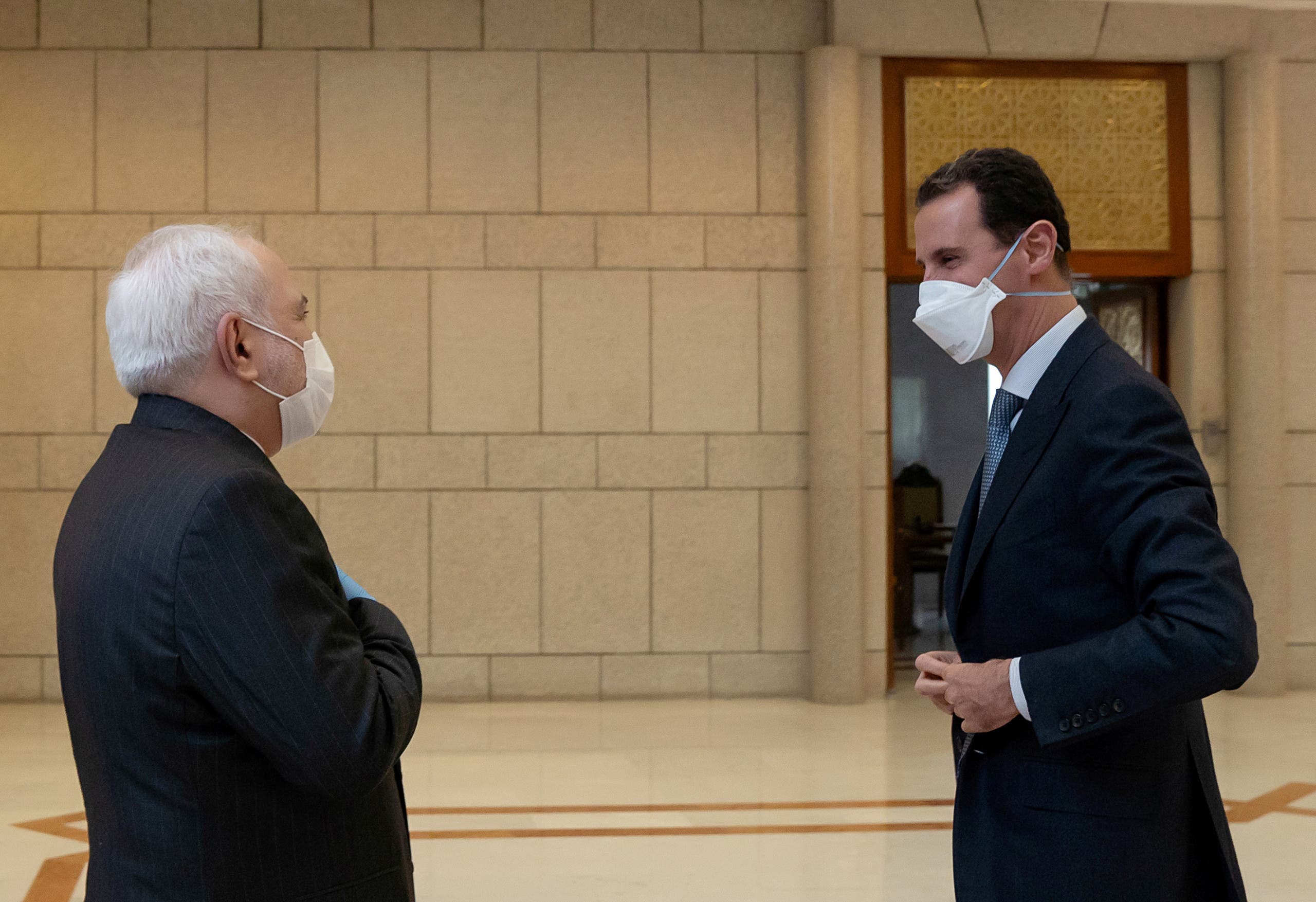 Syria's President Bashar al-Assad and Iran's Foreign Minister Mohammad Javad Zarif, wearing face masks as protection against the spread of the coronavirus disease (COVID-19), meet in Damascus, Syria, in this handout released by SANA on April 20, 2020.
SHOW MORE
Last Update: Wednesday, 20 May 2020 KSA 09:58 - GMT 06:58