US presidential candidate Joe Biden is set to officially accept the nomination of his party on August 20 at the Democratic National Convention.
100 days.

— Joe Biden (@JoeBiden) July 26, 2020
Watch: "The fact that Joe #Biden has had to play the 'Barack Obama card,' even before he claims the nomination, indicates how weak the Biden campaign is," says US commentator Peter Roff.https://t.co/u0kN7ICx1N pic.twitter.com/9hKPIyGU0g

— Al Arabiya English (@AlArabiya_Eng) June 24, 2020
Who will Joe Biden pick as his VP?
Who is the best pick for Joe Biden's VP?
Susan Rice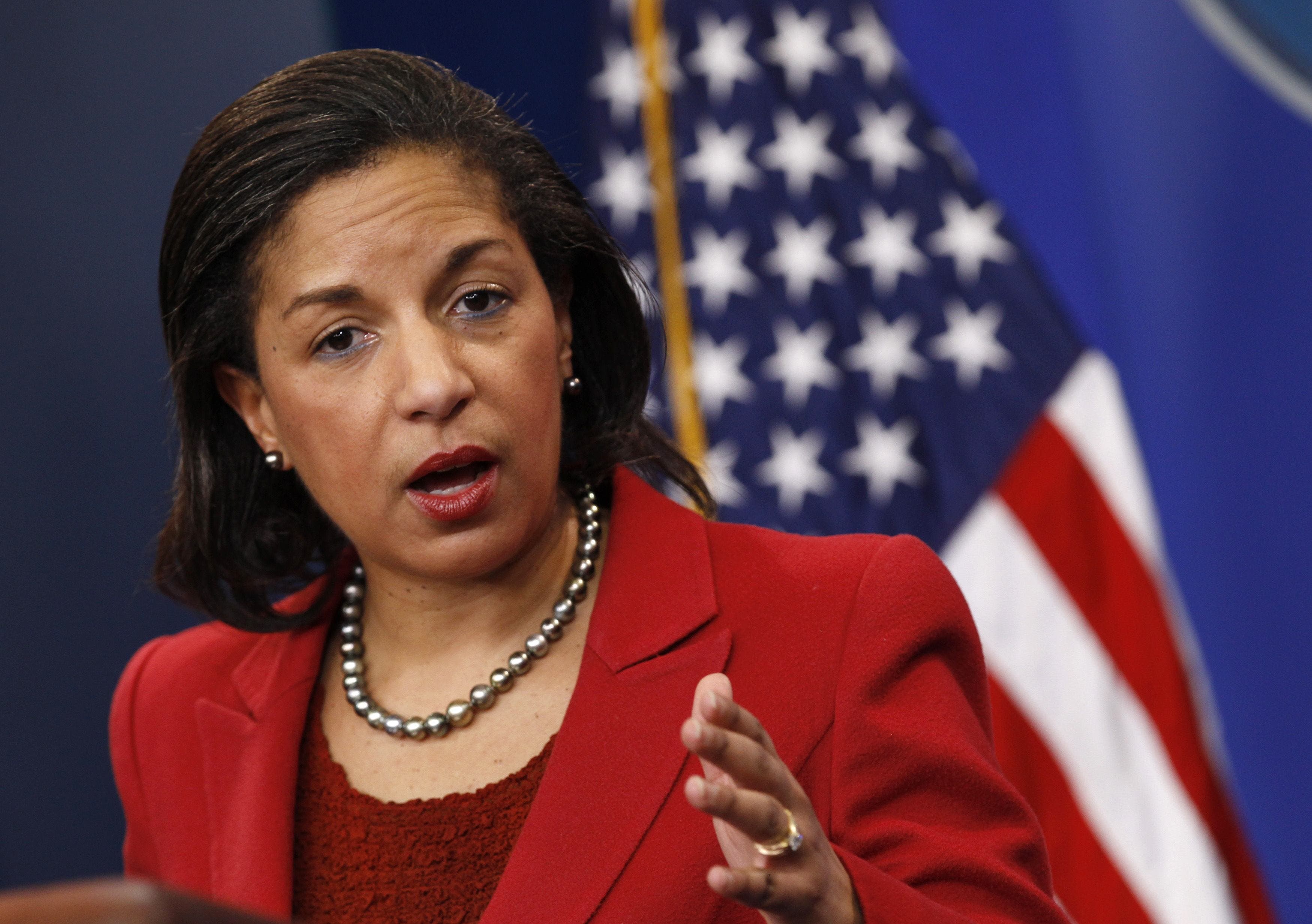 Former National Security Advisor and US ambassador to the United Nations Susan Rice. (AFP)
Kamala Harris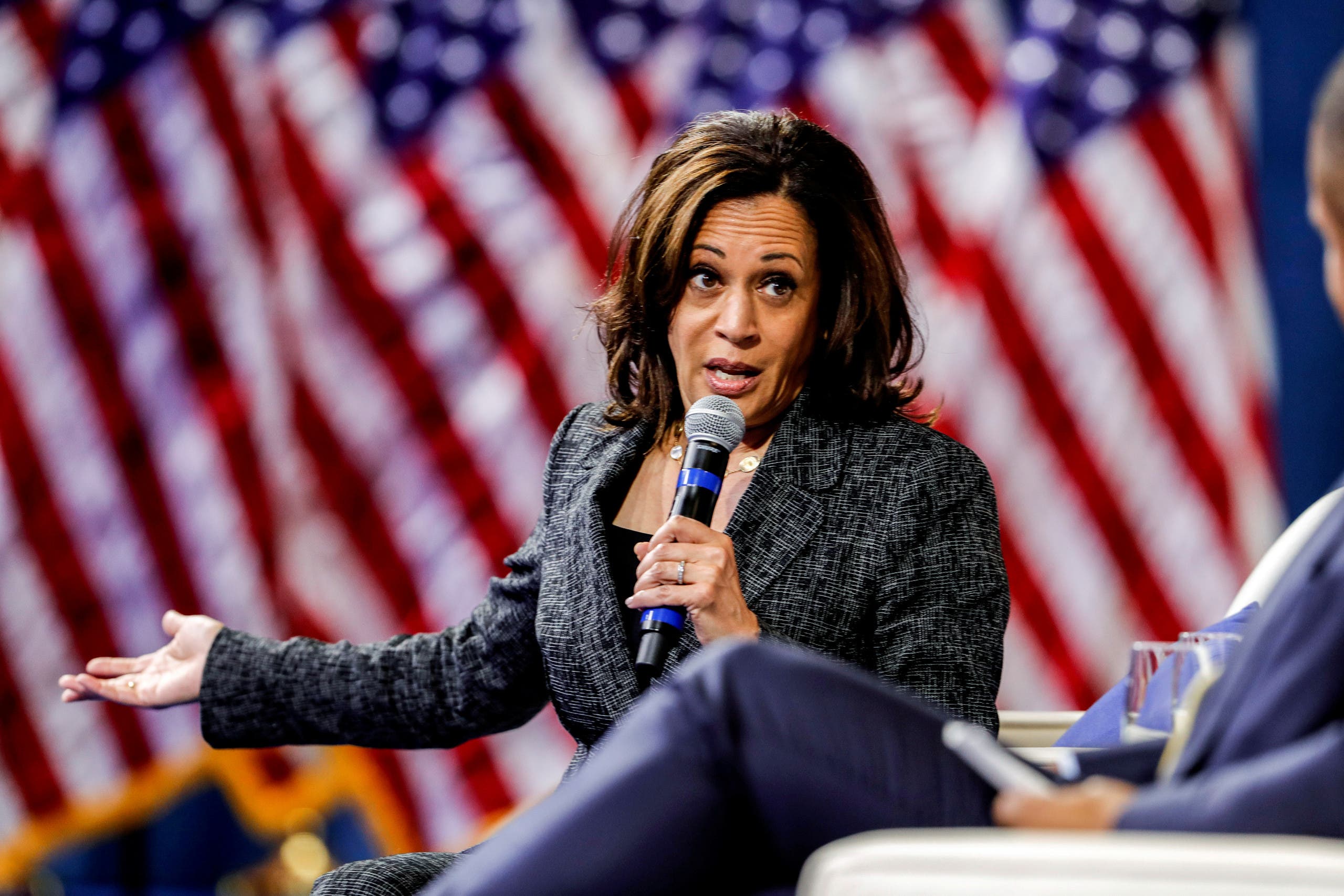 Senator Kamala Harris. (File photo: Reuters)
Elizabeth Warren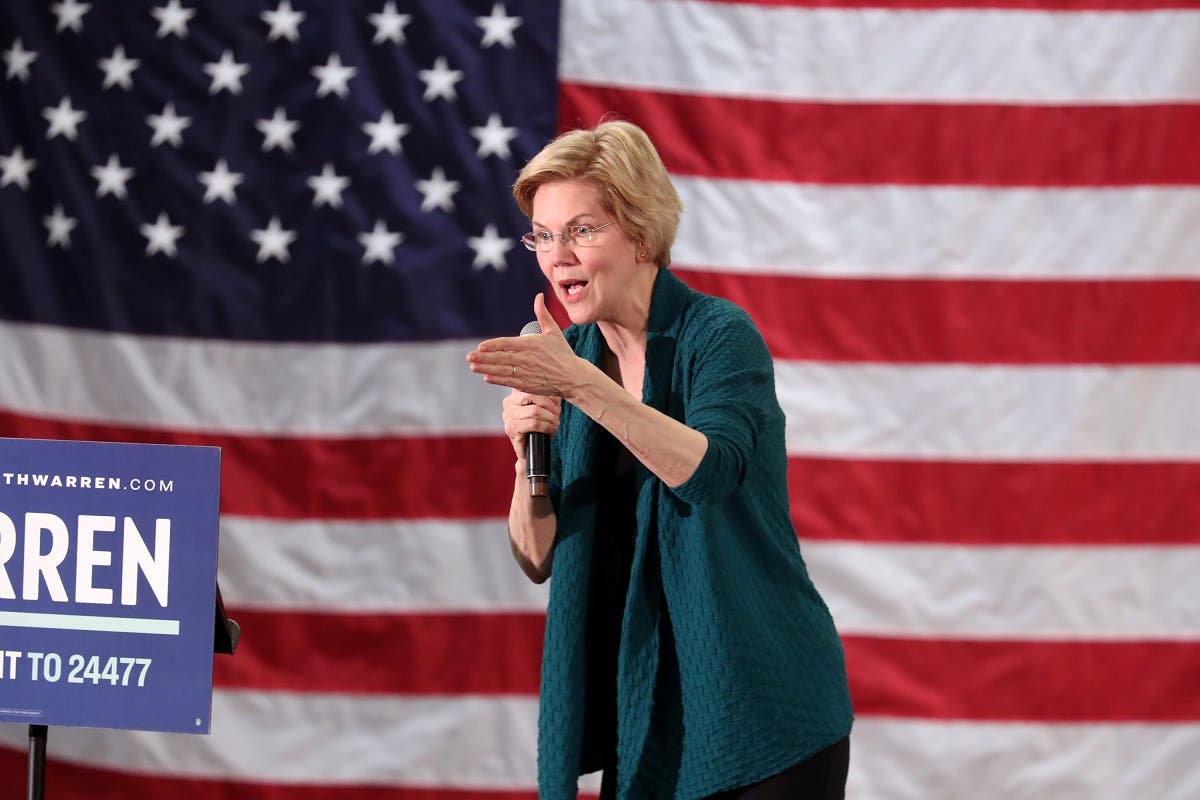 US Senator Elizabeth Warren speaks to supporters in Memphis. (Reuters)
Tammy Duckworth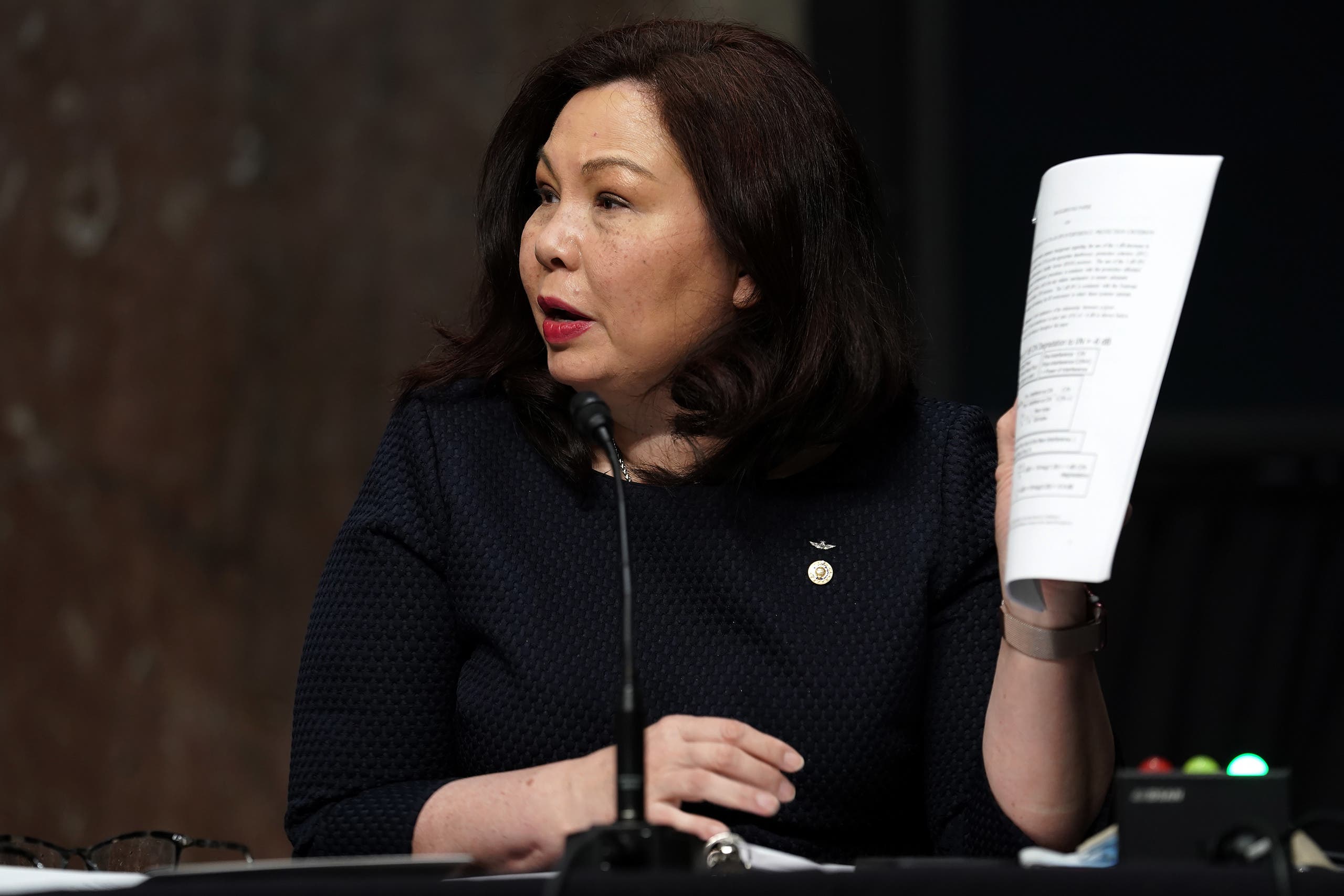 Sen. Tammy Duckworth (D-IL), May 3, 2020. (File photo, AFP)
Gretchen Whitmer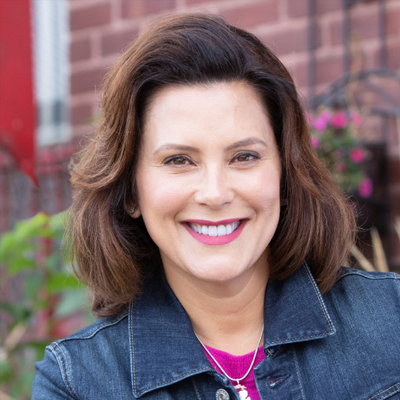 Michigan Governor Gretchen Whitmer. (Twitter)
Michelle Lujan Grisham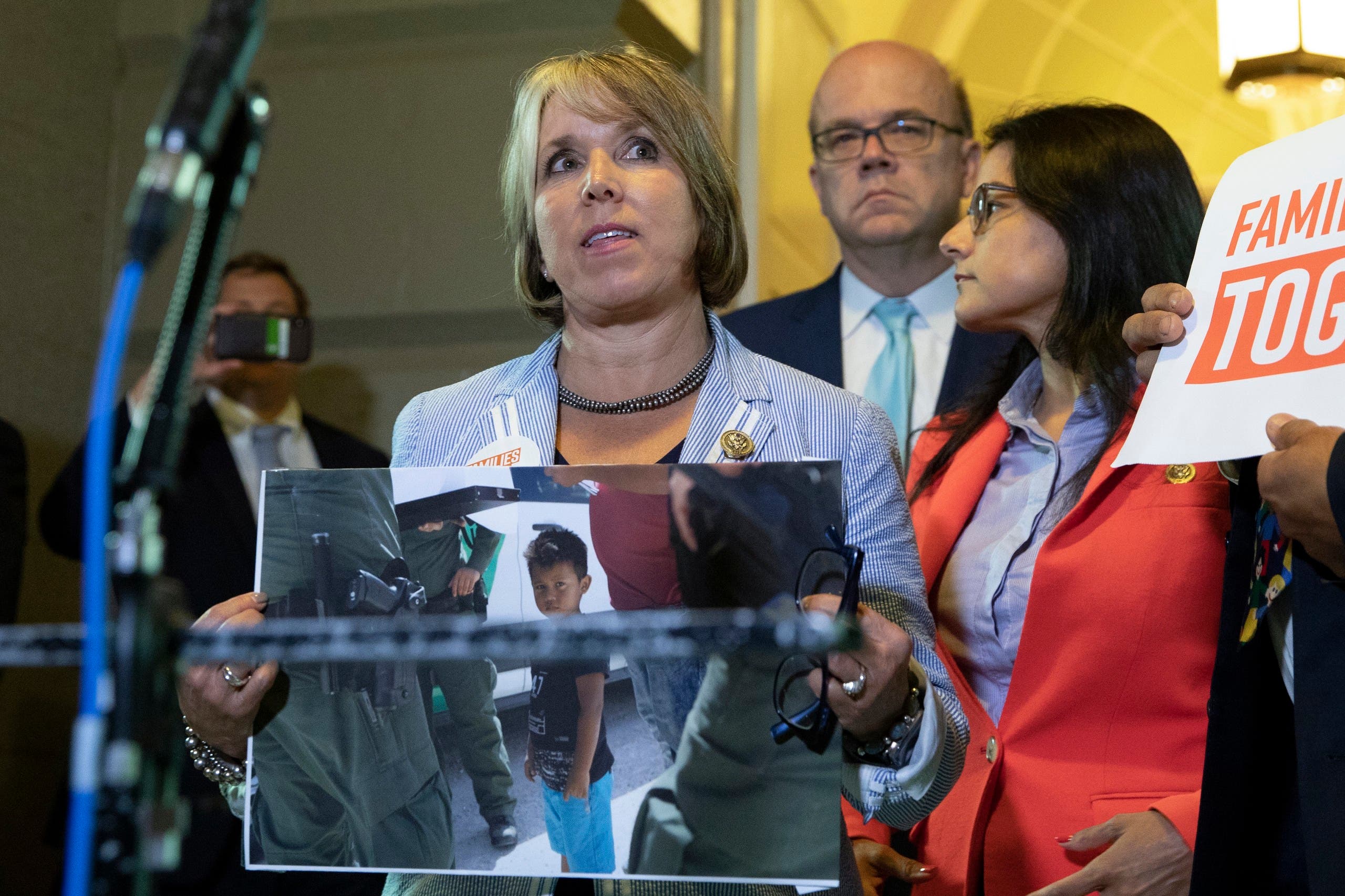 Michelle Lujan Grisham gives a speech. (File photo: AFP)
Val Demings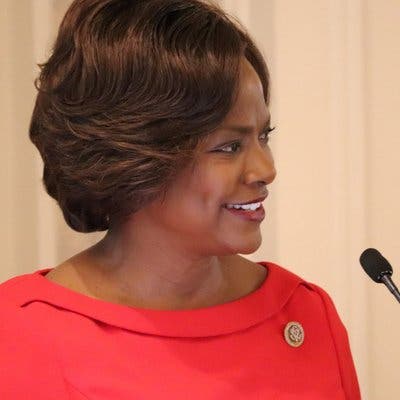 Florida Rep. Val Demings. (Twitter)
Keisha Lance Bottoms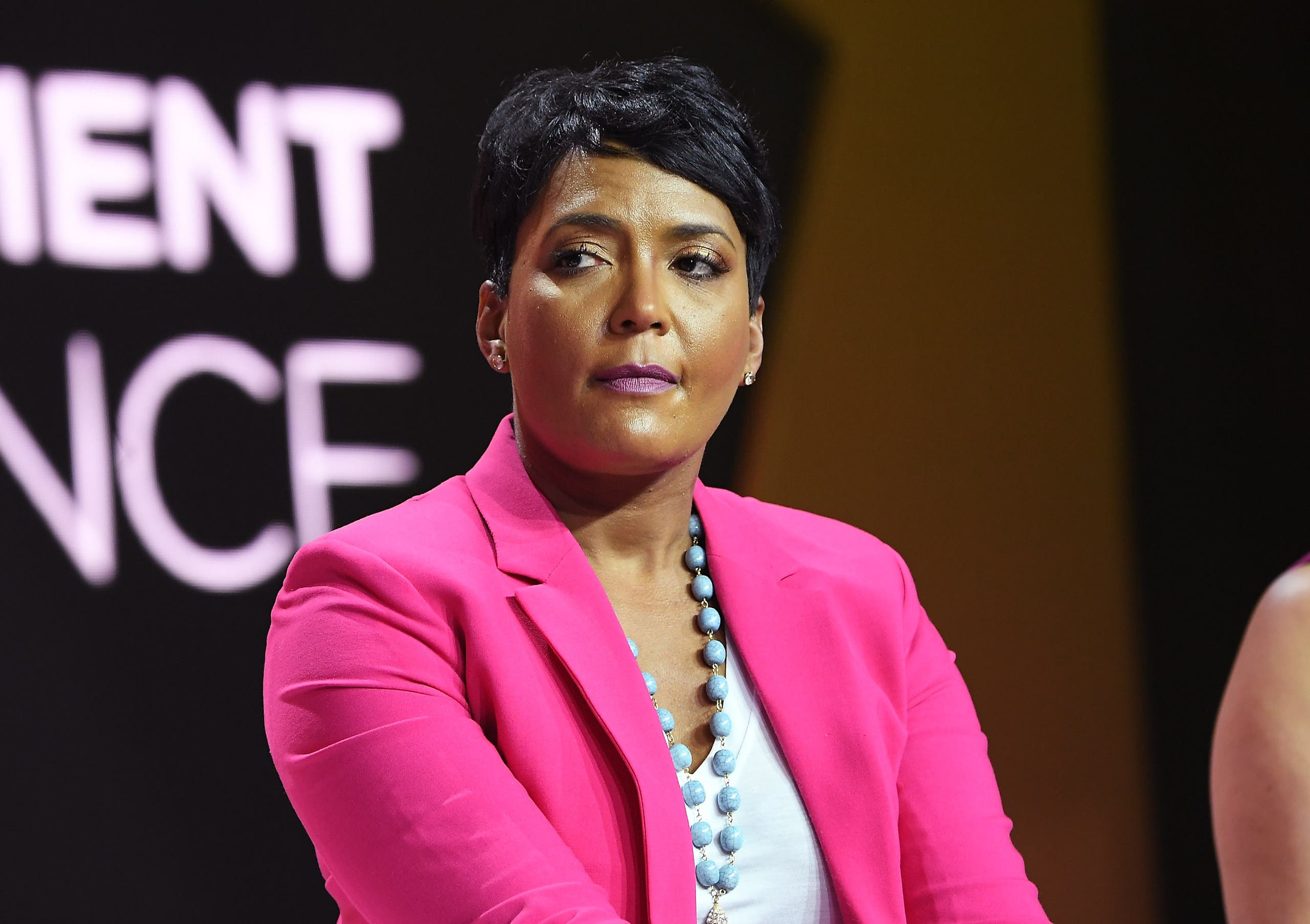 Mayor of Atlanta Keisha Lance Bottoms speaks onstage, July 6, 2018. (AFP)
Michelle Obama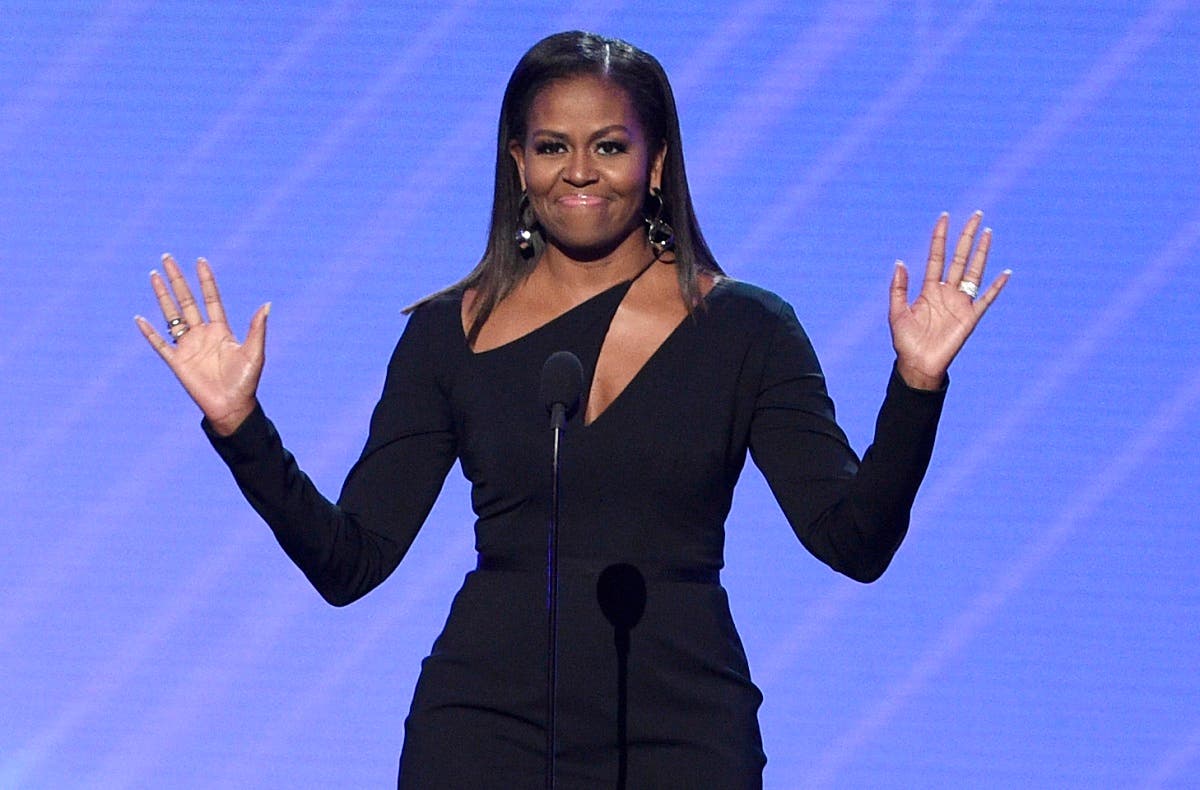 Former first lady Michelle Obama presents the Arthur Ashe Courage Award at the ESPYS at the Microsoft Theater. (File photo: AP)
SHOW MORE
Last Update: Monday, 03 August 2020 KSA 15:44 - GMT 12:44