Beirut's blast destroyed Lebanon's only large grain silo, with plans for another in the country's second biggest port Tripoli shelved years ago due to a lack of funding, the UN's FAO, Tripoli port director and a regional grain expert told Reuters.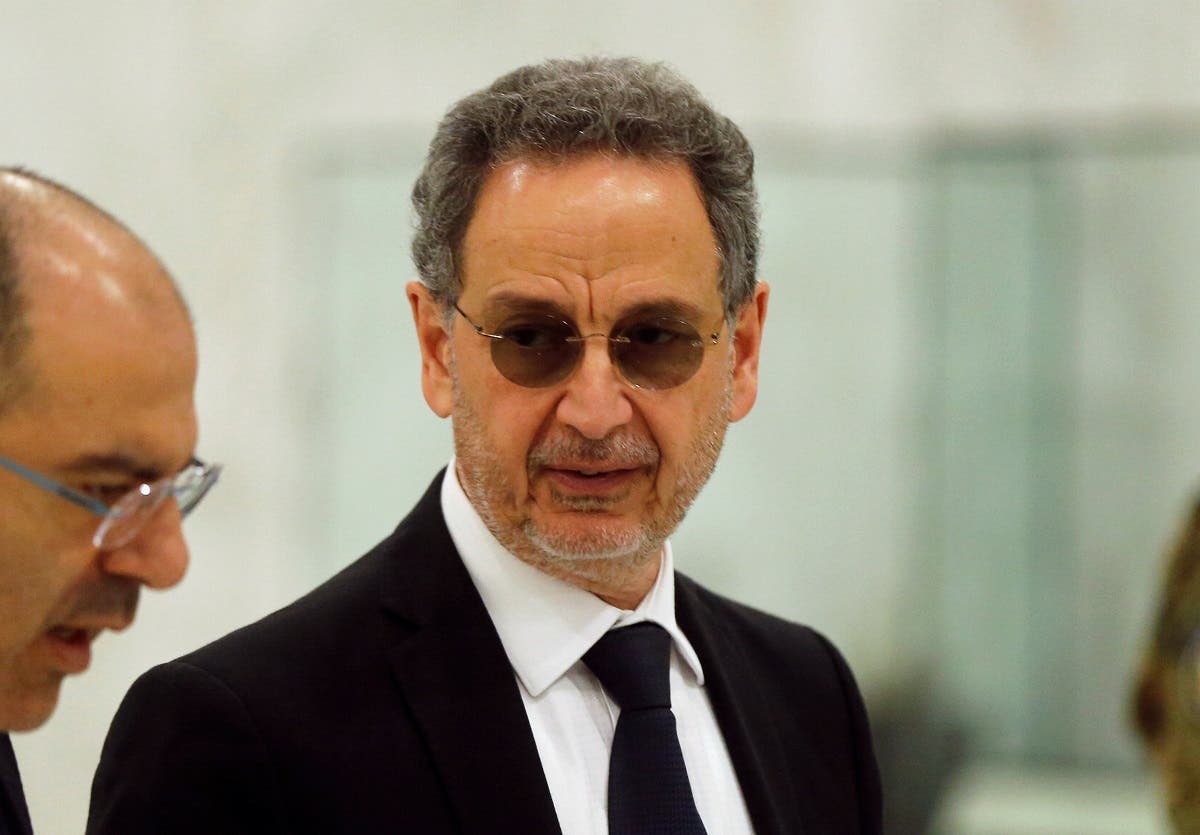 Lebanese Economy Minister Raoul Nehme arrives to attend the cabinet meeting at the presidential palace in Baabda. (Reuters)


Economy minister Raoul Nehme has said that only 15,000 tons were stored at the silo at the time of the explosion and that Lebanon needed an inventory of around three months' supply at any time for food security purposes.

With a consumption rate of around 35,000 to 40,000 tons a month, that translates into over 100,000 tons.
SHOW MORE
Last Update: Saturday, 08 August 2020 KSA 23:12 - GMT 20:12