With the government failing to act, Lebanese have banded together once again to support those in need in the wake of Tuesday's deadly blast at the Beirut port that left at least 145 dead and some 300,000 homeless.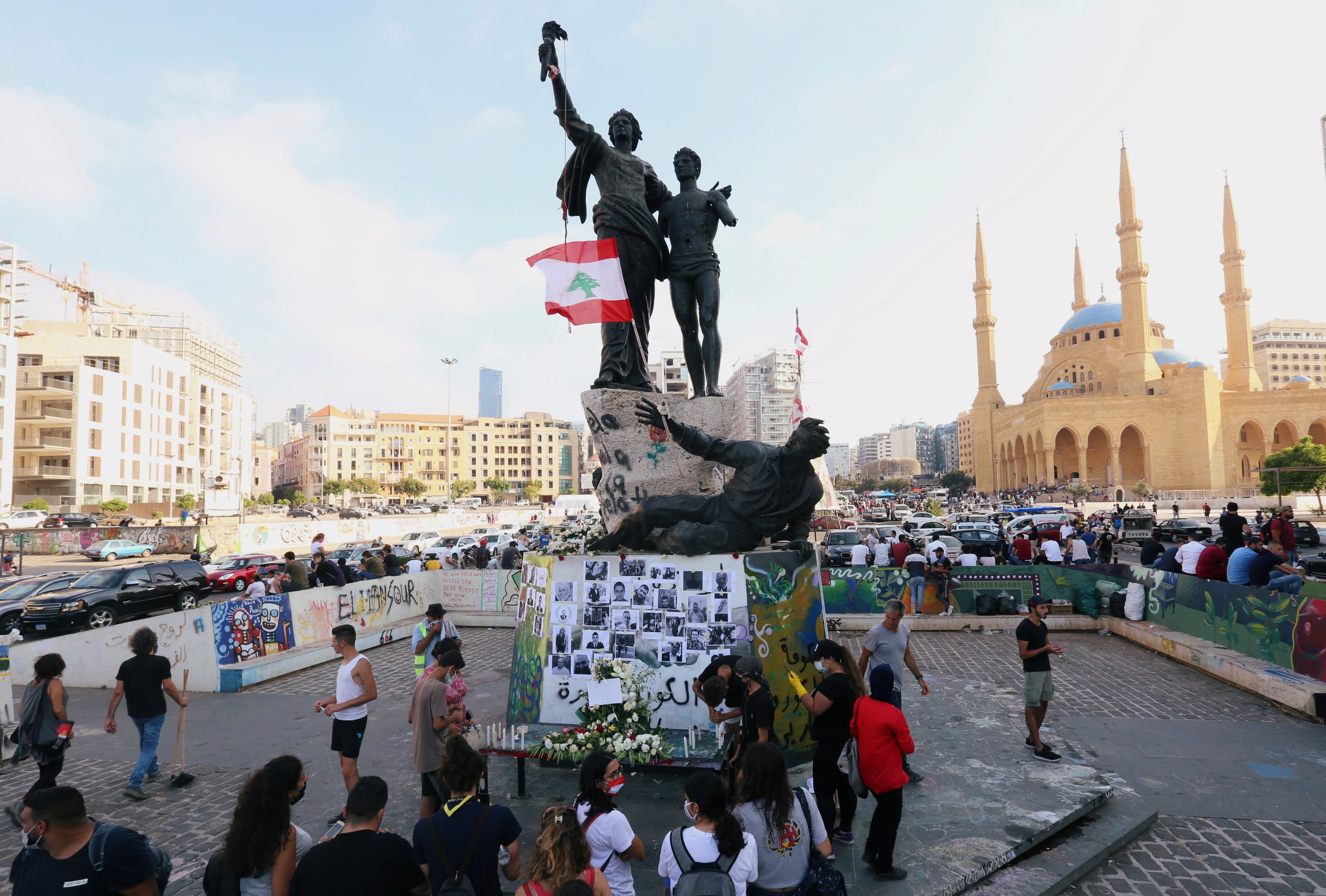 People gather to light candles to mourn the victims of Tuesday's blast in Beirut's port area, at Martyrs' Square in Beirut. (Reuters)

"We're in complete disbelief and shock. No words can describe this experience. I've lived through and grew up in the civil war here in Lebanon, but this is beyond anything we've lived," she said.
Government nowhere to be found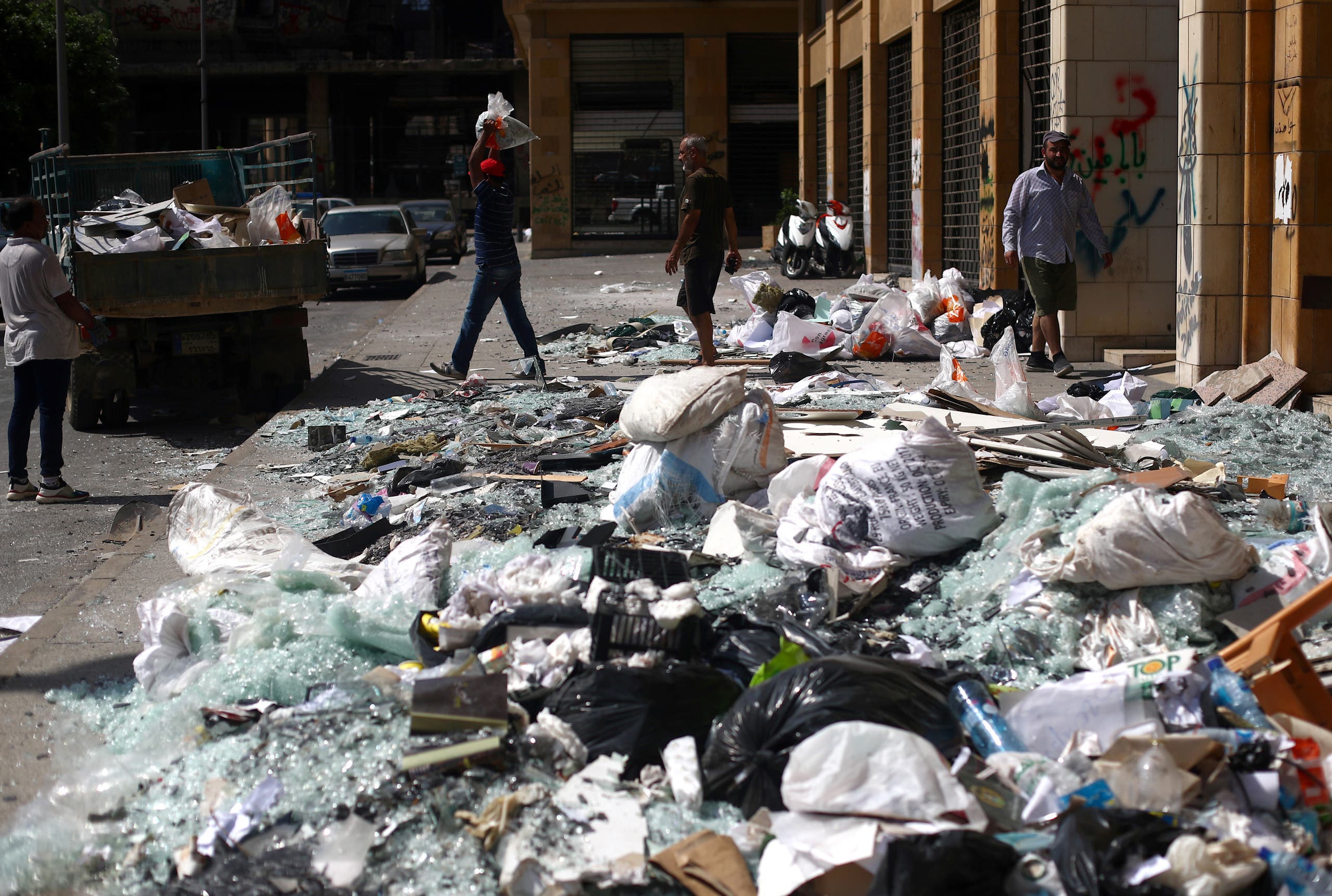 People clean debris from the street following Tuesday's blast in Beirut's port area, Lebanon August 8, 2020. (Reuters)
SHOW MORE
Last Update: Saturday, 08 August 2020 KSA 17:01 - GMT 14:01