When ISIS' new leader replaced Abu Bakr al-Baghdadi in October 2019, few knew anything about him. Despite becoming one of the world's most influential terrorists, the only clues about his life came from a single eight-minute audio recording announcing his appointment.
Nobody - and I mean nobody outside a likely very small circle within ISIS - have any idea who their new leader "Abu Ibrahim al-Hashimi al-Qurashi" is.

— Paul Cruickshank (@CruickshankPaul) October 31, 2019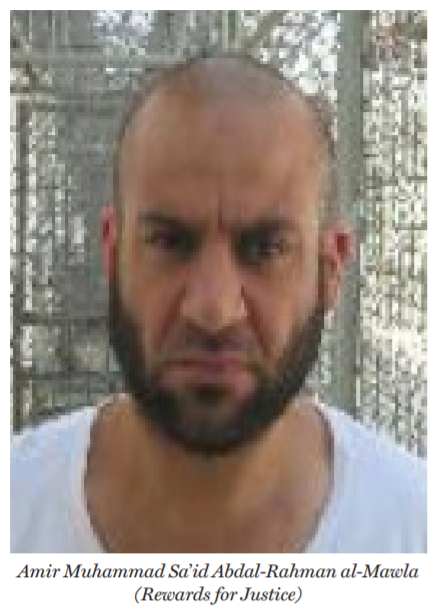 Amir Muhammad Sa'id Abdal Rahman al-Mawla, the leader of ISIS. (Screengrab: Combating Terrorism Center at West Point)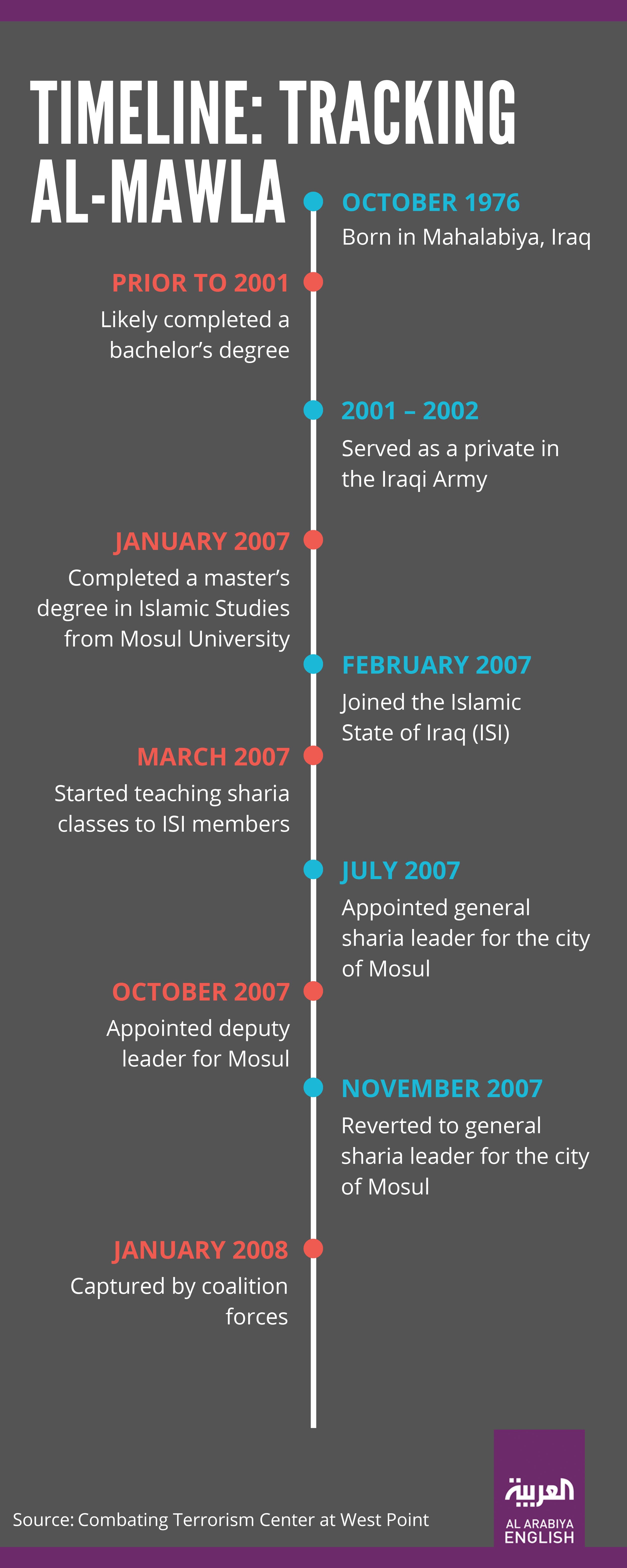 'He's a rat'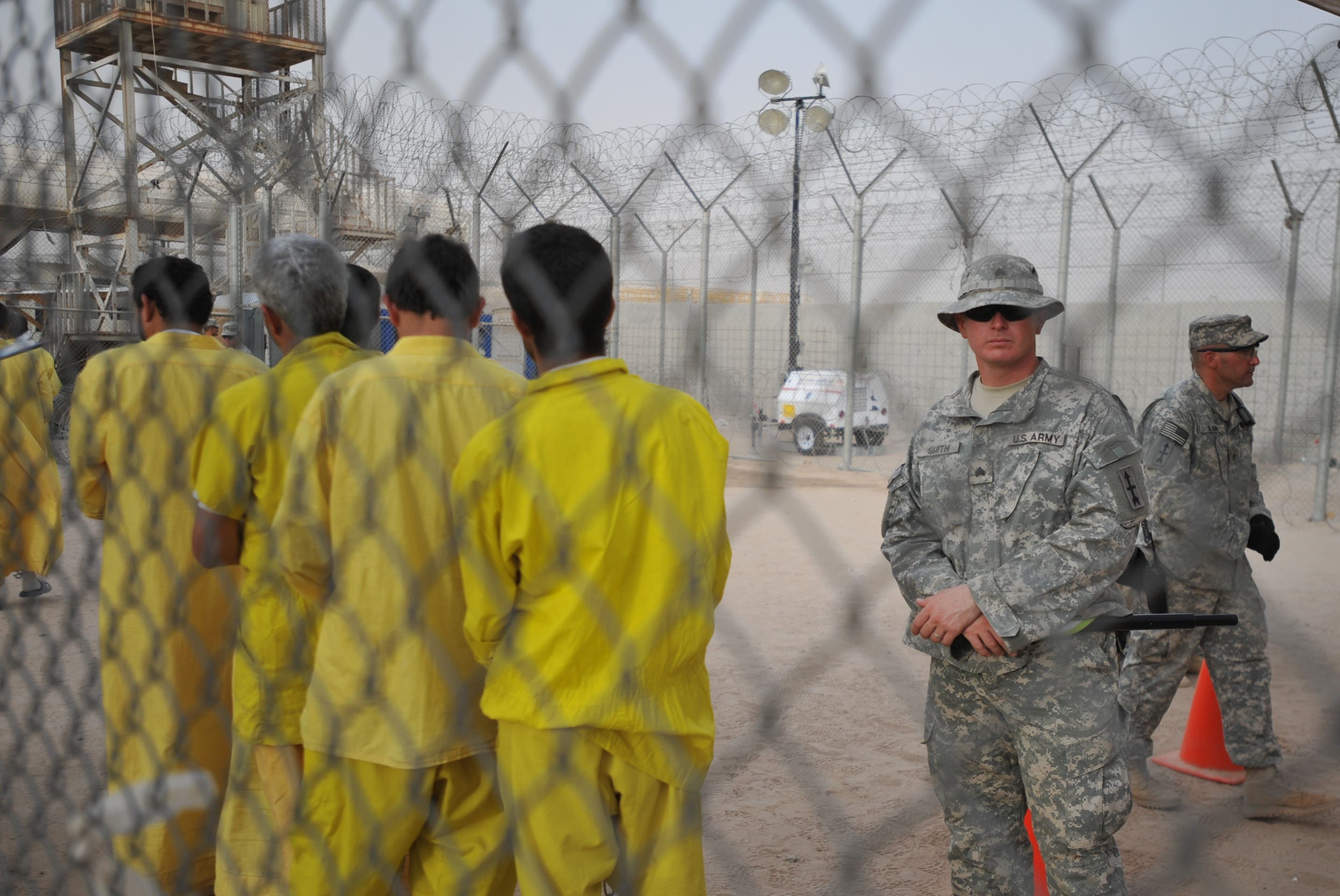 Camp Bucca. (Photo courtesy of U.S. Army)
Who is al-Mawla?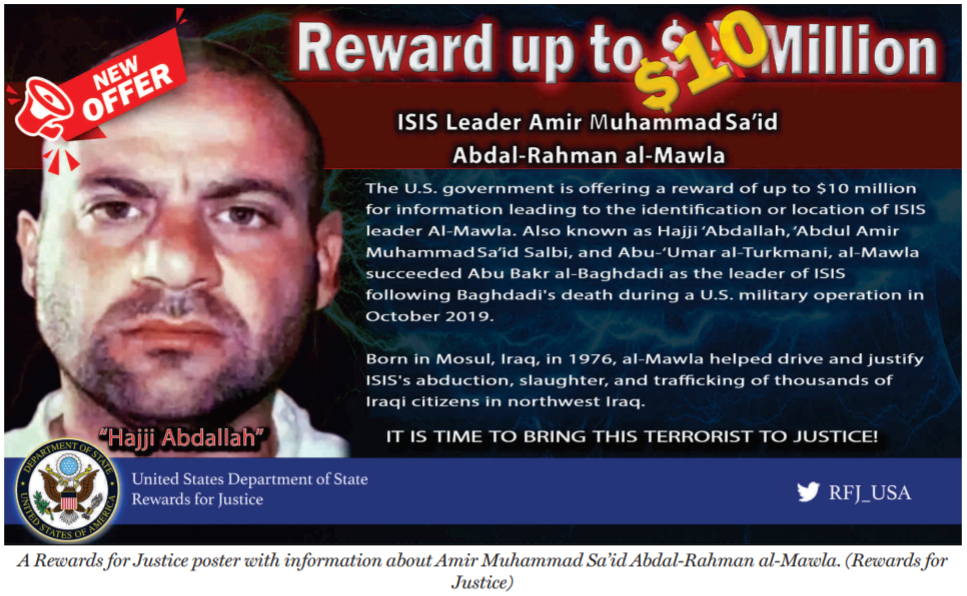 US State Department reward flier for al-Mawla.
Rise through the ranks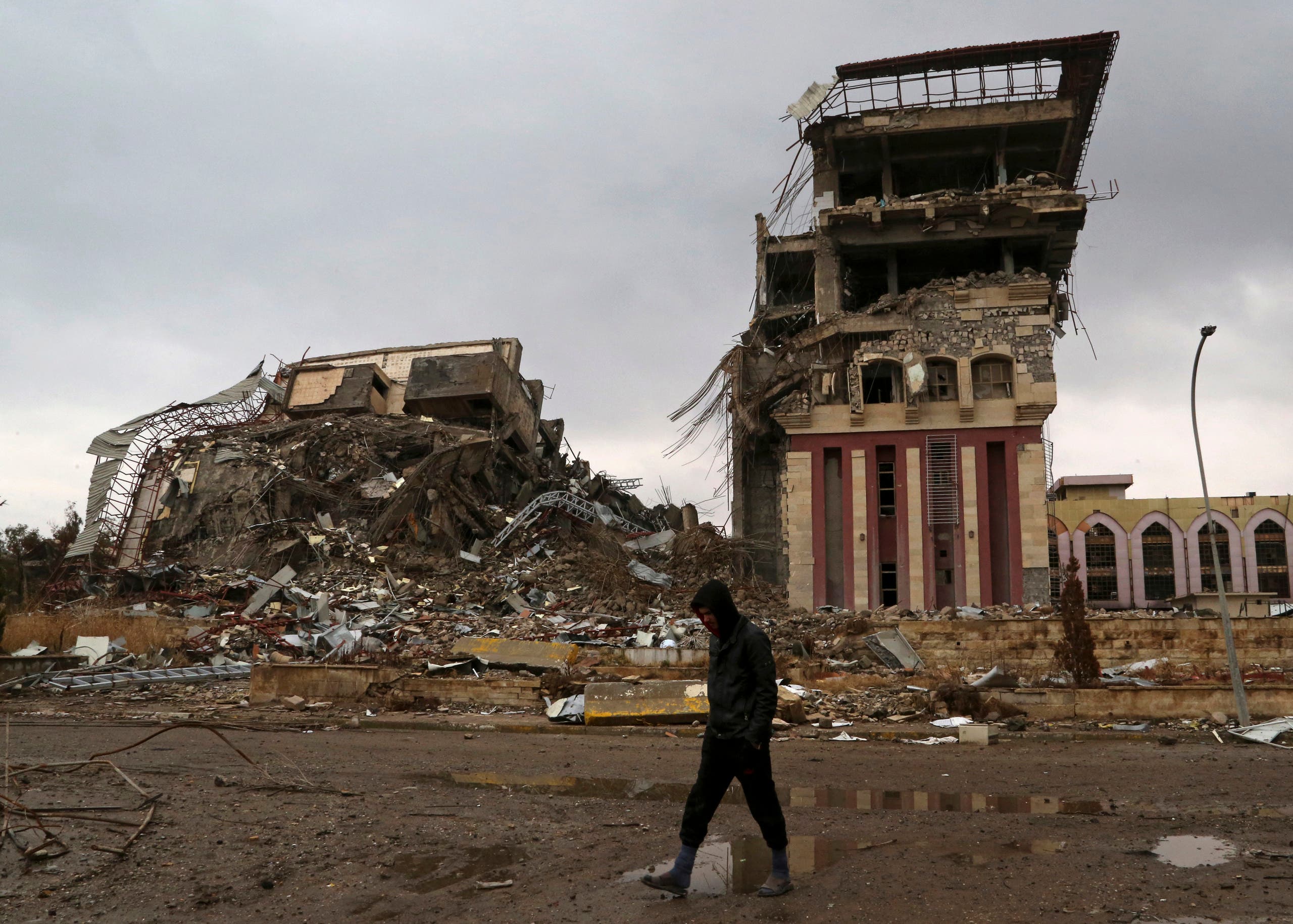 A student walks past badly damaged buildings at the University of Mosul, that was retaken by Iraqi security forces from Islamic State militants, on the eastern side of Mosul, Iraq, Sunday, Jan. 22, 2017. (AP)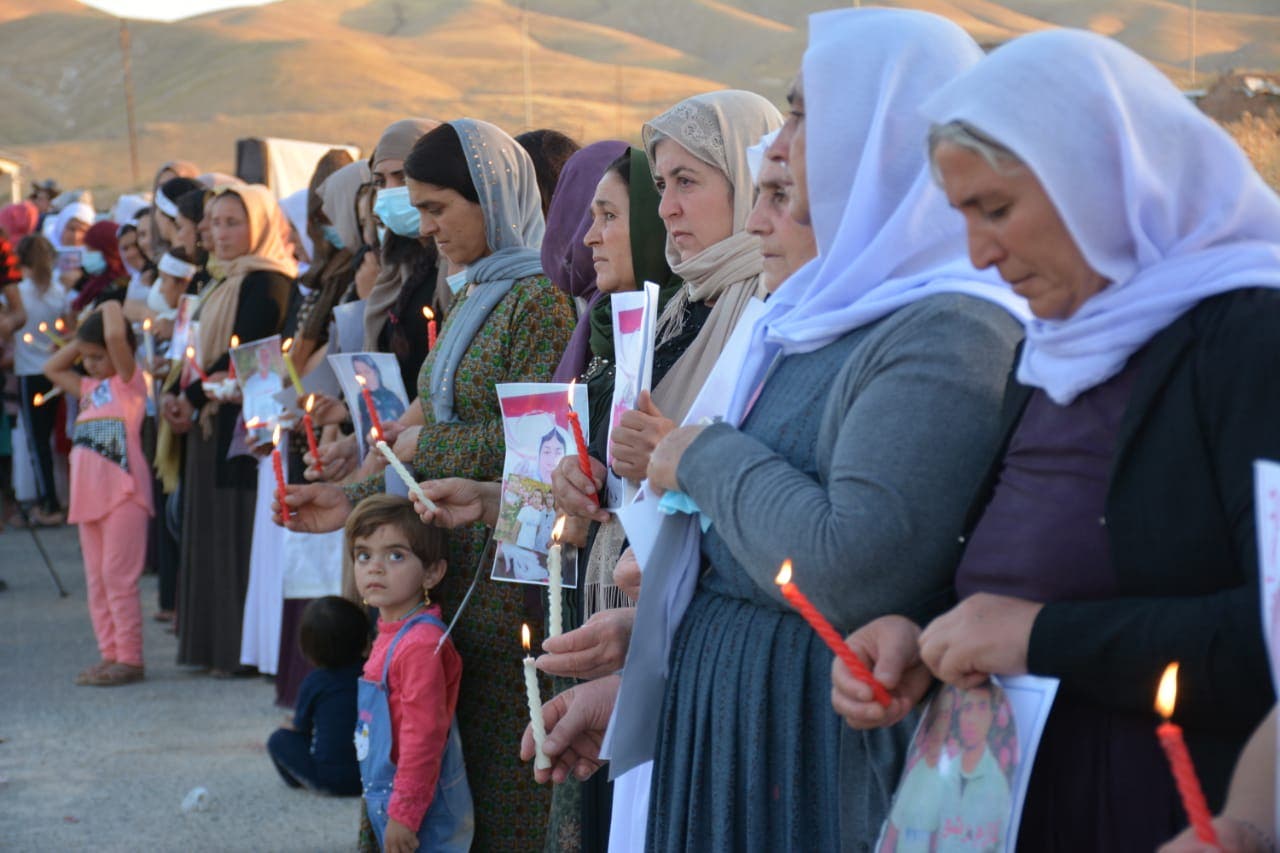 Yazidi women commemorate the ISIS attacks on their community. (Naji Khadida)
Leadership style
ISIS defeated?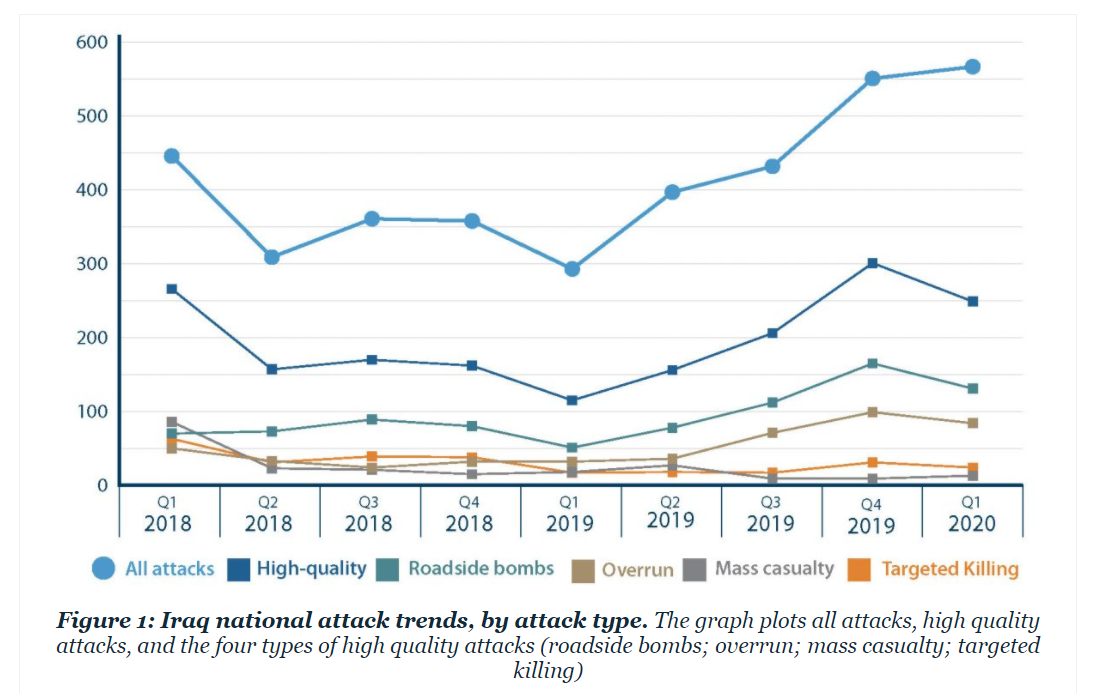 ISIS attacks in Iraq from 2018 through Q1 2020. (Screengrab: Combating Terrorism Center at West Point)
SHOW MORE
Last Update: Friday, 25 September 2020 KSA 08:43 - GMT 05:43