The House is expected to impeach President Donald Trump for his encouragement of supporters who stormed the US Capitol, a vote that would make him the first American president to be impeached twice.
The basics of impeachment
The articles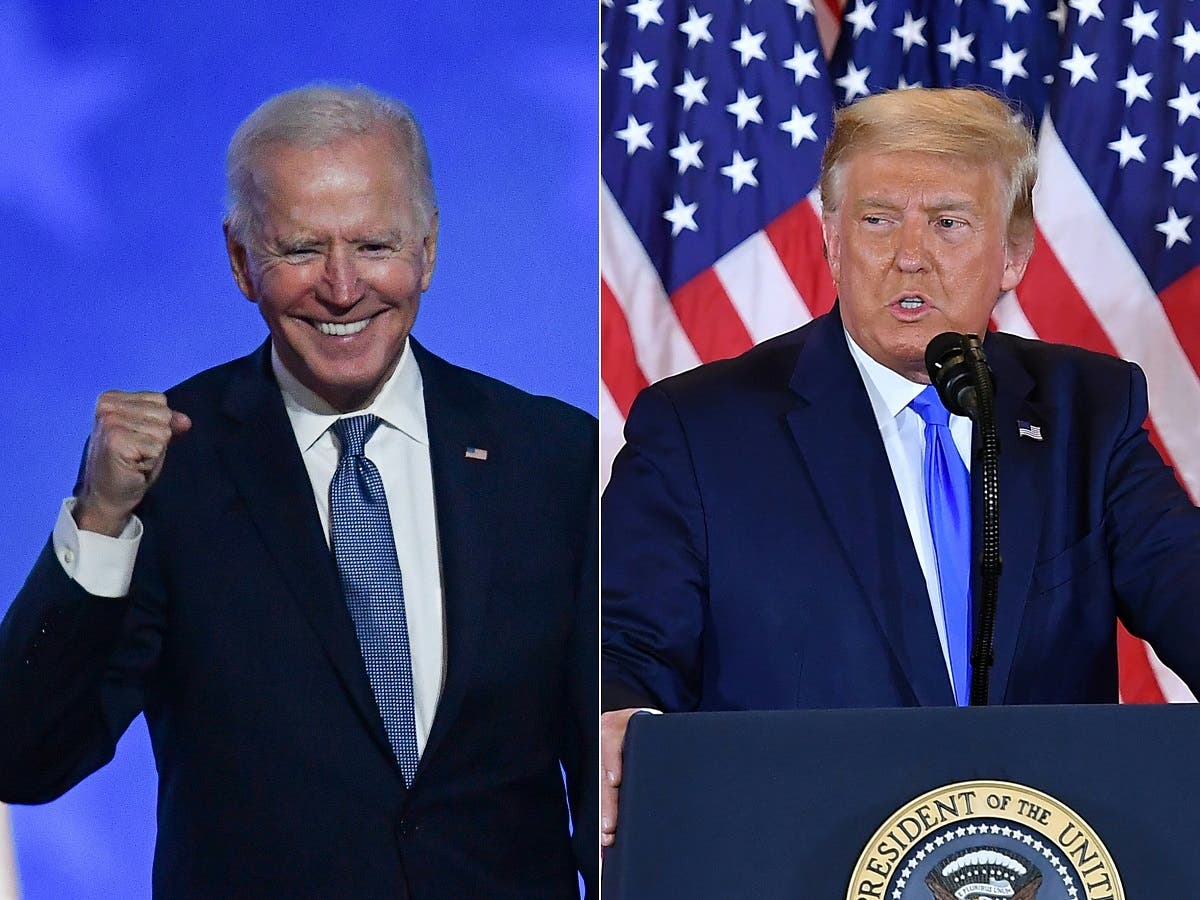 Joe Biden after speaking during election night; and US President Donald Trump on election night at the White House, November 4, 2020. (AFP)

Trump has falsely claimed there was widespread fraud in the election, and the baseless claims have been repeatedly echoed by congressional Republicans and the insurgents who descended on the Capitol. Just before the riots, Trump spoke to the supporters near the White House and encouraged them to "fight like hell."
Republican support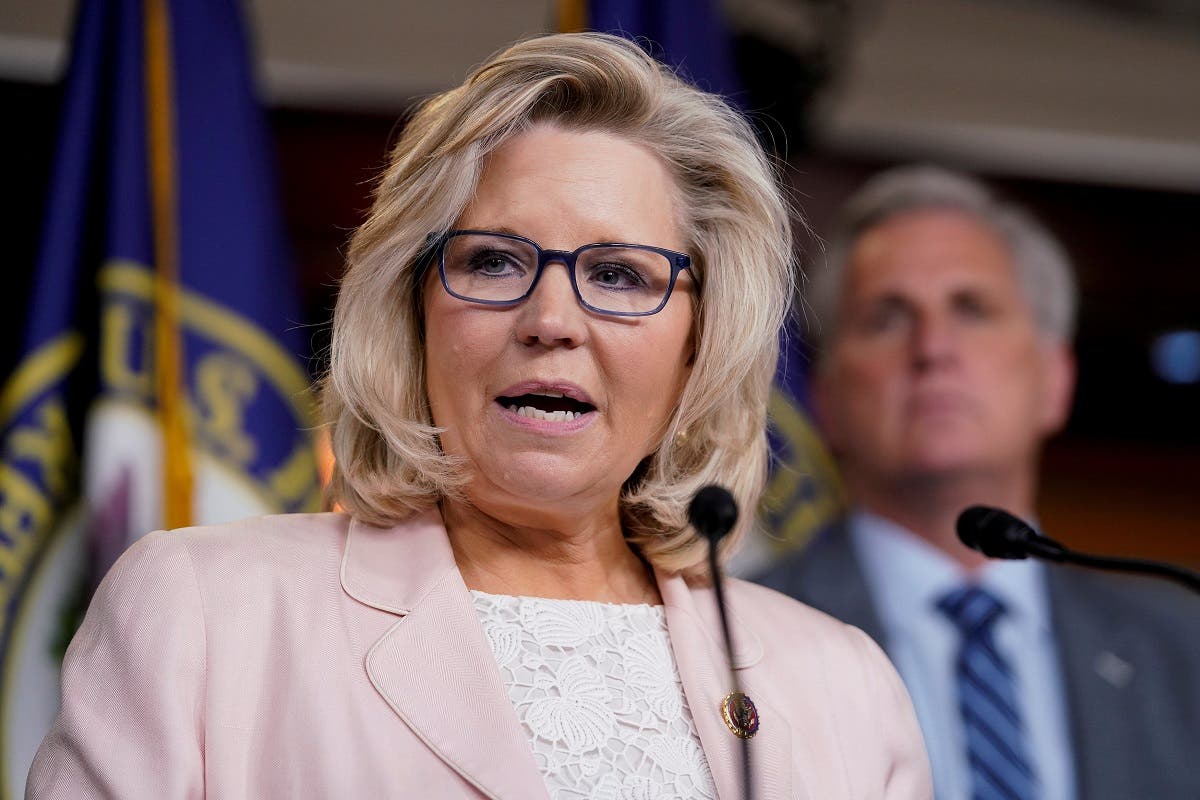 House Republican Conference Chair Liz Cheney. (Reuters)

Cheney said Trump "summoned" the mob that attacked the Capitol last week, "assembled the mob, and lit the flame of this attack."
Sending to the Senate
Today, five days after the President incited a deadly insurrection against American democracy, the @HouseGOP blocked @RepRaskin's legislation calling on @VP Pence to activate the 25th Amendment.

— Nancy Pelosi (@SpeakerPelosi) January 11, 2021

Senate Democratic leader Chuck Schumer, who will be in charge once Biden is sworn in, suggested in a letter to colleagues Tuesday the chamber might divide its time between confirming Biden's nominees, approving COVID relief and conducting the trial.
Senate politics
What impeachment would mean
Let's be clear. If Trump is too dangerous to send out a tweet or a Facebook post, he's too dangerous to be commander-in-chief. Donald Trump must be removed from office immediately and held accountable for his horrific acts of sedition, violence and chaos.

— Bernie Sanders (@BernieSanders) January 12, 2021

Read more:
SHOW MORE
Last Update: Sunday, 17 January 2021 KSA 13:43 - GMT 10:43