During the past few decades, we have all heard the term the 'war on terror' and extremism, and we have seen it turn into a cheap commodity used for propaganda purposes. However, if we examine the reality of our current situation in the region, it is clear that violent ideologies and extremism have increased dramatically, and many brutal terrorist organizations have emerged.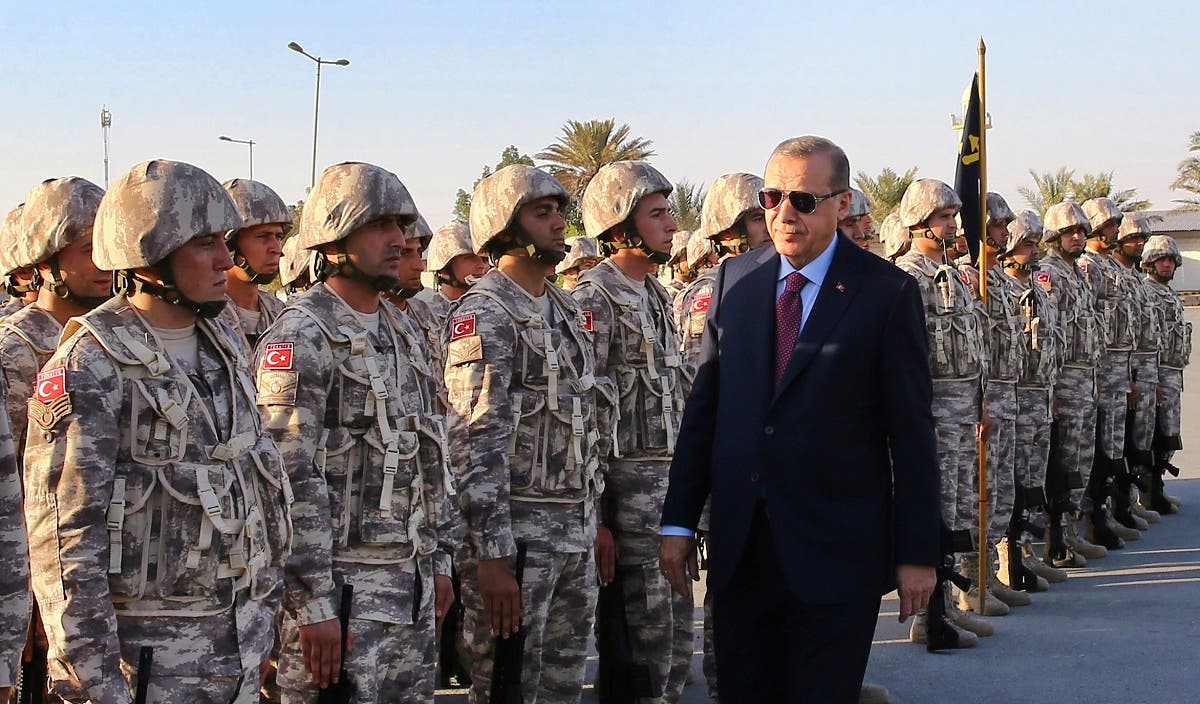 Turkey's President Recep Tayyip Erdogan, right, visits Turkish Armed Forces's soldiers, during his visit at the Qatari-Turkish Armed Forces Land Command Base in Doha, Qatar. (File photo: AP)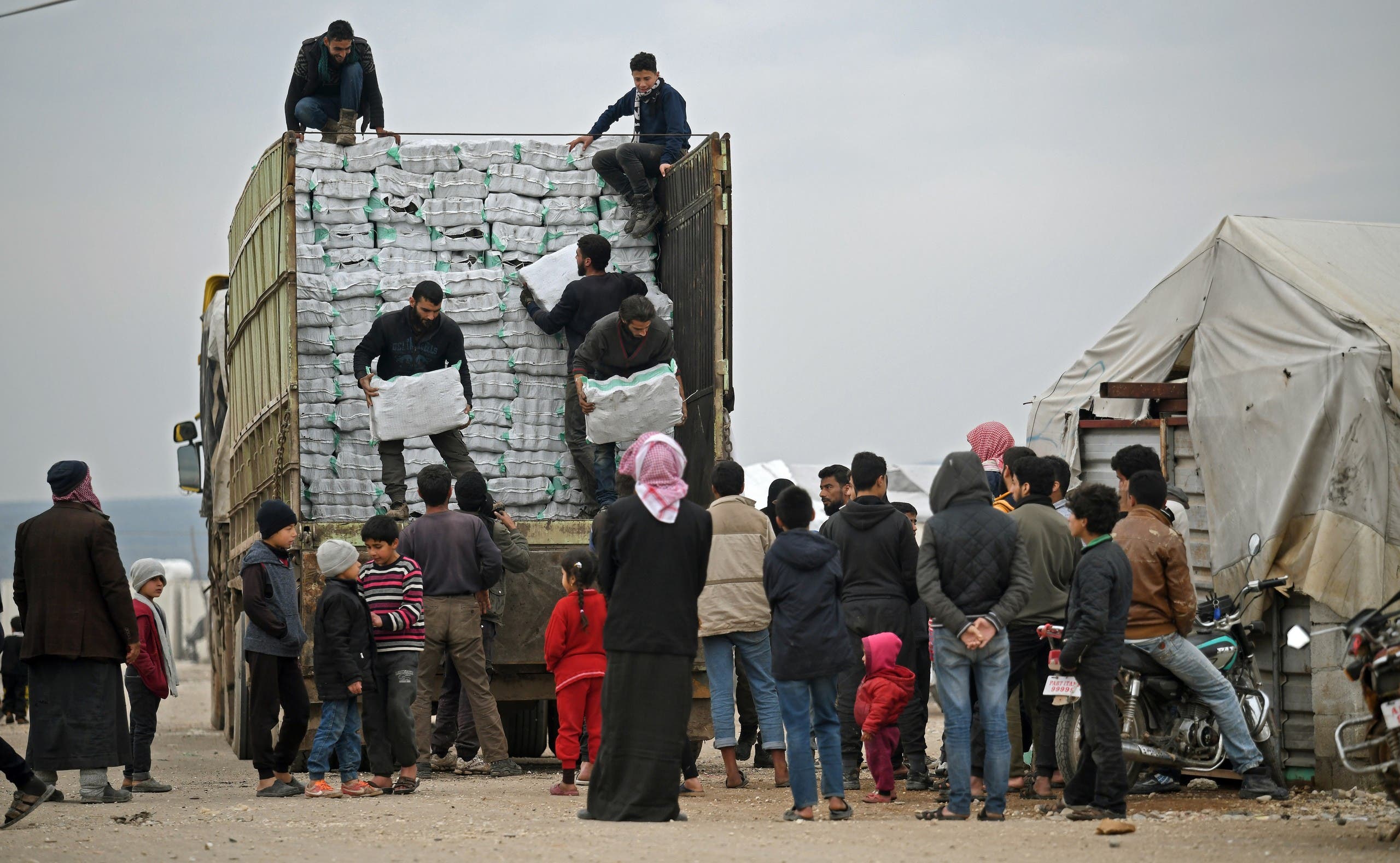 Displaced Syrians queue to receive humanitarian aid, consisting of heating material and drinking water, at a camp in the town of Mehmediye, near the town of Deir al-Ballut along the border with Turkey, on February 21, 2020.
SHOW MORE
Last Update: Thursday, 08 October 2020 KSA 13:17 - GMT 10:17