The music starts and instantaneously, six young men begin dancing and spinning on their backs and bouncing on their hands with smiles as wide as their faces can handle. You would never know that these men are the product of a war-torn country.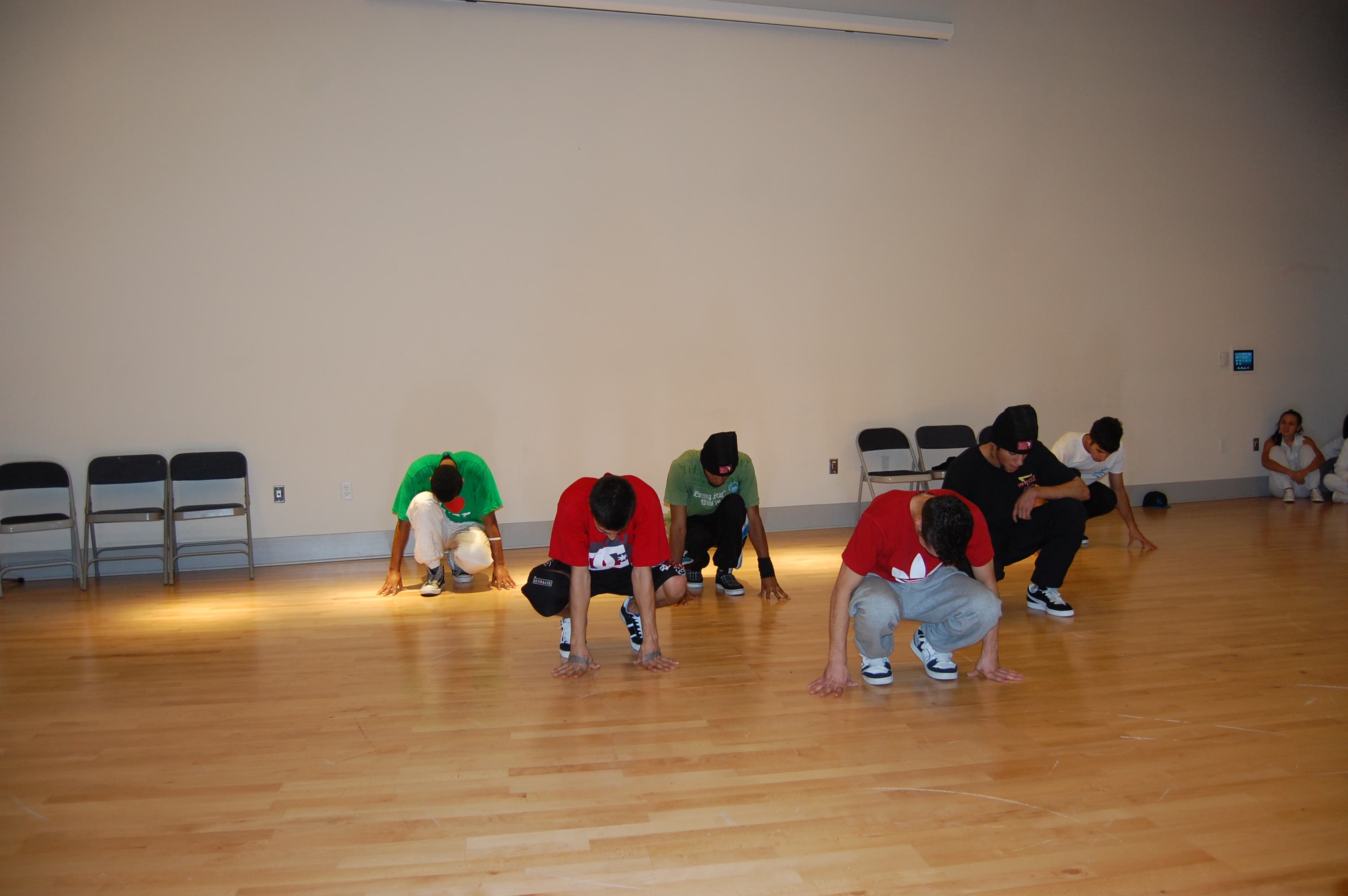 breakdance
The dancers, from Baghdad, Basra, Erbil and Suleimaniya, have overcome unmentionable odds in pursuit of their dream—to dance, but also to build something in their country that has been torn apart by years of destruction.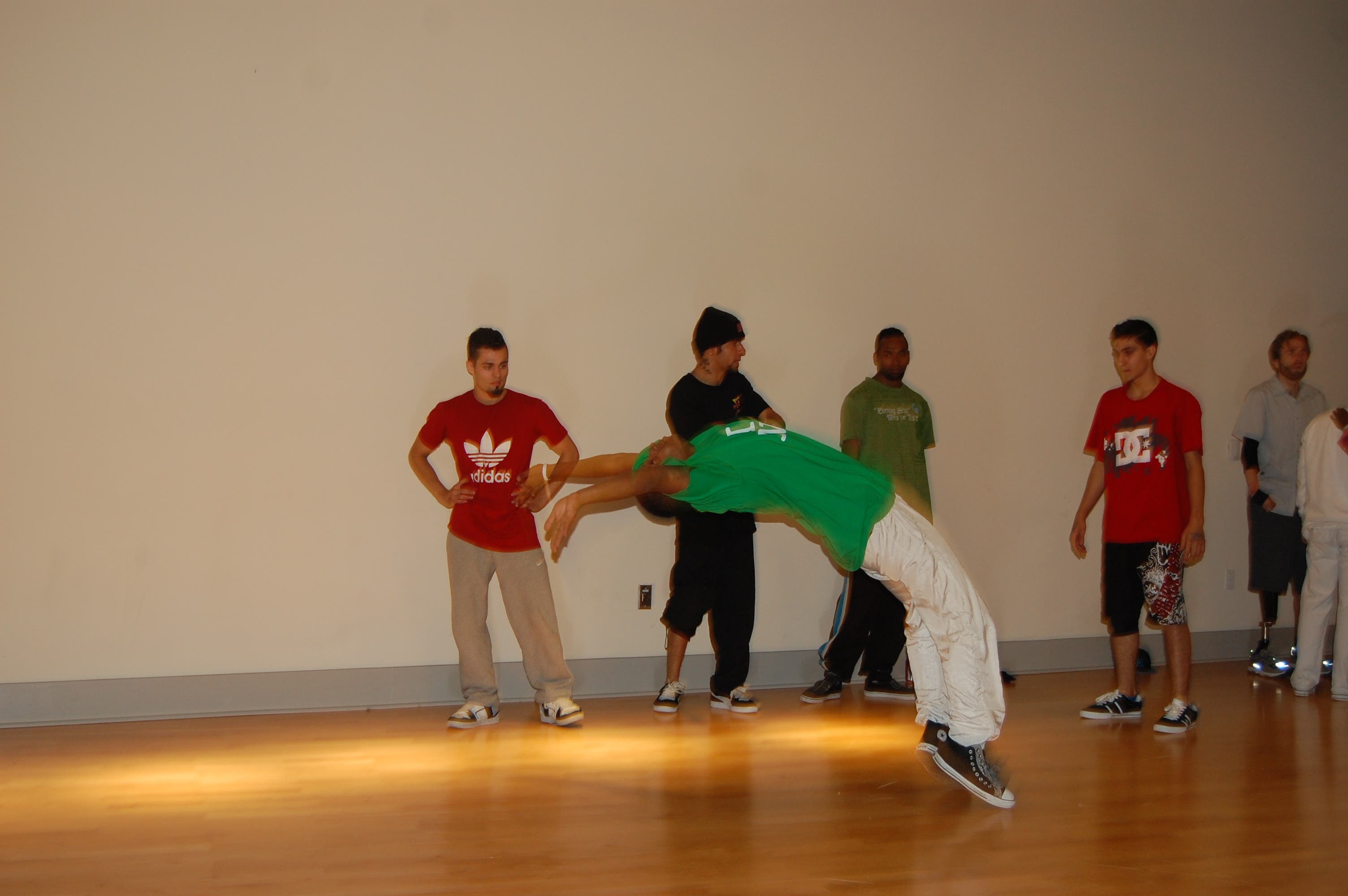 breakdance
Aside from the security concerns that plague Iraq, the war and the subsequent instability has also intensified the religious fervor in a nation where many do not view artistic expression favorably.
SHOW MORE
Last Update: 06:41 KSA 09:41 - GMT 06:41