The latest advance by Islamic State of Iraq and Syria (ISIS) militants, on Thursday taking control the historical city of Palmyra in eastern Syria has sparked concerns surrounding the hundreds-of-years-old site's very existence.
"A great loss to humanity"
One should also bear in mind that the insidious disregard for the monuments of human civilization is in effect a disregard for human beings, their history and identity

Dr Feras Hamza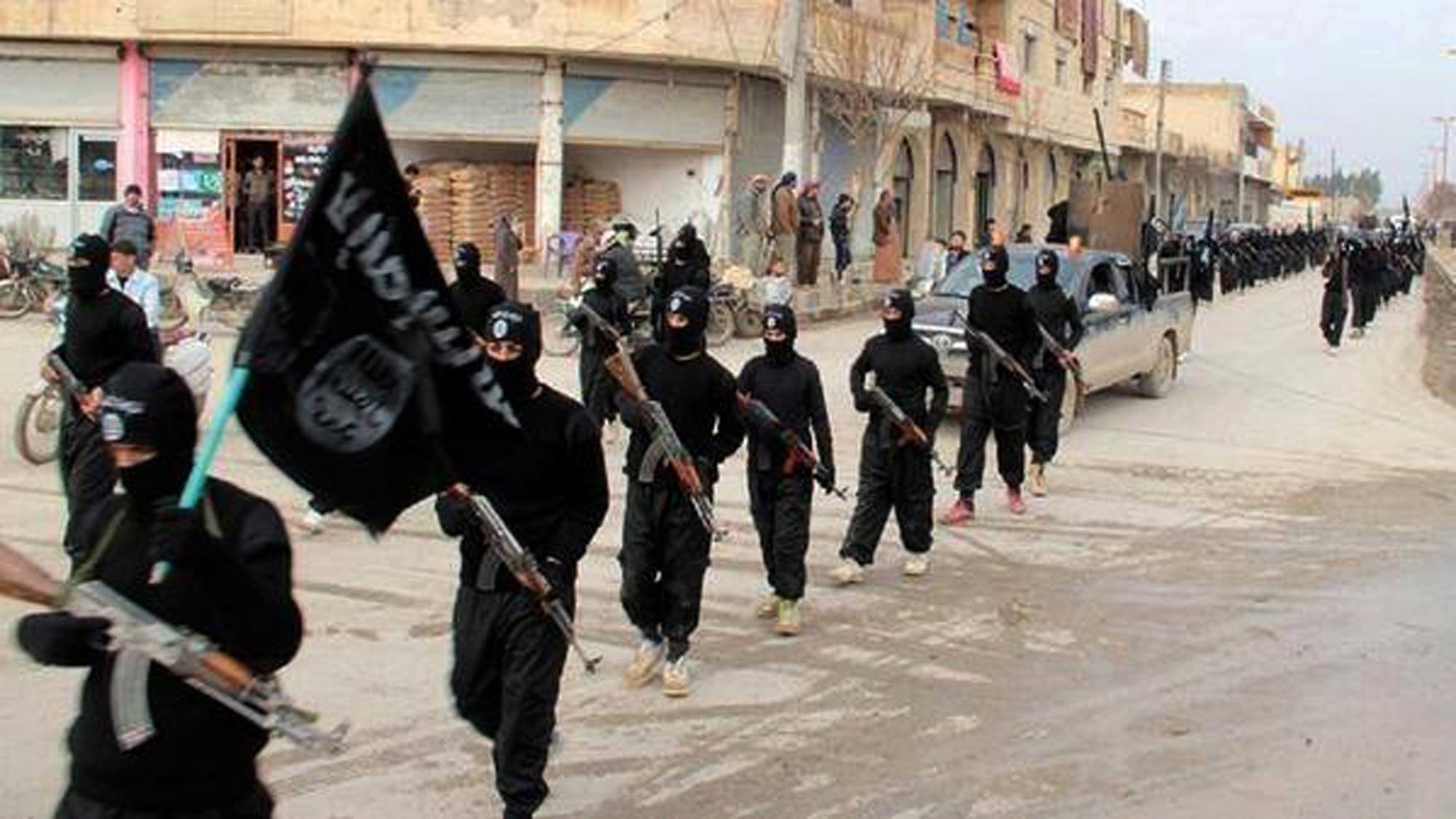 In this Sept. 27, 2002, file photo, a symbolic trade caravan representing the prosperous trade during the era of Queen Zanobya 260-273AD attend a show held in the ancient city of Palmyra, some 240 kilometers (150 miles) northeast of Damascus, Syria.
"The entire world's battle"
SHOW MORE
Last Update: Wednesday, 20 May 2020 KSA 09:45 - GMT 06:45