An exhibition titled 'Hajj: Memories of a Journey' will open to the public at the grounds of the iconic Sheikh Zayed Grand Mosque in Abu Dhabi later in the year on September 19, 2017.

It is being organized by the Sheikh Zayed Grand Mosque Center (SZGMC) to commemorate its tenth anniversary and to further consolidate its cultural and enlightening role, in collaboration with the Abu Dhabi Tourism & Culture Authority (TCA Abu Dhabi).

Pilgrimage scroll. About 1880 Hijaz, present day Saudi Arabia, Ink and watercolour on paper, backed on card and fabric. (Courtesy: Nasser D. Khalili Collection of Islamic Art)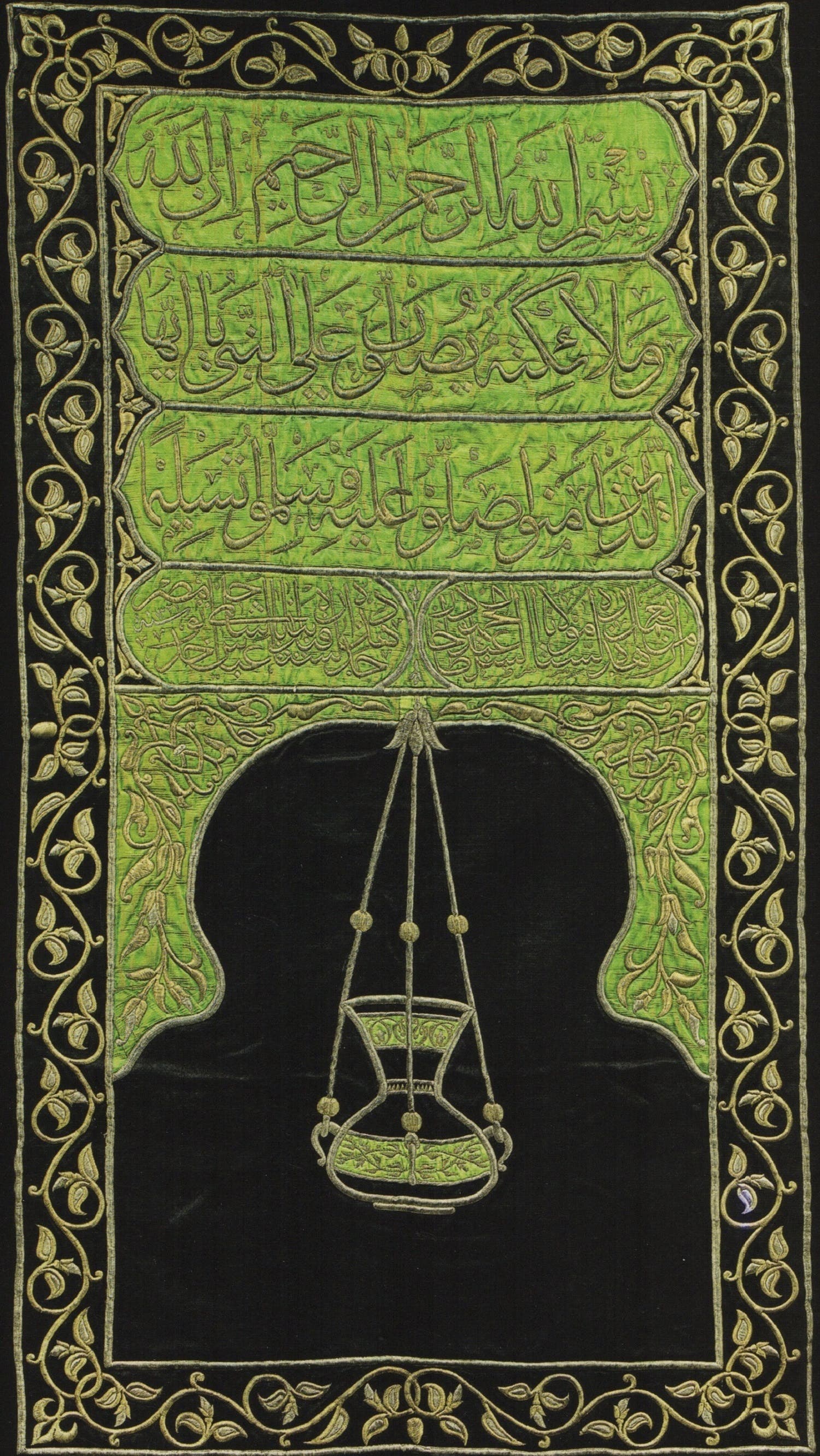 Silk hanging panel from the sanctuary in Mecca, 1321 AH, 1903/4 CE, Egypt, Metal-thread embroidered silk. Text from Holy Qur'an chapter 33 al-Ahzab (The Joint Forces), verse 56. (Courtesy: Sharjah Museum of Islamic Civilization)


'Hajj: Memories of a Journey' exhibition derives its perception from the UAE's founding father, the late Sheikh Zayed bin Sultan Al Nahyan.
Emirati pilgrims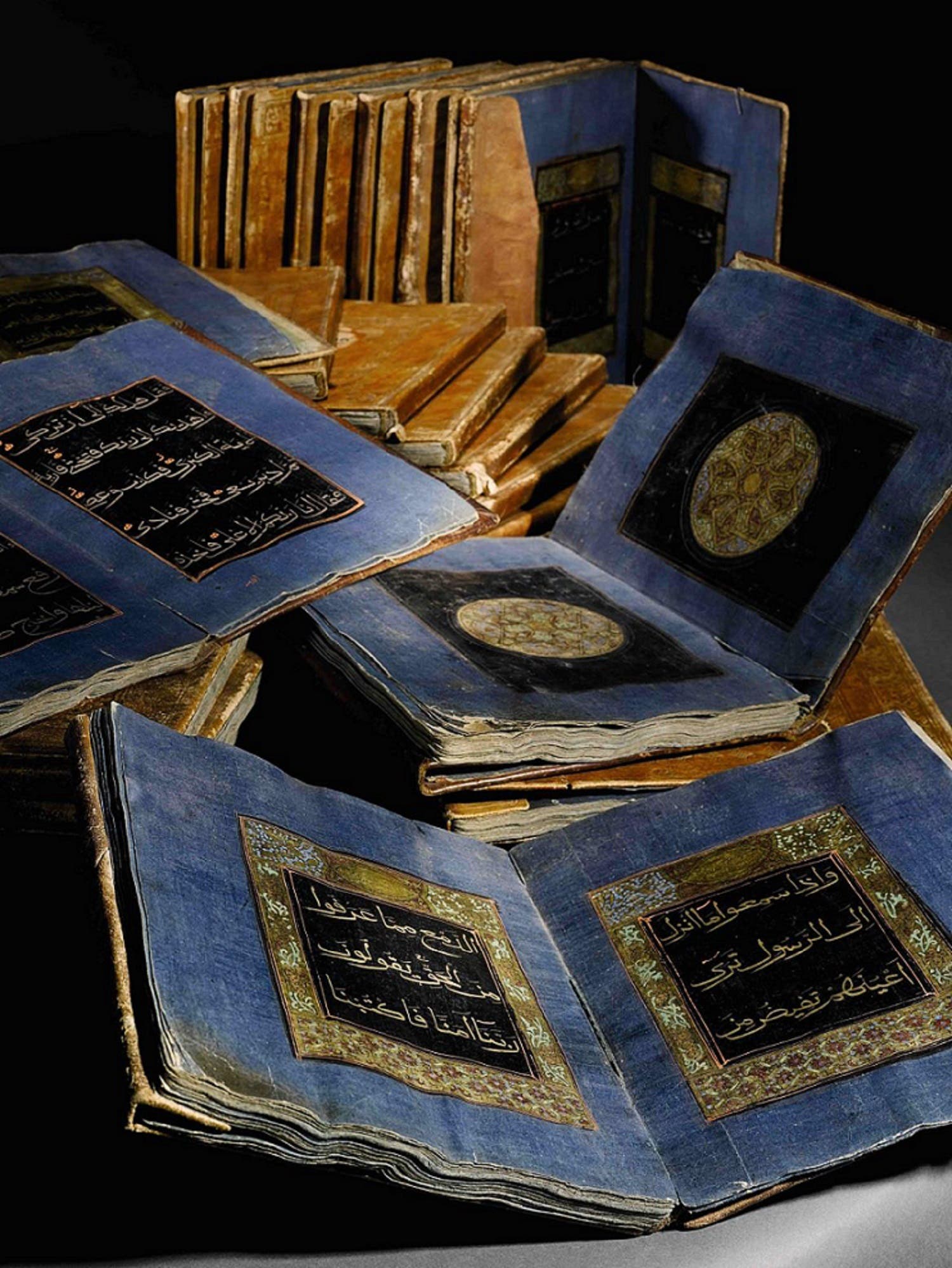 Holy Qur'an copied in China in 30 volumes (1156 AH, 1743 CE), China, Ink, gold and colours on paper. (Courtesy: Zayed National Museum, Abu Dhabi Tourism & Culture Authority).
Historical artefacts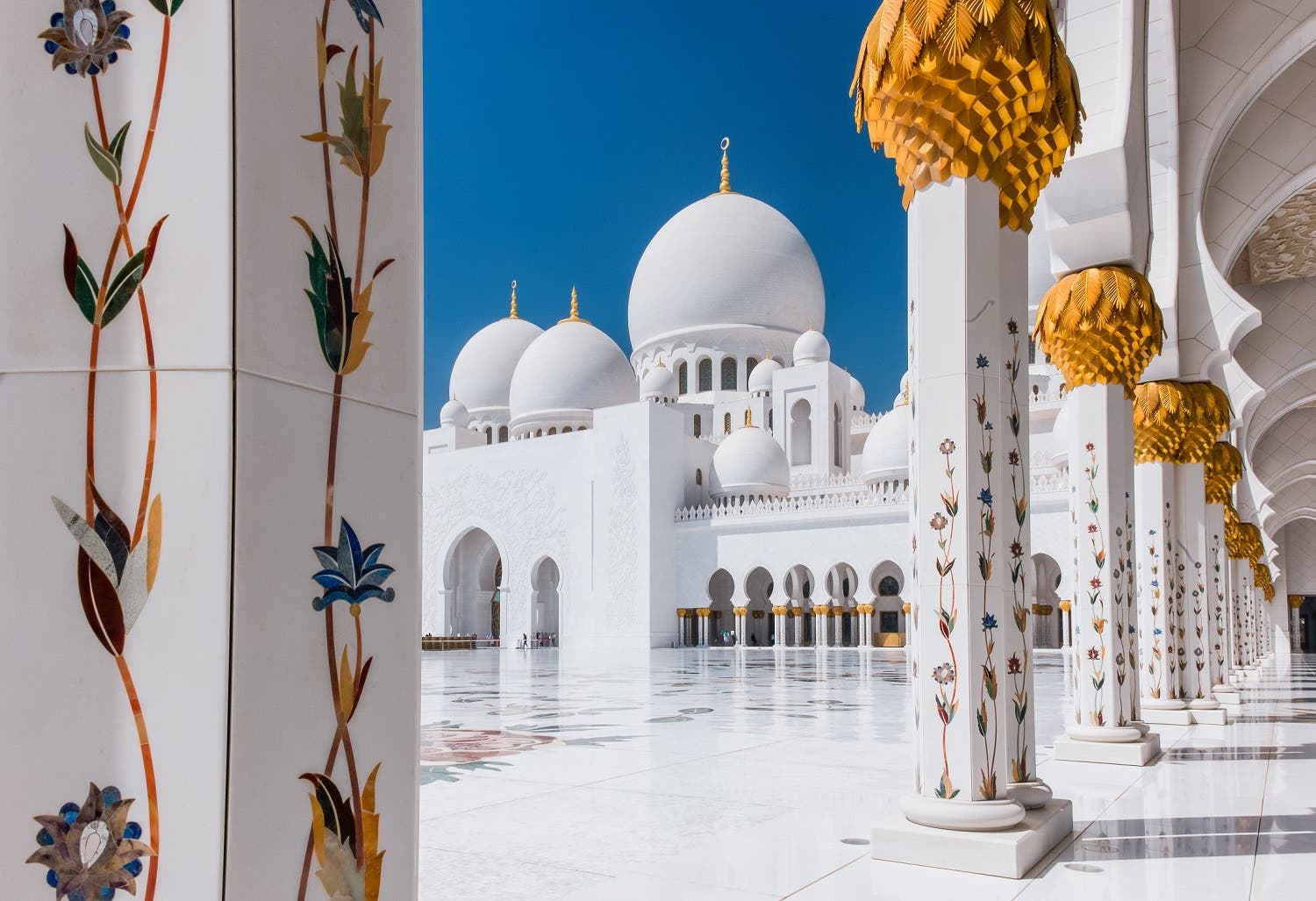 Sheikh Zayed Grand Mosque, one of the most prominent and leading landmarks of culture and intellectual exchange in the UAE. (TCA Abu Dhabi)
Early spread of Islam
SHOW MORE
Last Update: Wednesday, 20 May 2020 KSA 09:50 - GMT 06:50