An exhibition titled 'Hurban Vortex' by acclaimed French photographer Boris Wilensky recently opened at La Galerie, Alliance Francaise in Dubai, in partnership with OKARYS Art Leads.

The 'Hurban Vortex' project won the 2016 Paris Artistes professional jury's award. Before the Dubai show, the work was exhibited at Cannes for six months, and during the recent Cannes international film festival, it received much appreciation.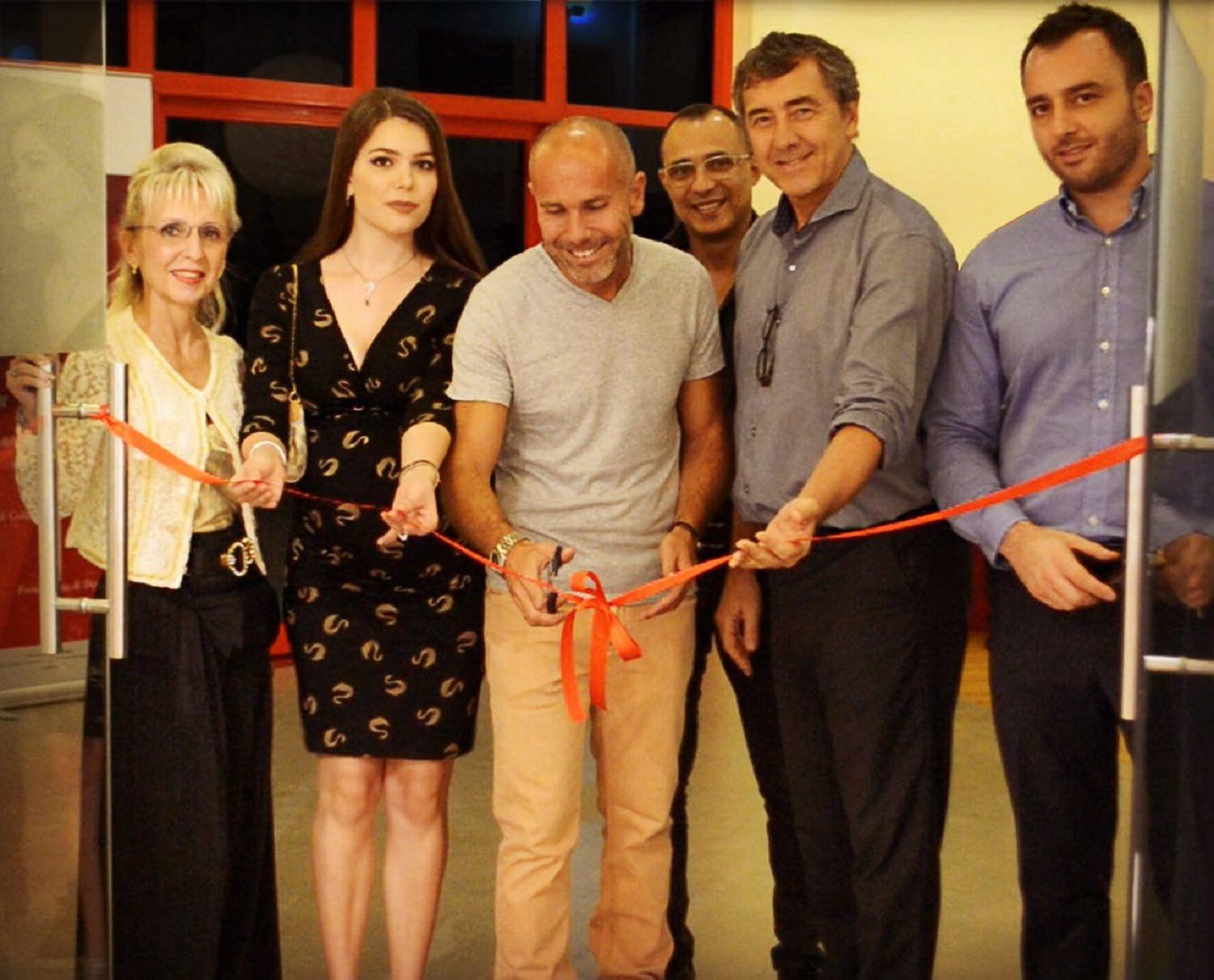 Boris Wilensky (centre) at the opening of his exhibition, along with the organizers at Alliance Francaise, Dubai. (Supplied)


Wilensky is from Nantes and studied Urbanism before moving into photography. Describing himself as self-made, he says it is important to prioritize 'play' and 'happiness'.

For the past 10 years, as a professional photographer, he has based himself in Paris. Photography for him is "universal" and says: "It speaks to everyone. There is no need for translation."

First emerging as a photographer of the hip-hop culture, Wilensky came to prominence with his famous portraits of performing artists such as Kool Shen, Oxmo Puccino, Kery James and IAM, among others.
Photographic diaries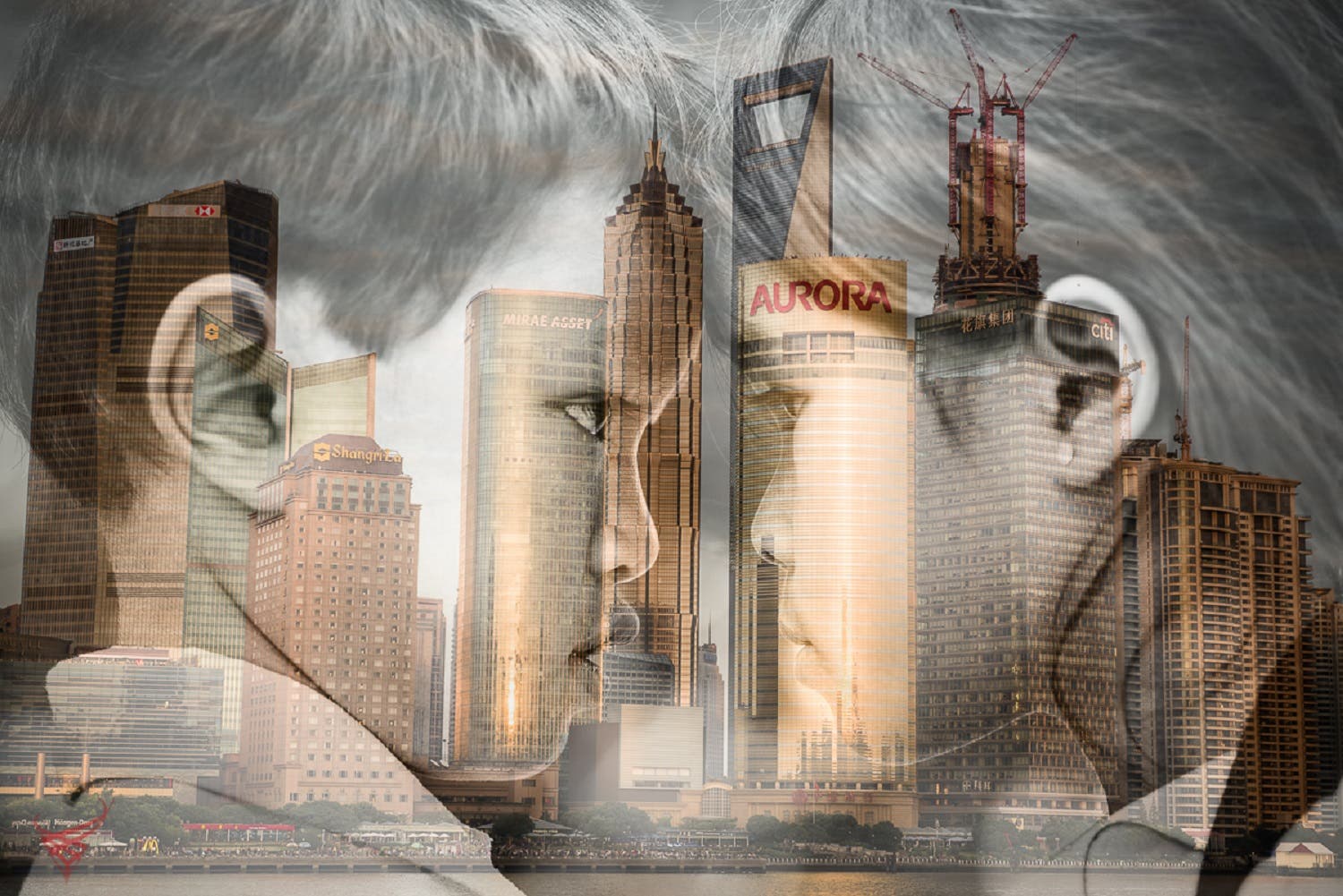 A celebration of the colorful dynamic aspect of the present along with the interface between the human and the urban. (Supplied)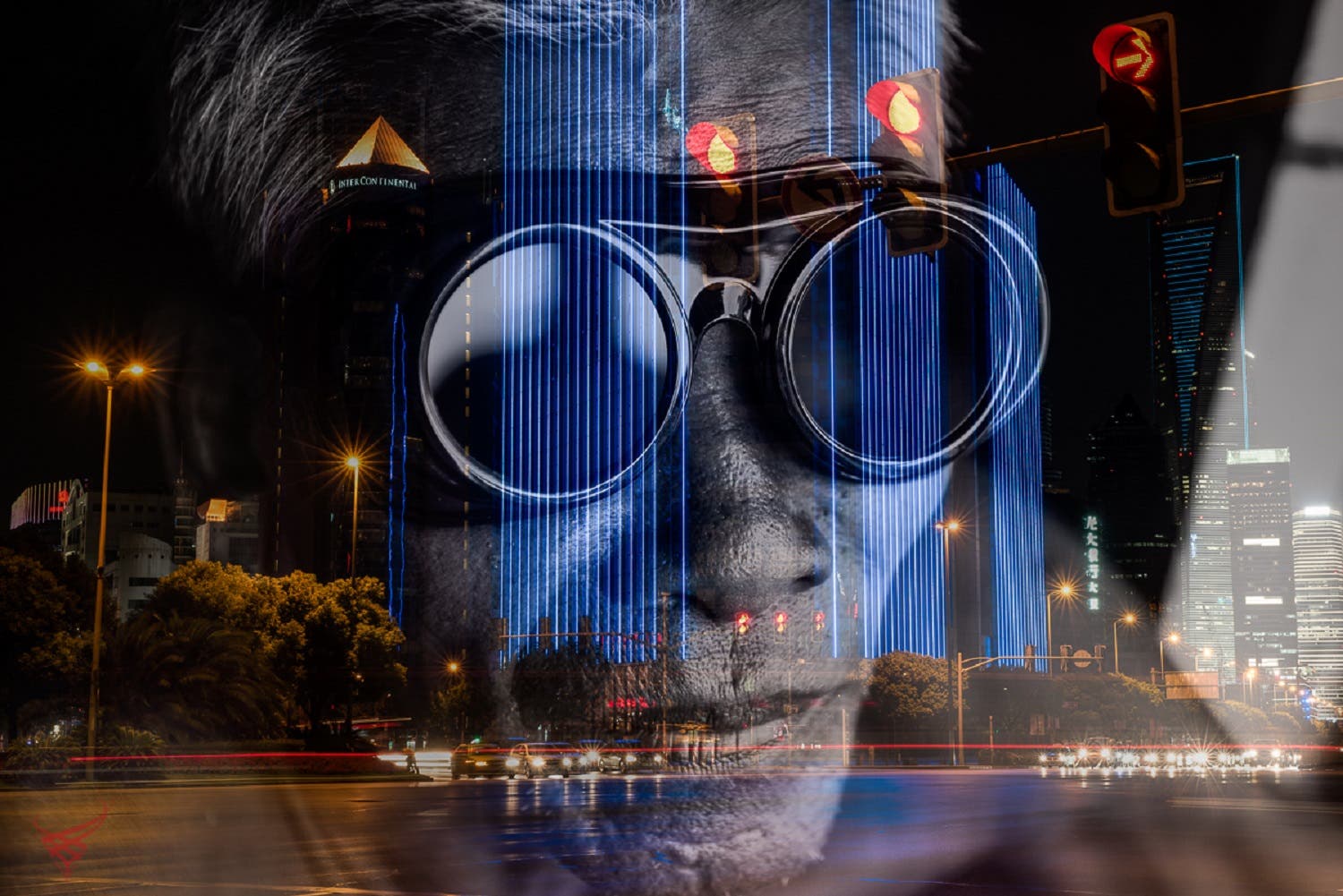 People are absorbed into a digital existence, which is Wilensky's foreboding anticipation of the future. (Supplied)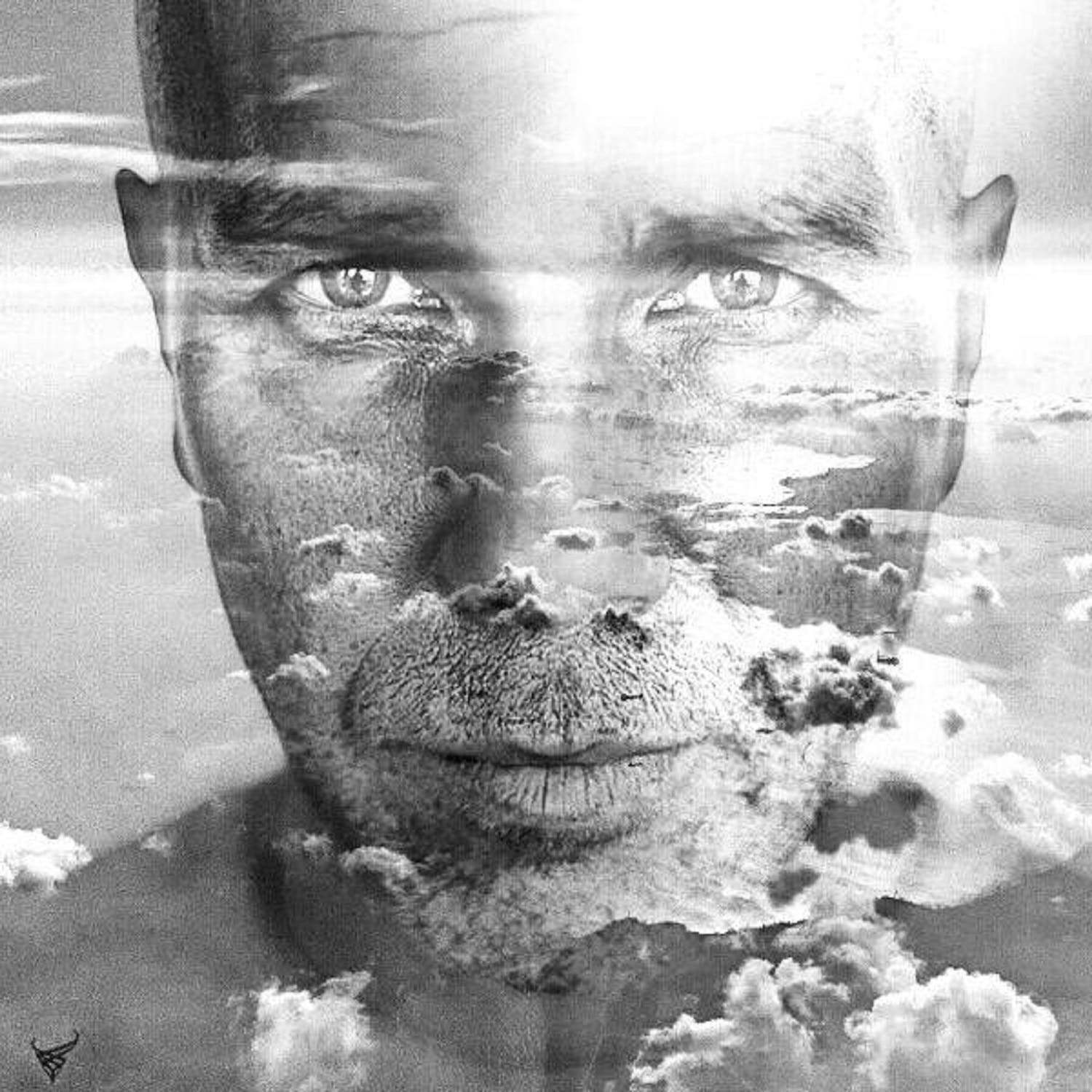 Avatar - A Wilensky self-portrait. In his work, there is a message of hope, of finding one's own humanity again. (Supplied)
'Cities are just a décor'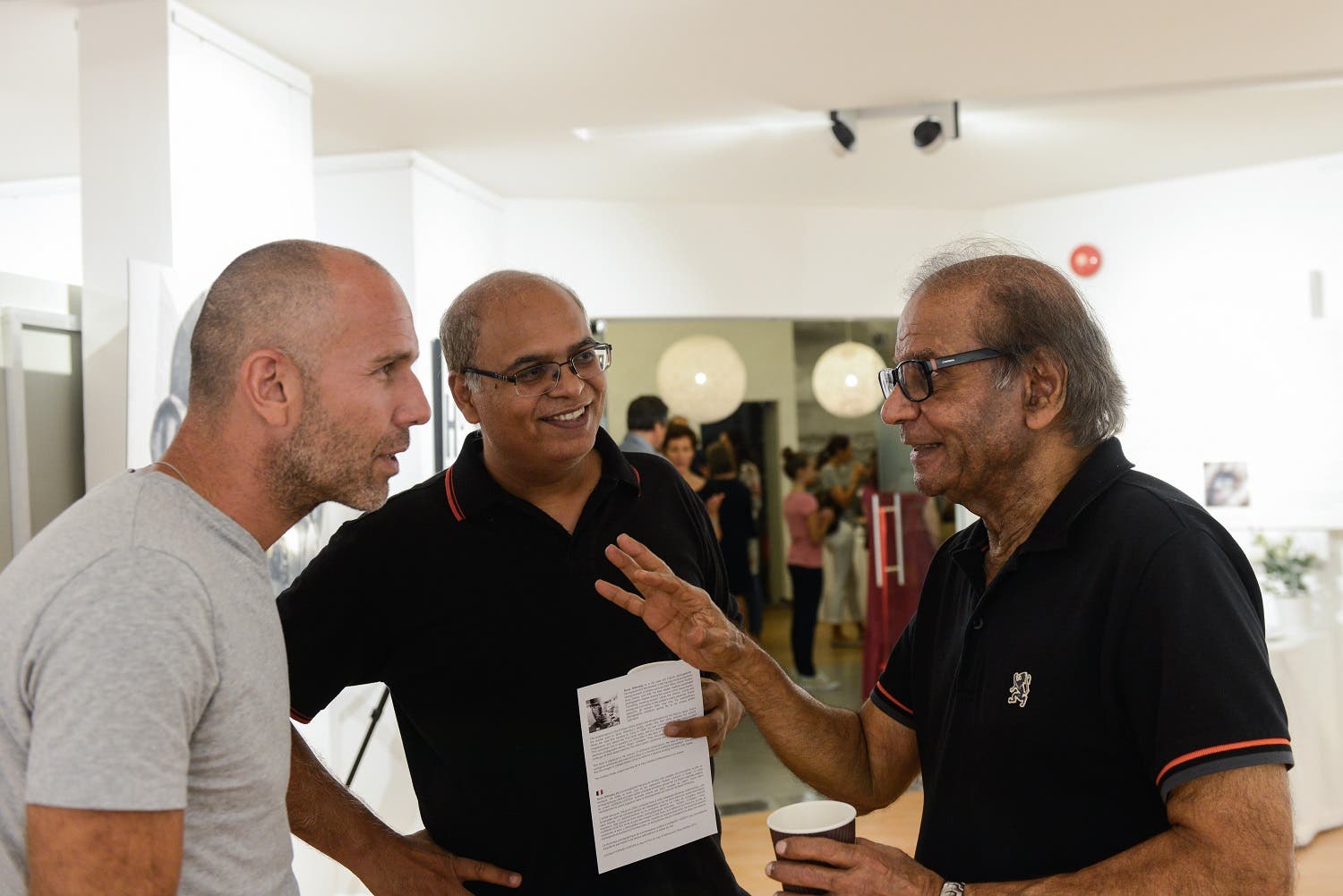 Wilensky (left) at the vernissage of his exhibition at Alliance Francaise, Dubai. (Supplied)
Exploring Dubai
SHOW MORE
Last Update: Wednesday, 20 May 2020 KSA 09:51 - GMT 06:51