The Saudi Commission for Tourism and National Heritage is currently displaying unique antique glassware and ceramics that date back to the 1st millennium BC and that were found in Qaryat al-Faw, which is around 700 kilometers away from southwest Riyadh, the Saudi Press Agency reported on Sunday.

These antique items were either imported from major manufacturing centers in Mashreq countries or from Egypt in the 1st and 2nd millennium BC. Alexandria in particular was well-known for manufacturing these products which were imported to several places across the East, reaching as far as Bagram in Afghanistan.

These antiques reflect the development and wealth of civilizations in the Arabian Peninsula.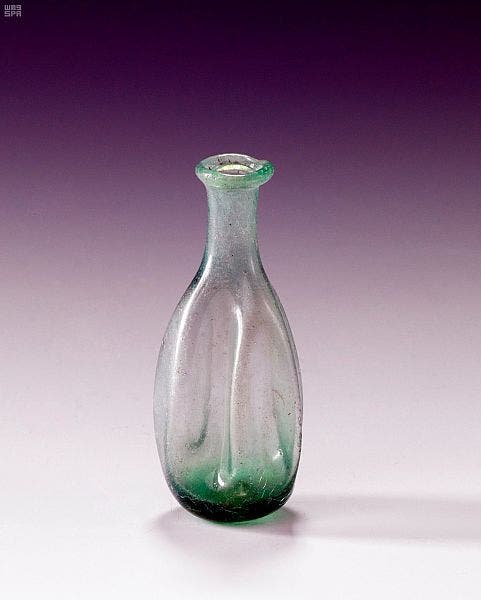 أواني زجاجية فريدة تعود للألف الأول قبل الميلاد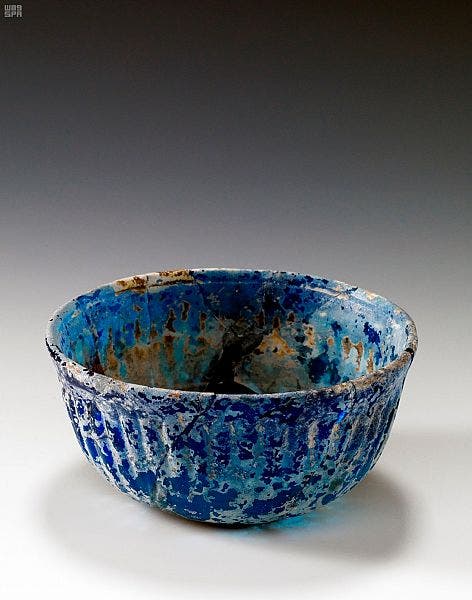 أواني زجاجية فريدة تعود للألف الأول قبل الميلاد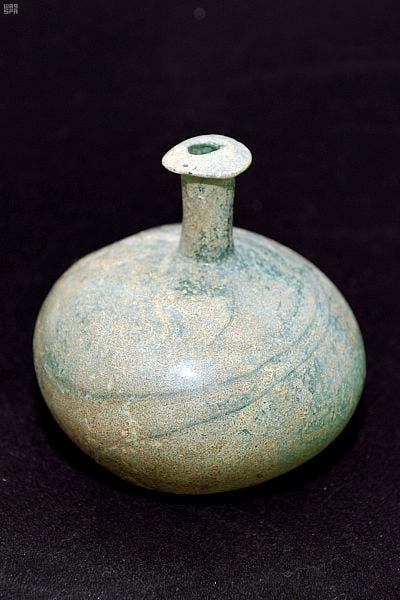 أواني زجاجية فريدة تعود للألف الأول قبل الميلاد
SHOW MORE
Last Update: Wednesday, 20 May 2020 KSA 09:55 - GMT 06:55