So the season of art is upon us this month. Art Dubai - a meeting point for the international art world – is celebrating its 12th edition and will be held from March 20 to 24 at its home Madinat Jumeirah.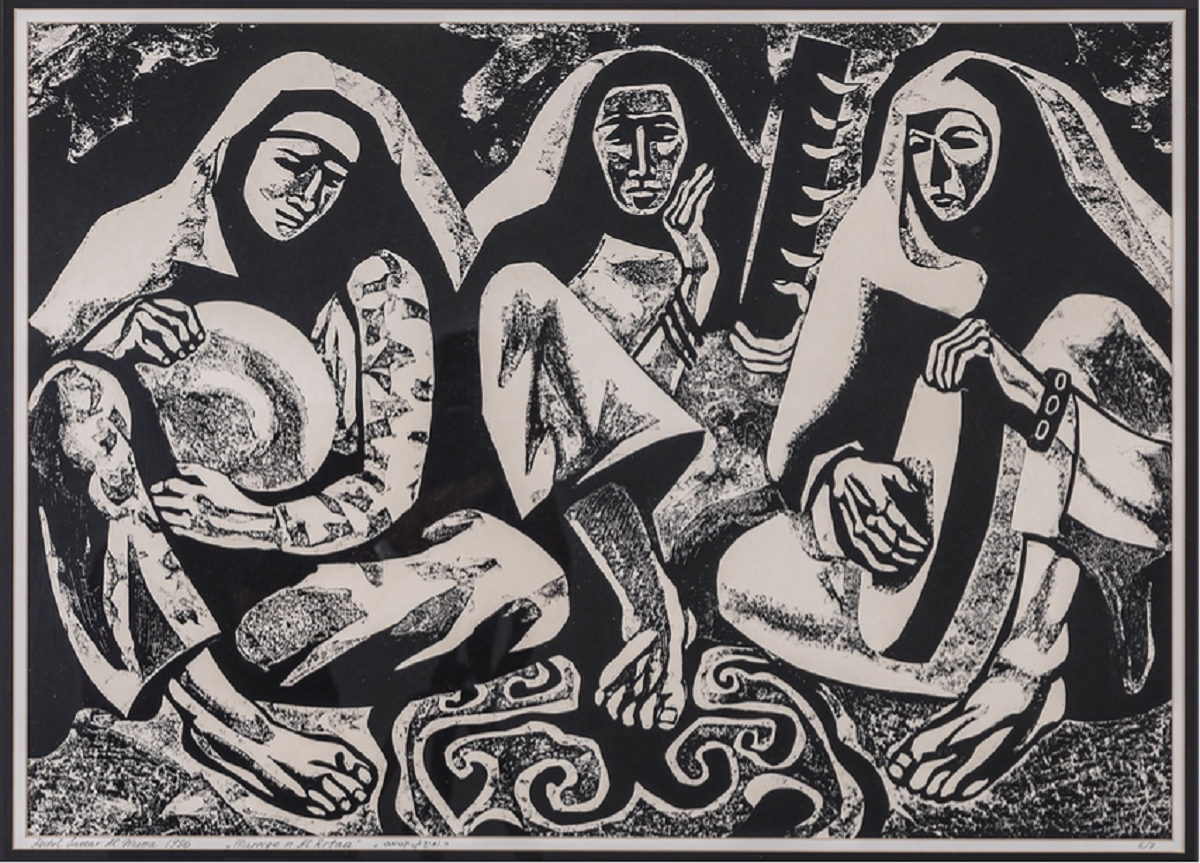 Abdulsattar AlMussa, 'Marriage in Refaa', 1986. (Courtesy The Artist and Hafez Gallery)
Residents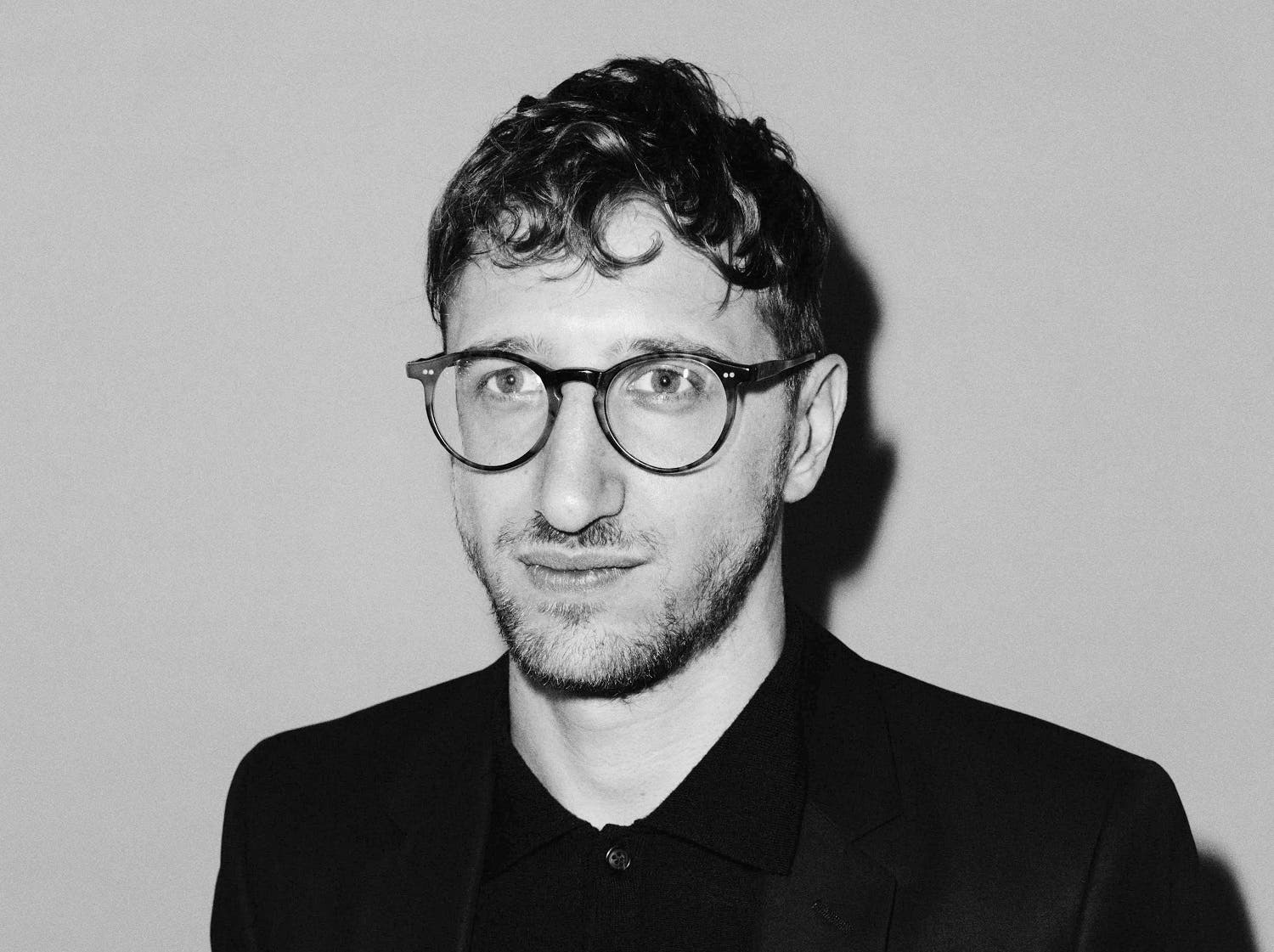 Lawrence Abu Hamdan (Photo Eric T. White. Courtesy Maureen Paley, London).
'I Am Not A Robot'
SHOW MORE
Last Update: Monday, 12 March 2018 KSA 00:41 - GMT 21:41