The eastern region residents in Saudi Arabia have a lot of folklore arts inherited within its historical heritage, receiving them from generations before them. The most prominent of which is the "Ardah al-Saifiya", a folklore dance used in the past to encourage men before their battles during wars.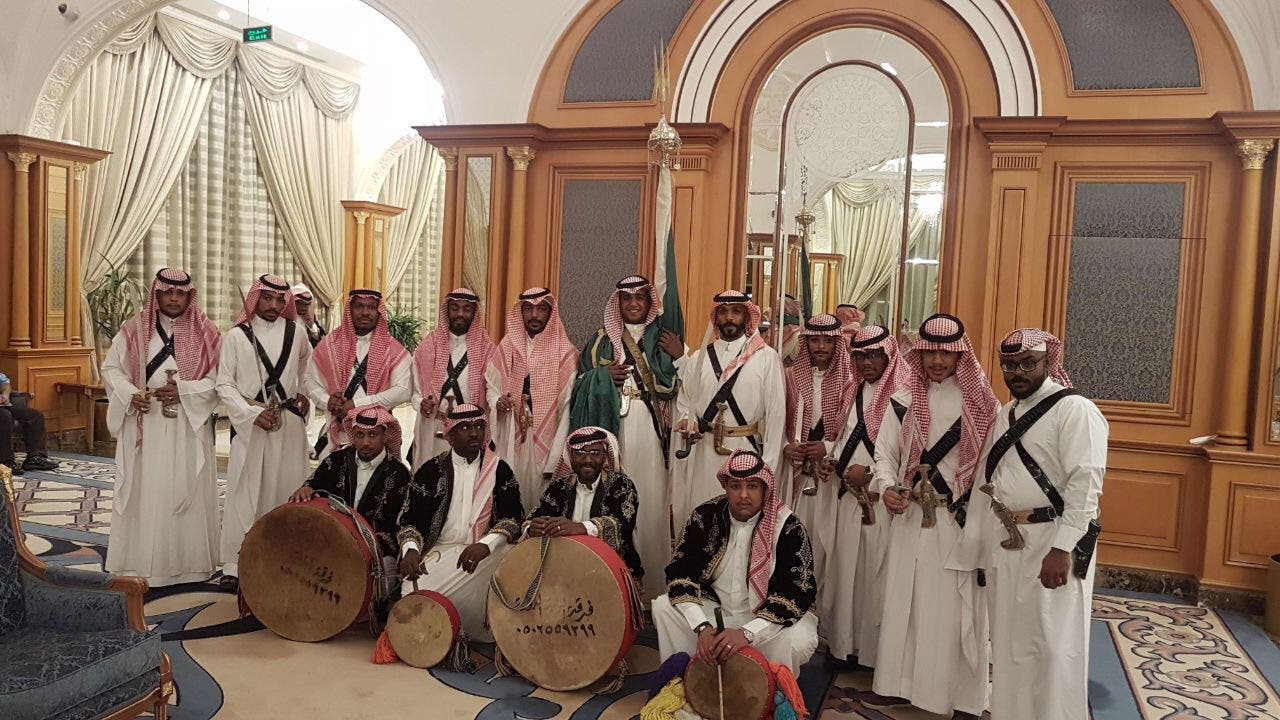 Folklore dances illustrate the maritime history of eastern Saudi Arabia
How is the dance performed?
SHOW MORE
Last Update: 11:03 KSA 14:03 - GMT 11:03