Ahmedabad, the largest city in Indian Prime Minister Narendra Modi's home state of Gujarat, boasts 30-odd museums but the Kite Museum in the 607-year-old world heritage city is in a class of its own.

The kite-flying season begins in December but visitors walking into this comparatively small treasure house of paper-birds any time of the year are instantly transported into the midst of the cacophonic, festive revelry when the sky is dotted with multi-hued kites flown by merry-making men, women and children packed like sardines on rooftops as loudspeakers belt out latest Bollywood songs.

Indeed, the 125 original, brightly-colored, unusual kites of all sizes, shapes and materials placed in vertically-mounted glass panels backlit by white, fluorescent tube-lights to simulate a background resembling a sunny sky are sure to take your breath away as you go round in well-illuminated passageways.

Patang Museum in Ahmedabad is India's first and only kite museum. (Supplied)
Color slides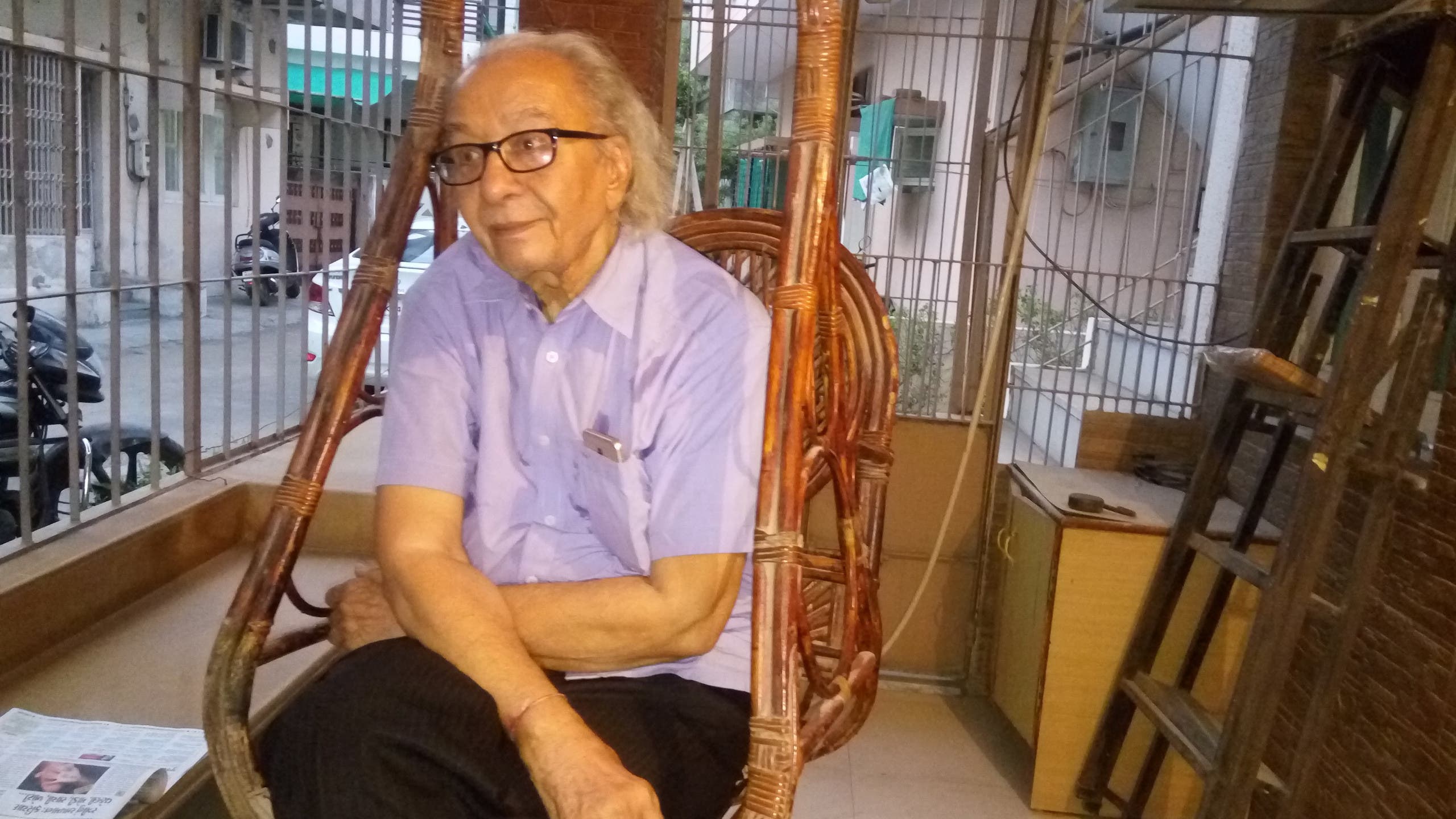 Bhanu Shah donated his 50-tear-old rare collection of kites to facilitate the setting up of the museum. (Supplied)
Delicate paper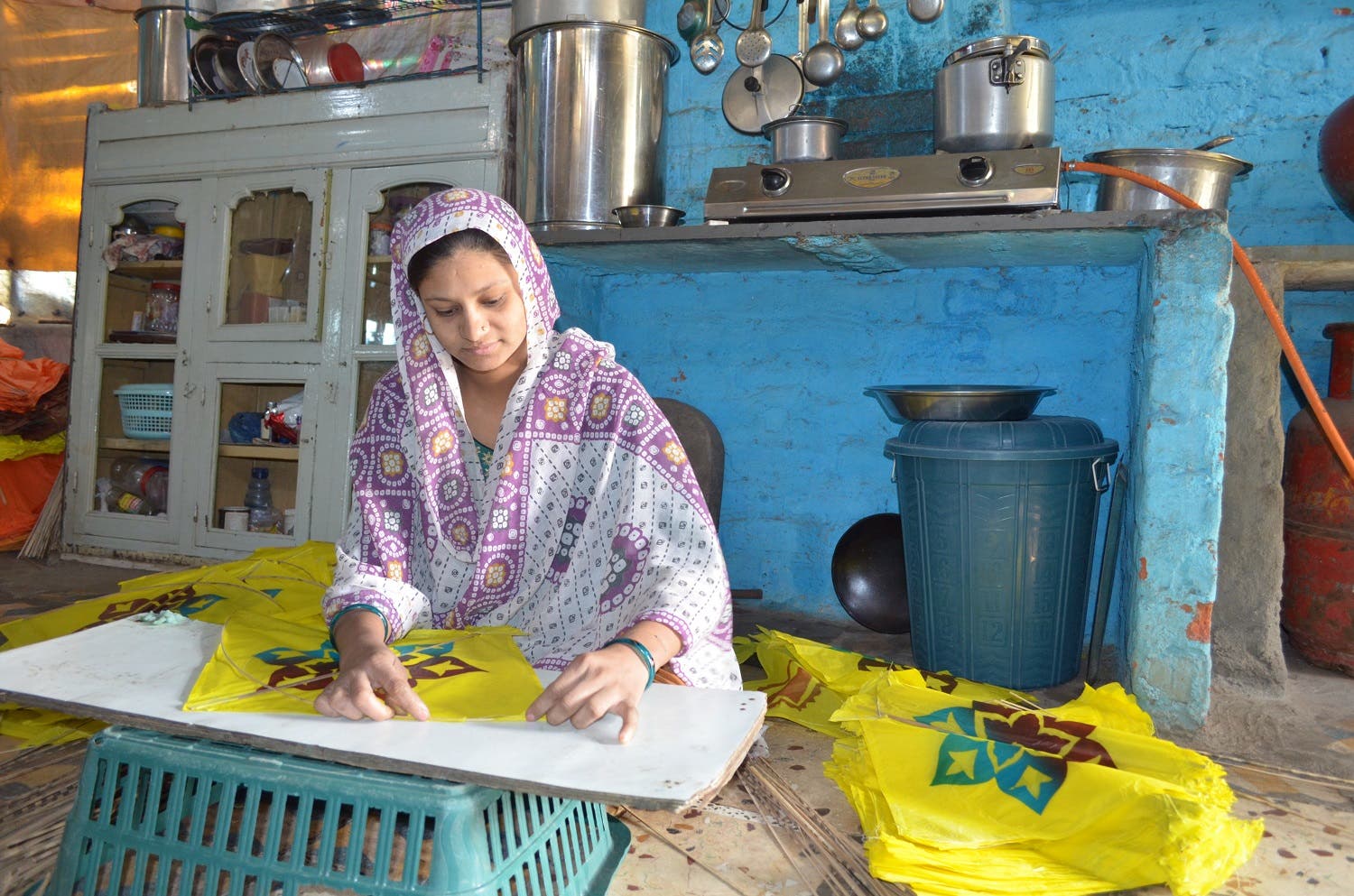 Kites are made mostly by cash-starved but dexterous Muslim women in Ahmedabad. (Supplied)
Aerial photography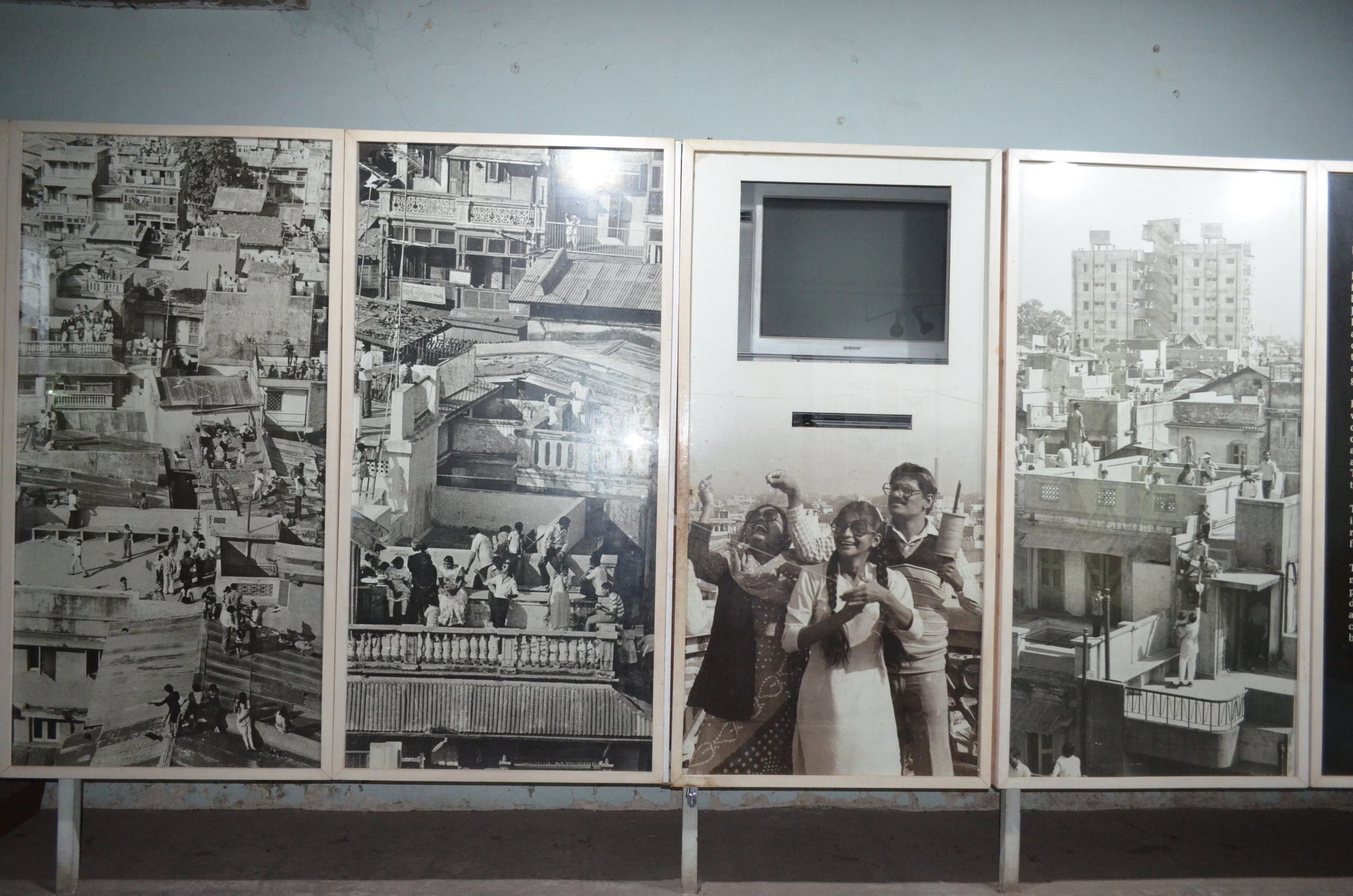 Life-size photographs in the museum depict the kite-fliers' frenzy. (Supplied)
Festival day
SHOW MORE
Last Update: Wednesday, 20 May 2020 KSA 09:54 - GMT 06:54