During Sotheby's Travel, Atlases, Maps and Natural History sale in London last week, a pair of photobooks of rare early images of Mecca by Christiaan Snouck Hurgronje sold for a record $271,016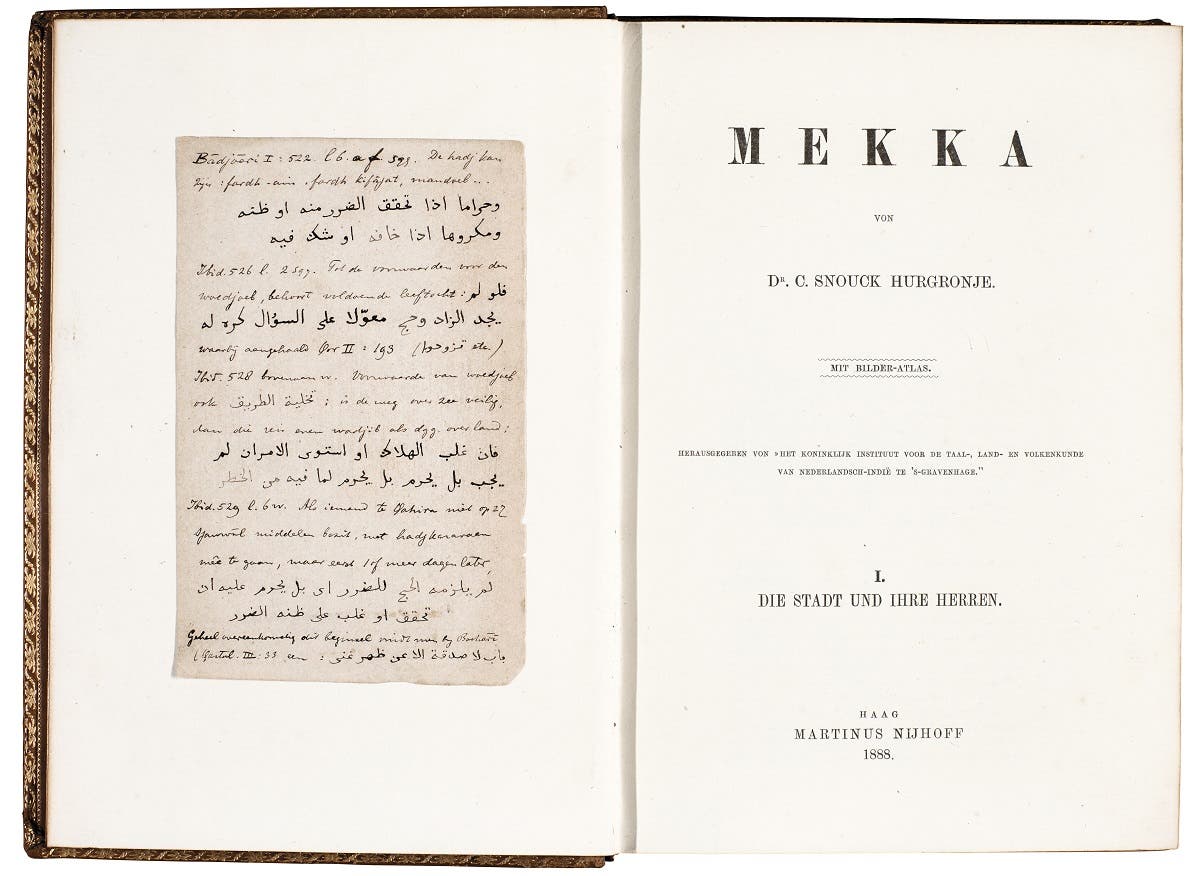 Christiaan Snouck Hungronje's portfolio of photographs of Mecca. (Supplied)


A respected Dutch orientalist, Snouck Hurgronje, or Abd al-Ghaffar as he became known, converted to Islam and spent a number of years living in Mecca, studying life in the holy city.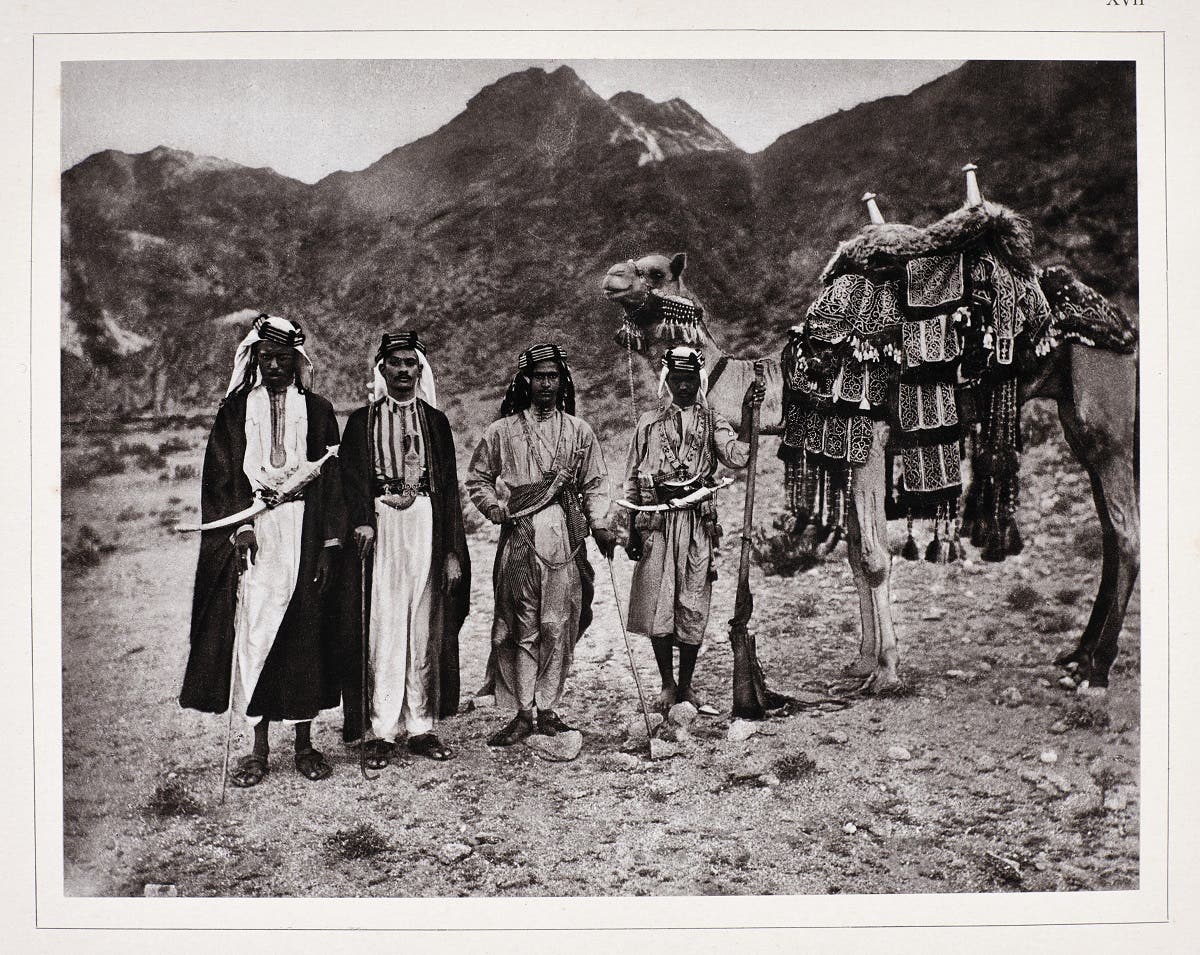 From Christiaan Snouck Hungronje's portfolio of photographs . (Supplied)


An area of great interest for collectors, sales of early photographs of Mecca continue to attract high prices, with Sotheby's continuing to hold the auction record for the first photographs of the Holy City taken by Egyptian photographer Muhammed Sadik Bey in 1880/81, which sold in Sotheby's London salerooms in 1998 for $1.66 million.
SHOW MORE
Last Update: Wednesday, 20 May 2020 KSA 09:55 - GMT 06:55