A once splendid but long dilapidated Egyptian palace built for a trailblazing Ottoman governor is being restored to its former glory and is on course to open next year, according to authorities.

The 210-year-old palace of Mohamed Ali Pasha – credited with being the founder of modern Egypt – combined western and Muslim styles of architecture.

Opulently furnished with priceless paintings, high ceilings and stunning chandeliers, much of the restoration process involves the careful cleaning of these delicate artifacts.

Work on the paintings has been particularly intricate.

"Tests were done on the colors until we were able to reach the actual components of the original colors", said Mohamed Sadeq, the site's executive manager.

"We started removing the previous restorations that were done over the years until we reached the original colors."

Significant work has also been required to repair the exteriors of buildings.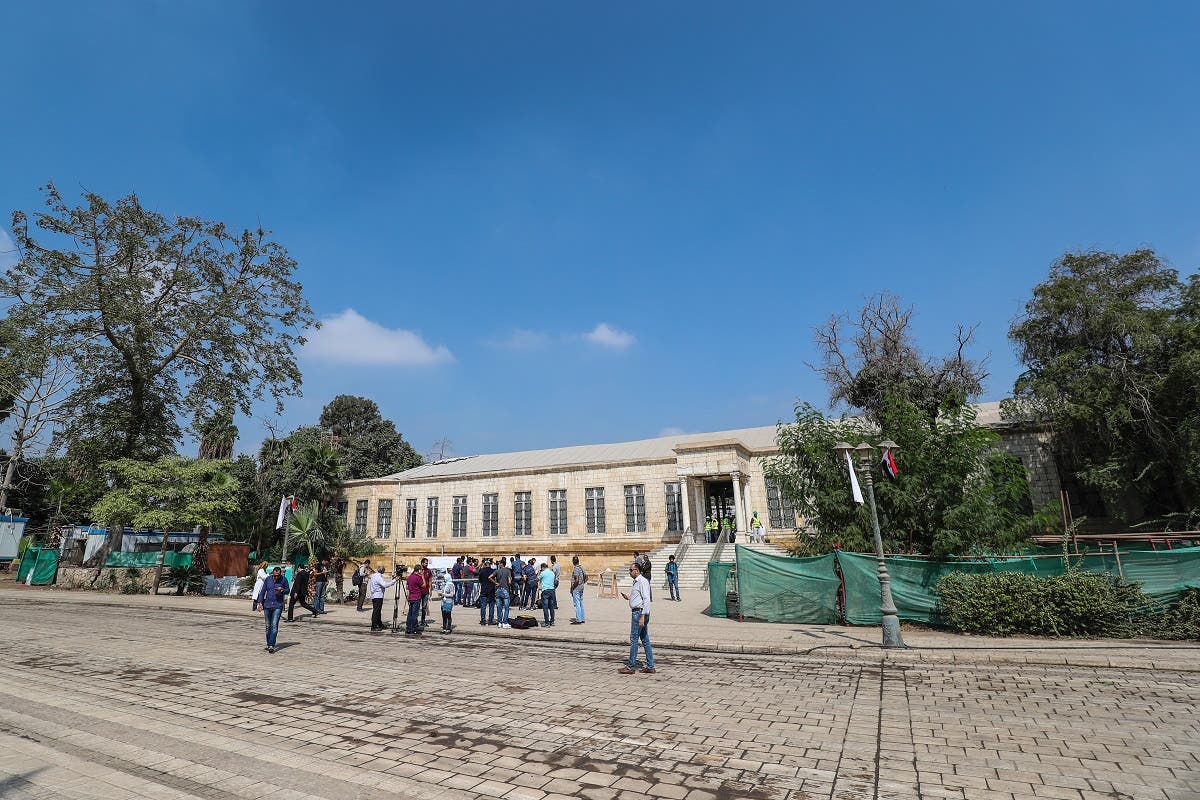 A picture taken on September 12, 2019 shows the facade of the Mohamed Ali Shubra Palace in the Egyptian capital Cairo, on September 12, 2019. (AFP)
SHOW MORE
Last Update: Wednesday, 20 May 2020 KSA 09:56 - GMT 06:56