After the summer season of exhibitions was almost wiped out by the coronavirus pandemic and the ensuing lockdowns, the galleries and curators in the UAE are back in action offering high quality of programming to the eager enthusiasts and the art-loving community in the country,
Exterior view of The Flying Saucer, Sharjah, UAE. (Image courtesy: Sharjah Art Foundation)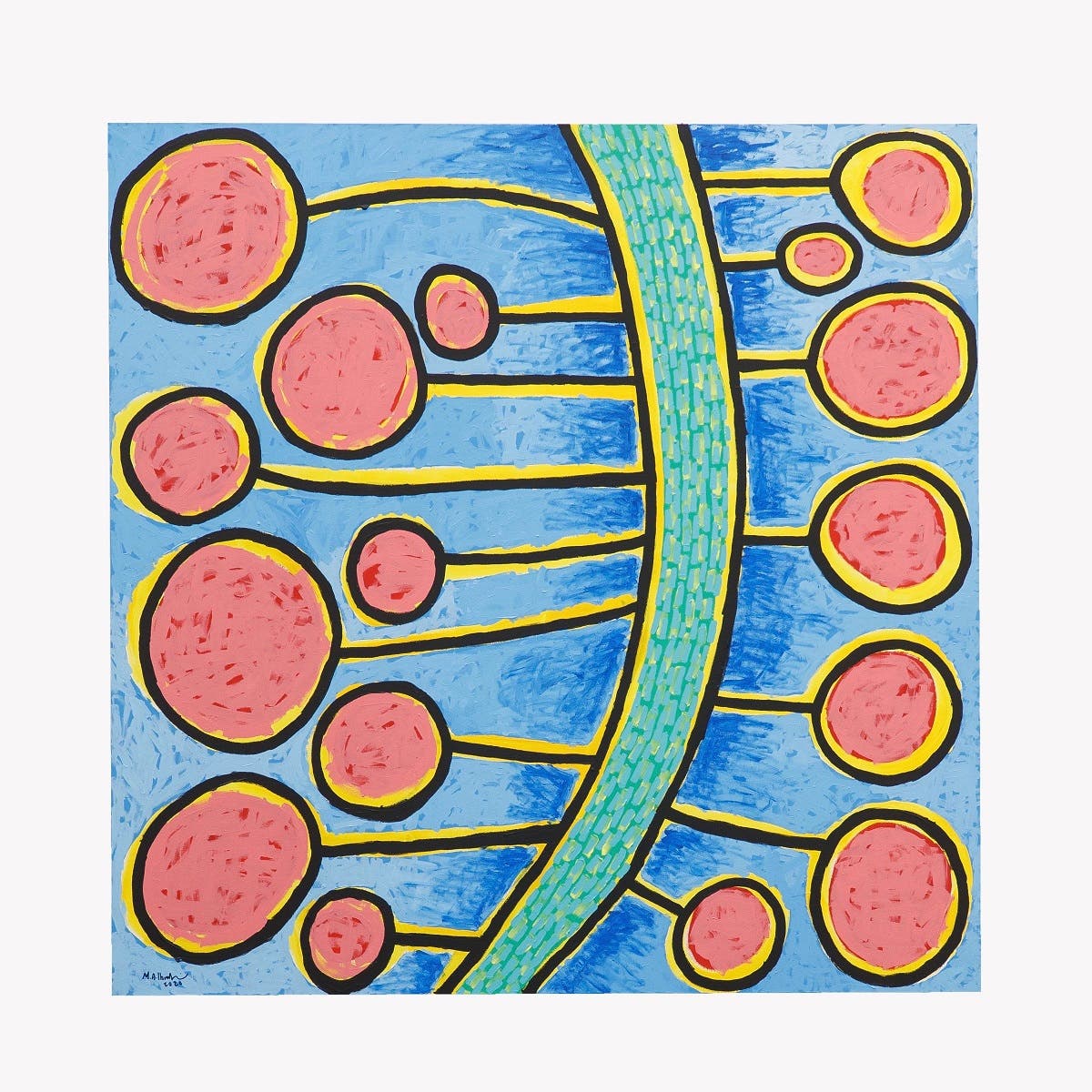 Mohamed Ahmed Ibrahim, Green Boulevard, 2020. (Courtesy: Lawrie Shabibi)


Two new bodies of work have emerged from Ibrahim's six months of seclusion: a group of large paintings with plant-like forms (either trees or flowers) -- his Boulevard and Flower series; and a group of sculptures that are either vaguely anthropomorphic, or else resemble toys from earliest stages of childhood.

Both bodies of work are seen through a minimalist lens and alternate between brightly-colored and neutral hues.
SHOW MORE
Last Update: Saturday, 19 September 2020 KSA 00:21 - GMT 21:21