During a recent online session at the Women Power Summit's Digital Festival, the largest digital women Power event in the MENA region, the Director-General of Sharjah Museums Authority (SMA) shared her insights on the digital transformation of museums to adapt to the fallout of the COVID-19 pandemic.

Titled 'Digitizing Arts and Culture: Adapting to a Pandemic,' the session was moderated by international presenter Sally Mousa, it brought together Manal Ataya, the DG of SMA, and Saudi national Mona Al Abdullah, founder of 369 Hub art gallery in Jeddah.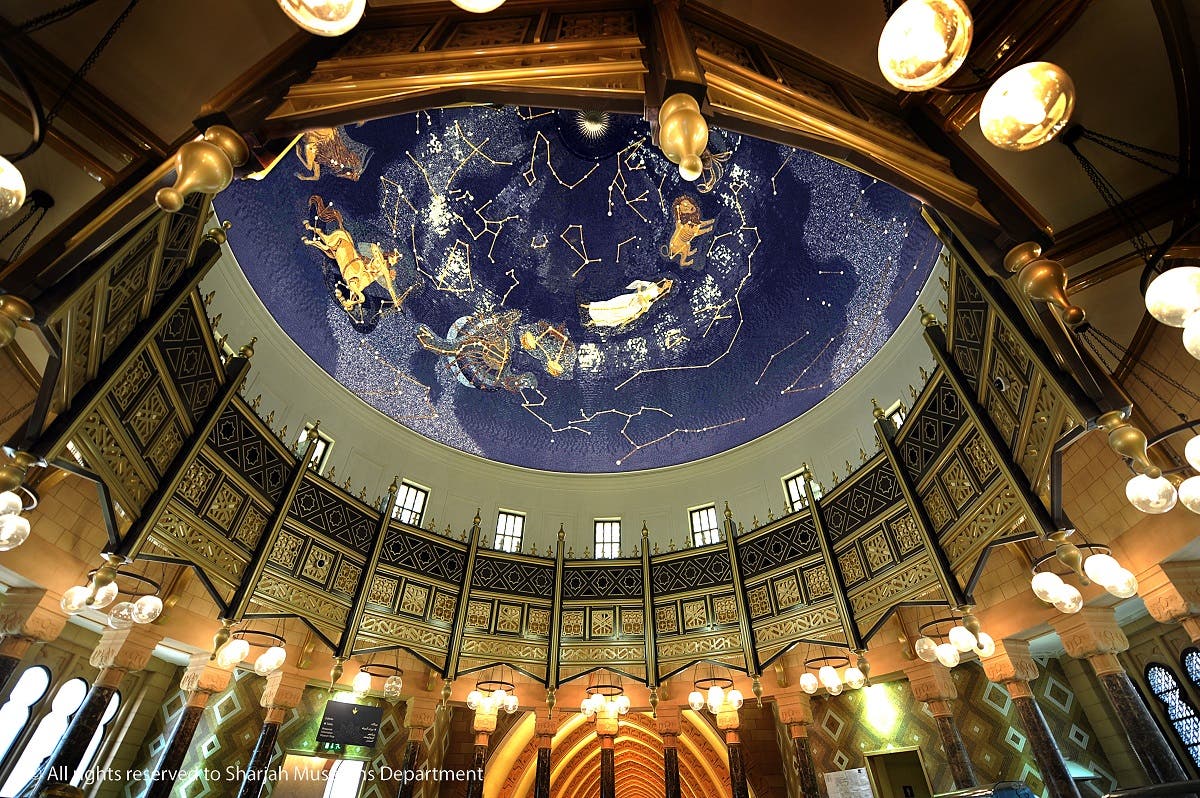 Sharjah Museum of Islamic Civilization houses rare historical Quran manuscripts, and original pieces of the honorable clothing of the Ka'aba -- the "Kiswah." (Supplied)


She highlighted that the authority's education department and lT team were highly engaged in the planning and launching of various online programs, workshops and webinars after Sharjah museums were closed for the public in March this year.

SMA launched monthly programs in English and Arabic covering a wide range of topics, including arts, science and history. "We were impressed to see hundreds of people of all ages, locally and internationally, attending our virtual events," Ataya said.

The strong and diverse online presence of SMA saw a number of unique exhibitions including Aida Muluneh's 'Homebound: A Journey in Photography,' and Barjeel Art Foundation's 'A Century in Flux – Chapter II,' made virtual.
SHOW MORE
Last Update: Friday, 11 December 2020 KSA 17:29 - GMT 14:29