This week, ten years ago, the world bid a fond farewell to some of the most outspoken, large-living and fashionable women ever to grace our humble TV screens.
The ladies of Sex and the City sashayed out of our living rooms in their nine-inch Louboutins and walked straight onto the silver screen with film adaptations of the hit series.
With its focus on designer accessories and scandalous love triangles, squares and any other shape you can imagine, the show was loved by label-touting Middle Easterners and, according to commentators, had a significant impact on the region.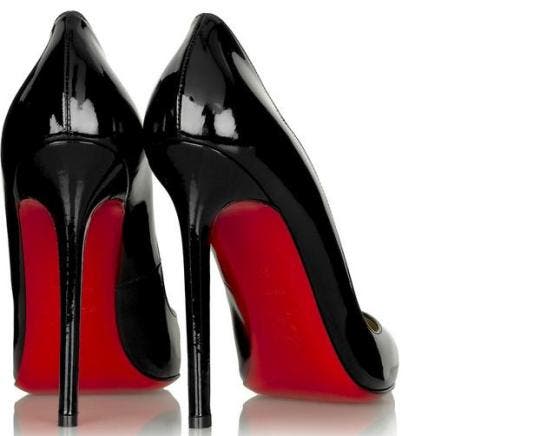 shoes
"It was a big revolution in the region," said Lebanon- based fashion and style consultant Hadia Sinno, adding that the show led women to be "open about things, about relationships."
The tumultuous love lives of Carrie, Samantha, Charlotte and Miranda have played out on TV screens around the world, with audiences lapping up the steamy love scenes and girl power break-up recoveries. In true Rock n' Roll fashion, the ladies of Sex and the City practiced "stickin' it to the man" in front of a worldwide audience.
"They know what they want and what they don't want and they can say it openly," said Sinno, referring to the women of the show.
Let's talk about sex, baby
Another breath of fresh air was the idea that women could talk openly about sex, said Sinno.
"In the 1970s and 1980s, only men used to talk about this particular issue," she said, adding that if women publicly broached the subject, they were branded a variety of sordid names.
Because of the show, stated the fashion guru, "taboos on the subject have been set aside," to a certain degree.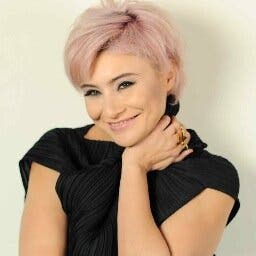 hadia
Saudi Arabia-based advertising specialist Eissa Bougary has a different take on why the show found fans in the Middle East.
"Everything that gets famous, or is controversial, in the West, we, by default, import it. Whether it be a series or a Marc Jacobs bag or an Hermes bag," he told Al Arabiya News.
"We are an import culture," he said, adding that the show was tailored for women in the U.S. to empower them with regards to casual sex.
Considering the cultural taboo on extra-marital sex in the Islamic world, it may be surprising to some that the show gained ground with Arabs.
"I don't think we have a filter," Bougary responded, "We just bring in anything and that is a disaster."
The Arab catwalk
Arab women have long been lauded as lovers of fashion, said Sinno. In fact, according to a 2011 report by Euromonitor International, the sale of designer clothing represented 42 percent of overall luxury goods sales in the UAE, recorded as the year's biggest buyer of such goods among the Gulf states.
The trend-setting, hip-swaying cast of Sex and the City were always dressed to the nines. Whether out grocery shopping or simply jogging in New York's Central Park, high-end fashion labels were heavily showcased.
This is especially true of character Carrie Bradshaw, who frequently sashayed around town in her sky-high Manolos in a mighty whirlwind of materialism and some seriously bold fashion statements.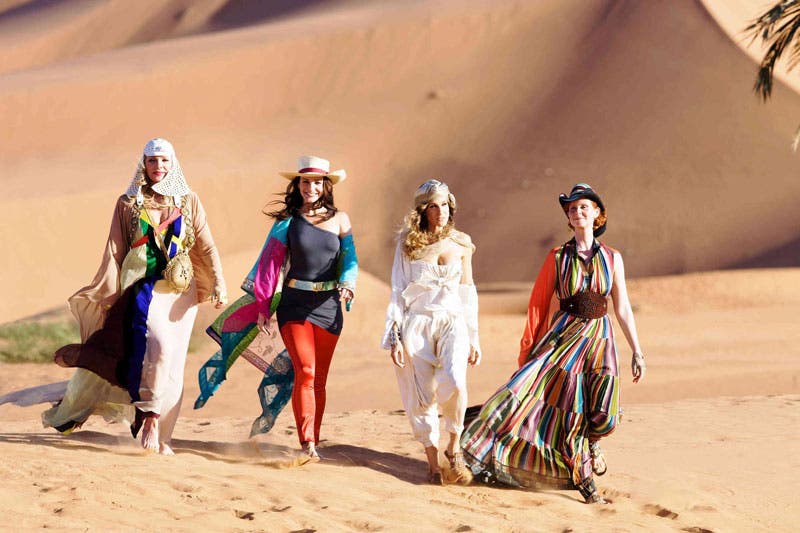 sex
"I was the 'Carrie' in my group of friends," laughed Sinno, "because I was a fashion addict."
The show won an Emmy award for Best Costume on a TV show, but did it impact the fashion choices of oh-so-suave Arab woman?
"Not really," said Sinno. "Arab women have always loved fashion," long before the show premiered.
However, "Sex and the City opened up new brands for Middle Eastern women," she added, citing Manolo Blahnik as an example. Having adorned the feet of many a Hollywood starlet, Blahnik shoes were relatively unknown in the Arab market before Sex and the City came around, contended Sinno.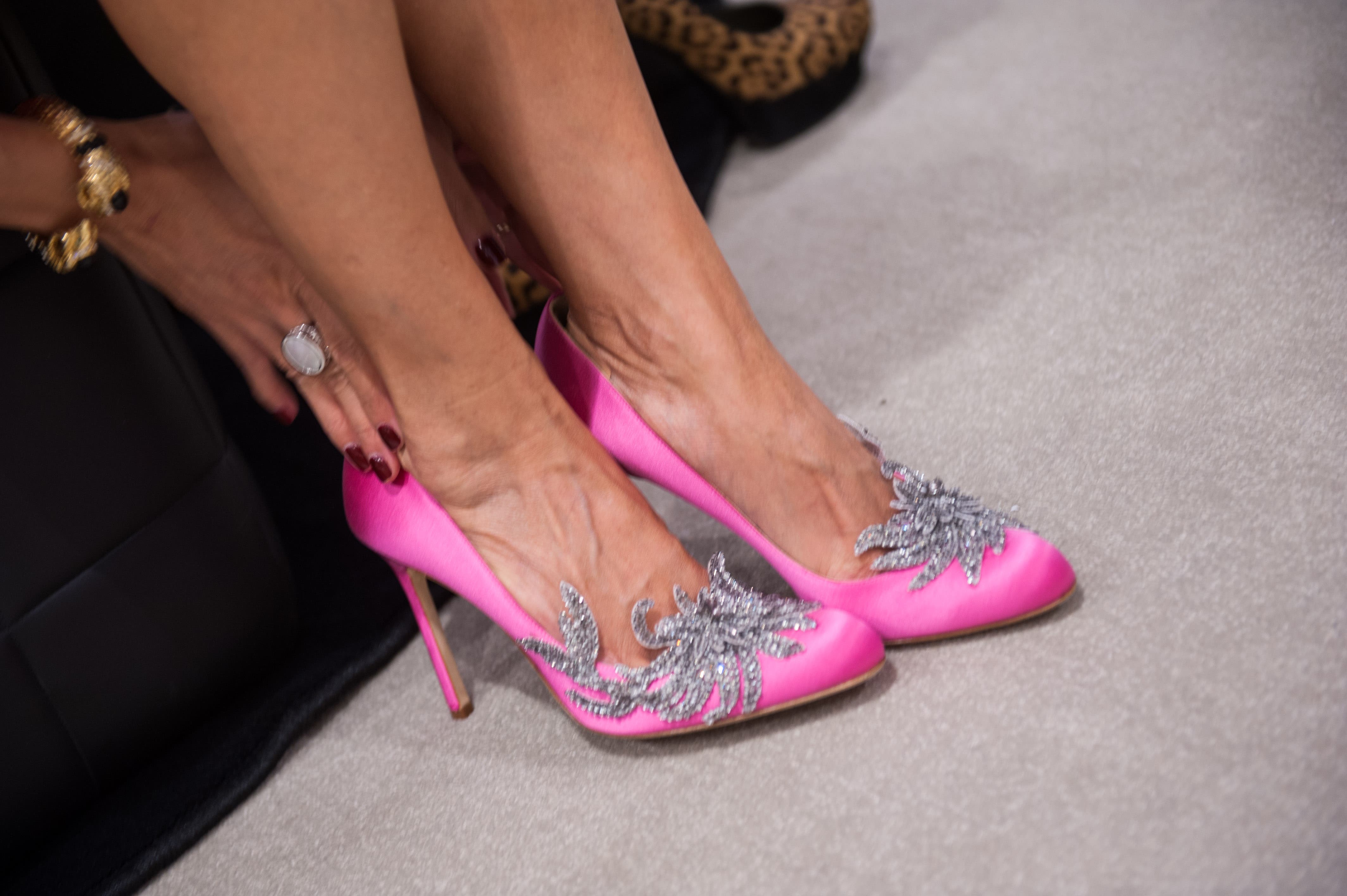 shoes1
Another fashion obsession that resonated with Middle Eastern women? "Shoes and bags," said Sinno.
In some Arab countries, heavy emphasis is placed on accessories, as women traditionally wear the black covering of an abaya over their clothes. The pops of color and style provided by a razor thin stiletto or luminescent designer bag can really make or break an outfit in some more conservative Arab countries.
Accusations of racism
It wasn't long before the hit-show made it to the world's silver screens, with two movie adaptations.
Sex and the City 2, released in 2010, had a distinctly Arab vibe, being shot in Morocco and partly set in Abu Dhabi.
The movie was accused of touting racist attitudes due to its portrayal of the Middle East.
The flick sees Carrie Bradshaw and Co. encounter misogynist attitudes from Middle Eastern men and sees characters deliberately try to flout the UAE's relatively conservative dress codes by wearing skimpy outfits.
"'SATC 2' is at once proudly feminist and blatantly anti-Muslim, which means that it might confound liberal viewers," wrote The Hollywood Reporter's reviewer, Stephen Farber.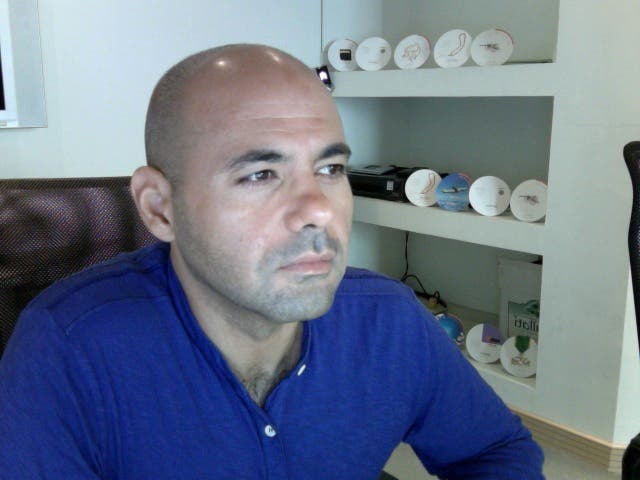 Boug
Writing for Slant magazine, Ed Gonzalez said: "Such is the arrogance of this self-congratulatory movie. It takes the Sex and the City girls to the Middle East so they can cavalierly thumb their nose at the region's retrograde gender politics."
Despite some scathing remarks, some commentators thought the alleged racism was all in the eye of the beholder. "The film did play on stereotypes [about Arab men and women], but it's the truth," said Sinno.
The impact was two-fold, said Bougary;"There were those who saw it as offensive and trying to mock conservative culture and there were those that saw it as empowering – that we need to be like this, we need to come out, we need Samantha screaming at the top of her lungs in front of men that she does have sex and she doesn't care."

SHOW MORE
Last Update: Wednesday, 20 May 2020 KSA 09:41 - GMT 06:41