Arab cinephiles will have three regional films to cheer for when the 86th Academy Awards, the film industry's highest honors, opens Sunday at a ceremony in Hollywood.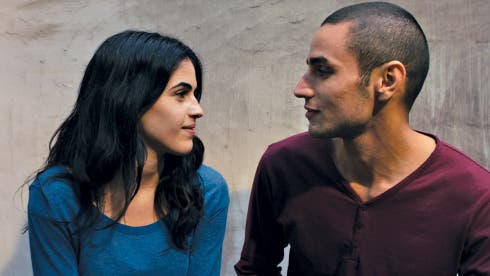 A scene from the Palestinian film "Omar"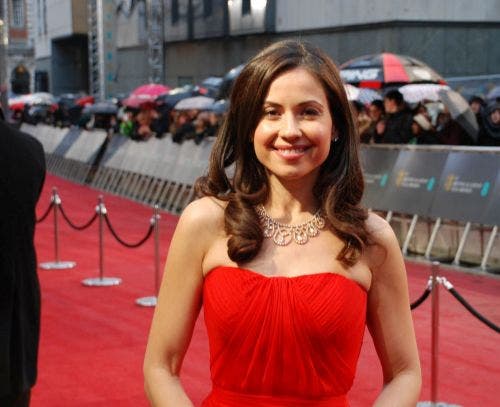 MBC
"The Square"
"Karama Has No Walls"
Best Film: 12 Years a Slave (with a possible upstage from Gravity)
Best Director: Alfonso Cuaron for Gravity
Best Actress: Cate Blanchett for Blue Jasmine
Best Actor: Matthew Mcconaughey for Dallas Buyers Club (with a possible surprise win of Leonardo Dicaprio or Chiwetel Ejiofor)
Best Supporting Actor: Jared Leto for Dallas Buyers Club
Best Supporting Actress Lupita Nyong'o OR Jennifer Lawrence. "That category is really unpredictable, but my feeling is that Lupita will win," Abirached said.
SHOW MORE
Last Update: Wednesday, 20 May 2020 KSA 09:43 - GMT 06:43