Fredwreck, one of today's most successful Arab music producers in the Western world, gives Al Arabiya News exclusive insight on his continuing success in the hip-hop/rap game. The West Coast producer has been the beat mastermind behind some of today's hottest songs and when in L.A, can be found producing tracks for hip-hop and pop artists such as Snoop Dogg, Eminem, Britney Spears, Ice Cube, Dr. Dre, Lil Kim, 50 Cent and many more. Farid "FredWreck" Nassar, found his love for hip-hop at an early age when he began breakdancing and DJ'ing in Southern California. He rose to fame after handing out a personal mix-tape, which eventually landed in the hands of legendary rapper Dr. Dre. Today he stands on a stack of accomplishments and reveals plans to get further.
Being originally Palestinian but born and raised in the United States, how would you say you have incorporated your Arab roots into your music and in your career?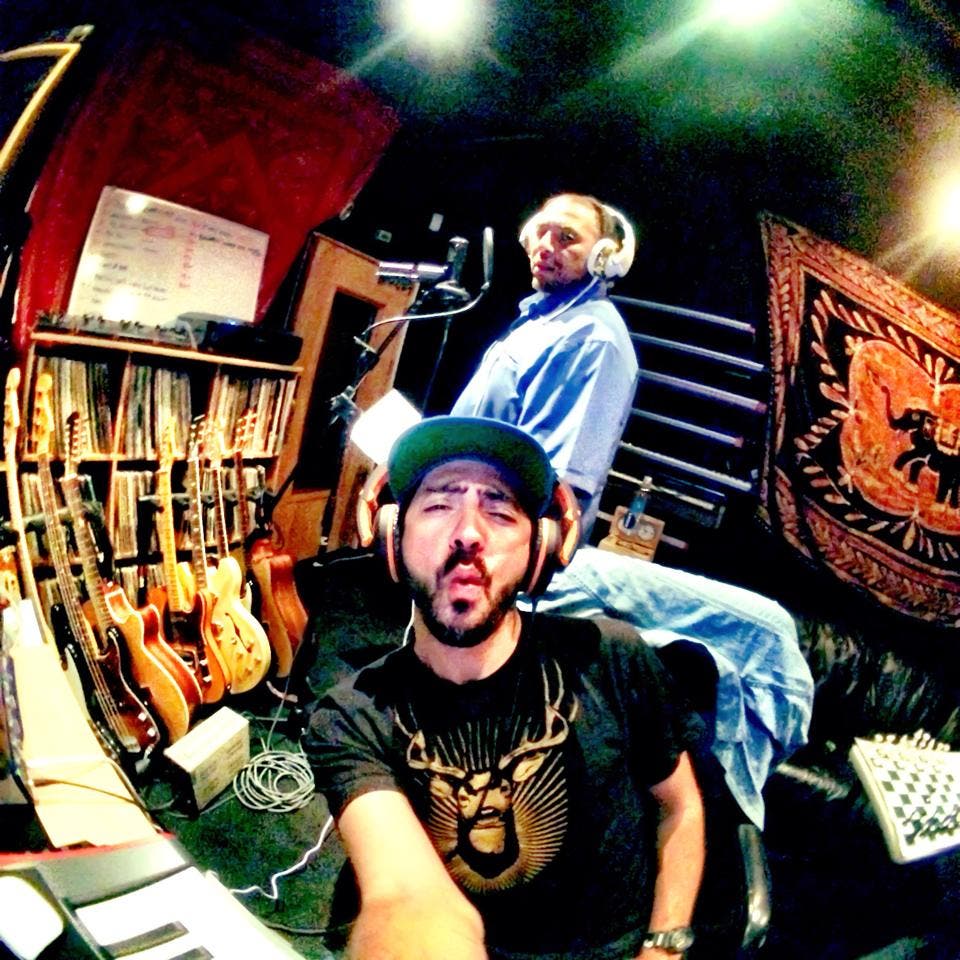 fredwreck
What is it like for you knowing that you are one of the most successful Arab musicians in the Western world?
What obstacles did you face while working alongside big names such as Snoop Dog, Dr. Dre and Britney Spears?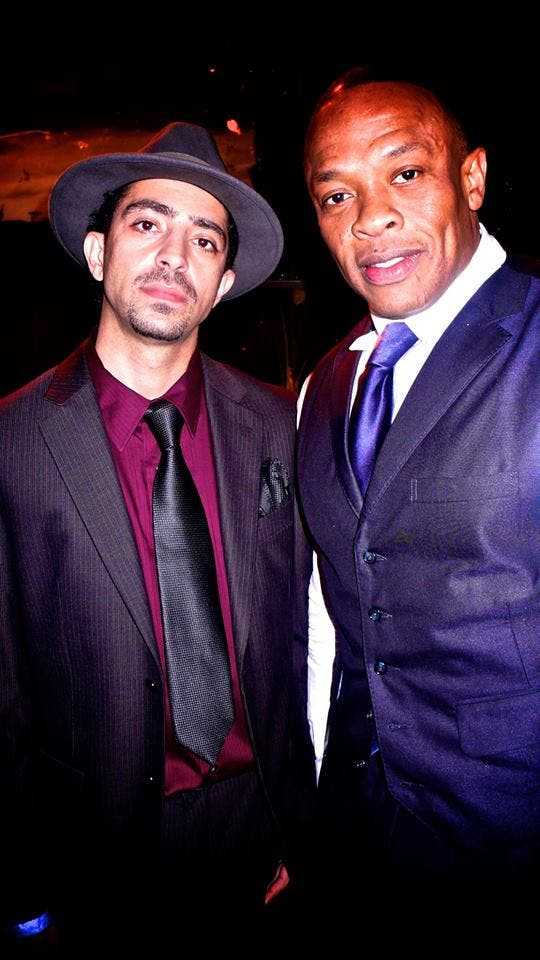 fredwreck
Having Arab roots, were there any challenges you faced trying to make it in the business?
In 2007, you collaborated with MTV for HipHopNa. What was it like for you coming to the Middle East and giving back to the community?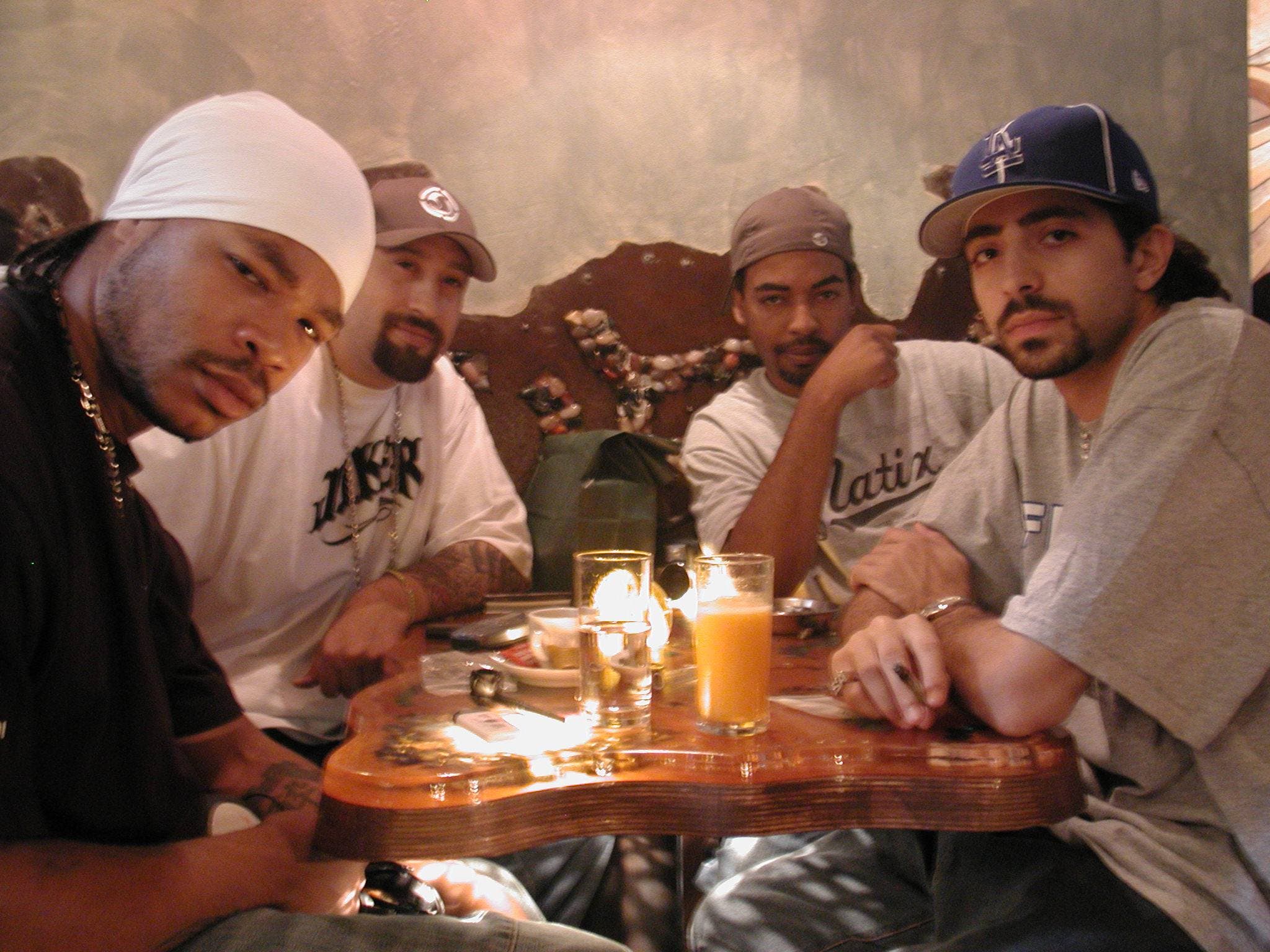 fredwreck
Could you tell us a little about your background while growing up? What were you like in school? Did you ever get into any gang related problems etc? How did you get into music?
What are your latest projects and upcoming plans?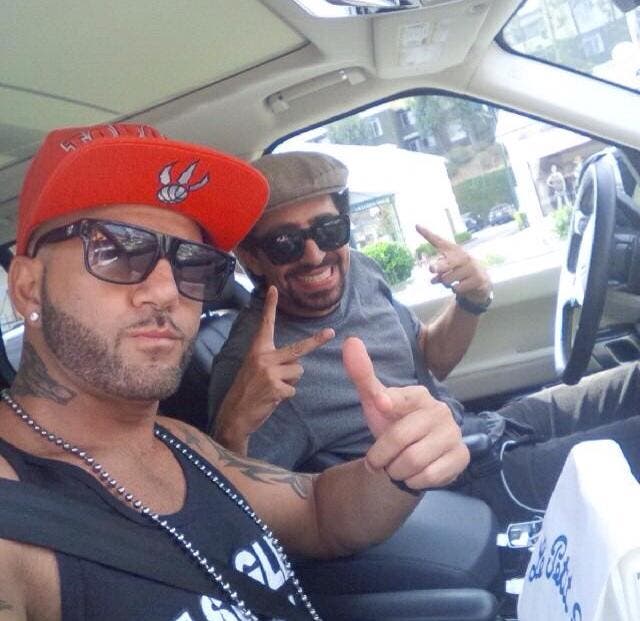 fredwreck
SHOW MORE
Last Update: Wednesday, 20 May 2020 KSA 09:43 - GMT 06:43